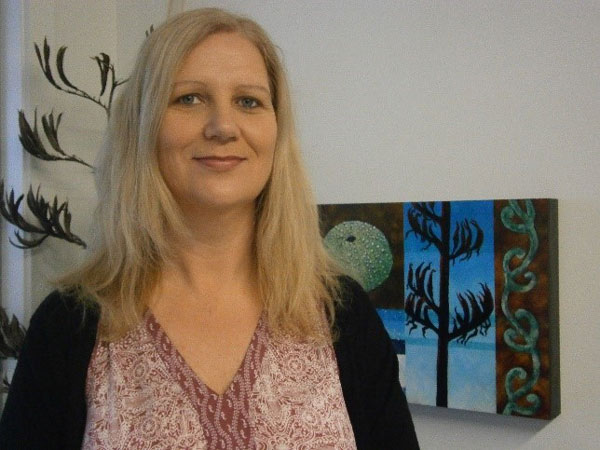 Pam
Centre Manager
Hi I'm Pam, I am the Centre Manager here at Lollipops Vickery. I love spending time with my family, my husband and our four children. I love watching my kids play sport, collecting shells at the beach and spending time in the garden so I am always hanging out for summer, my favourite time of the year. I have a Diploma in Teaching Early Childhood Education, Certificate in Adult Teaching and First Aid. I absolutely love all of the magical moments I am privileged to be part of in my role.
"I believe that children deserve to be treated with kindness and respect, and to be exposed to beautiful people, places and resources which inspire their curiosity to learn."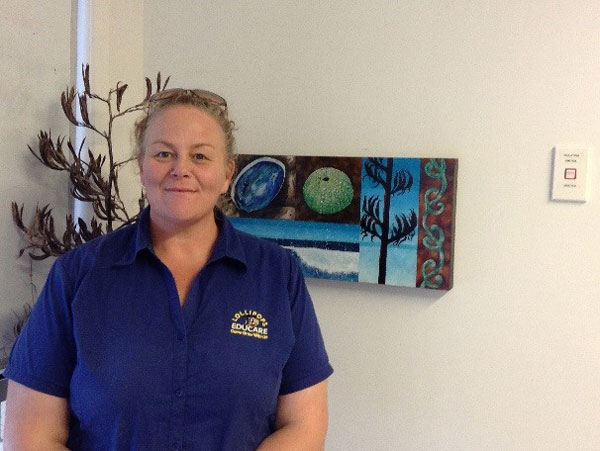 Tania
Team Leader Preschool & Toddlers (2.5-6 year olds)
Hi I'm Tania, I have three teenage daughters who keep me very busy with their sporting endeavours. I love the beach, fishing, the outdoors, gardening, upcycling and spending lots of time with my family and friends. I have a diploma of teaching in early childhood education and first aid.
"I believe experiences around the environment, sustainability, and caring for the environment are important and encourage children to develop a sense of responsibility and begin a relationship with the natural environment.I believe that children's optimal learning happens when they are engaged in experiences they enjoy."