Lollipops Vickery has four separate rooms, enabling us to deliver safe and nurturing care and education at each stage of development
Marama
This is where our infants and babies can enjoy a quiet place to explore and develop at their own pace.
Where toddlers are provided with opportunities for exploring socially, creatively and individually with tailored individual learning plans.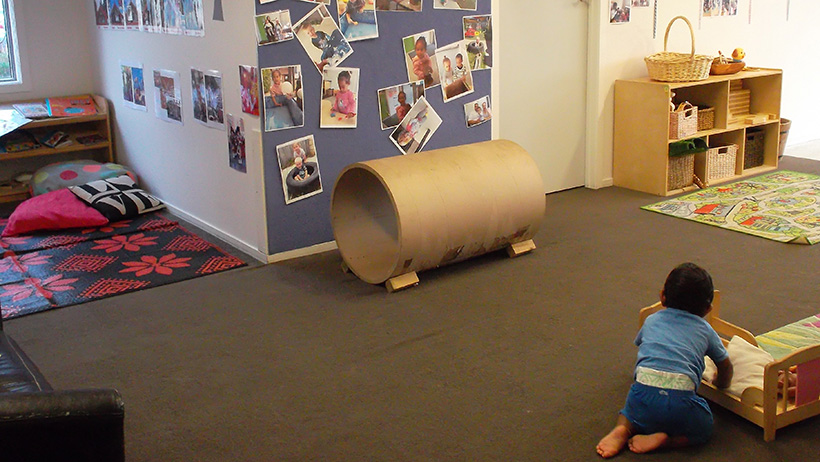 Whetu is for our intermediate children who need a lot of physical stimulation as well as  social, creative, literacy and construction opportunities.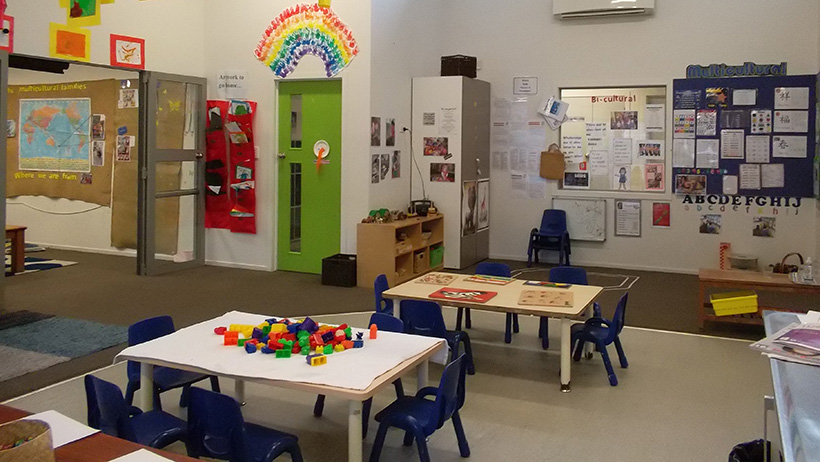 Here's where our young people prepare for their school journey. In this room we focus on the latest theory of play-based learning, promoting the Moving Smart pre-academic strategies, as well as fostering opportunities for literacy, science, numeracy and social competencies.