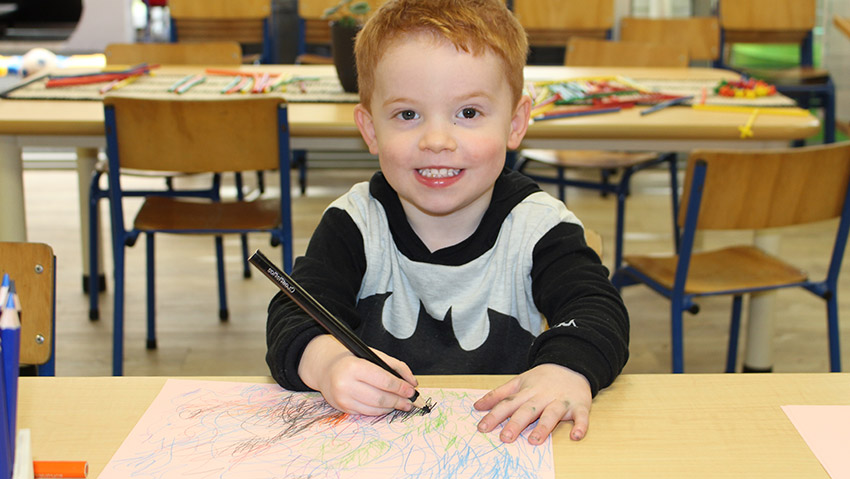 Lollipops Educare Vickery values and respects the natural environment and the learning opportunities it offers. We believe that all children deserve to be exposed to beautiful places and things, especially those being specifically New Zealand in origin. We are committed the bicultural partnership of Aotearoa, New Zealand.
We value the theories of Emmi Pikler and that of the Emergent curriculum.
Our mission at Lollipops Vickery is to provide top level education and care. Our fully qualified inspirational Early Childhood Teachers facilitate respectful, supportive and nurturing relationships with children and their whanau.
Lollipops Vickery values parent's aspirations for their child/children. Therefore the teachers support parents by practicing familiar care routines to home to keep consistency between the home and the centre for the child
We operate a primary caregiver system throughout the centre which supports each child's individual learning facilitated by in tune teachers.
We aim to make a difference for each child everyday by inciting wonder and curiosity, facilitating explorations and discoveries as each child develops his or her own knowledge and wisdom in preparation for lifelong learning.