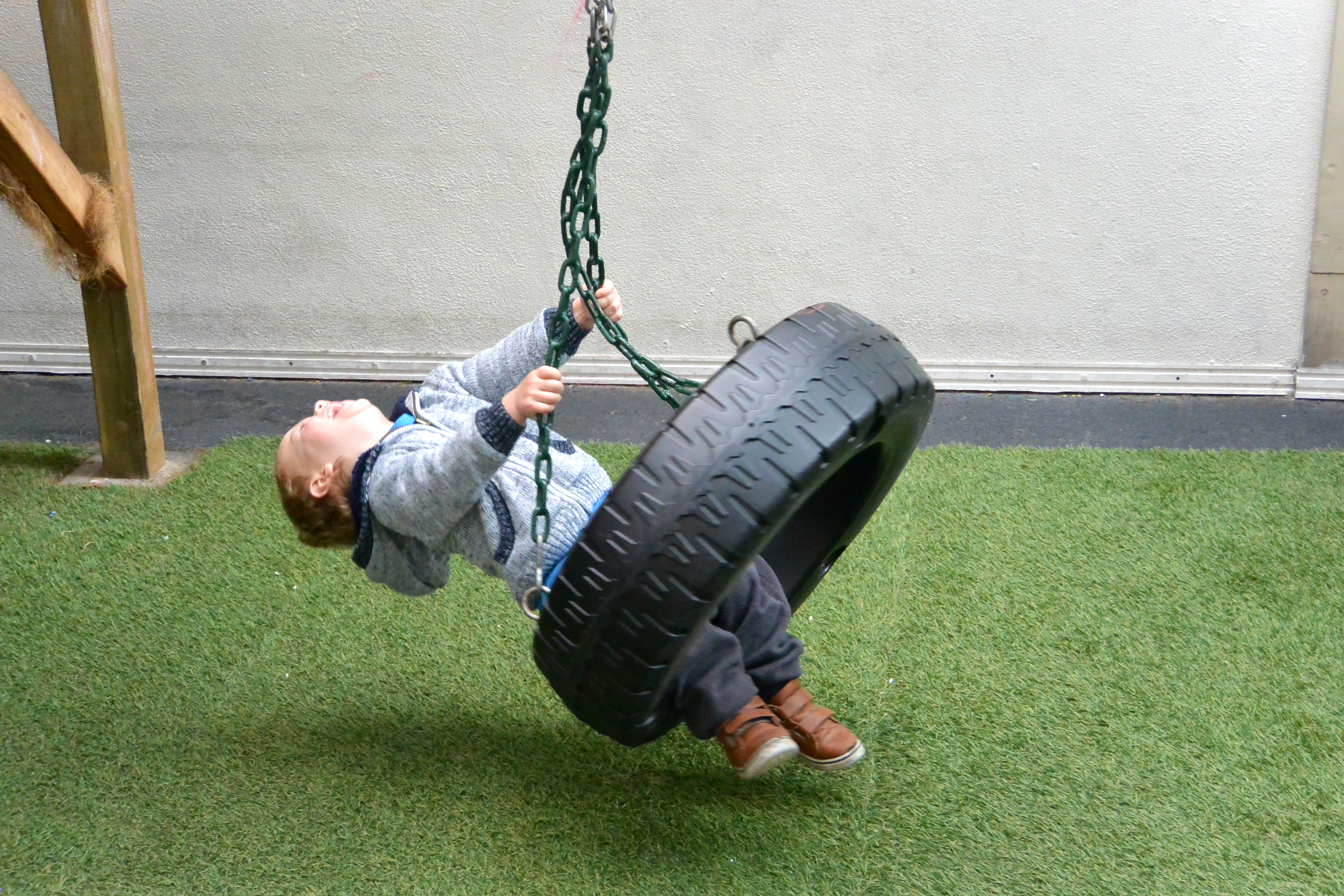 At Lollipops Waiuku we believe that the four principles of Te Whaariki underpin our philosophy on how the children within our care learn and develop. Staff acknowledges and support that our curriculum is bi-cultural and multicultural practices within the centre reflect this.
At Lollipops we believe that to foster children's positive development we, as educators will endeavour to provide opportunities with appropriate time and space for children to be empowered.
At Lollipops we believe that the inclusion of family/whanau and community are an integral part of the positive development of the child. Staff believe that parents have invaluable information and knowledge about their children and welcome this information to contribute to their child's development and well being.
At Lollipops we believe that in order to develop holistically, educators must gain knowledge and understanding of the children in their care. We believe that all children must be treated as individuals, respected for their uniqueness and given time and support to develop at their own pace and level.
Staff are committed to role modelling and supporting positive relationships and giving children the opportunity to contribute to promoting a sense of belonging.