There are a host of reasons why so many families choose Lollipops Albany. Here are just a few of them:
Excellent teacher to child ratios
Three healthy meals a day and late snack
Free nappies, wipes, sunscreen
Multicultural environment
Weekly dance classes for 4 to 5 year olds
Pen pal programme
Playball
Cooking, baking, drama, projects based on children's interests
Celebrate festivals and special cultural events (e.g. Matariki, Maori Language Week, Chinese New Year, Full Moon, Diwali, Christmas, St Patrick's Day, Mother's and Father's Day)
Special rituals to celebrate birthdays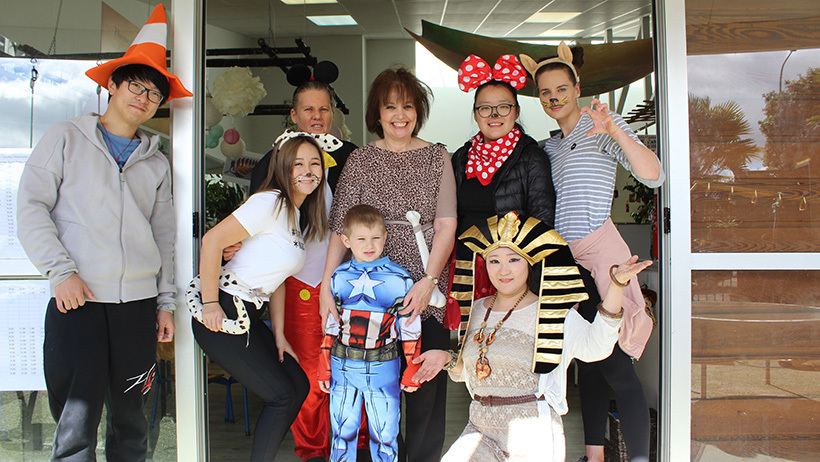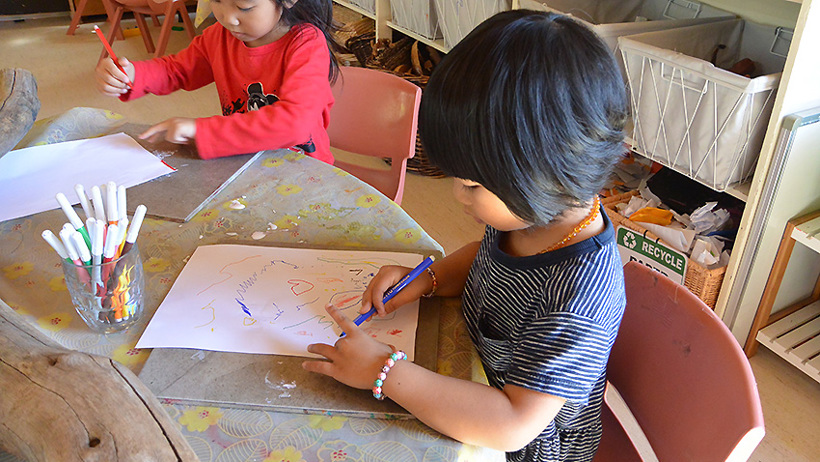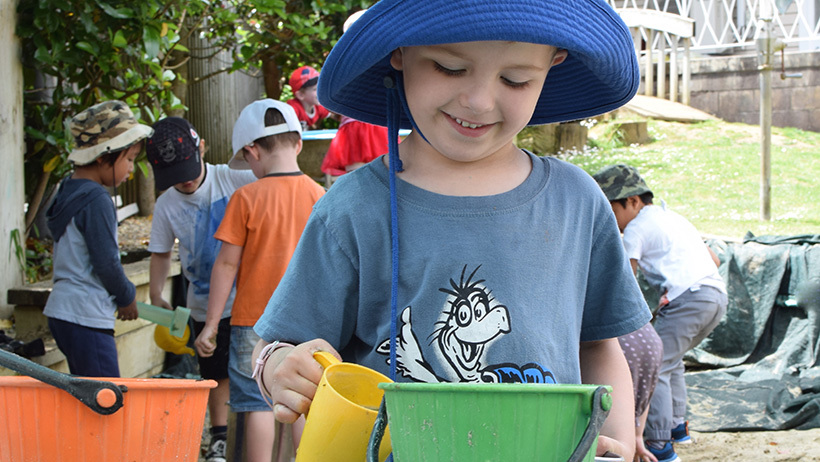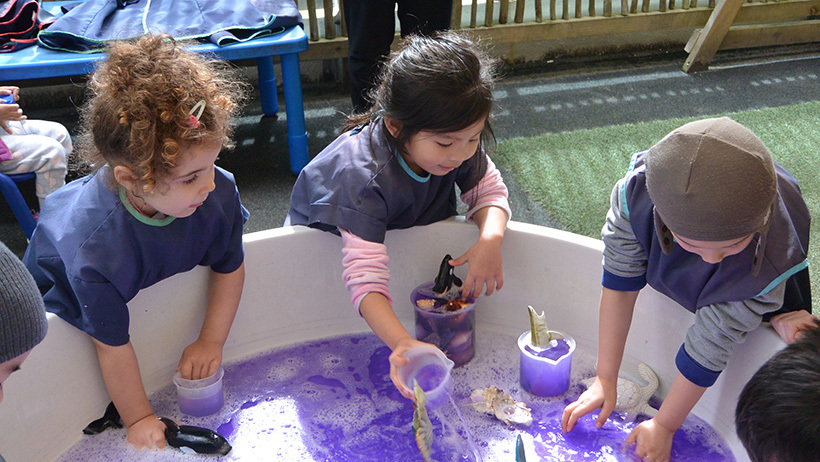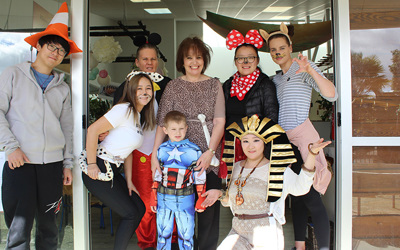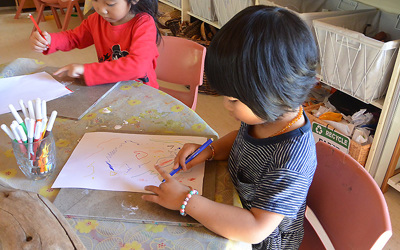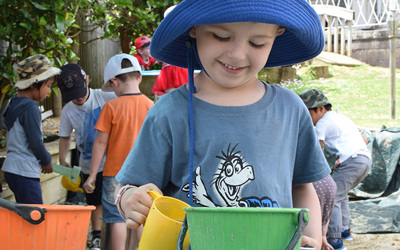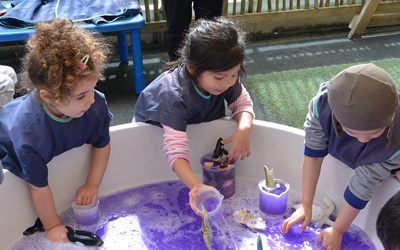 The child is central in all that we do.
At Albany Lollipops we aim to provide a nurturing environment, where children feel a sense of warmth and belonging. Our teaching practice focuses on respect, reciprocal learning and recognising the importance of the environment as the third teacher.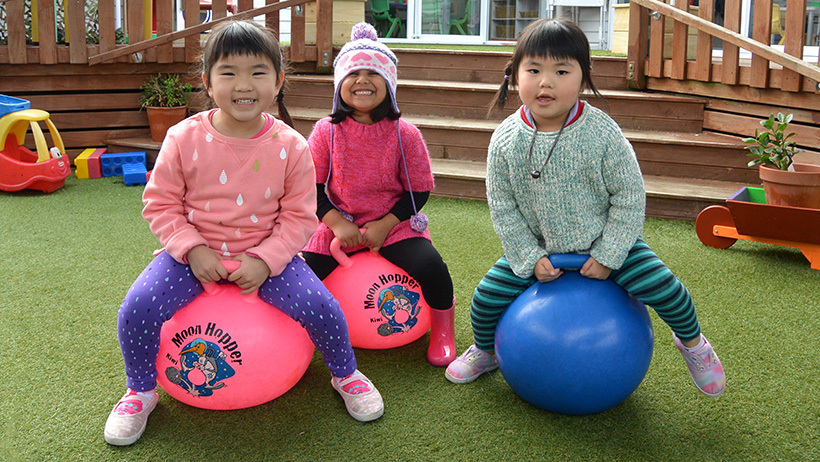 Evolve Education Group is a leader in early childhood education, with over 120 centres across New Zealand offering a range of top quality learning options for all of our families.
Our highly regarded brands – which include Active Explorers, Lollipops, Pascals, Learning Adventures, Little Wonders, Little Lights and Little Earth Montessori – nurture children to love learning and become the best they can be. Rich and diverse educational opportunities are delivered by passionate, experienced educators in purpose designed centres equipped with the latest learning resources.
Evolve Education Group is helping shape the future, preparing little minds for great things in today's ever changing world.