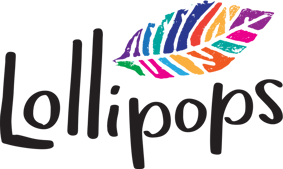 A unique group of early childhood centres, Lollipops nurtures great people to be their best in a natural child-led learning environment.
Lollipops – Wonder, Explore, Learn.
Remember the good old days, when kids were kids? When adventures with friends were more compelling than screens, and the great outdoors promised excitement and wonder?
Lollipops early childhood centres embrace the spirit of freedom that every Kiwi kid has the right to feel. The joy of exploration, the delight of a new discovery. Our children build independence and self-empowerment, they learn about sustainability and the environment, and they cultivate respect – and love - for the wonderful world around them.
A home away from home for families seeking that idyllic start, Lollipops offers the highest quality care in a safe and nurturing environment. Our teachers are at the top of their field, with the skills and dedication to bring out the best in each and every child.
Set your little one up for a bright future. Visit a Lollipops centre near you today.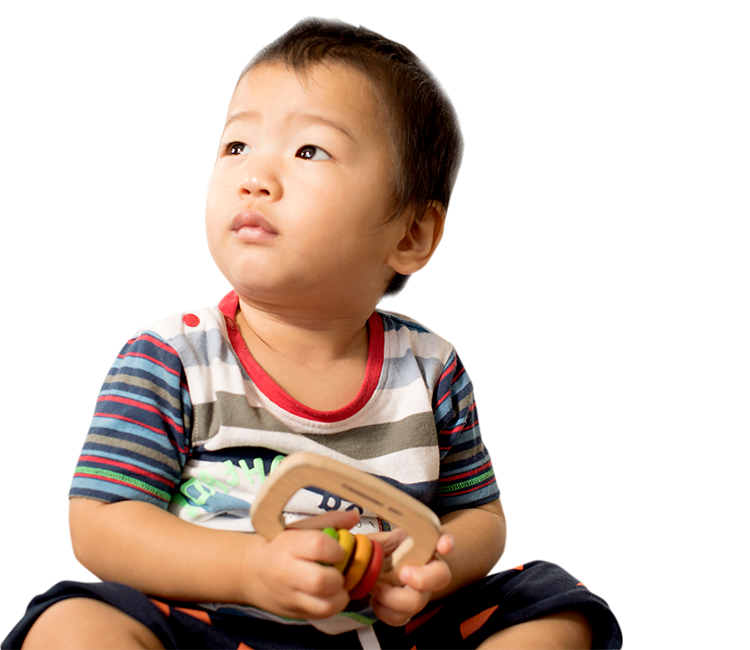 Hear from other parents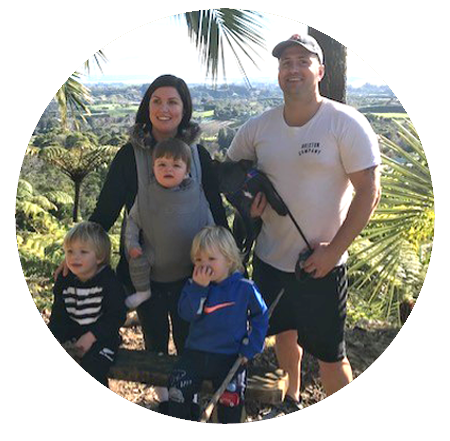 I have watched my three boys (1, 2 and 4) grow and thrive since moving them to Lollipops Papamoa 18 months ago. The teachers go above and beyond; they are attentive, caring and always communicate to ensure my children's' individual needs are met. The teachers at Lollipops have become a second family for us – I cannot recommend them highly enough. Thanks, Lollipops!

In the short amount of time that Cassidy has been at Lollipops her growth and development has been incredible. Her fine motor skills have developed and can now identify and write the letters of her name! Cassidy is building relationships with the teachers and students and feels a sense of belonging, as do I. I enjoy catching up with the teachers on pick up and drop off to see what Cassidy has been learning through the day.  I also love the updates during the day through Storypark. Even though Cassidy is only 3 I feel like she is well on her way to an excellent start to her education.  The teachers also extend on what we are learning at home, whether it's te reo maori or reading they get involved and we work together. I love the Lollipops whanau. Keep up the great work team.

Lollipops Aubrey Street has enabled my children to flourish by encouraging them, respecting them as individuals and building exceptional relationships with them. I know from the feedback and insights I get from the Kaiako that my children are nurtured here and their achievements noticed.  I feel like the centre is an extension of my family, a relationship I will miss when my youngest moves on to school.  It's always a welcoming and fun place to come as a parent, and to me this means it's a great place to come for my children.

To all amazing teachers at Lollipops- I would like to thank you all for looking after Natalya since she was 7 months old. You guys did such a great job guiding and teaching her over the years. She achieved a lot already and started school this week and I truly believe that you helped her build confidence and passion for learning and people and life. I could not imagine her spending the last four years in another place. This centre is by far one of the best ones. Thank you once again

Lollipops is an inviting and inclusive community of teachers, children and whanau, where all children are valued as individuals and treated as such. We have loved the strong home/school connection where the teachers have worked with us to provide consistent care and gone above and beyond with creative solutions to meet the needs and goals of our son. 

Thank you Lollipops, Korbin was very shy and use to take a while to start new ventures, since starting with Pukekohe lollipops Korbin's confidence has grown so much. Korbin loves to learn and create, and was given the opportunity to do both at your centre. Thank you all for loving our son, and supporting him with his development. Korbin is loving school and I believe this has a lot to do with the preschool work the Tui class provides. I'm glad that Ella will have the same opportunity

Thank you Ladies xx

I love sending my son to Lollipops, the teachers are so lovely and have made my son feel very comfortable and have helped settle into day care extremely well. Lovely staff, supportive and positive learning environment and great facility – what more could a parent ask for

)