Here are some of the reasons why families choose Lollipops Britomart:
Convenient CBD location, ideal for families living in nearby apartments or working in the city
Three separate rooms for babies, toddlers and preschoolers
Safe, supportive and caring environment
Multicultural
We celebrate each child's achievements and milestones

Goody/busy bag and a free coffee from the cafe next door after completing a tour of the centre

Fun and friendly 

Inclusive and responsive curriculum

Strong and interactive school readiness programme

Big open areas

Food and nappies provided

If you work in the same building as our centre, you'll receive a 10% discount on fees until your child turns 3


Kind and experienced first aid trained teachers

10 minutes pickup/drop off parking available

Regular excursions
Zumba and Playball
Strong community focus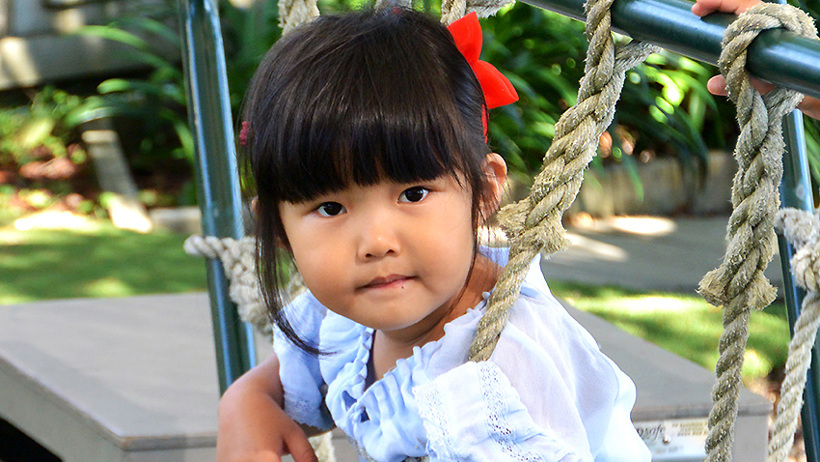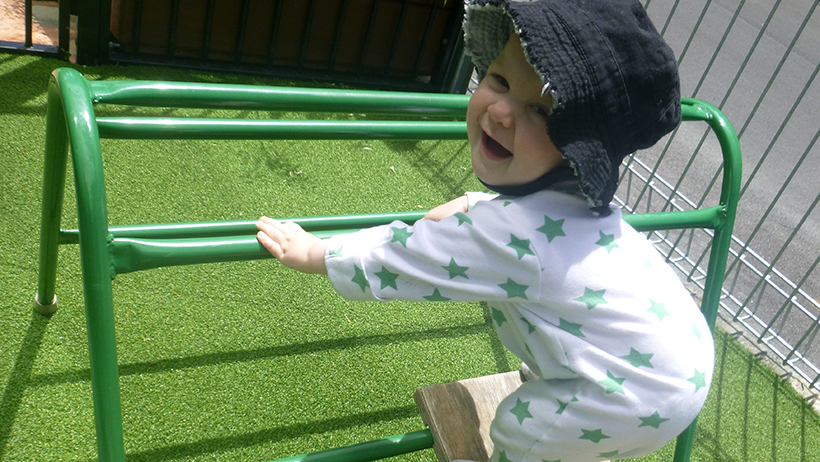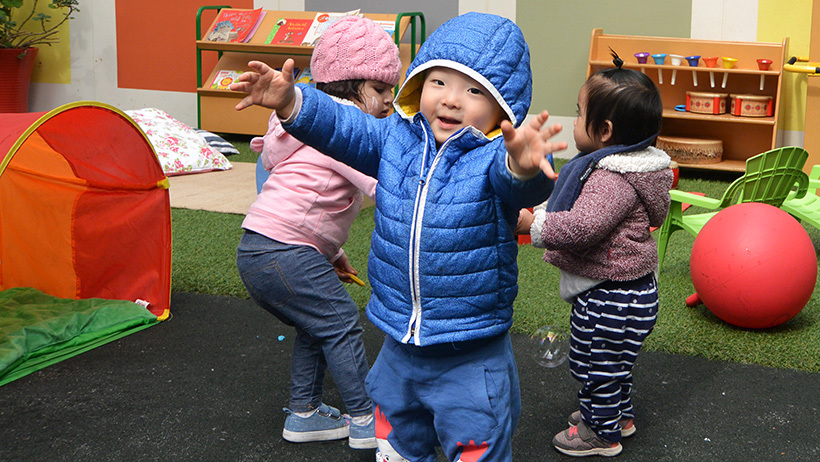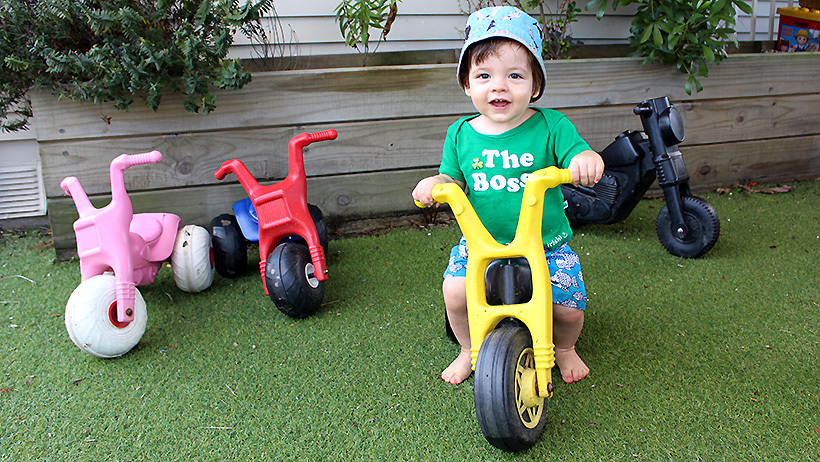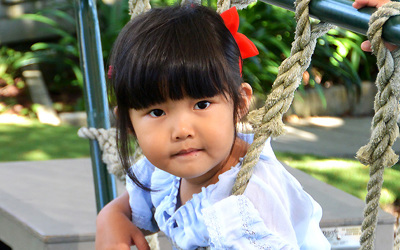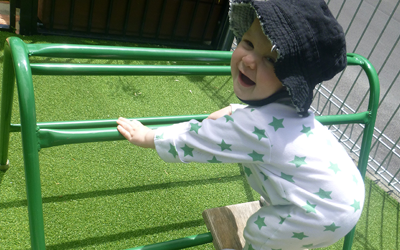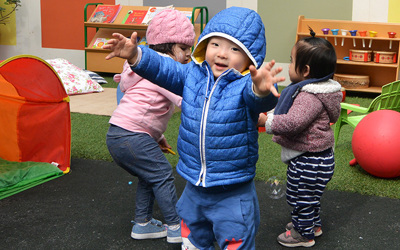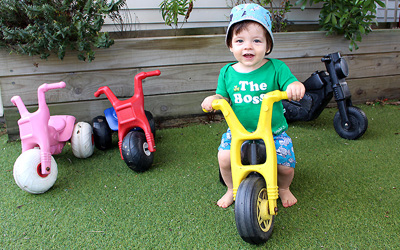 Evolve Education Group is a leader in early childhood education, with over 120 centres across New Zealand offering a range of top quality learning options for all of our families.
Our highly regarded brands – which include Active Explorers, Lollipops, Pascals, Learning Adventures, Little Wonders, Little Lights and Little Earth Montessori – nurture children to love learning and become the best they can be. Rich and diverse educational opportunities are delivered by passionate, experienced educators in purpose designed centres equipped with the latest learning resources.
Evolve Education Group is helping shape the future, preparing little minds for great things in today's ever changing world.