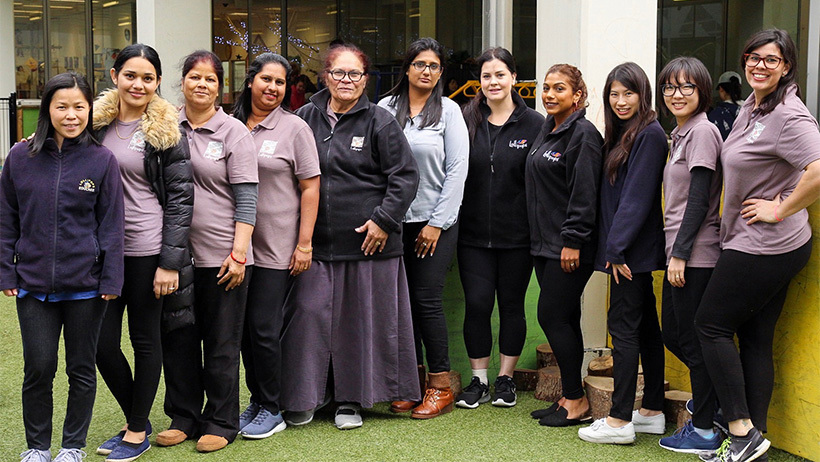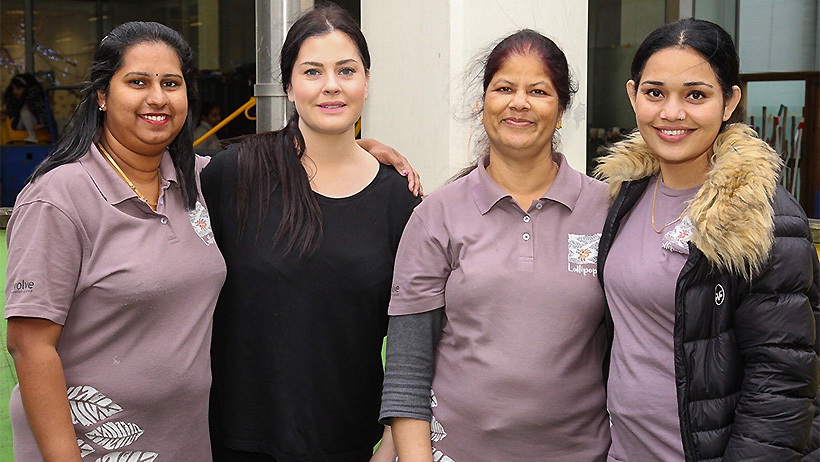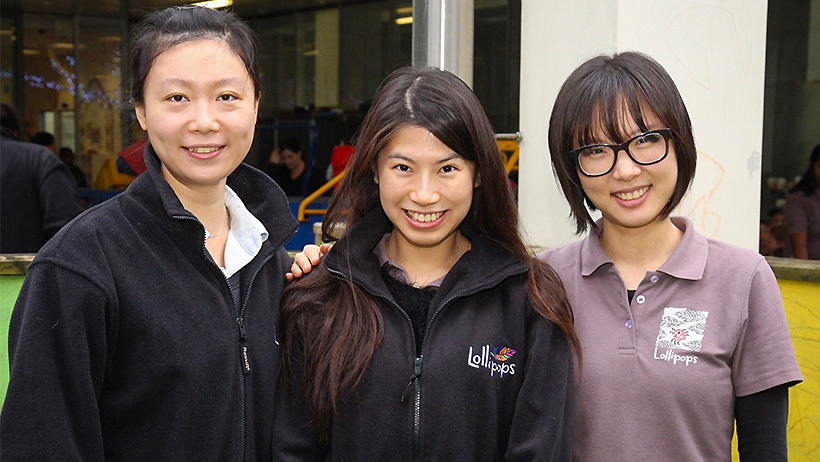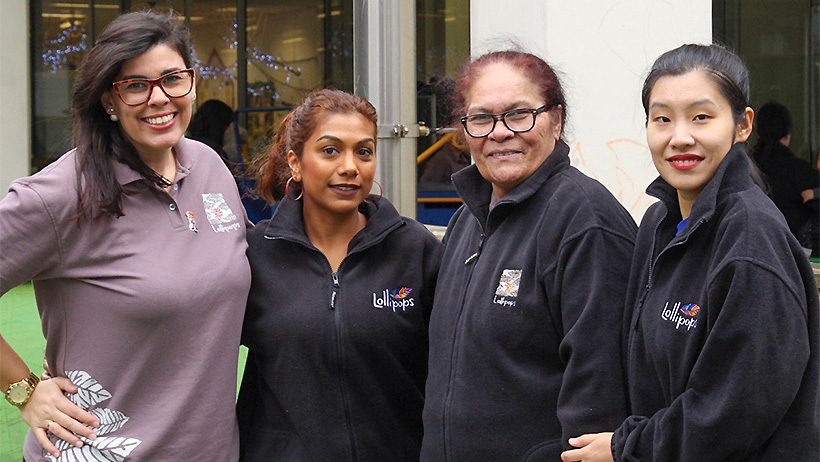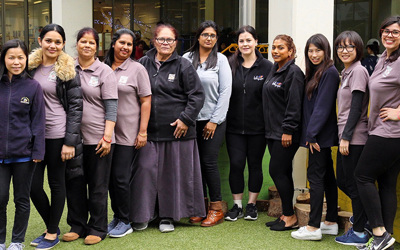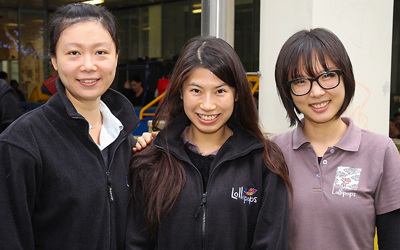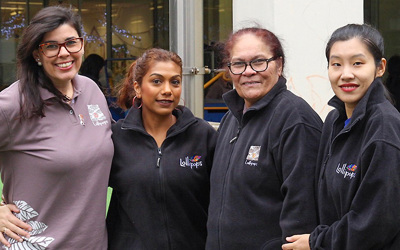 Jo Lawson, Centre Manager
Kia ora Whānau 
Ko Jo Lawson tōku ingoa! I'm the Centre Manager at Lollipops Britomart! 
I love connecting with whānau, tamariki and kaiako and being a part of you and your child's learning journey. 


I have been teaching and managing within ECE for many years and am fully qualified and registered…. Early Childhood Education is my passion and I believe that as a whānau and Community of Learners, we can all tautoko (support) and awhi (help) each other to provide a fun, challenging, safe and learned environment for our children… 
Te reo me tikanga, expressive arts and sustainability underpin my personal philosophy and I believe tamariki are young scientists, thirsty for knowledge and to express themselves as individuals, supported by whānau and hapori (community). 
I enjoy Nature, growing things, movies, reading and spending time with whānau and friends. I wish everyone all the very best in these challenging times and would like to personally thank you so much for being a part of the Lollipops Britomart whānau and let's all look out for one another as we move forward in the waka together.
more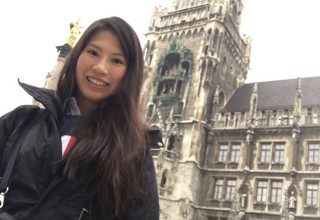 Candy, Preschool Head Teacher
Kia Ora, my name is Candy. I am originally from Taipei, Taiwan and have been living in Auckland, New Zealand since 2007. My passion is working alongside children and watching them grow and develop into their own person. I am most interested in promoting and guiding communication and social skills in an environment that encourages children to be confident and competent learners.
In my own time, I enjoy going on road trips, travelling, reading, shopping, cooking, and baking.
Bachelor of Teaching (specialising in Early Childhood Education)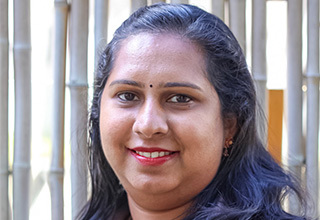 Ninu George, Head Teacher Babies Room
Kia ora, I'm Ninu George, the team leader in the Babies Room. I am from India and have been living in New Zealand since 2011. I was a secondary school teacher back home and decided to pursue my career as an early childhood educator in New Zealand.
I've always been passionate about understanding the aspirations of young children and addressing their needs and the way they learn to accomplish their goals. My four years of experience in the field has provided me with abundant professional knowledge and awareness of how children learn and develop through uninterrupted exploration and play. I am always keen on building relationships with the families and working with them to extend their child's knowledge and development.