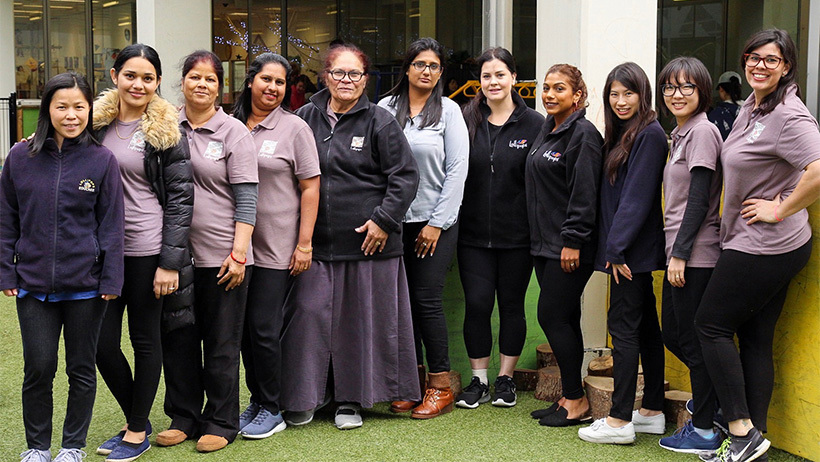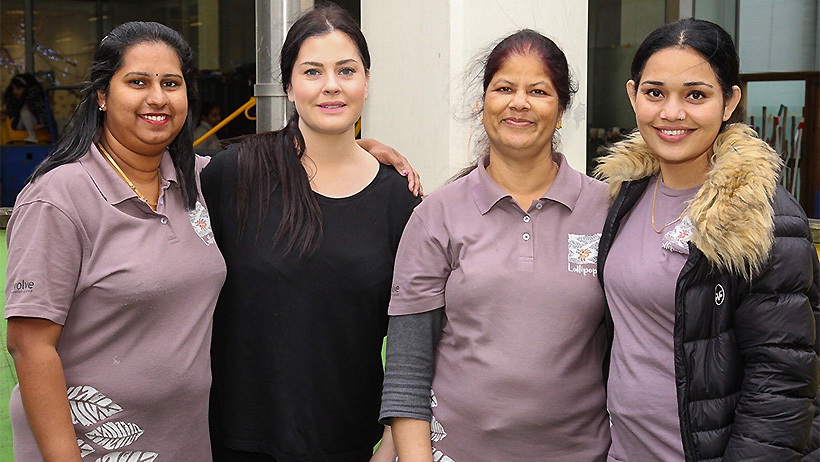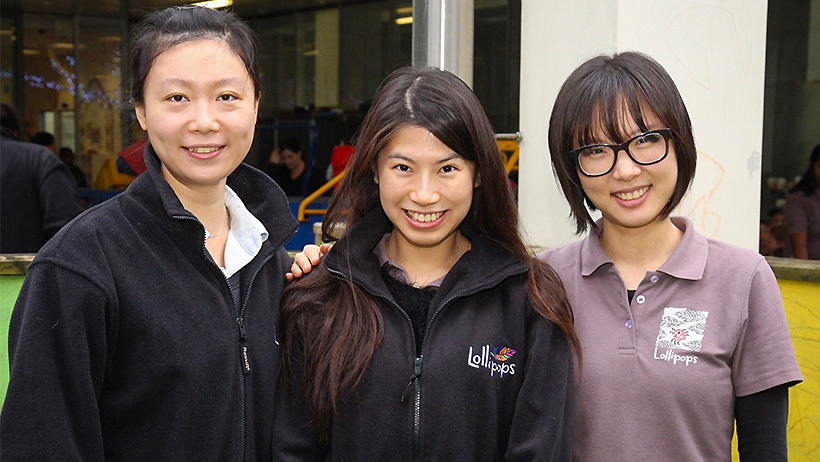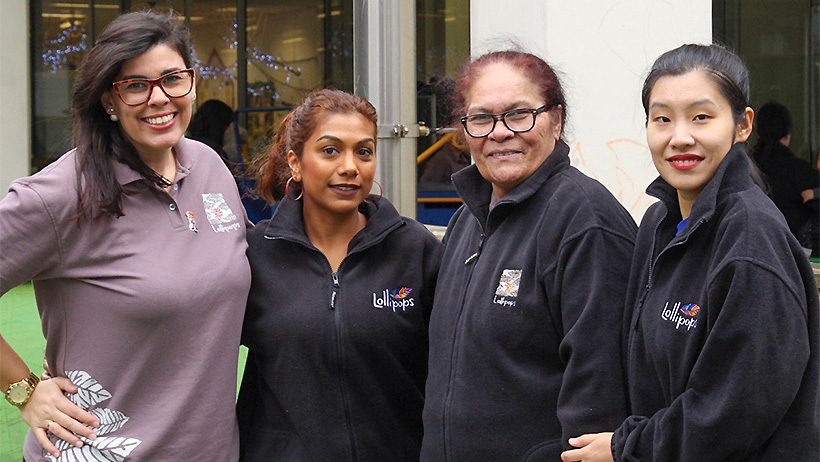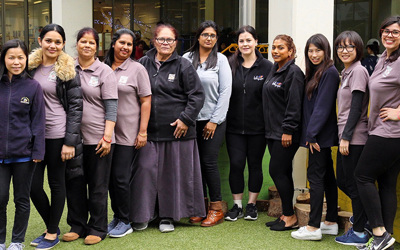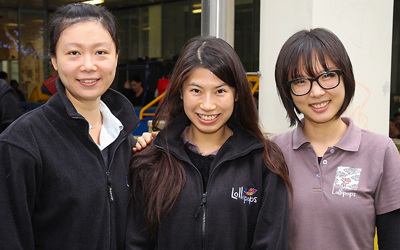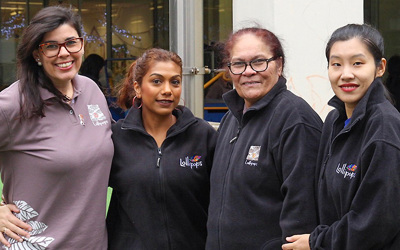 Supriya Sharma, Centre Manager
What inspired you to work in ECE?  
Enthusiasm and passion drive me to unlock every child's door to learning.
How long have you been working in this sector?
I am a long-time member of the Lollipops family and joined Newton's team in March 2017. I am from India and have been living in Auckland since 2010. I bring with me a wealth of experience in early childhood education. I've also taught Science at primary level.
What do you love most about what you do?
I like to recognise and respect children's learning in social/cultural contexts (especially the home) which helps to impart quality learning outcomes. I believe that every child walks in with a unique personality and learning style and teachers must respect these differences and work with each child's style. My dedication, patience and great sense of humour combine to provide children with an open and exciting learning atmosphere ensuring they become confident, lifelong learners. 
What is your favourite time of the year at the centre?
I especially love early January and February, when we have many new families coming and transitioning into this new world. It gives me huge pleasure to help families with this process as this time gives us opportunities to understand parents' hopes and aspirations and together as a team we can plan the learning outcomes for each child.
What do you do with yourself when you are not working? 
I have a 16 year old daughter, so I love to spend time with her when I am not working. Also, I like to watch TV.
Fully Registered ECE Teacher, currently completing Post-graduate Diploma in Management and Leadership
more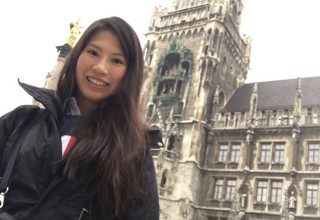 Candy, Preschool Head Teacher
Kia Ora, my name is Candy. I am originally from Taipei, Taiwan and have been living in Auckland, New Zealand since 2007. My passion is working alongside children and watching them grow and develop into their own person. I am most interested in promoting and guiding communication and social skills in an environment that encourages children to be confident and competent learners.
In my own time, I enjoy going on road trips, travelling, reading, shopping, cooking, and baking.
Bachelor of Teaching (specialising in Early Childhood Education)
Andrea Singh, Head Teacher Toddlers Room
Kia ora,
My name is Andrea. I am a teaching graduate of Auckland University. I hold a Bachelor's Degree in Media and Political Science from Victoria University of Wellington. I have always had a passion for children and a strong desire to positively influence their lives. My teaching career started out in South Korea where I lived for one year. I have done a lot of travelling and have lived in the USA for a number of years.
I believe that the early years of a child are crucial to their development and I am excited to be a part of it. I am a self-reflective practitioner with a focus on personal development. I am a dedicated, enthusiastic and goal-driven educator. I believe teaching is a moral, ethical and political act. My approach to teaching builds on a deep connectedness and a personal regard for its inspiring and transformative power.
I enjoy working out at the gym, eating, reading books and travel. I also have political aspirations as an MP, which happens to be one of my passions too.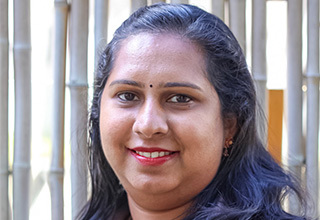 Ninu George, Head Teacher Babies Room
Kia ora, I'm Ninu George, the team leader in the Babies Room. I am from India and have been living in New Zealand since 2011. I was a secondary school teacher back home and decided to pursue my career as an early childhood educator in New Zealand.
I've always been passionate about understanding the aspirations of young children and addressing their needs and the way they learn to accomplish their goals. My four years of experience in the field has provided me with abundant professional knowledge and awareness of how children learn and develop through uninterrupted exploration and play. I am always keen on building relationships with the families and working with them to extend their child's knowledge and development.