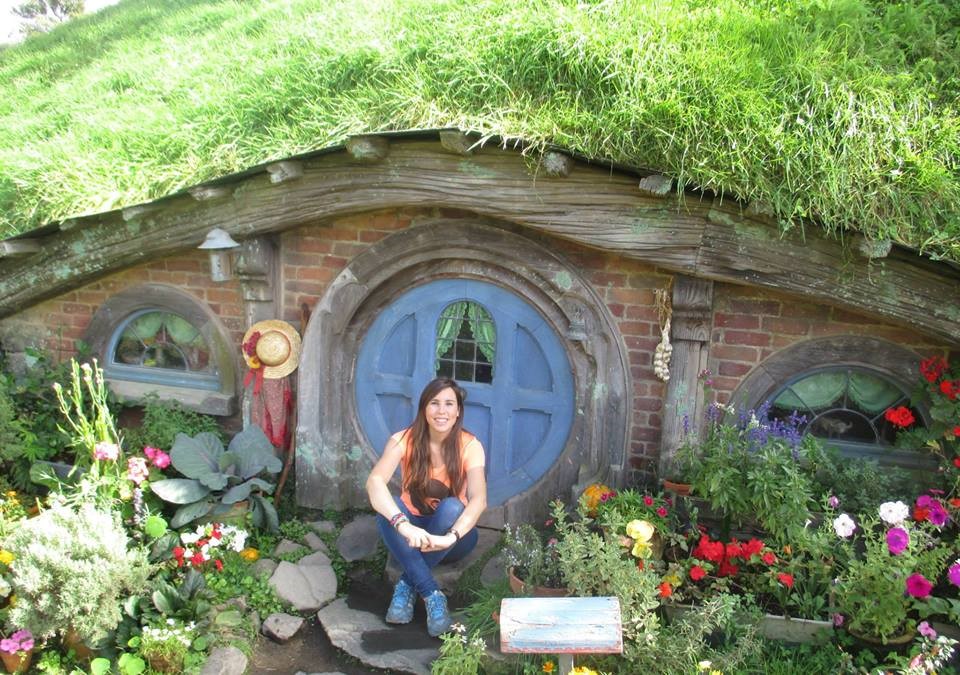 Esther Alonso Gonzalez
Centre Manager
Kia Ora! My name is Esther and I am originally from Spain. I am the current Centre Manager at Lollipops Britomart and I am excited to meet and welcome all families into the Lollipops community.
I studied Bachelor of Teaching (Primary Education) back in my country where I worked in different schools for few years.
My adventure in New Zealand started five years ago when my partner and I decided to discover this amazing country! Since then, I have been working in the lovely childcare industry where I found my great passion.
In my spare time, I enjoy exploring the outdoors, doing sport, reading an enjoyable book and traveling.
I believe that children deserve a loving, caring, supportive and safe environment to discover, explore and grow in. Here at Lollipops Britomart we ensure that this is at the heart of our practice. 
I look forward to meeting you all and working alongside your little ones!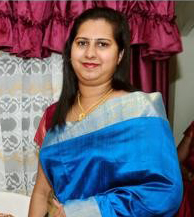 Ninu George
Fantail Team Leader
Kia Ora, I'm Ninu George, the team leader in Fantail room (babies room). I am from India and have been living in New Zealand from 2011. I was a secondary school teacher back home and decided to pursue my career as an early childhood educator in New Zealand.
I was always passionate about understanding the aspirations of young children and addressing to their needs and the way they learn to accomplish their goals. My four years of experience in the field has provided me abundant professional knowledge and awareness of how children learn and develop through uninterrupted exploration and play. I am always keen on building relationships with the families and work together with them to extent their child's knowledge and development.
Cara Han
Tui Team Leader
Hello, everyone my name is Cara Han. I am pleased to introduce myself as a Tui room's team leader (Preschool Room).This is going to be a second year of teaching at Lollipops Educare Britomart and so far, I am enjoying every minute of it! This is my sixth-year teaching, and previous years I taught in various ECE centres in Auckland.
I am originally from South Korea but I came to live in New Zealand in 2001 with my family. My previous degree was in Bachelor of Arts and my major was Japanese and minor was Chinese.
I hold a teaching degree from the University of Auckland with Graduate Diploma in Teaching (Early Childhood Education). Previously, I have worked in South Korea as an assistant English teacher at a rural primary school and kindergarten. When I was working in South Korea, I found my passion in working with children and learning with them so I decided to come back to New Zealand to pursue my dream to become an Early Childhood Educator. Now that I have finally became one I am loving the precious moment of the children's teaching and learning with me.
In my spare time I like playing the piano, singing at Karaoke, running or working out at the gym, swimming in the pool or in the ocean, taking walks with my family.