There are a host of reasons why families choose Lollipops Green Bay. Here are just a few of them:
Stunning location in the Motu Moana Scout grounds
Extended hours convenient for busy parents (7:30am to 5:30pm)
Free ECE hours
We work closely with family and whanau
Multicultural environment
Stable, experienced teaching team

Fabulous purpose built centre

Lunch provided for under 2s

Dance classes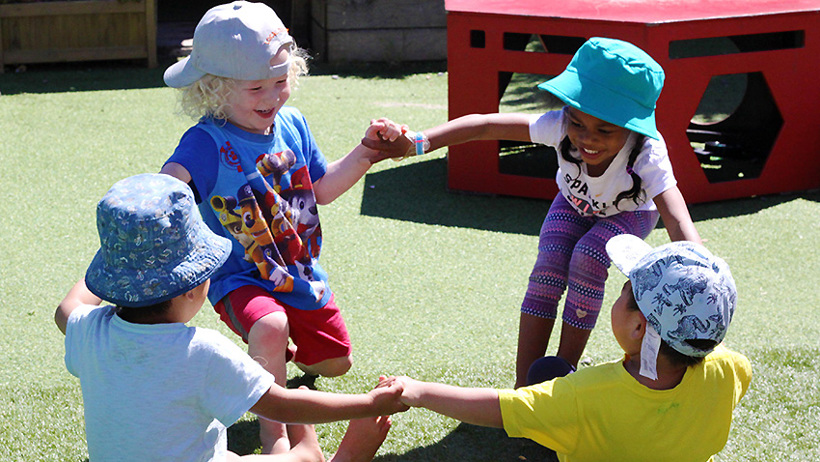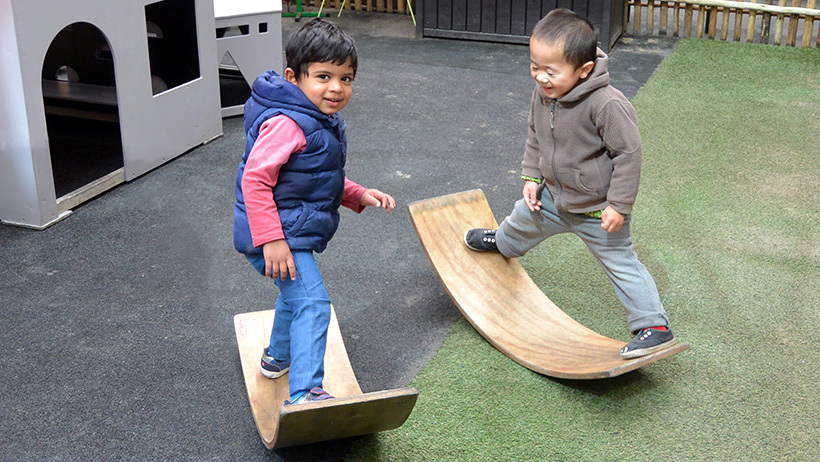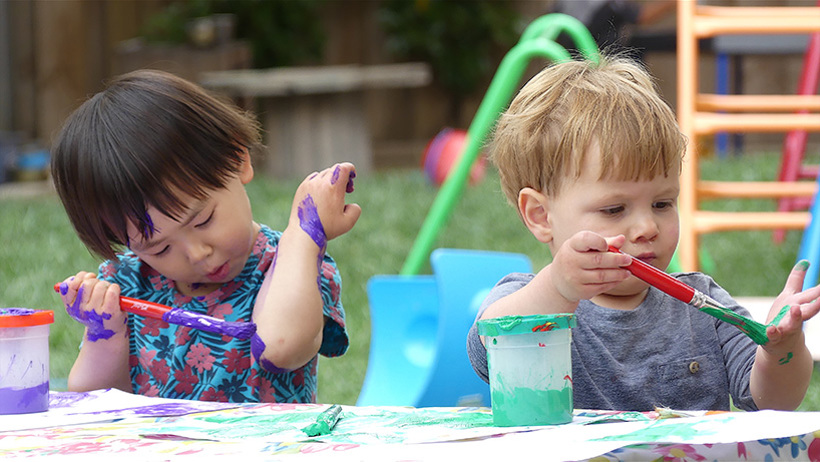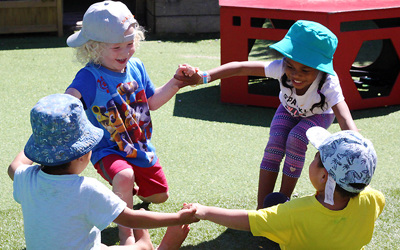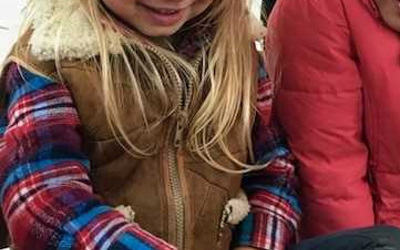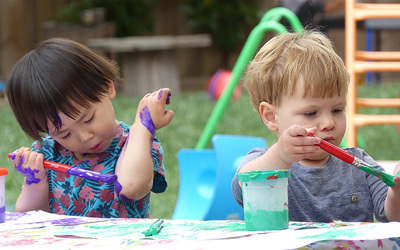 We Will Create A Place Where Everyone Feels Welcomed and Happy
Teachers will:
Be approachable and listen to you.
Attend to children and families in a kind and caring manner.
Design a place for discovery, where children can touch, look and listen try out their ideas, pursue their questions and theories and follow their curiosity.
Build children's strengths and character and their self esteem, and make them feel safe and secure, where children have fun and laughter, and hugs when they want them.
Develop vital foundation skills for reading, writing and maths.
Encourage children to stay connected to their families, by surrounding them with images that are familiar.
Promote the historical backgrounds that recognizes our dual heritage.
Portray a strong presence of te reo Māori and tikanga Māori
Acknowledge and celebrate each child's and family unique culture and individuality.
Ensure children have the time and freedom to be what ever they want to be.
We Will Create A Place That Plants The Seeds For A Love For Learning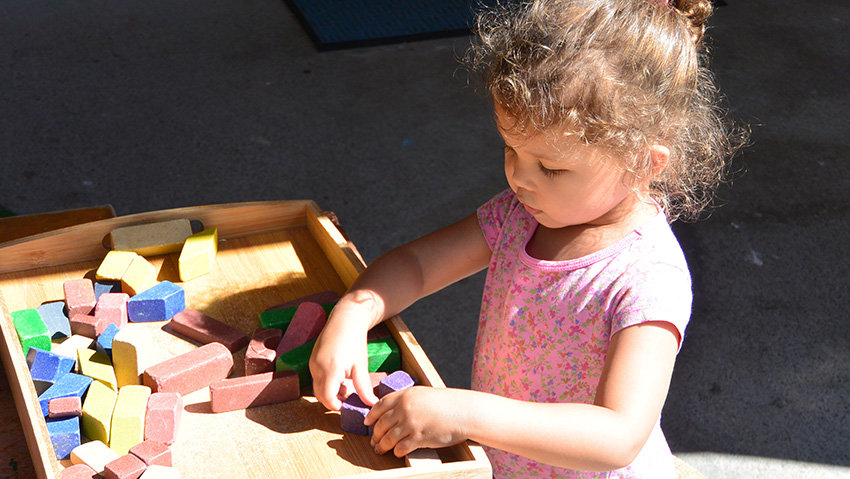 Evolve Education Group is a leader in early childhood education, with over 120 centres across New Zealand offering a range of top quality learning options for all of our families.
Our highly regarded brands – which include Active Explorers, Lollipops, Pascals, Learning Adventures, Little Wonders, Little Lights and Little Earth Montessori – nurture children to love learning and become the best they can be. Rich and diverse educational opportunities are delivered by passionate, experienced educators in purpose designed centres equipped with the latest learning resources.
Evolve Education Group is helping shape the future, preparing little minds for great things in today's ever changing world.