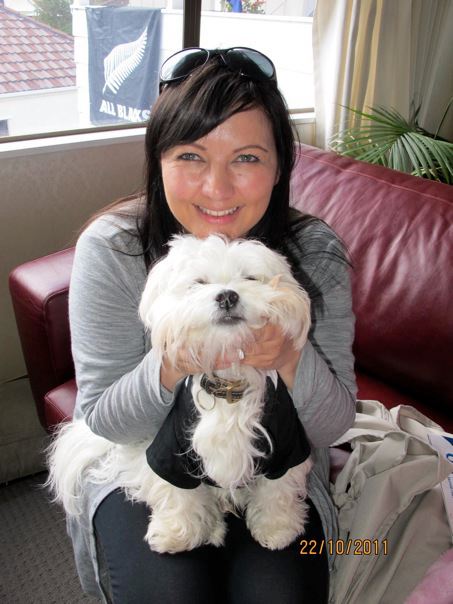 Trudy Schollum
Centre Manager
Kia Ora, my name is Trudy Schollum and I am the Centre Manager here at Green Bay Early Childhood Centre. I am a qualified teacher with many years' experience working in and managing in the ECE sector. I feel very strongly about providing a sense of belonging for children and place great importance on nurturing the children's emotional wellbeing. It takes time for children to learn and develop and each child does this at their own pace, there is a saying I saw once on the side of a building; "Nature doesn't hurry but everything is achieved", the same can be said for children. As adults, we forget what a wonderful place the world is, how small things can seem magical and how active our imaginations are as children – I think this is something we need to nurture in children and appreciate.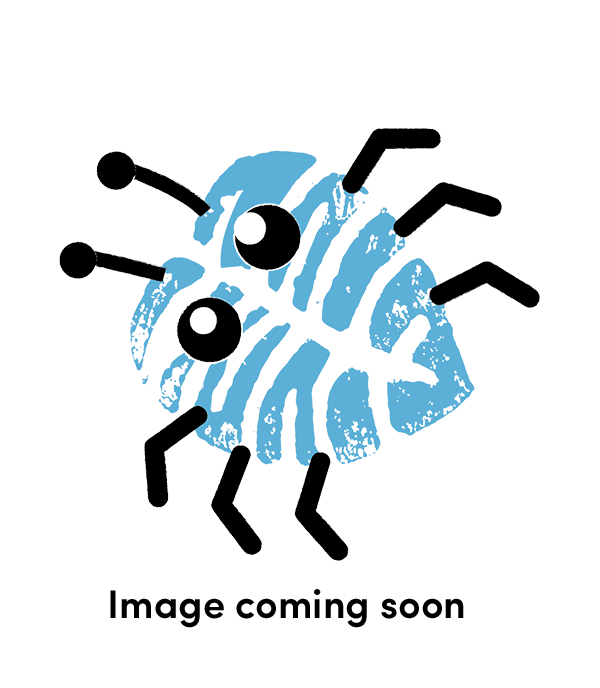 Diana Gomes
Head teacher – Pohutukawa Room
My name is Diana Gomes.  I have been in the Education sector as a Teacher -Aide since 2001 and have been an Early Childhood Educator since 2008. I have always been passionate about working with preschoolers. I feel very privileged with the opportunity to shape our future generations by teaching them not only academically but holistically too. I hope to help them make new discoveries and develop a love for learning. I value the child's right to a fair and equitable environment where they are seen as an individual. My goal as a teacher is to provide children with a rich environment where they feel safe to explore, initiate learning, and feel free to express themselves.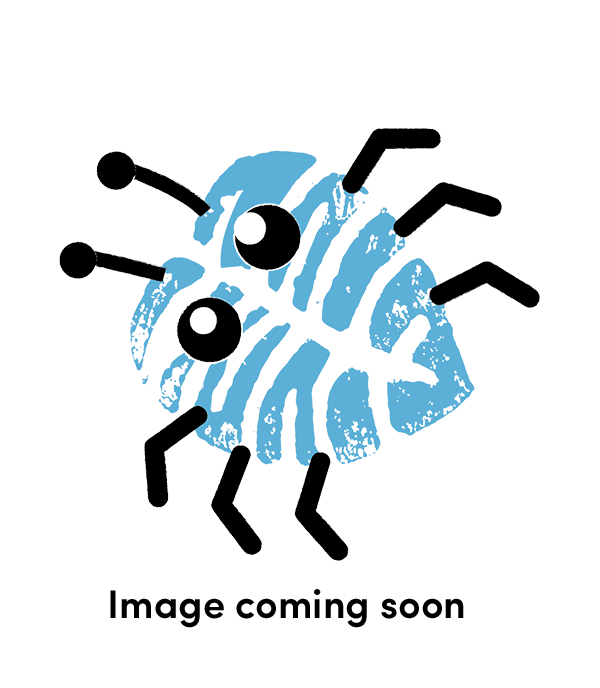 Layla Esau
Head Teacher Kowhai Room
My name is Layla Esau and I am the team leader in the Kowhai team. I have been working with toddlers for the last four years and am excited to be taking my next learning steps here at Green Bay Early Childhood Centre.
Originally from South Africa, I have been living in Auckland for the last 15 years. I am married with two beautiful sons, who keep me on my toes. As a family we all love reading and enjoying the outdoors (when Auckland's weather permits 😊 ).
Family is important to me and for this reason learning environments in which everyone feels like they belong and have a place, is something I strive toward. I believe seeking knowledge to be a life long endeavour and therefore am committed to practice and environments that fosters, in our children, a desire and love for learning through the nurturing of dispositions and critical thinking.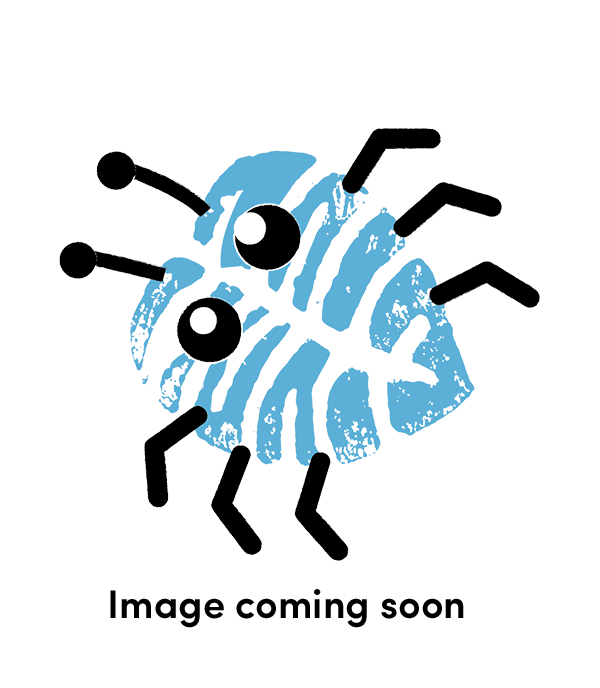 Ulka Joshi
Head Teacher Koru Room
I am Ulka Joshi. My family includes my husband and two lovely daughters. I graduated in 2010 from the University of Auckland with an early childhood Graduate Diploma and have been working with Green Bay Early Childhood Centre since March 2016. I am passionate about providing quality early childhood education to children, parents and families.
My focus as head teacher is to maximise the collaborative relationships with parents, Whanau and caregivers to ensure the best possible outcomes for their children.