Crystal Fowler , Centre Manager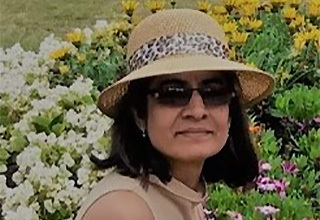 Diana Gomes, Team Leader Pohutukawa Room
My name is Diana Gomes.  I have been in the Education sector as a Teacher -Aide since 2001 and have been an Early Childhood Educator since 2008. I have always been passionate about working with preschoolers. I feel very privileged with the opportunity to shape our future generations by teaching them not only academically but holistically too. I hope to help them make new discoveries and develop a love for learning. I value the child's right to a fair and equitable environment where they are seen as an individual. My goal as a teacher is to provide children with a rich environment where they feel safe to explore, initiate learning, and feel free to express themselves.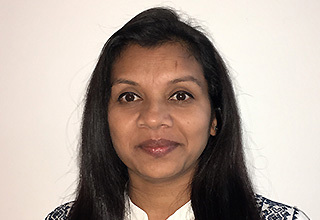 Ulka Joshi, Team Leader Koru Room
I am Ulka Joshi. My family includes my husband and two lovely daughters. I graduated in 2010 from the University of Auckland with an early childhood Graduate Diploma and have been working with Green Bay Early Childhood Centre since March 2016. I am passionate about providing quality early childhood education to children, parents and families.
My focus as head teacher is to maximise the collaborative relationships with parents, Whanau and caregivers to ensure the best possible outcomes for their children.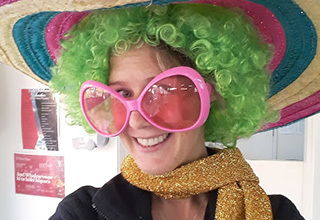 Sarah Middleton, Team Leader Kowhai Room
Kia Ora children and whanau, my name is Sarah Middleton and I am excited and thankful to be part of Lollipops Green Bay community. I have always enjoyed being around children as they are constantly surprising and amazing me with the things they can say, do, create and understand, and how fast their knowledge and skills can grow.
I completed the Graduate Diploma of Teaching in Early Childhood Education in 2008 and am glad to continue to expand my knowledge of children and teaching through growing relationships with our tamariki and my colleagues. Through my interests in food, dancing, music, exercise and the outdoors, I hope to offer another plate of knowledge to support the growth interests of our tamariki.