Looking for an early childhood centre where your child will thrive?  A centre that's safe and caring, inspiring and fun? Welcome to Lollipops New Plymouth, a high quality care and education provider for the all-important early years. Our team of passionate teachers will bring out the best in your child, in a welcoming and engaging environment that combines learning and play. 
Give your little one a leading start. Launch their learning journey at Lollipops New Plymouth.
Centre Hours:
Monday to Friday: 6:45 am – 5:30 pm
Half days/full days
Closed Saturday, Sunday & public holidays
Ages Catered For:
0 – 6 years
My children have been brought up by Lollipops New Plymouth.  For the last 10 years at least one of my children have been in their care. The Management and Staff are fantastic! The Centre has succeeded in creating a very friendly "family" environment.  The Staff are always trying to meet all children's specific needs.  Always involving the parents and asking for feedback.  10/10
The teachers are friendly and sociable.  My daughter has really taken to a couple in particular.  The food the children are given always looks really yummy and nutritious.  During the summer the centre has good 'sun-safe' practices. There are lots of opportunities to get involved as a parent and regular events for the whole whanau to attend.
What's On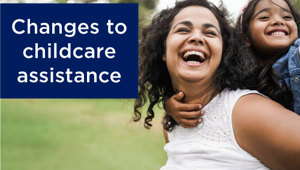 Effective 1 April 2023, more people will be eligible for subsidy and the hourly subsidy rates will increase.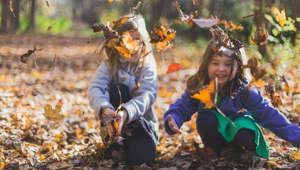 Lollipops New Plymouth are looking for a new team member - if you're a Certified ECE Teacher and think you'd love to be part of the team - we encourage you to apply here!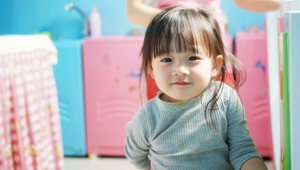 Lollipops New Plymouth is looking for a new Head Teacher to join our team of wonderful educators. We would love to have you as part of the team! Apply today!