There are a host of reasons why families choose Lollipops New Plymouth. Here are just a few of them:
Three healthy meals a day provided (and we cater for allergies and intolerances)
Exciting excursions including visits to the ambulance bay at the hospital, the helicopter pad, the museum and library
All activities are guided by the interests of our tamariki
Discounted sibling rates
Extended hours great for working parents (6.45am - 5.30pm Mon to Fri)
Only closed on public holidays
20 hours free for three year olds
We encourage whanau input in our planning and activities
Multicultural centre
Regular celebrations including birthdays, cultural days, Red Nose Day, Loud T-Shirt Day
Daily water play
Rolling kai, so children learn when they are hungry rather than teachers telling them
Teachers have expertise with children who need extra learning support or have extra health needs
Huge brand new outdoor area
Primary caregiving for under 2s
Weekly kapa haka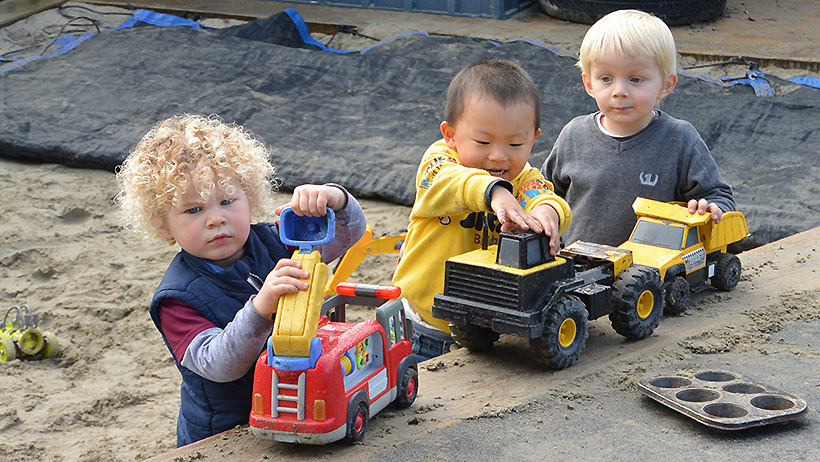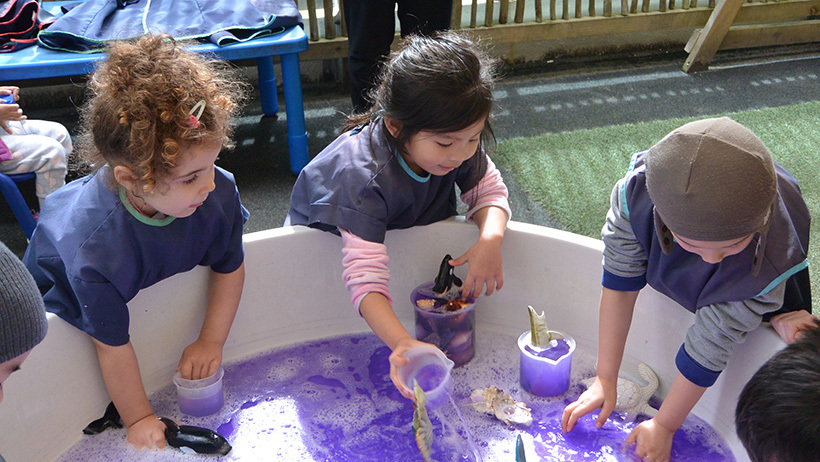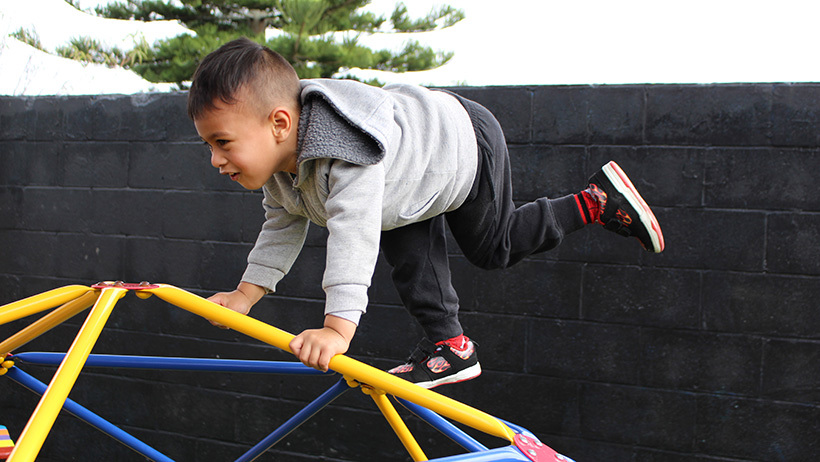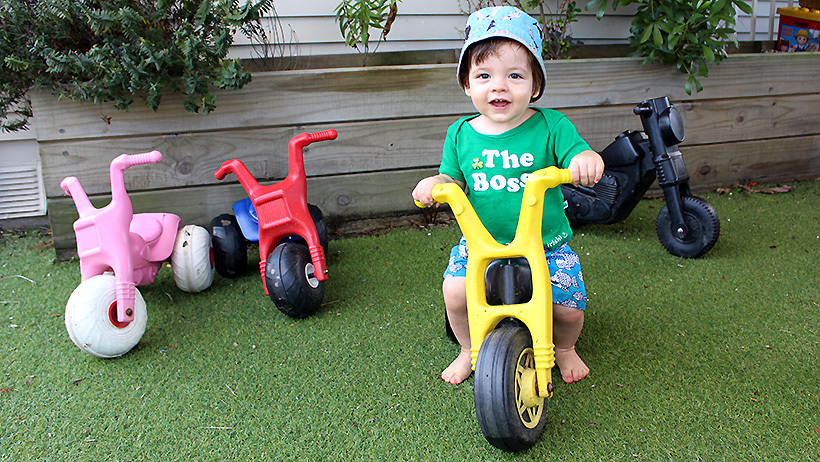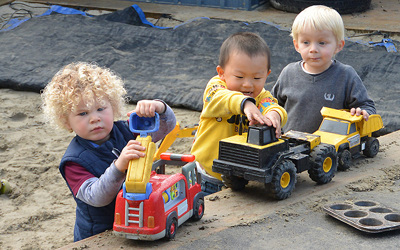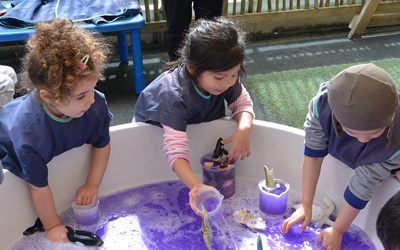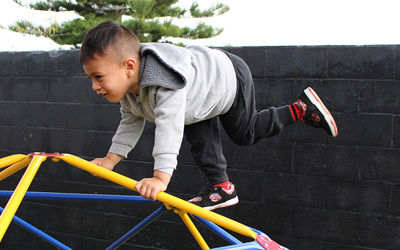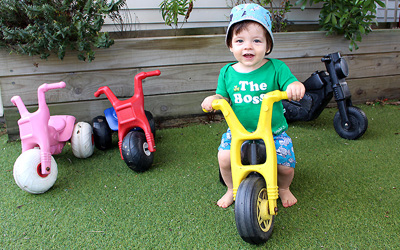 Together may we give our tamariki the roots to grow and the wings to fly.
At Lollipops New Plymouth the virtues we value most are:
Social
Independence
Communication
Respect
Responsibility
Celebrating cultures
Literacy and numeracy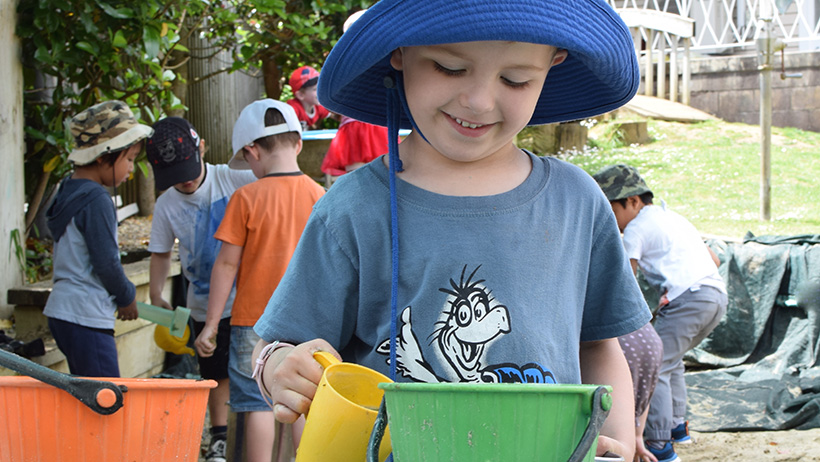 Evolve Education Group is a leader in early childhood education, with over 120 centres across New Zealand offering a range of top quality learning options for all of our families.
Our highly regarded brands – which include Active Explorers, Lollipops, Pascals, Learning Adventures, Little Wonders, Little Lights and Little Earth Montessori – nurture children to love learning and become the best they can be. Rich and diverse educational opportunities are delivered by passionate, experienced educators in purpose designed centres equipped with the latest learning resources.
Evolve Education Group is helping shape the future, preparing little minds for great things in today's ever changing world.