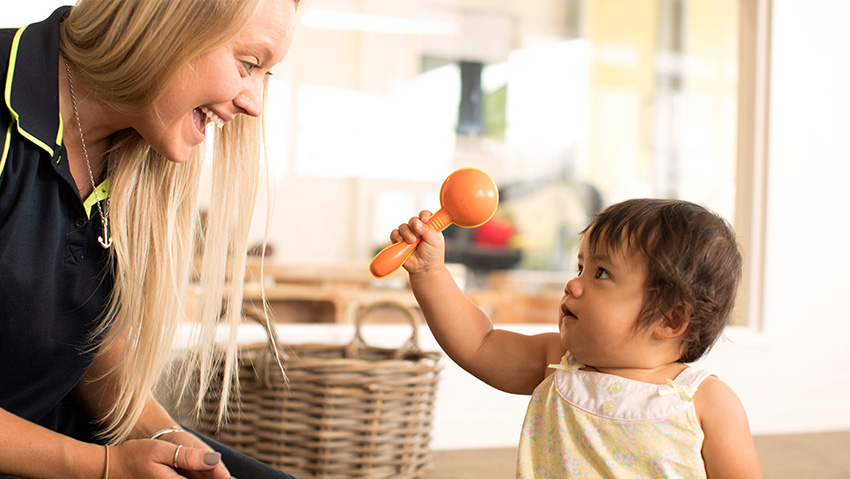 We believe that every child is a unique human being, an initiator of their learning and eager to explore, we are an extended family and a community – our centre feels like home.
We offer a respectful, unhurried, caring environment that is safe, challenging and predictable. We incorporate nature, beauty and sustainability into our practice and are cautious of our impact on the environment and in the wider community.
We recognise the fundamental impact the environment and community play in children's learning and encourage children to be hands on learners while working in collaboration with teachers, engaged in the community and at one with nature. 
We build strong partnerships with parents and whanau valuing parents as first teachers. We use these relationships to gain an understanding of family aspirations for children, children's family stories and cultural history to build a foundation for successful future learning.
We encourage healthy social and emotional development and believe that this competency is crucial for successful learning outcomes for children.
We believe that all children should be given the opportunity to develop knowledge and an understanding of the cultural heritages of both partners to Te Tiriti O Waitangi, celebrating cultural diversity and encouraging an environment rich in languages.
Teachers advocate for children and are determined to grow children who are "competent, confident learners and communicators, healthy in mind, body, and spirit, secure in their sense of belonging and in the knowledge, that they make a valued contribution to society".
At Lollipops Paraparaumu the heart of our philosophy is based on the NZ Early Childhood Curriculum Te Whariki principles as we present a learning environment that celebrates and encourages Family, Community, Holistic Development, Relationships and Empowerment for all.