There are a host of reasons why so many families choose Lollipops Paraparaumu. Here are just a few of them:
We have an open door policy and welcome input from parents and caregivers
Healthy meals including a 5pm late snack
Extended opening hours ideal for working parents
Culture of fun
Soft, welcoming and homely
Te Ao Maori approach
Celebrations include Mother's Day Breakfast, Matariki Disco, Father's Day Breakfast, Special People Days, Easter Hunt, Children's Christmas Party, Parent Teacher Nights
Regular community excursions including local rest home visits, nature walks, library visits
Lots of activities (e.g. cooking, music therapy, yoga)
Drive in coffee on the corner!
Lots of professional development and in-house training for staff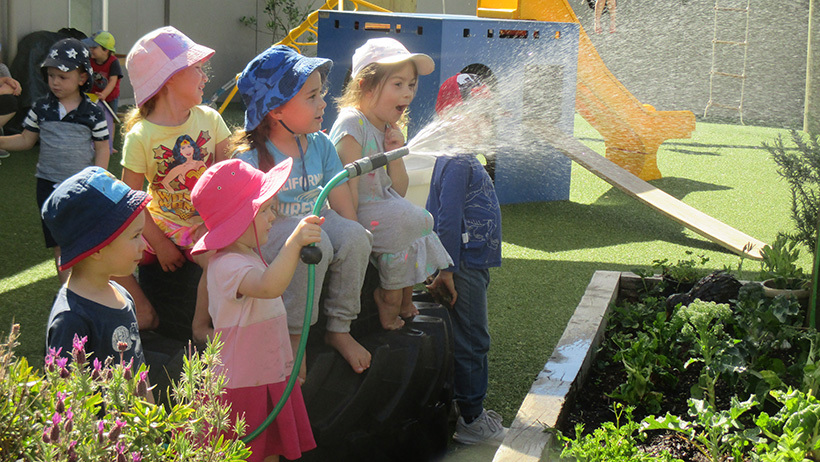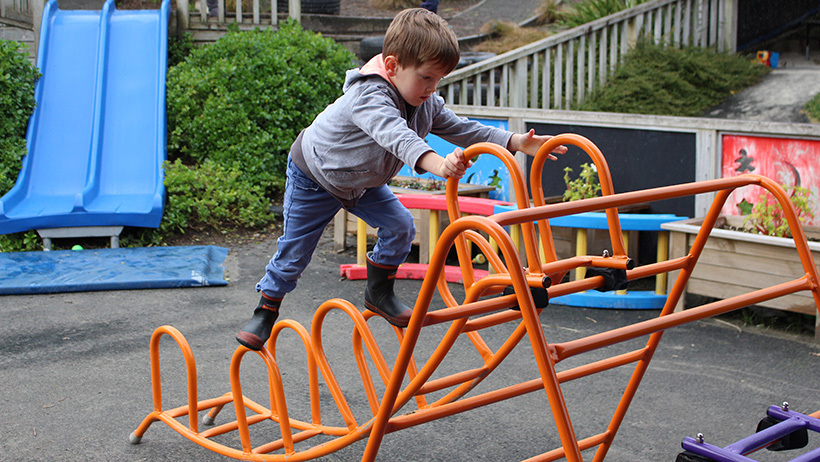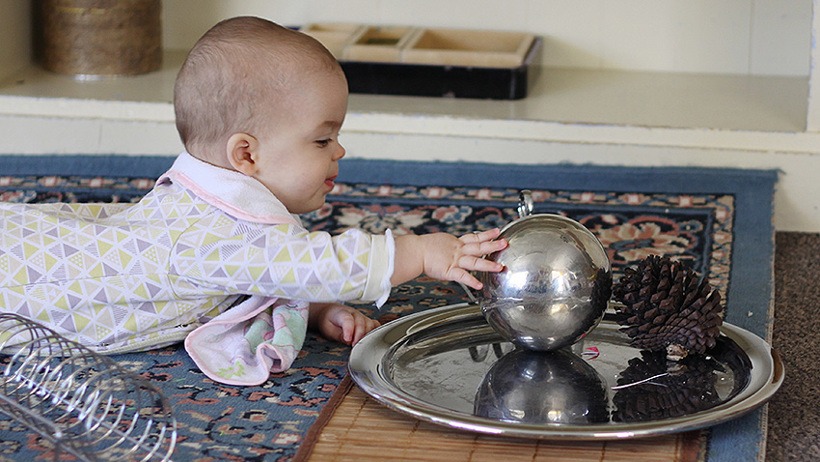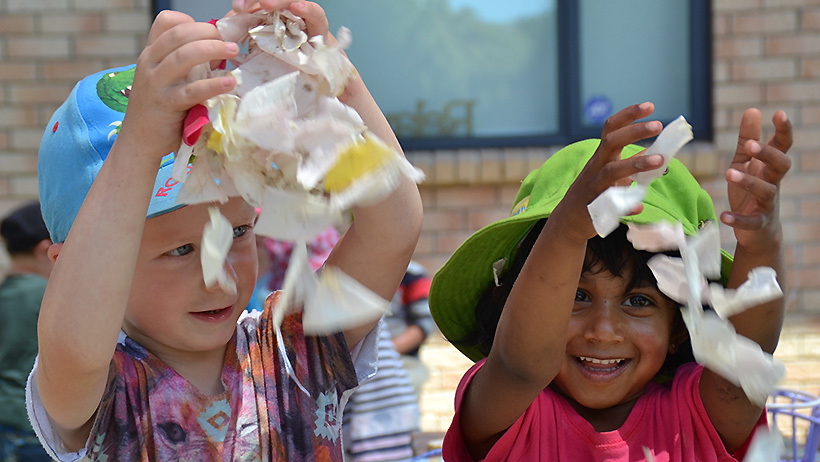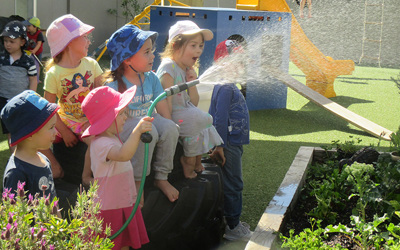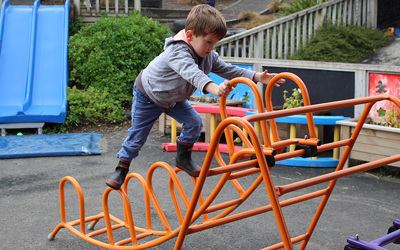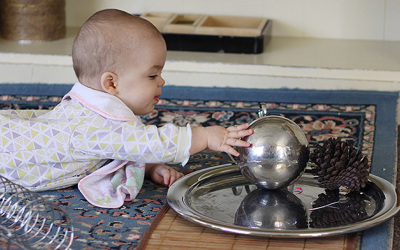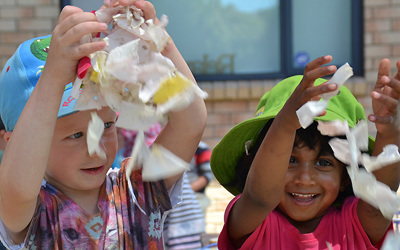 We believe that every child is a unique human being, an initiator of their learning and eager to explore, we are an extended family and a community – our centre feels like home.
We offer a respectful, unhurried, caring environment that is safe, challenging and predictable. We incorporate nature, beauty and sustainability into our practice and are cautious of our impact on the environment and in the wider community.
We recognise the fundamental impact the environment and community play in children's learning and encourage children to be hands on learners while working in collaboration with teachers, engaged in the community and at one with nature. 
We build strong partnerships with parents and whanau valuing parents as first teachers. We use these relationships to gain an understanding of family aspirations for children, children's family stories and cultural history to build a foundation for successful future learning.
We encourage healthy social and emotional development and believe that this competency is crucial for successful learning outcomes for children.
We believe that all children should be given the opportunity to develop knowledge and an understanding of the cultural heritages of both partners to Te Tiriti O Waitangi, celebrating cultural diversity and encouraging an environment rich in languages.
Teachers advocate for children and are determined to grow children who are "competent, confident learners and communicators, healthy in mind, body, and spirit, secure in their sense of belonging and in the knowledge, that they make a valued contribution to society".
At Lollipops Paraparaumu the heart of our philosophy is based on the NZ Early Childhood Curriculum Te Whariki principles as we present a learning environment that celebrates and encourages Family, Community, Holistic Development, Relationships and Empowerment for all.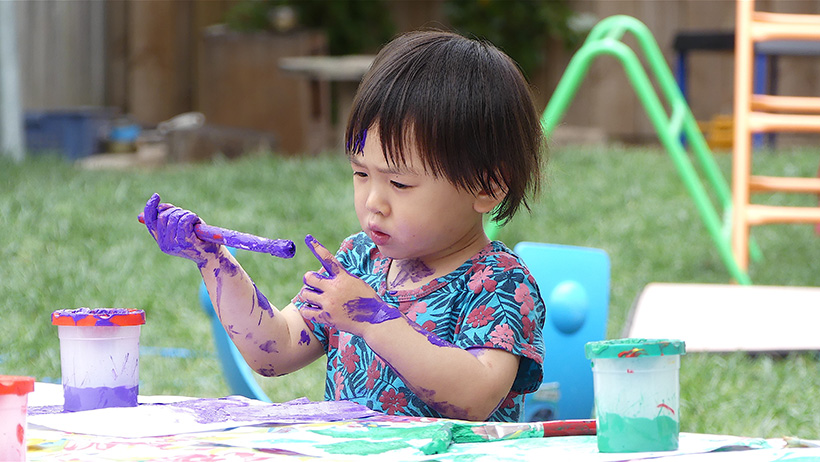 Evolve Education Group is a leader in early childhood education, with over 120 centres across New Zealand offering a range of top quality learning options for all of our families.
Our highly regarded brands – which include Active Explorers, Lollipops, Pascals, Learning Adventures, Little Wonders, Little Lights and Little Earth Montessori – nurture children to love learning and become the best they can be. Rich and diverse educational opportunities are delivered by passionate, experienced educators in purpose designed centres equipped with the latest learning resources.
Evolve Education Group is helping shape the future, preparing little minds for great things in today's ever changing world.