There are a host of reasons why families choose Lollipops Waiuku. Here are just a few of them:
Family-friendly environment
Three separate rooms and outdoor spaces cater for each age and stage
Low staff turnover with teachers who are qualified, experienced and passionate
All meals provided (working towards our Healthy Heart award)
Free nappies
Weekly Hip Hop classes with Groovit Dance Studio
Weekly swimming lessons for 4 year olds
Monthly visits from Waiuku Library for stories and songs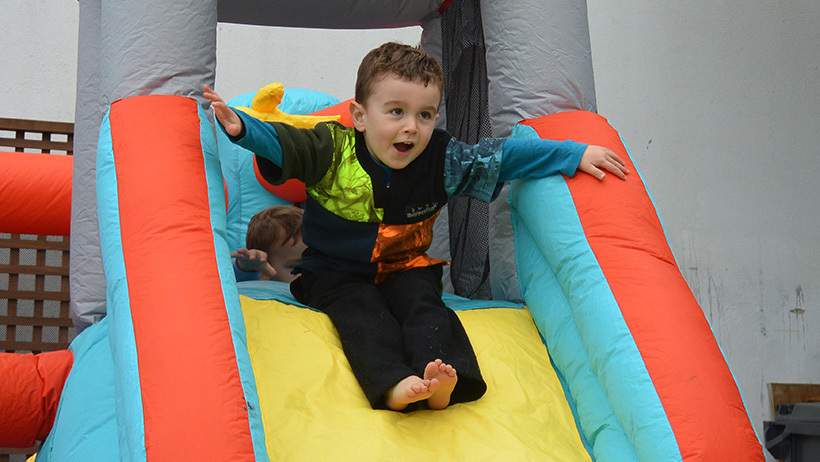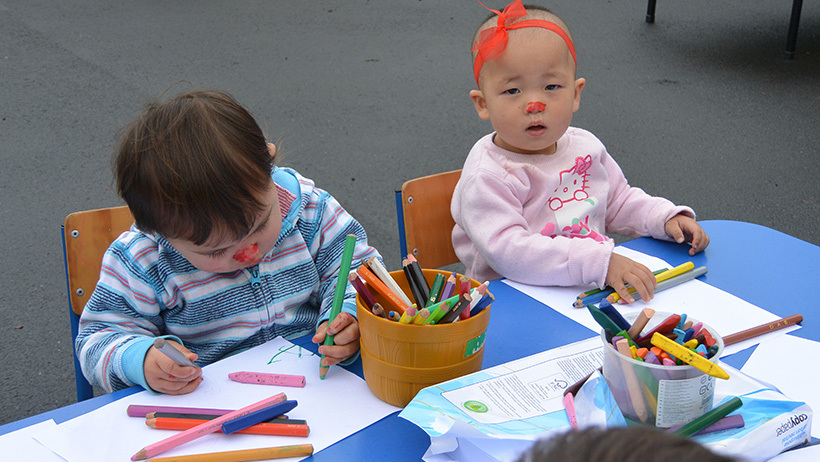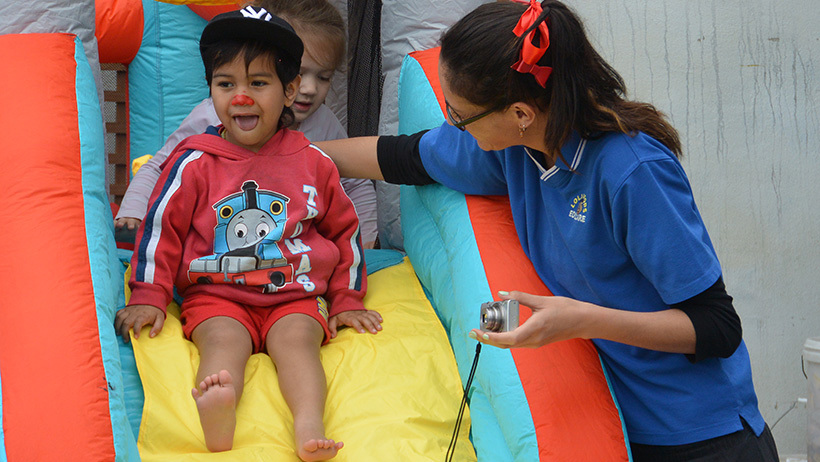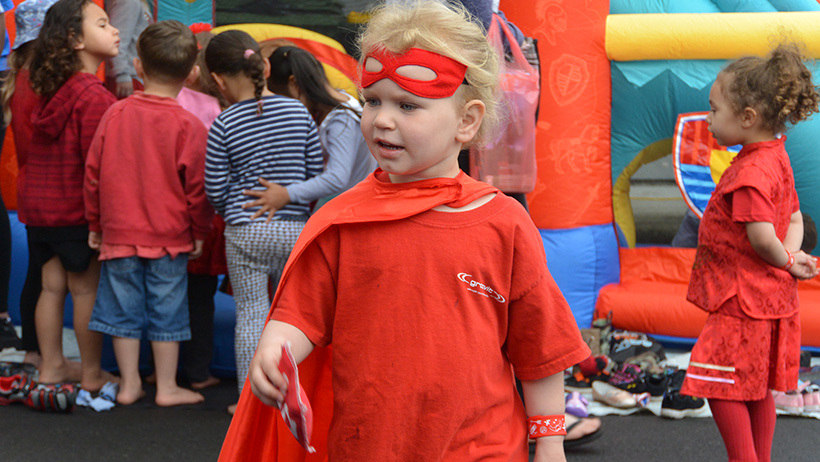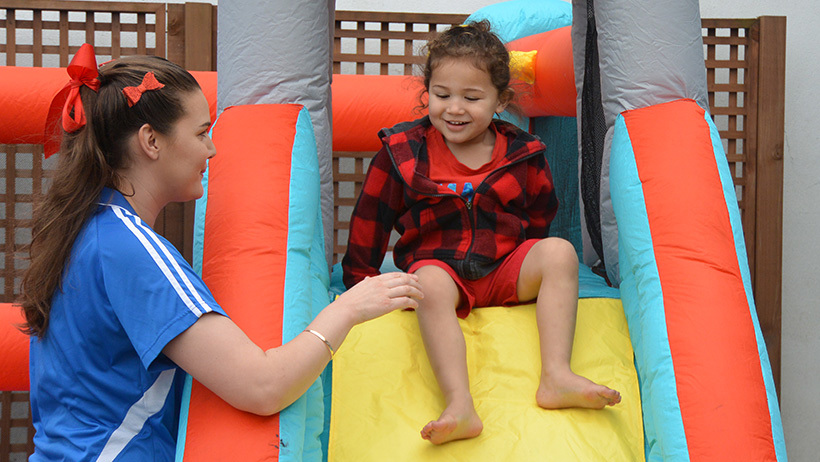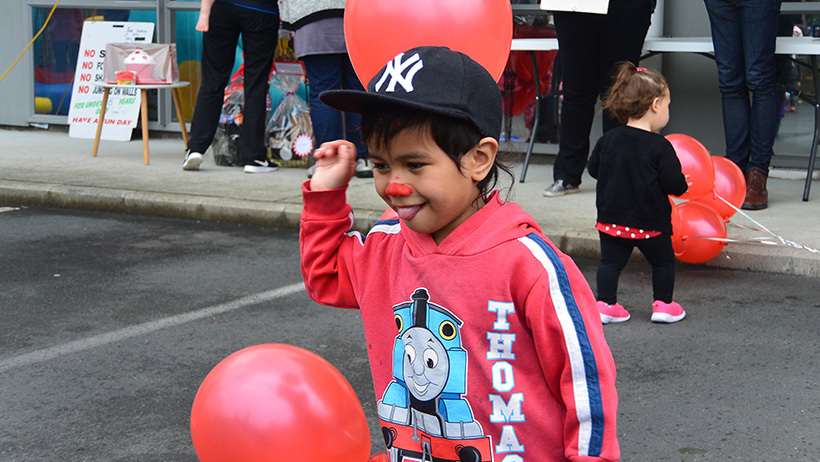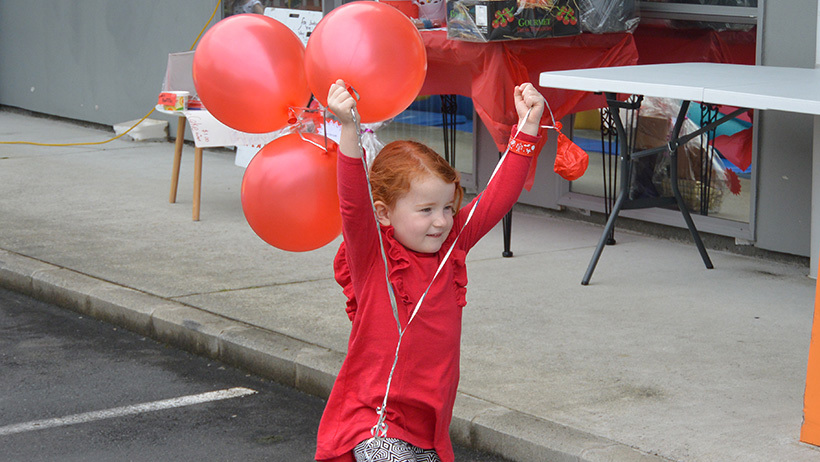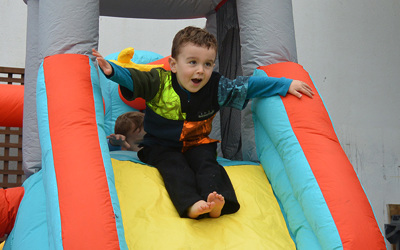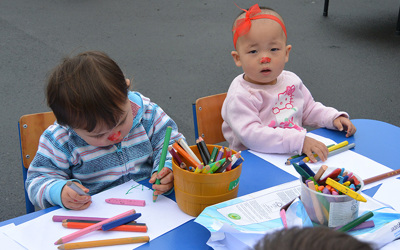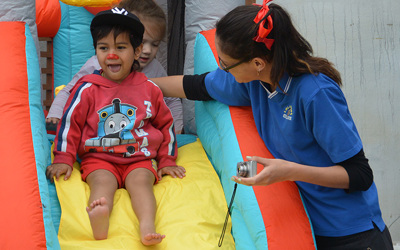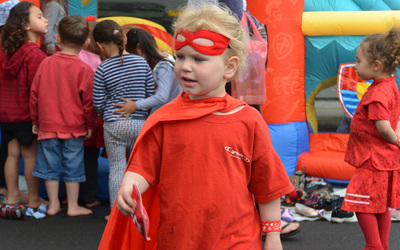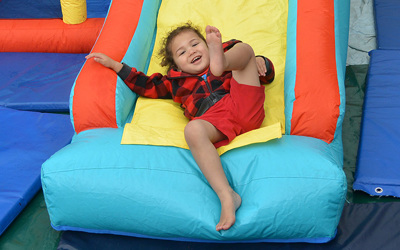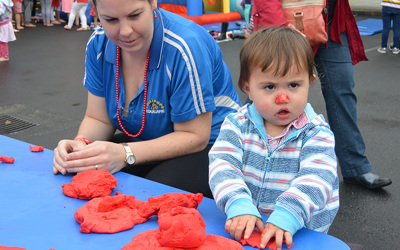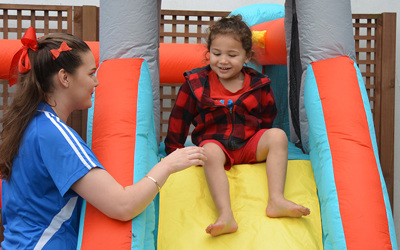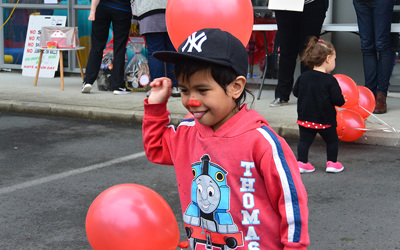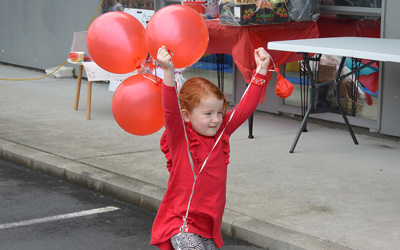 Wonder. Explore. Learn.
We believe that it is our role as teachers to provide a welcoming, caring, nurturing and stimulating environment for our children to start on their learning journey.  Where children are able to develop a sense of belonging and security, to enable them to grow into capable, confident and independent lifelong learners. Providing an inclusive environment for all children irrespective of their abilities, strengths and characteristics as we recognise that every child is an individual and must be respected. 
The inclusion of family/whanau and community are an integral part of the positive development of the child and that families and whanau have invaluable information and knowledge about their own child.  We uphold the Treaty of Waitangi and its place and significance in Aotearoa. We work together as a team to support each other in our endeavours.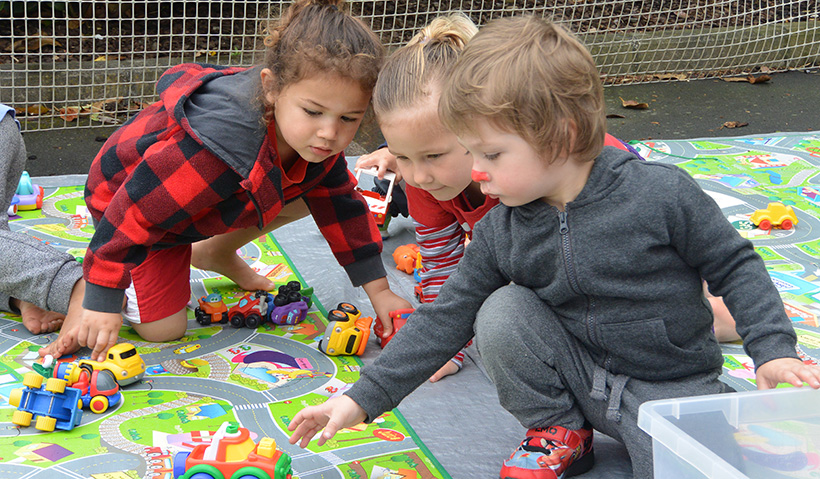 Evolve Education Group is a leader in early childhood education, with over 120 centres across New Zealand offering a range of top quality learning options for all of our families.
Our highly regarded brands – which include Active Explorers, Lollipops, Pascals, Learning Adventures, Little Wonders, Little Lights and Little Earth Montessori – nurture children to love learning and become the best they can be. Rich and diverse educational opportunities are delivered by passionate, experienced educators in purpose designed centres equipped with the latest learning resources.
Evolve Education Group is helping shape the future, preparing little minds for great things in today's ever changing world.