Lollipops – Wonder, Explore, Learn
Our family orientated childcare centres offer a safe and nurturing haven, where under 5's have fun, grow and thrive. Our child-led learning environment is supported by well trained, professional teachers who guide and encourage children's exploration of their world, using high quality resources in a natural environment. Lollipops offers a uniquely New Zealand experience that will set your child up with a lifelong love of learning.
What sets us apart:
Natural child led learning environment
Purpose built centres
High quality resources that support growth and development
Outstanding teachers who love what they do
Our focus on sustainability teaches children to respect and care for their environment
Warm, welcoming and inclusive
Strong family values
Our centres feel like an extension of your own home, with rugs on the floor, art on the walls, and plants which the children tend
We practice daily rituals such as picking flowers for the lunch table and lighting the lunchtime candles
Lollipops kids are encouraged to expand their minds and express themselves
We follow Ako principles, inspired by the Reggio teaching philosophy, which has the natural development of a child as its key pillar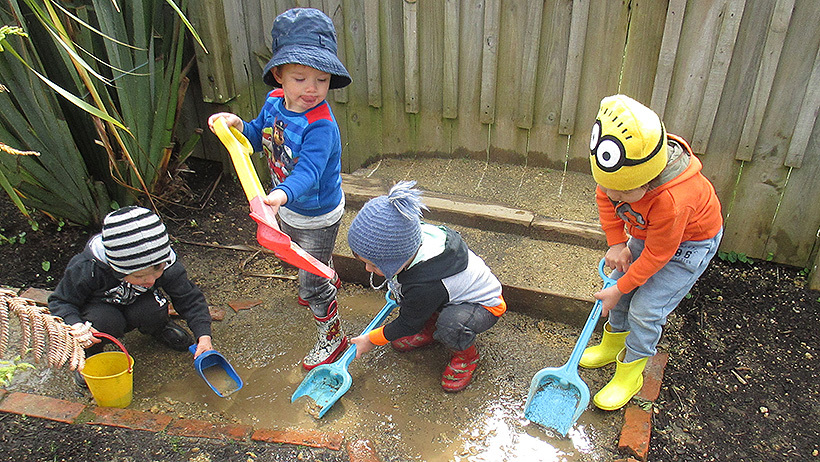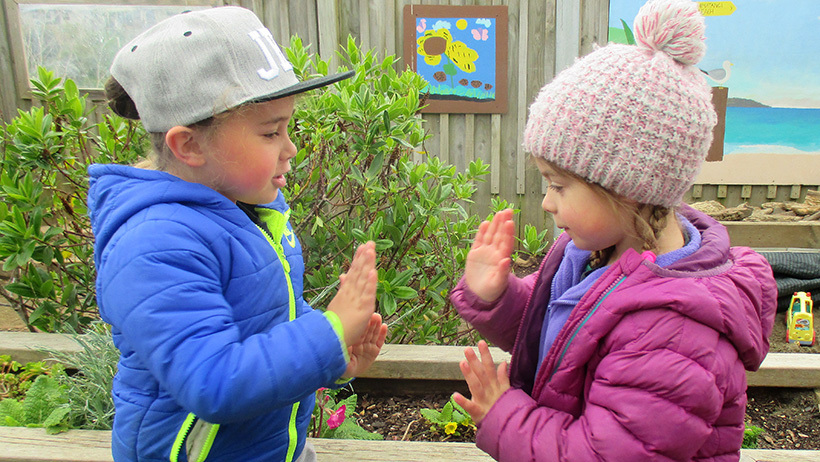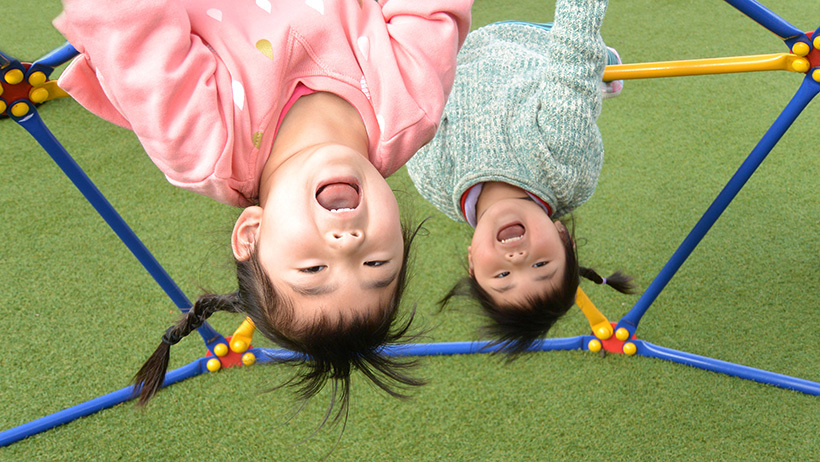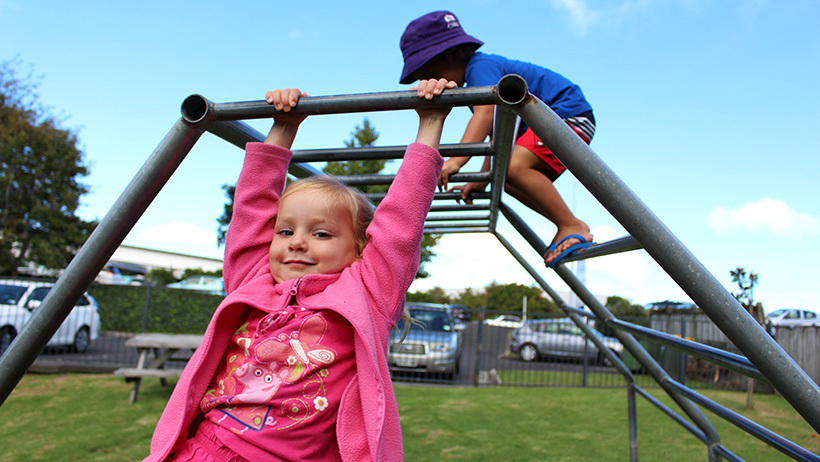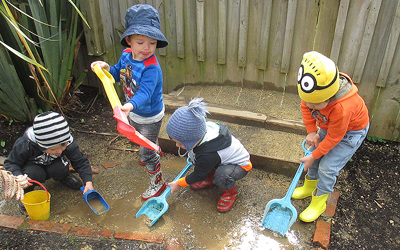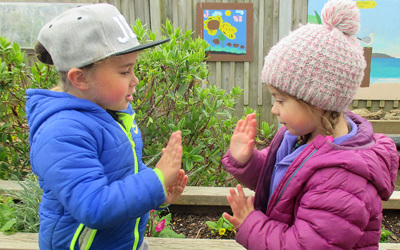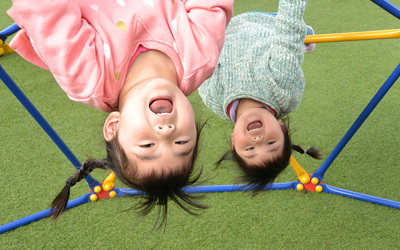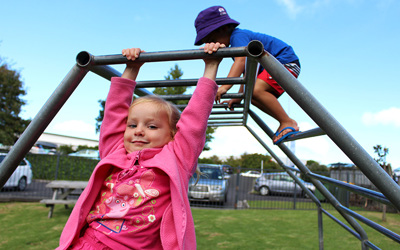 Lollipops nurtures great people to be their best.
Our children are happy, caring, respectful, independent, peaceful, purposeful souls, whose minds and bodies are ready for their next challenge.
The learning journey our children take is everything to us. We respect their abilities, their worth as human beings, and we recognise their individuality.  Respect for each other and our environment underpins everything we do at Lollipops.
We provide the tools to inspire our children. Passionate and professional teachers, well-resourced and cared-for premises, a loving community of parents and family.
We learn with purpose in an environment of peace and we value harmony, that's how Lollipops children blossom.
Evolve Education Group is a leader in early childhood education, with 111 centres across New Zealand offering a range of top quality learning options for all of our families.

Our highly regarded brands – which include Active Explorers, Lollipops, Pascals, Learning Adventures, Little Wonders, Little Lights and Little Earth Montessori – nurture children to love learning and become the best they can be. Rich and diverse educational opportunities are delivered by passionate, experienced educators in purpose designed centres equipped with the latest learning resources.

Evolve Education Group is helping shape the future, preparing little minds for great things in today's ever changing world.

)