There are a host of reasons why families choose Lollipops Aubrey Street. Here are just a few of them:
Strong commitment to Te Ao Maori
Highly experienced and skilled Kaiako who have had over 10 years of ECE experience
Large, natural outdoor environment
Tamariki and whanau are at the heart of all we do
Seasonally-inspired Healthy Heart meals provided by our dedicated onsite cook
Regular excursions to Gymnastica Gym Club
Playball
Large covered area so kids can play outside even when it is wet
Children tend our vegetable garden and care for our centre rabbits
Strong community focus
Kapa haka during term time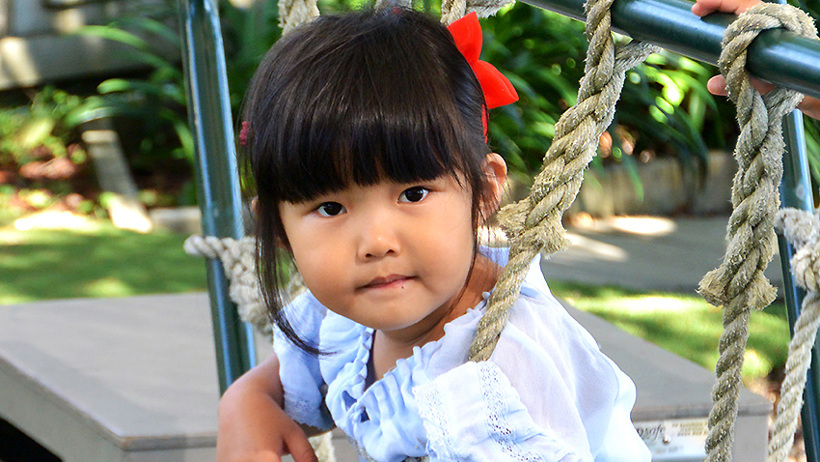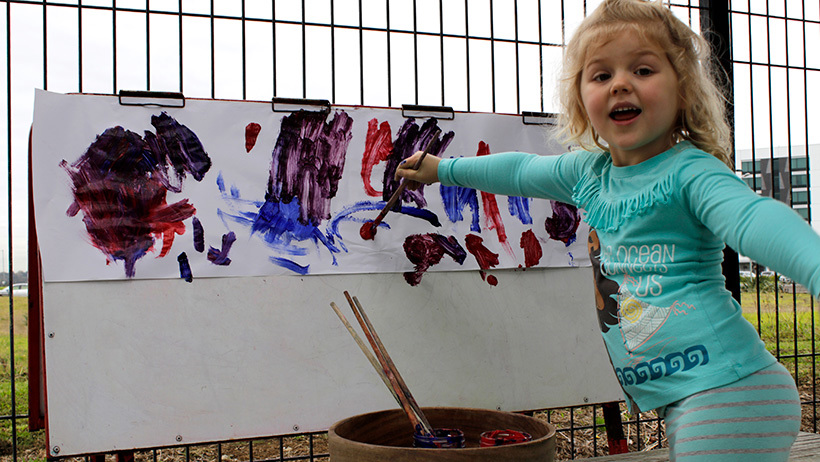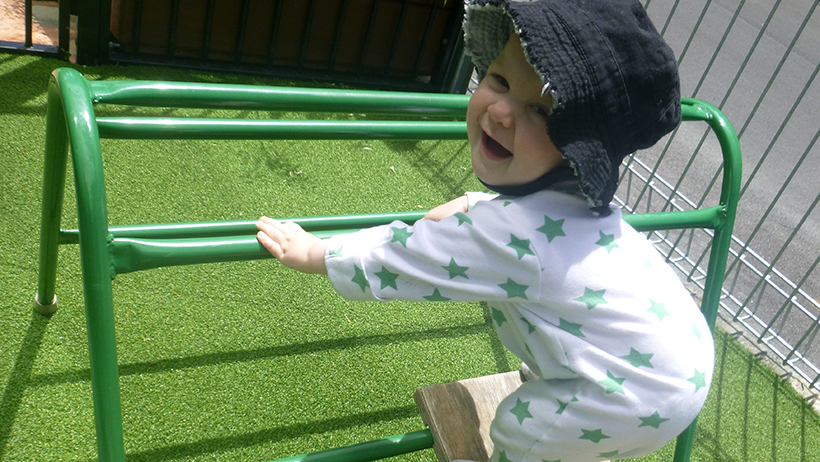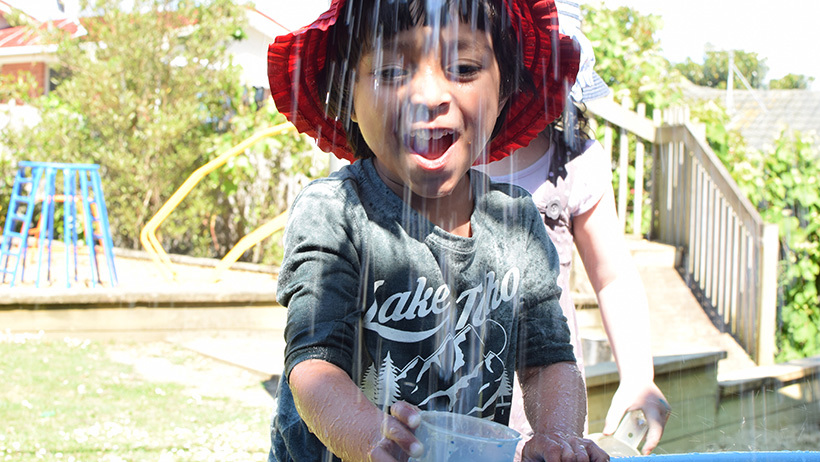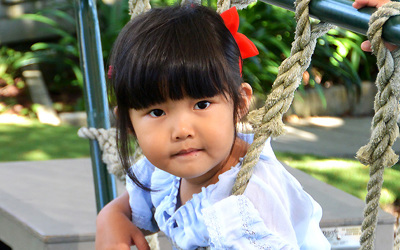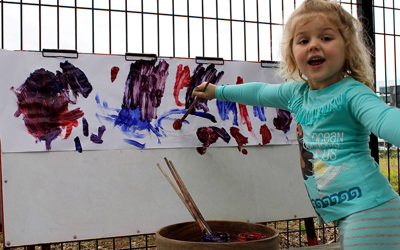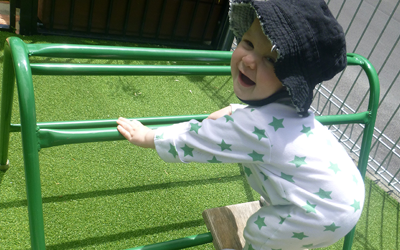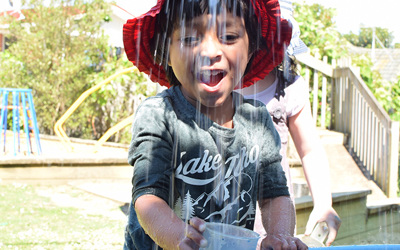 Here at Lollipops Aubrey Street relationships between our tamariki, whānau, ourselves and our community are based on mutual respect and highly valued. We express manaakitanga through supporting each other to be the best we can be as we learn alongside each other. Whanaungatanga is expressed through the knowledge of knowing that we are not alone, tamariki, whānau and Kaiako support, assist and guide each other when needed. We care for our tamariki and each other and our willingness to work together to support our tamariki to learn and fly is highly valued and is expressed through the following whakatuaki.
'Me ka moemoeā au, ko au anake;
Me ka moemoeā tātou, ka taea e tātou.'
If I were to dream alone, only I would benefit. If we were to dream together, we could achieve anything.
Our hopes and dreams are to support our tamariki to grow into confident and competent young learners who are sure in their identity and can apply the skills, dispositions that they learn here at Lollipops Aubrey St throughout all areas of their lives.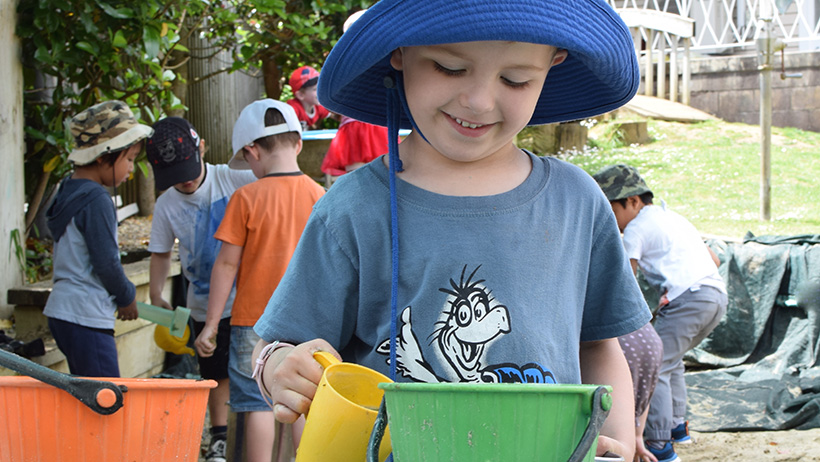 Evolve Education Group is a leader in early childhood education, with over 120 centres across New Zealand offering a range of top quality learning options for all of our families.
Our highly regarded brands – which include Active Explorers, Lollipops, Pascals, Learning Adventures, Little Wonders, Little Lights and Little Earth Montessori – nurture children to love learning and become the best they can be. Rich and diverse educational opportunities are delivered by passionate, experienced educators in purpose designed centres equipped with the latest learning resources.
Evolve Education Group is helping shape the future, preparing little minds for great things in today's ever changing world.