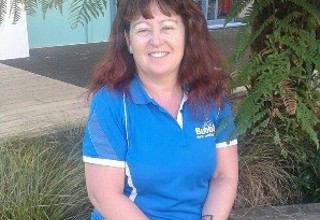 Kat Bosson, Centre Manager
Hi my name is Kat! I have been at Lollipops Aubrey Street for 15 years. I am a very passionate teacher who enjoys a day filled with fun and laughter. I love to ensure that children are happy, settled and always treated with respect and honesty. This is also very important in our relationships with our whanau.
I love to run in our fabulous park and enjoy working out at our local gym. I look forward to our continued relationship and working alongside you and your children.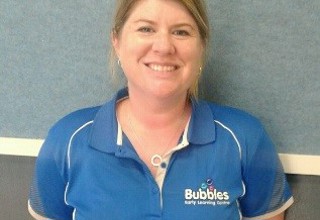 Debbie Telfer, Team Leader Junior room
Kia ora, my name is Debbie Telfer and I am the head teacher in the Junior room here at Lollipops Aubrey Street. I have been working in the Junior room for over ten years now and have a sound understanding of the needs of our tamariki at this age. I am passionate about quality learning and learning spaces for all tamariki. I value and celebrate all cultures within our centre and use bi-cultural practices on a daily basis. I believe in working alongside our whanau and tamariki engaging in meaningful conversations while they learn, explore, and discover in a warm loving and stimulating environment.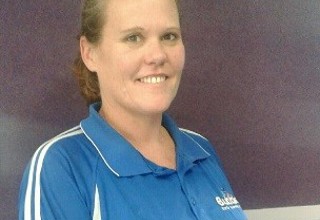 Liz Hodges, Team Leader Infants and Toddlers Room
Kia ora, my name is Liz Hodges and I have been teaching in the infant's room for over three years now. I am passionate about working alongside young tamariki and their whanau. I enjoy being a part of our tamariki milestones and sharing their growth with our families. I value a natural environment and resources to support our tamariki to explore the world around them. I believe that is important for Kaiako to give our tamariki the time and space to take in the wonders of what our world has to offer them.