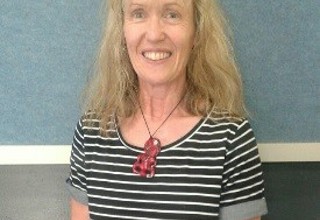 Debbie Vertongen, Centre Manager
What inspired you to work in ECE?
Working in Japan for over seven years in a Buddhist kindergarten inspired me to retrain in ECE once I came back to Aotearoa. I am always in awe of how when akonga are nurtured through manaakitanga and whanaungatanga relationships that they blossom and grow into who they are meant to be, experiencing educational success and equitable learning outcomes. I've been working in this sector for over 17 years now.
What do you love most about what you do?
Forming whanaungatanga partnerships with tamariki, whanau, Kaiako and the wider community to  make a positive difference in the lives of others. I enjoy seeing others grow on their ara hikoi, knowing that they are who they are meant to be.
What is your favourite time of the year at the centre?
Koanga: Spring. Daffodils and our trees are blooming, the days are warmer, Daylight Saving starts and our yearly visit from our Japanese high school girls always brings delight as they learn to play alongside our tamariki.
What do you do with yourself when you are not working?
I like to stay fit and active through hiking, walking and aqua jogging. I love to garden and spend time at the beach.
I love to study Maori rongoa, nutrition and support others to find their ara hikoi towards improving their health.
I love to travel around Aotearoa and different countries, meeting new people and experiencing new sights, sounds and tastes.
more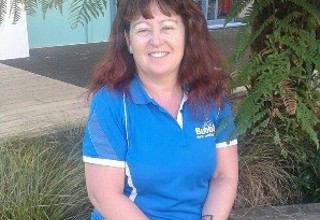 Kat Bosson, Team Leader Preschool
Hi my name is Kat! I have been in the Preschool for over six years now and with Lollipops Aubrey Street for 15 years. I am a very passionate teacher who enjoys a day filled with fun and laughter. I love to ensure that children are happy, settled and always treated with respect and honesty. This is also very important in our relationships with our whanau.
I love to run in our fabulous park and enjoy working out at our local gym. I look forward to our continued relationship and working alongside you and your children.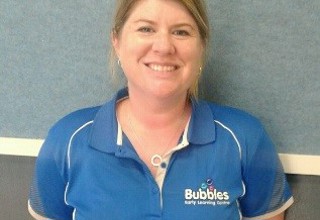 Debbie Telfer, Team Leader Junior room
Kia ora, my name is Debbie Telfer and I am the head teacher in the Junior room here at Lollipops Aubrey Street. I have been working in the Junior room for over ten years now and have a sound understanding of the needs of our tamariki at this age. I am passionate about quality learning and learning spaces for all tamariki. I value and celebrate all cultures within our centre and use bi-cultural practices on a daily basis. I believe in working alongside our whanau and tamariki engaging in meaningful conversations while they learn, explore, and discover in a warm loving and stimulating environment.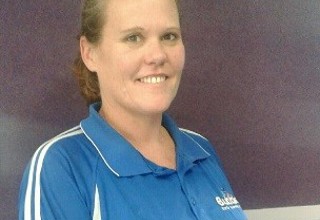 Liz Hodges, Team Leader Infants and Toddlers Room
Kia ora, my name is Liz Hodges and I have been teaching in the infant's room for over three years now. I am passionate about working alongside young tamariki and their whanau. I enjoy being a part of our tamariki milestones and sharing their growth with our families. I value a natural environment and resources to support our tamariki to explore the world around them. I believe that is important for Kaiako to give our tamariki the time and space to take in the wonders of what our world has to offer them.