There are a host of reasons why families choose Lollipops Bell Block. Here are just a few of them:
Located in the heart of the Bell Block community
Kind and caring teachers
Whanau, teachers and children work in consultation
Well resourced
Large outdoor spaces with real grass
Three separate rooms for each age and stage
Regular excursions in and around the local community
Weekly playball for our Juniors and Preschoolers
Cultural activities
Strong community focus and relationship with local retirement village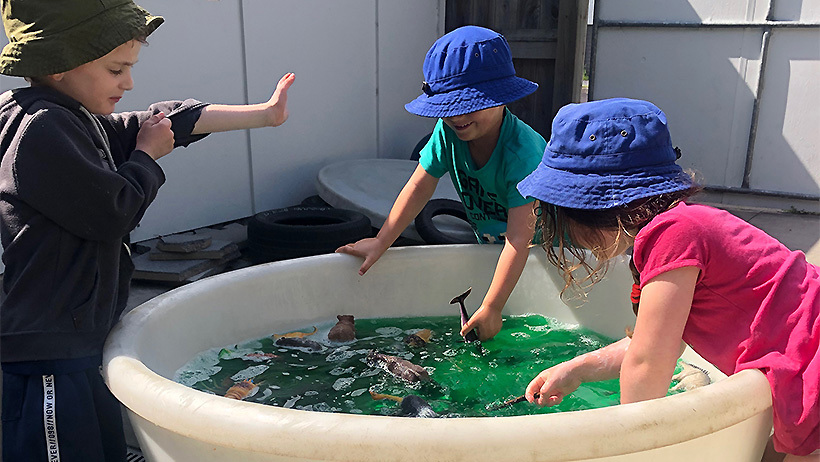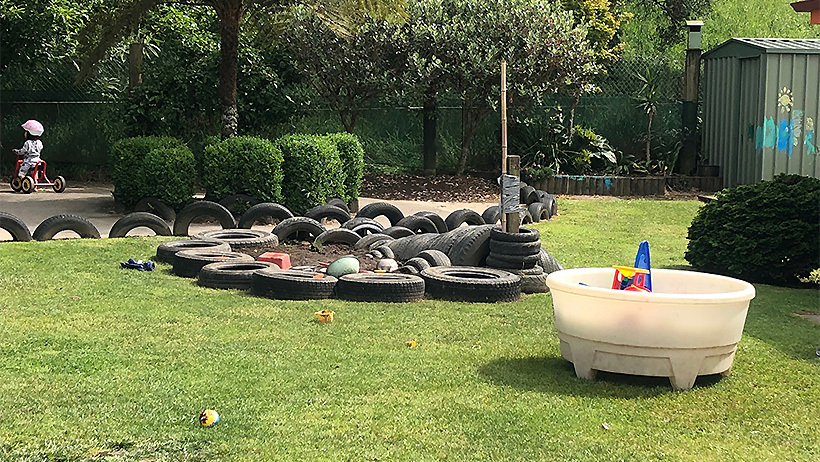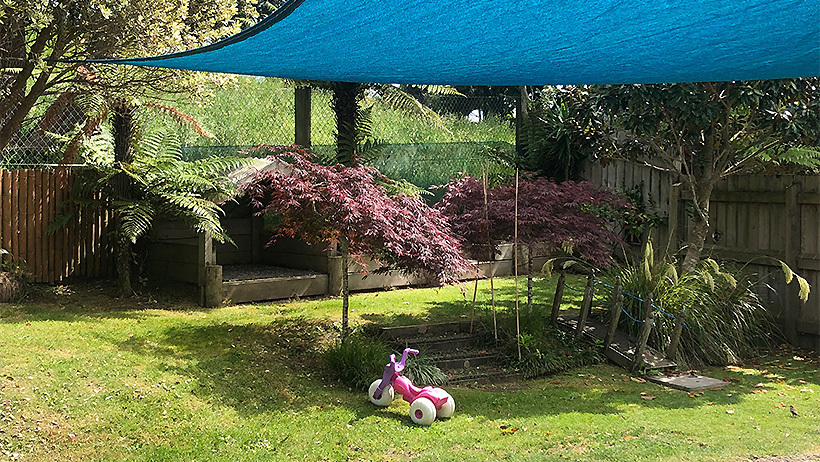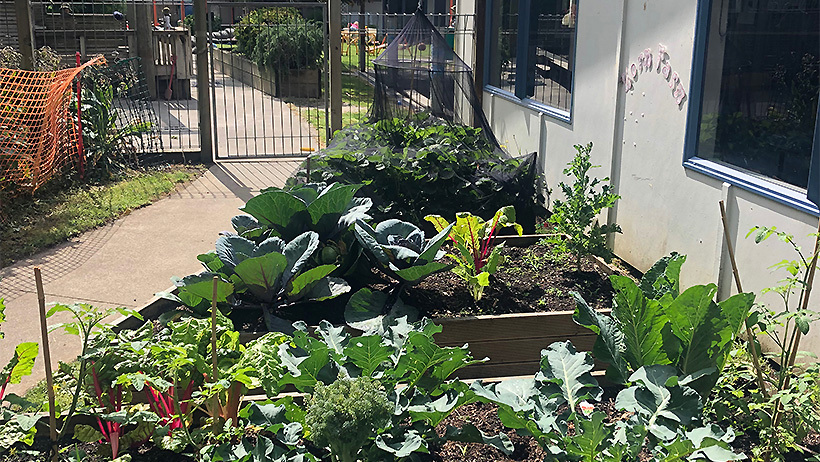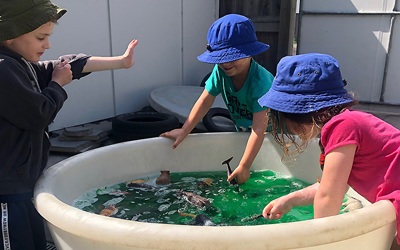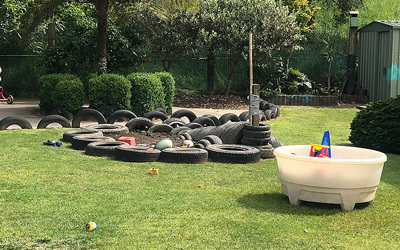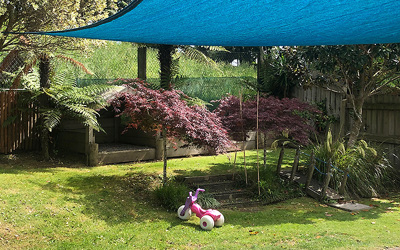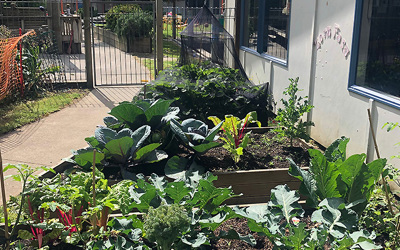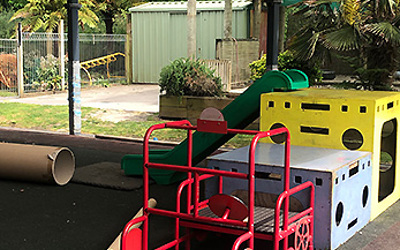 At Lollipops Bell Block we value:
Social competence 
Children will develop skills for interacting with all people in a respectful manner and for initiating and maintaining relationships.
Respect 
Children will develop an understanding of and the ability to be respectful to themselves, to others and to the environment.
Culture, language and identity
All children, with a focus on those with Maori and Pasifika heritage, will develop skills and strategies for standing tall and being recognised as confident, high achieving learners within the context of their own language, identity and culture.  
Positive environment
Children will laugh with and alongside others and be playful as they find joy and humour in their learning each day.
Independence
Children will learn strategies and self-help skills for managing their emotions, their behaviours, their bodies, their belongings and their environments as developmentally appropriate. 
Communication
Children will develop verbal and non-verbal communication skills and use these in the appropriate context daily. 
Curiosity
Children will consistently use their innate sense of curiosity as they freely explore and find wonderment and learning in the world around them.
School Readiness
Children will have a love of learning as they develop early literacy and numeracy skills alongside dispositions such as concentration and resilience, through experiences that are developmentally appropriate and meaningful to them. This will support them through transitions to school and beyond.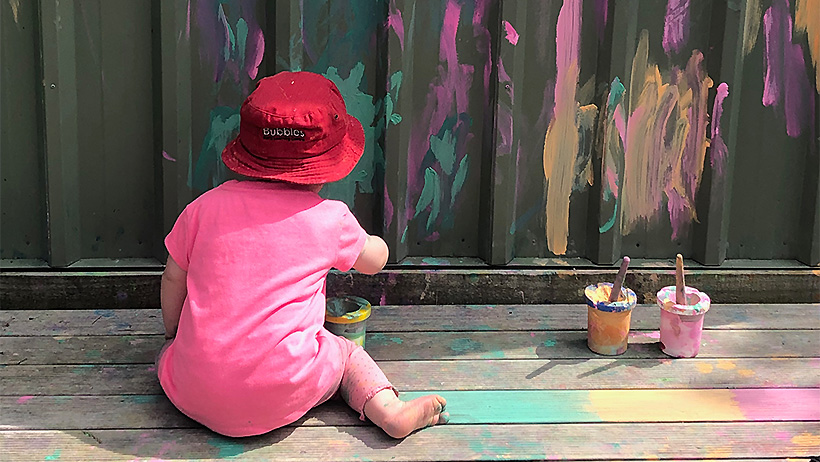 Evolve Education Group is a leader in early childhood education, with over 120 centres across New Zealand offering a range of top quality learning options for all of our families.
Our highly regarded brands – which include Active Explorers, Lollipops, Pascals, Learning Adventures, Little Wonders, Little Lights and Little Earth Montessori – nurture children to love learning and become the best they can be. Rich and diverse educational opportunities are delivered by passionate, experienced educators in purpose designed centres equipped with the latest learning resources.
Evolve Education Group is helping shape the future, preparing little minds for great things in today's ever changing world.