There are a host of reasons why so many families choose Lollipops Birkenhead. Here are just a few of them:
Homely and caring environment
Conveniently located within great school zones (Chelsea, Verran, Birkenhead)
We are big on recycling and reusing
Creative multicultural team
Healthy heart meals – working towards our gold award
Low staff turnover – many of our staff have been here for close to ten years!
Friday yoga classes
Regular walks to New World, Verran Reserve, the fire station and Birkenhead library
Puppet shows and story telling
Visits from the fire station, police and ambulance
We celebrate cultural festivals and events, birthdays and graduations
Great transition to school programme
Fun Fridays – gardening, cooking, walking, bikes
Hip hop, ballet, tap dancing
Playball
Nappies provided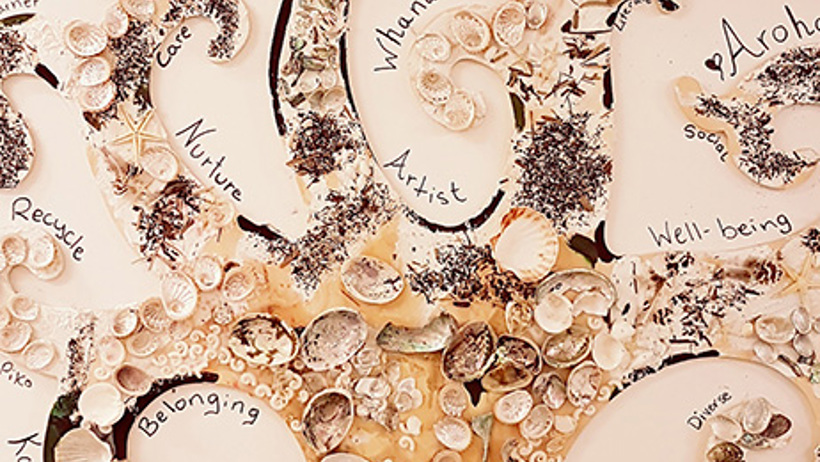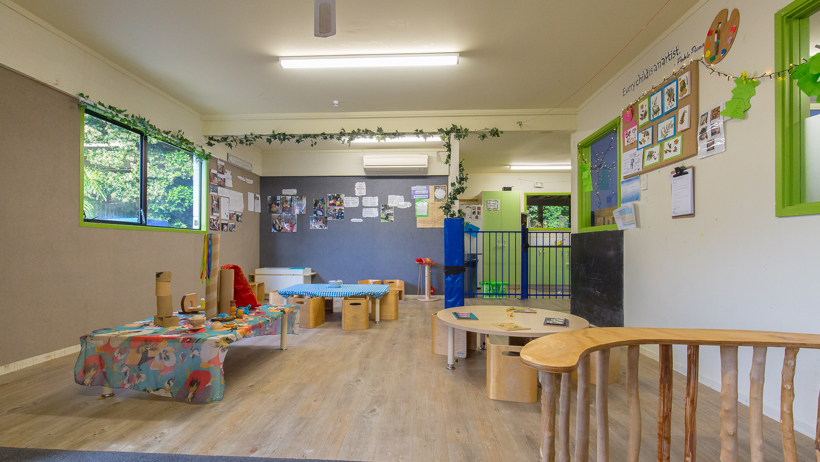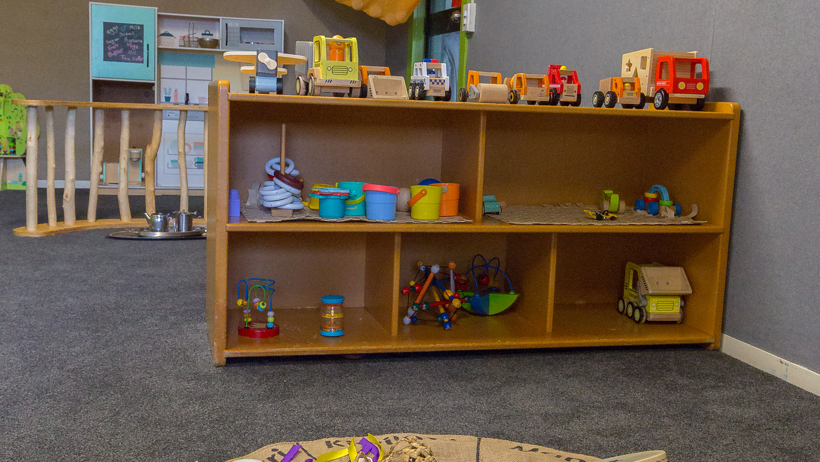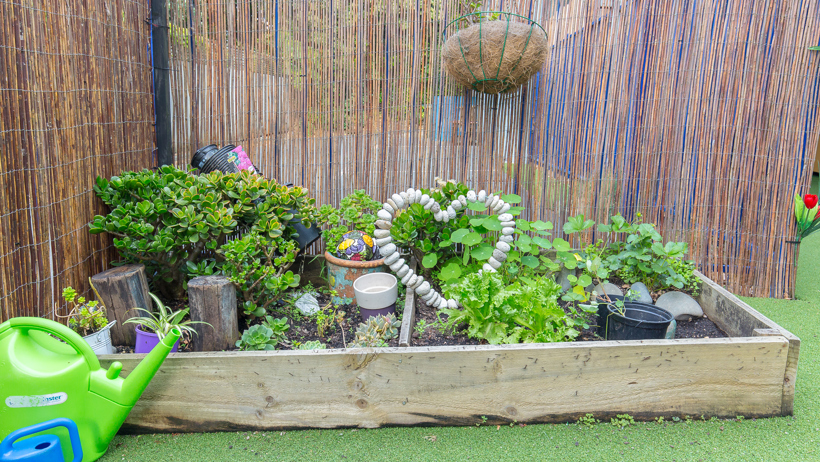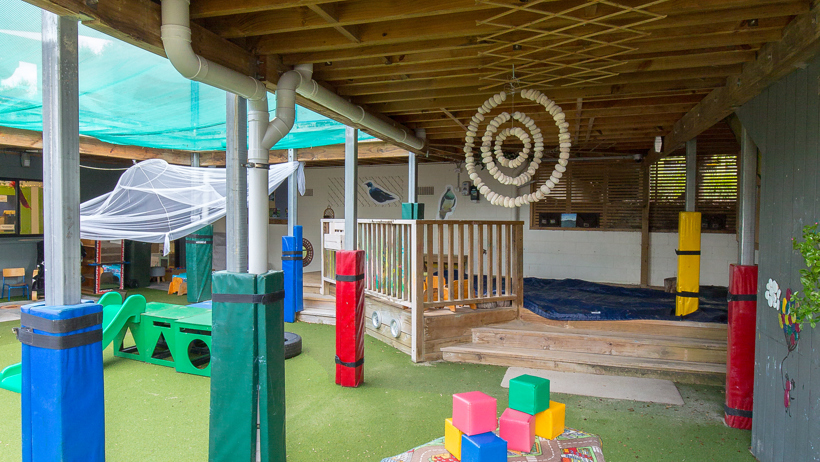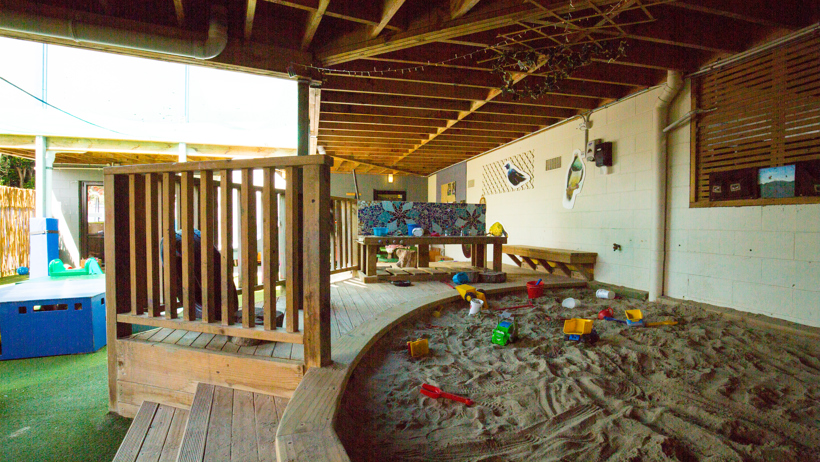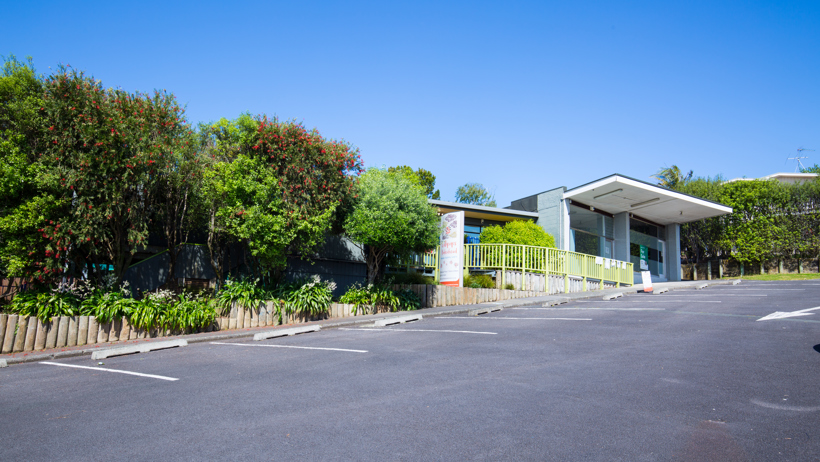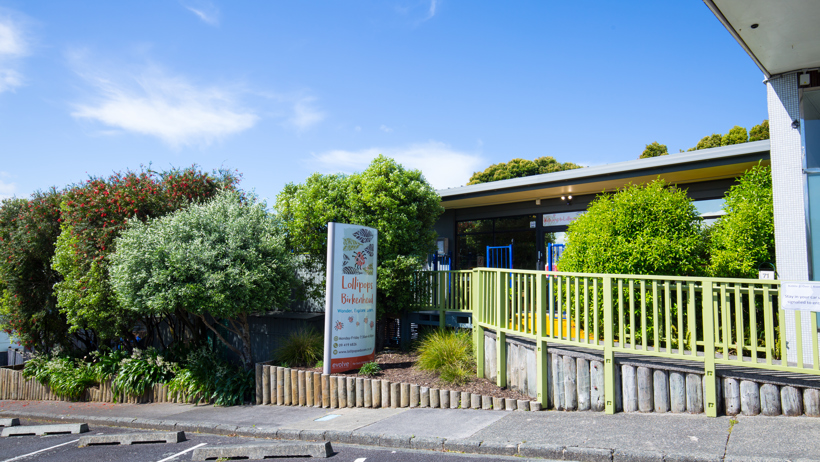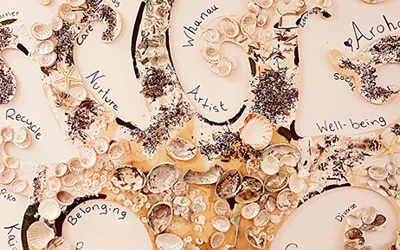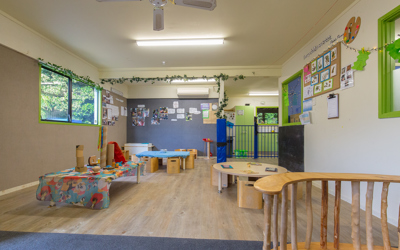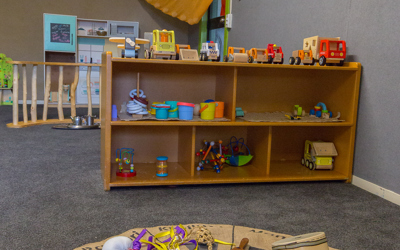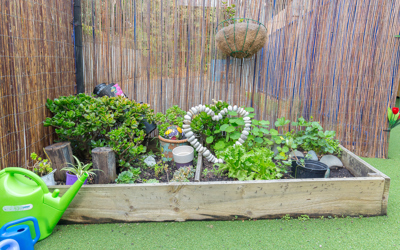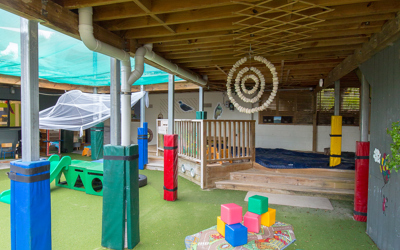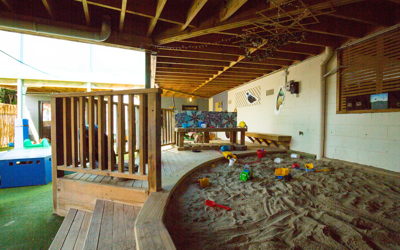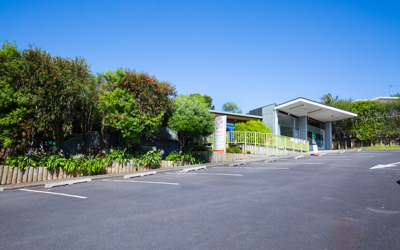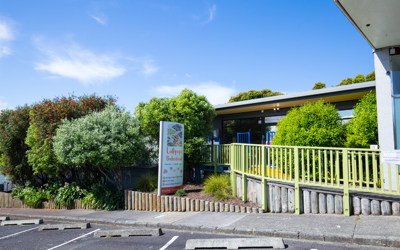 At Lollipops Birkenhead we aim to empower children to learn, grow and become socially competent individuals. We aim to provide a caring and nurturing environment where children are welcomed and feel a strong sense of belonging.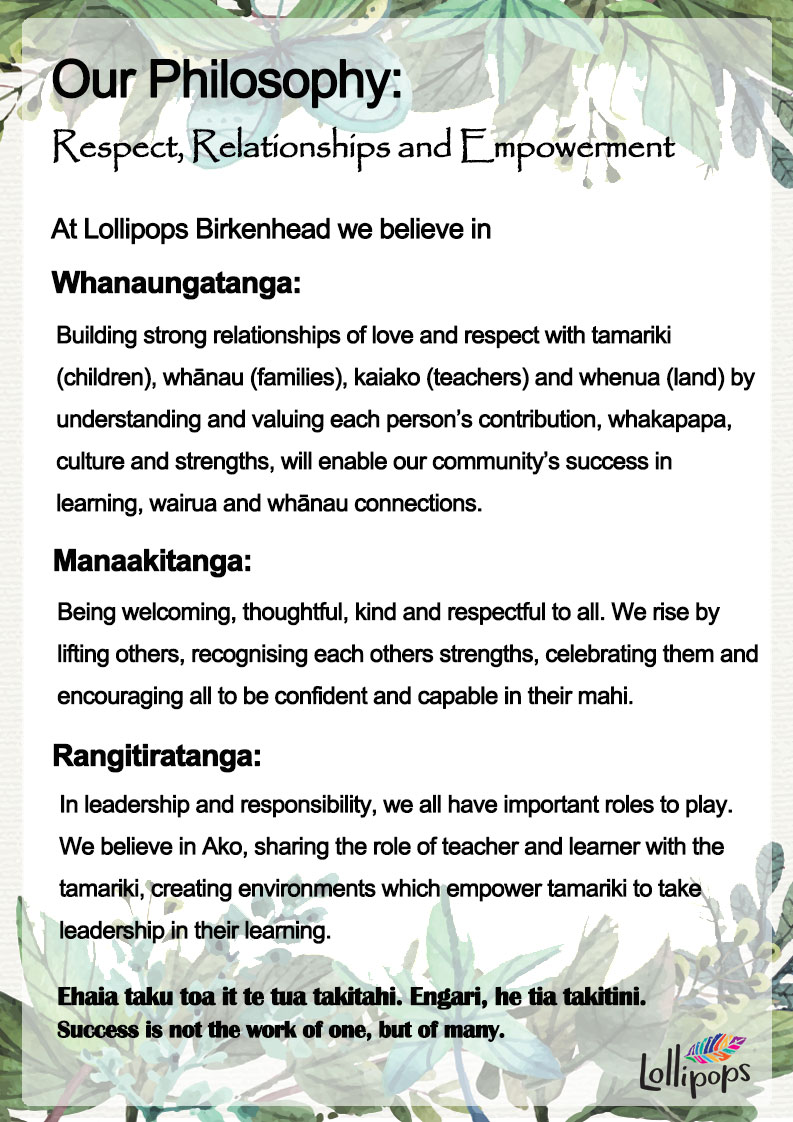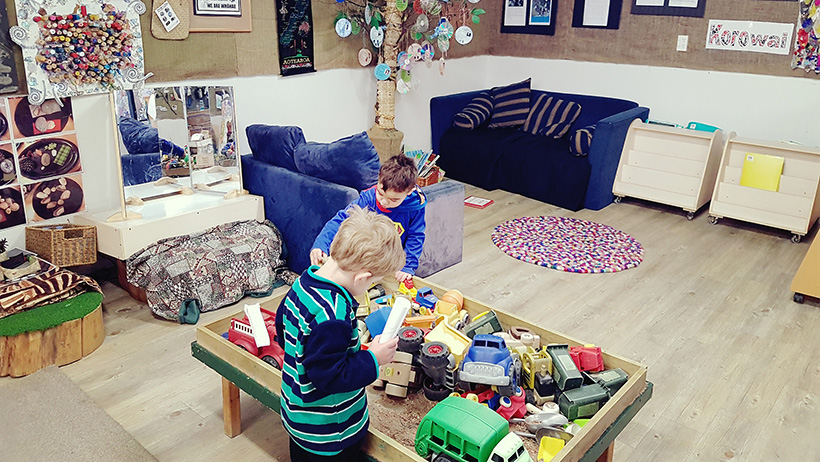 Evolve Education Group is a leader in early childhood education, with over 120 centres across New Zealand offering a range of top quality learning options for all of our families.
Our highly regarded brands – which include Active Explorers, Lollipops, Pascals, Learning Adventures, Little Wonders, Little Lights and Little Earth Montessori – nurture children to love learning and become the best they can be. Rich and diverse educational opportunities are delivered by passionate, experienced educators in purpose designed centres equipped with the latest learning resources.
Evolve Education Group is helping shape the future, preparing little minds for great things in today's ever changing world.