Lollipops Birkenhead has two separate age-appropriate areas, the Nursery room and the Pre-School room. This enables the team to deliver a safe, nurturing environment and a fun day filled with learning experiences.
Nursery
Our warm and welcoming Nursery area has its own sleep room plus a fantastic outdoor area with a very popular sandpit.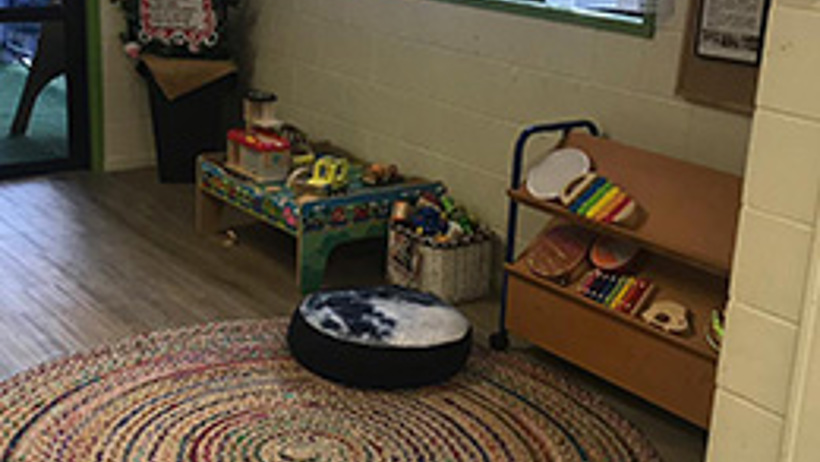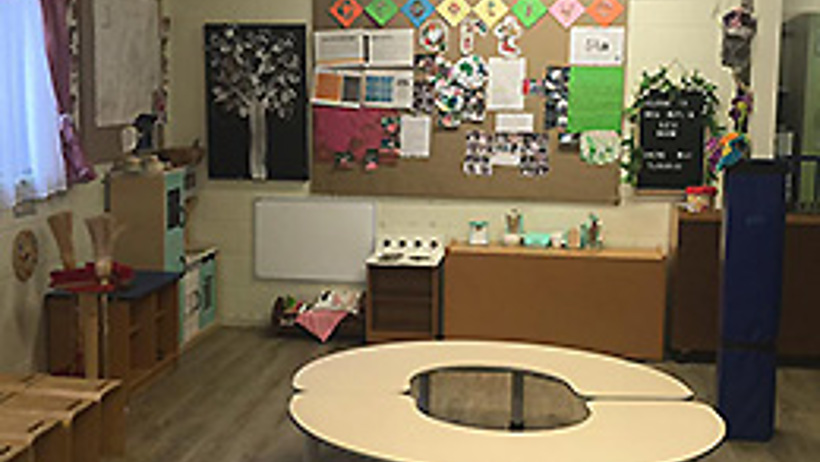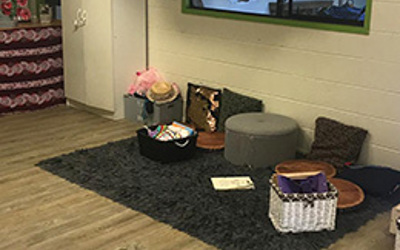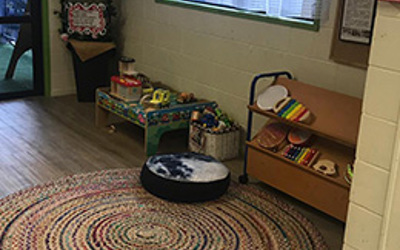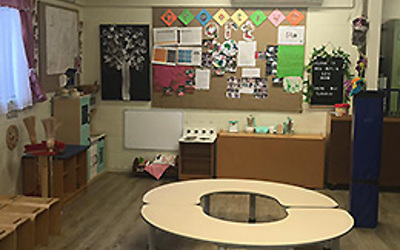 Our classroom for our 2 to 5 year olds has lots of small dedicated spaces where children can immerse themselves in fun activities and learning opportunities. These include a reading area, literacy area, family corner, construction space and art area. We also deliver an excellent transition to school programme for our Rising 5s, which is every day for one hour in the lead up to starting primary school.