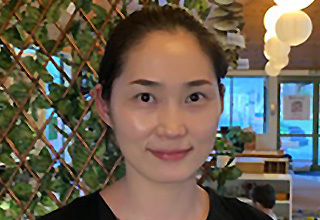 Youngju Lee, Area Manager
I have been teaching in ECE over 15 years and my passion is to provide nurturing and caring homely environment for the children and their families. I believe that strong and positive partnerships between me as a teacher and parents/whanau are the key to the success of what we do for the little tamariki. I have two energetic boys and they are the ones who remind me of what good teaching practice should be like. I would always treat the children as unique individuals with respect and dignity.  
Qualified and Certified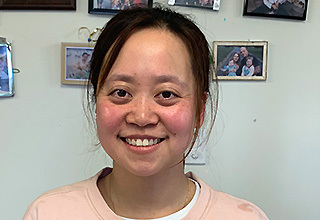 Vicky Chen, Head Teacher - Nursery
Kia ora, my name is Vicky. I am the head teacher of our Nursery room. I have been working in early childhood for over 10 years. I started my journey with the Lollipops Birkenhead team when I graduated. I think it is a gift to be part of this lovely team and to share the learning journey with our beautiful tamariki (children) and their whanau (family).
I believe all children should be respected and valued as socially and emotionally competent and confident learners.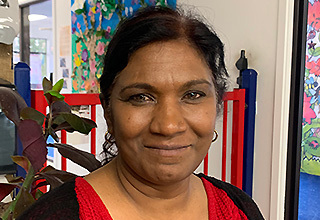 Reshna Lal, Head Teacher - Preschool
Kia Ora, I am Reshna and it is great to work in our Preschool room.  I have passion, knowledge and experience and love working with children to build a better future.  I have worked in early childhood since 2011 and enjoy continuing my teaching and learning in an environment full of excitement, wonder and play.