There are a host of reasons why families choose Lollipops Blighs Road. Here are just a few of them:
Great location, close to park for visits
Fantastic multicultural centre that celebrates diversity
Healthy Heart gold award
Cooked lunch
Nappies provided for under 2s
Weekly yoga sessions, playball, kapa haka
Regular visits to Elmswood Rest Home, Pitcairn Park, Papanui Library, Animates
Beautiful nursery rooms and playground with real grass
Large spacious playground for over 2s
Brain gym at mat times to switch on for learning
Father's Day breakfast, Mother's Day morning tea and pamper session
Annual Grandparents afternoon tea
Annual Disco
Weekly forest excursions for the Pukeko Room
Special celebrations for birthdays and graduations
Vegetable garden and strawberry patch that the children help plant and tend
Focus on sustainability – worm farm, recycling, no plastic bags in the centre, grow our own vegetables to use in meals, flowers to encourage butterflies and bees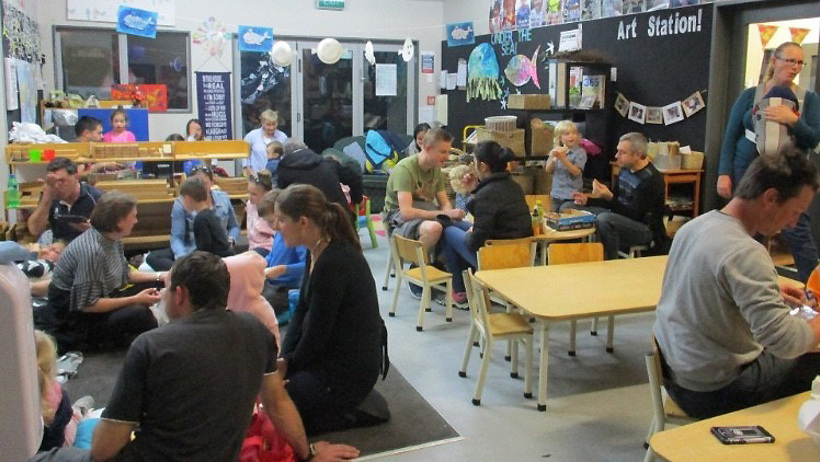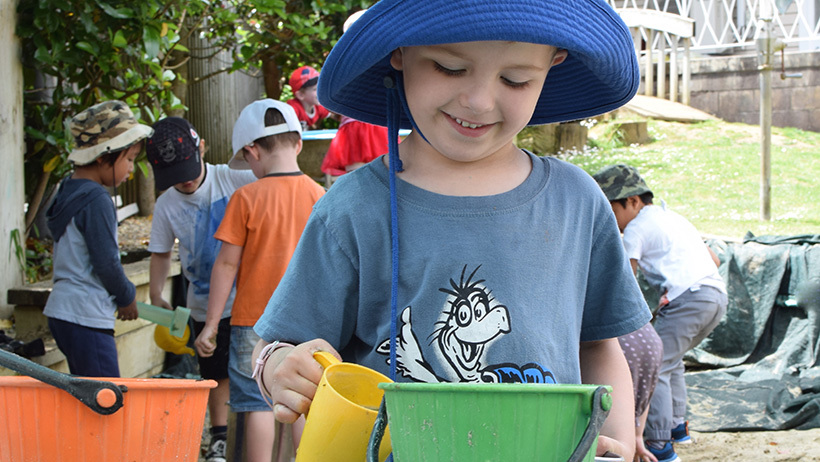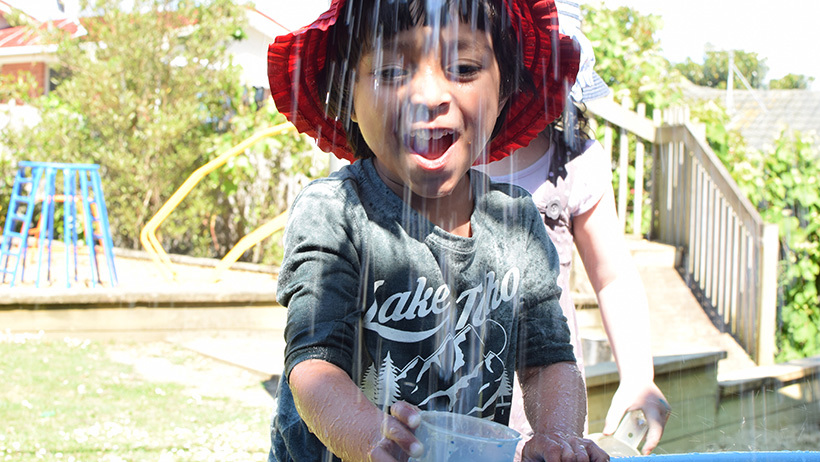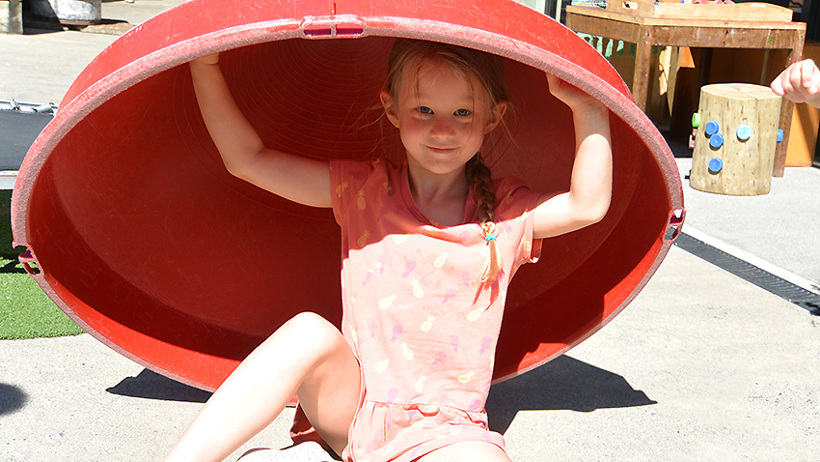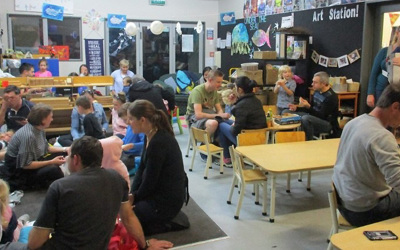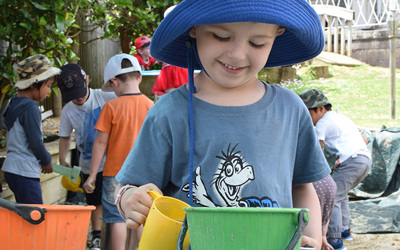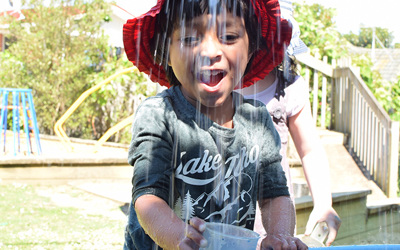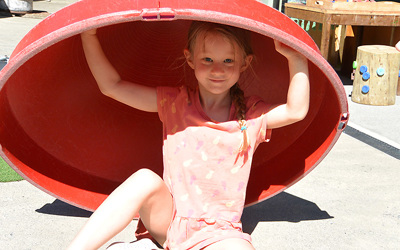 At Lollipops Blighs Road, our programme is influenced by Te Whariki and the Reggio Emilia approach to learning.
The values and beliefs that are important for the children, their whanau and the teachers in our centre are:
Respect for themselves, others and the environment, and the beliefs and traditions of other cultures
To feel valued, supported, appreciated and encouraged
Confidence to have a voice and know that they will be heard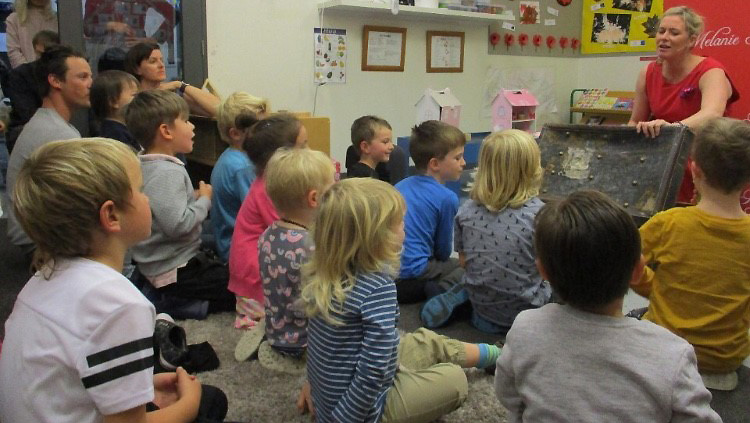 Evolve Education Group is a leader in early childhood education, with over 120 centres across New Zealand offering a range of top quality learning options for all of our families.
Our highly regarded brands – which include Active Explorers, Lollipops, Pascals, Learning Adventures, Little Wonders, Little Lights and Little Earth Montessori – nurture children to love learning and become the best they can be. Rich and diverse educational opportunities are delivered by passionate, experienced educators in purpose designed centres equipped with the latest learning resources.
Evolve Education Group is helping shape the future, preparing little minds for great things in today's ever changing world.