Lollipops Blighs Road has four separate rooms, enabling us to deliver safe, nurturing and age appropriate learning experiences for all our children.  
Tui Room
The Tui Room caters for our children up to the age of 18 months.  It is a beautiful, calm area where our youngest children can develop at their own pace. We provide lots of opportunities to explore and grow in a safe, clean, homely space – and there's a spacious playground with real grass!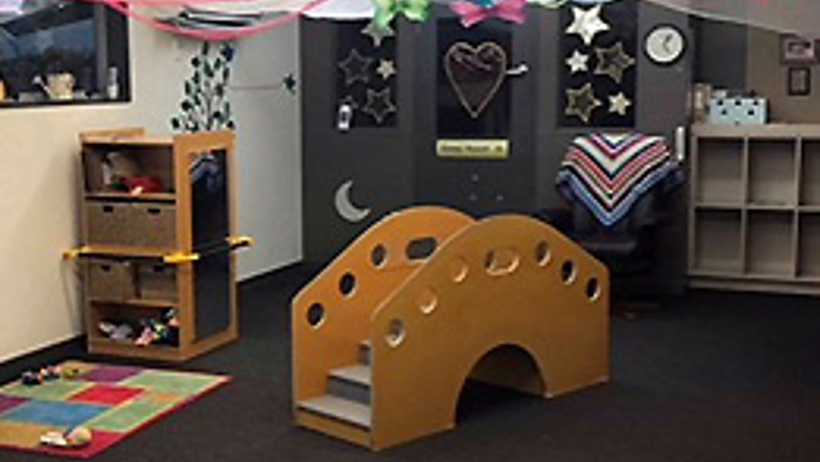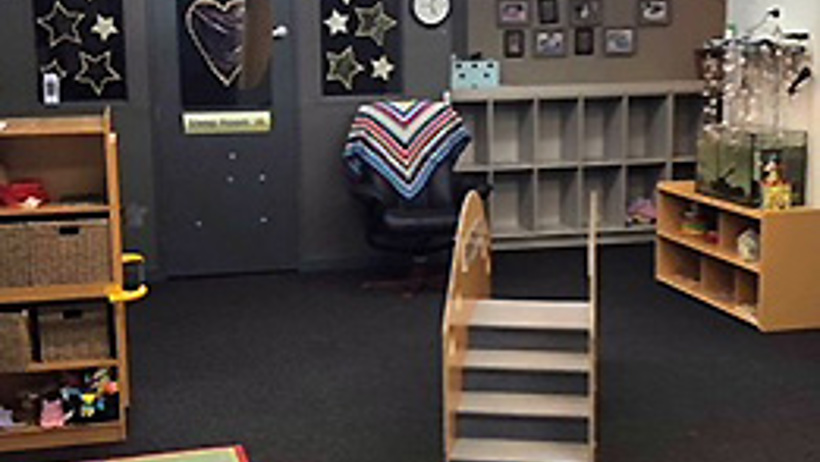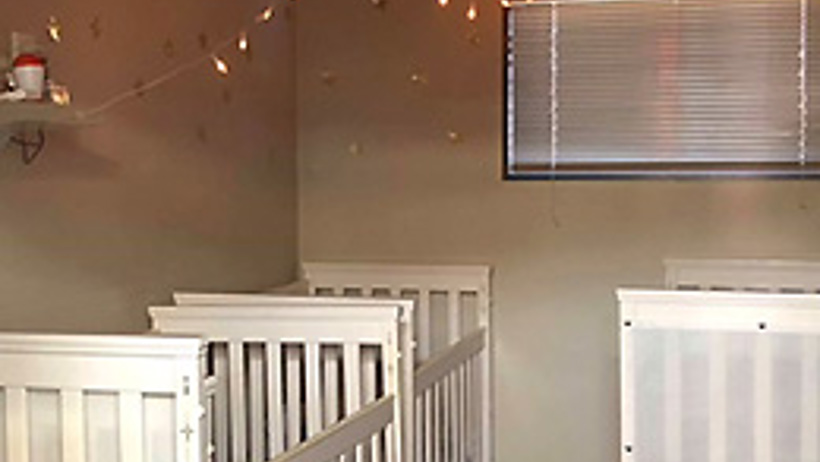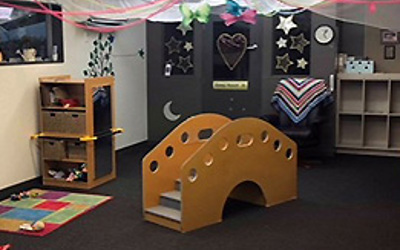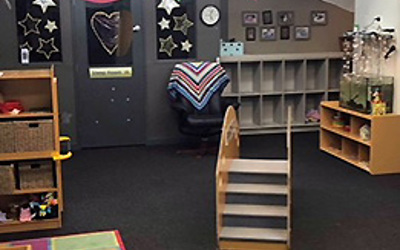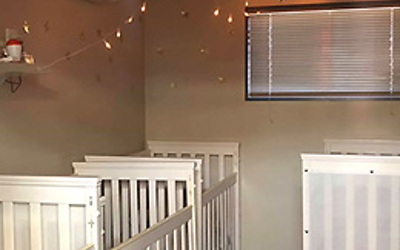 Designed for our 1 to 2.5 year olds, the Kakapo Room is a spacious area with lots of learning opportunities, including stairs to a loft area. We have a covered deck leading to a large outdoor area with blossom trees, a vegetable garden and a strawberry patch.  Plus, we've got a pet fish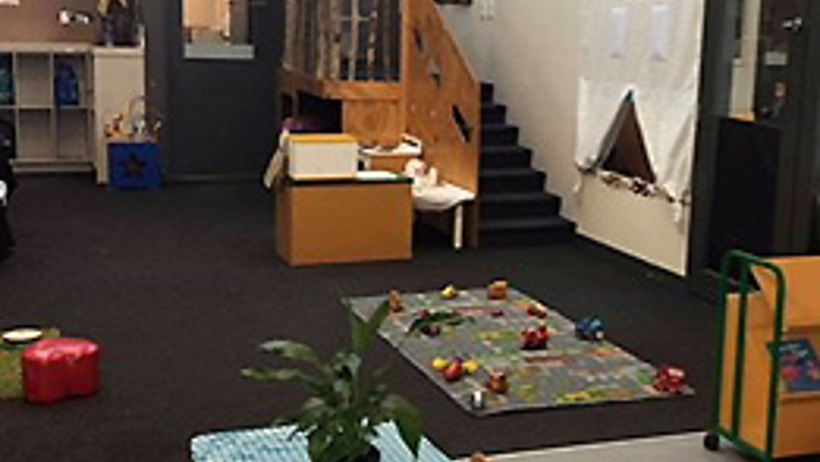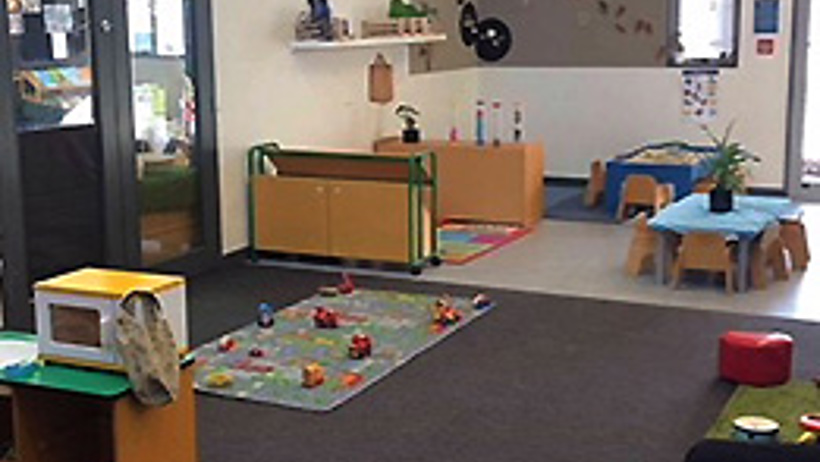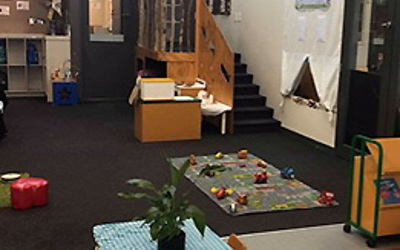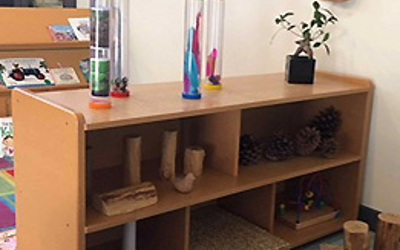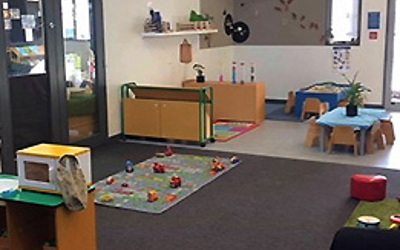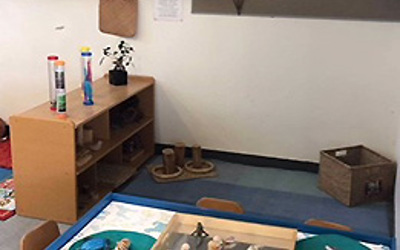 This is home away from home for our 2.5 to 4 year olds. The Kiwi Room features a large playground with a vegetable garden, a pet rabbit and pet turtle.  There's a strong focus on learning through play with lots of sensory and exploratory play opportunities.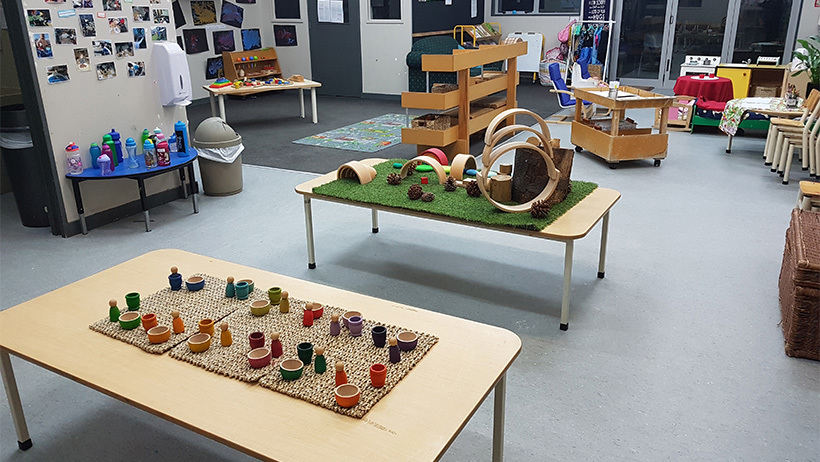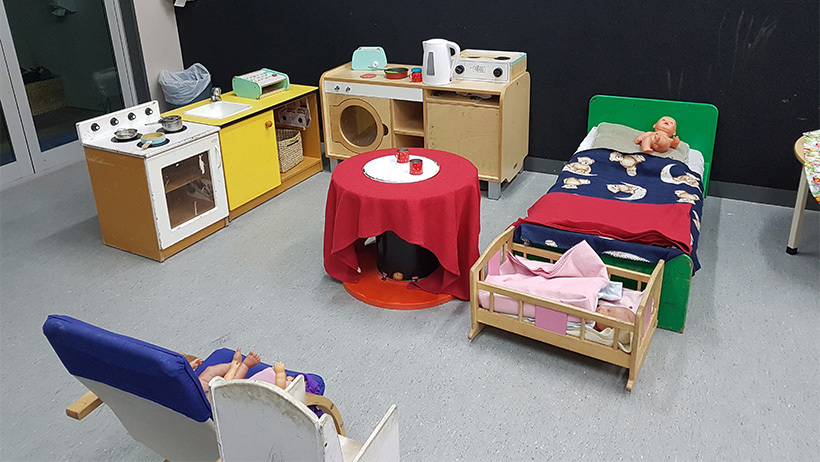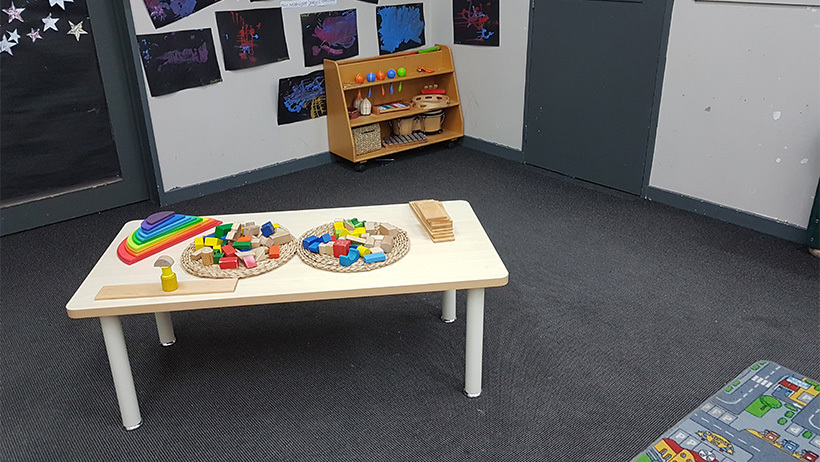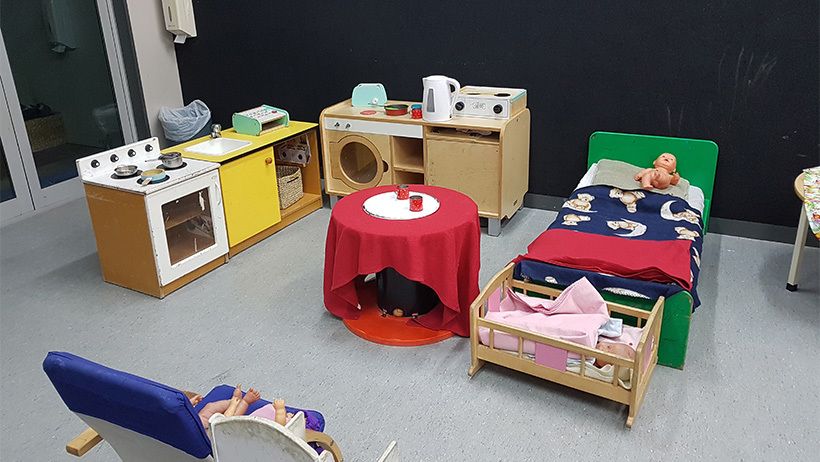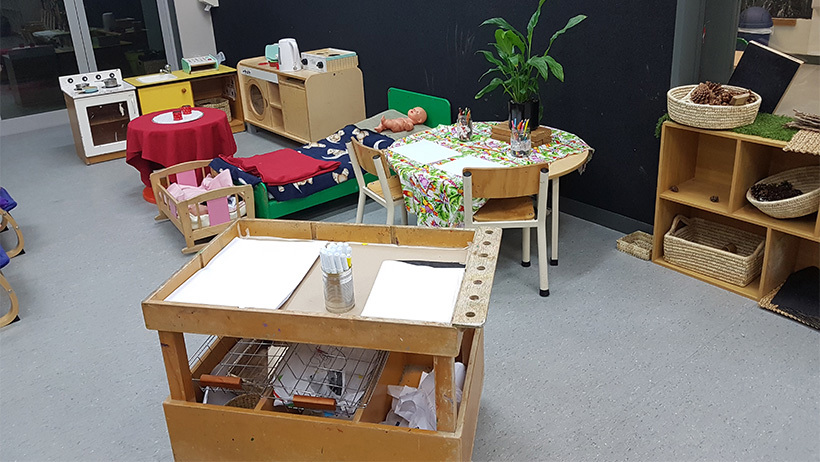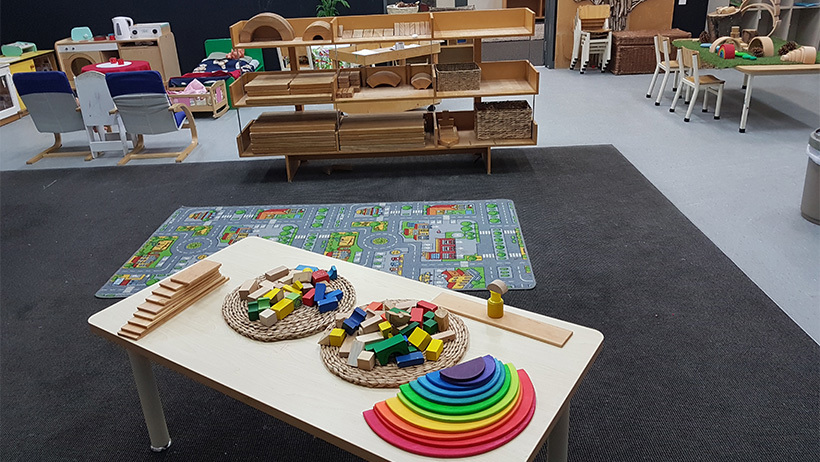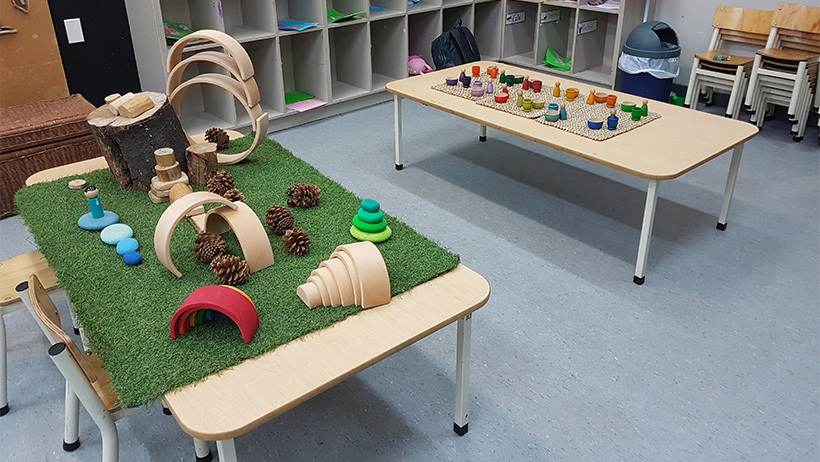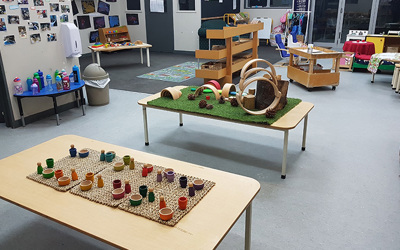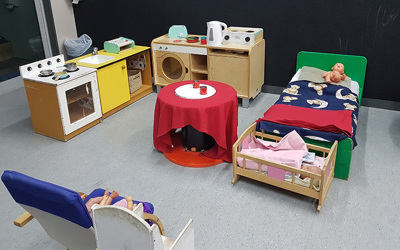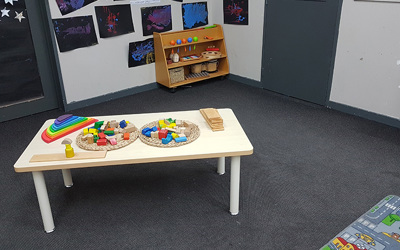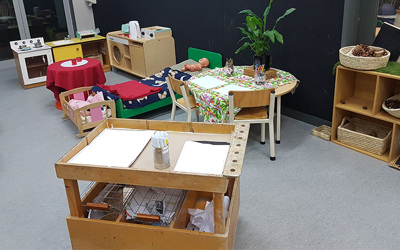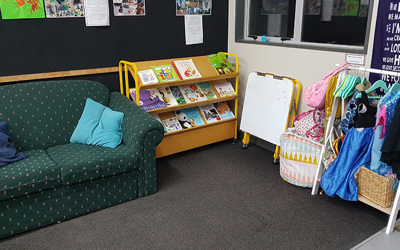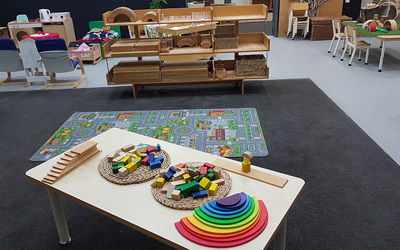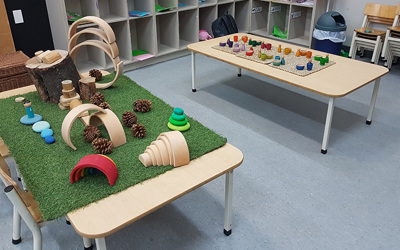 The Pukeko Room is set up for our 3.5 to 6 year olds and highlights include a large playground with loads of equipment to inspire and challenge the children. There's also blossom trees, a vegetable garden and a worm farm. Our young adventurers also enjoy our weekly forest excursions!