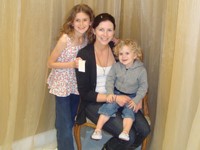 Juliette Thompson
Centre Manager
Meeting with new families and helping them settle into the centre is one of Juliette's core roles as Centre Manager. As a mother of two young daughters, Juliette understands how difficult it can be to return to work and begin using a childcare facility. But with such a dedicated team of professional caregivers on her staff, she knows that the children who attend Lollipops Blighs Road are receiving the best care possible. Juliette has many years of experience within the childcare sector, she has taught at several of Christchurch's preschools including Lollipops' Addington centre. Although she has an extensive knowledge in early childhood education, Juliette is always looking to further that knowledge through ongoing professional development. Her particular area of interest is in the Reggio Emilia approach to learning, something that she is slowly implementing into the centre. Juliette hopes to visit the Reggio centres in Melbourne and Italy and bring back more fantastic ideas to incorporate into the centre.
 
"I love seeing children take part in new experiences and see how proud they are of their achievements. It's extremely rewarding to watch as each child progresses through the centre and develops their confidence and skills while they learn about the world around them."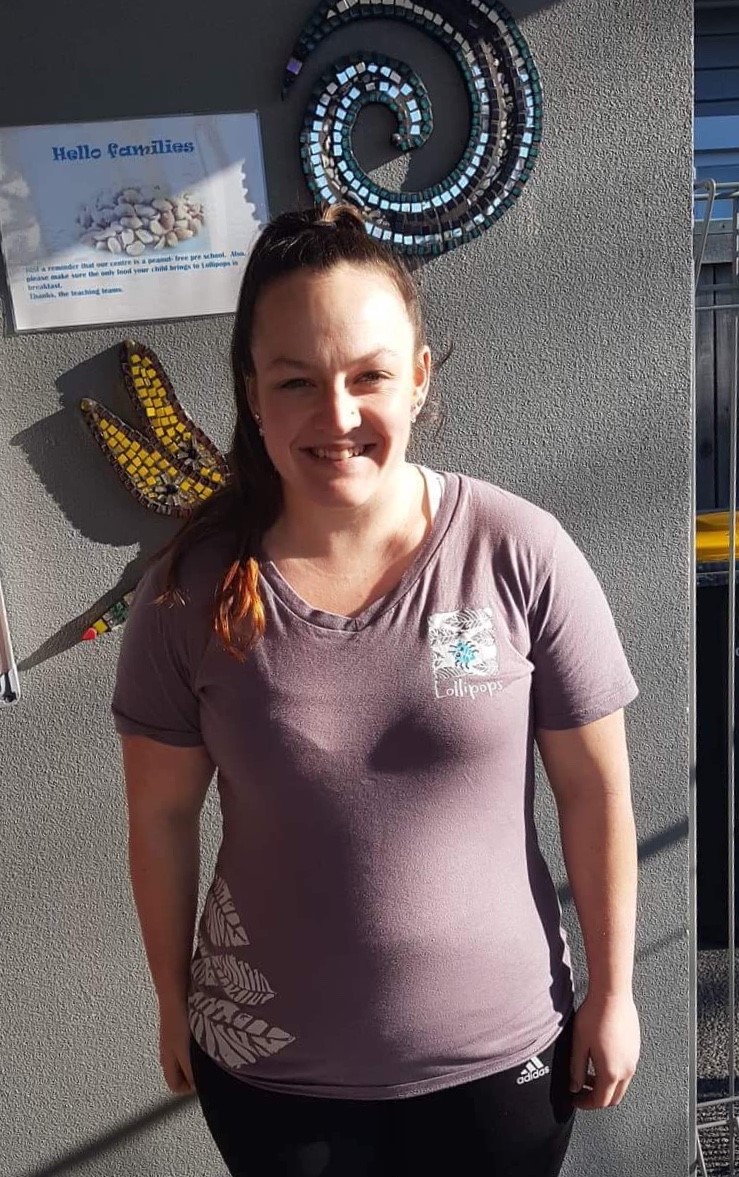 Hayley
Kiwi Room Team Leader
Kia Ora, my name is Hayley Gurden. I am team leader in the Kiwi Room working with 2-3.5 year old tamariki. I have worked at Lollipops Blighs road since June 2017 and have been team leader since January 2018.  Working with children is something that I have always wanted to do since I was younger, and I love working here.
I am passionate about working collaboratively with children, families/whanau, teachers and the community to create strong relationships. I believe in providing an environment that is fun and engaging for the tamariki which empowers them to be confident and competent learners. I believe in providing tamariki with learning experiences that are responsive to their individual needs and learning choices.
I am from the West Coast and moved to Christchurch to study towards my degree in 2014. I graduated at the end of 2016 with a Bachelor of Teaching and Learning (Early Childhood).
Outside of Lollipops I enjoy spending time with family and friends as well as time outdoors going for walks in the bush or up mountains. I am a competitive swimmer and train regularly for competitions and to keep fit and healthy.
Patrice
Pukeko Room Team Leader