There are a host of reasons why so many families choose Lollipops Grey Lynn. Here are just a few of them:
Onsite cook prepares three healthy meals a day
Three separate buildings cater for each different age group
Large outdoor play space with separate spaces for each age group, and a sports field
Highly regarded transition to school programme
Jitterbugs dance classes
Playball
Regular excursions into the community
Celebrate special events and festivals
Christmas concert for families
Community involvement including fundraising for local charities
Yoga
Spanish classes
Mud kitchen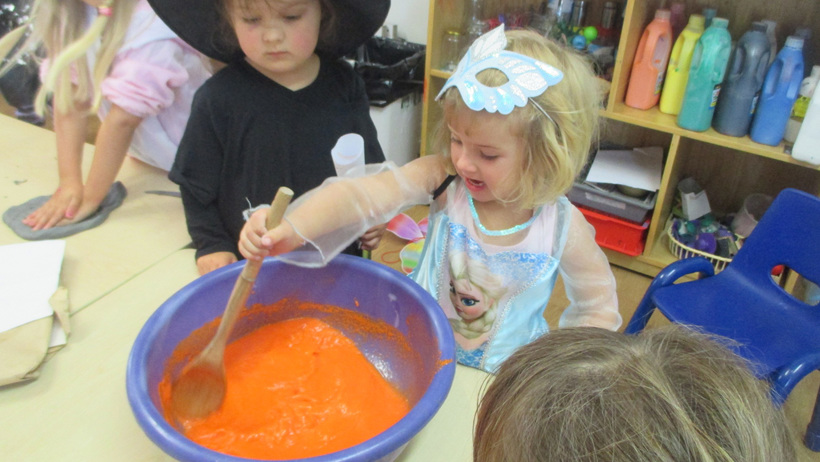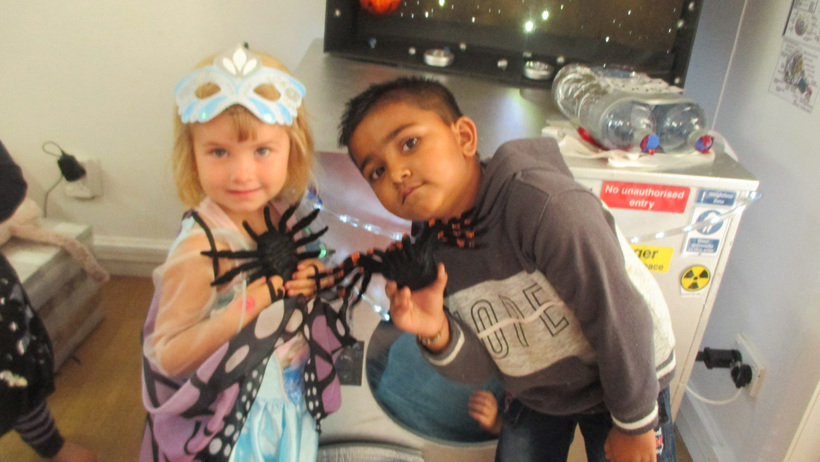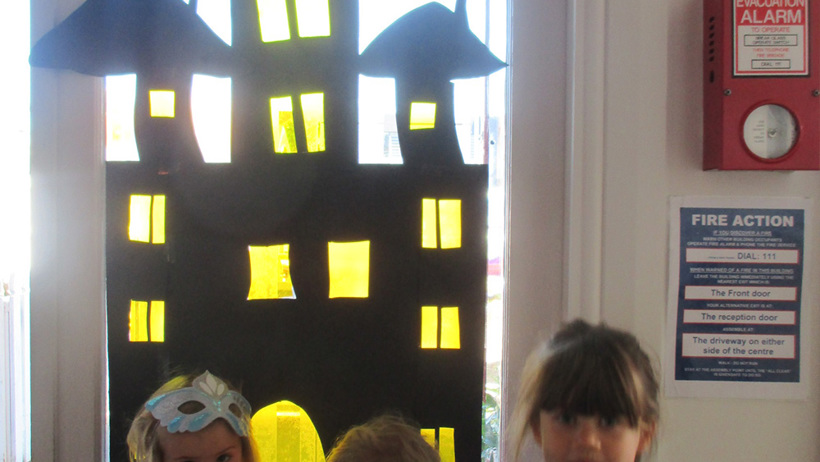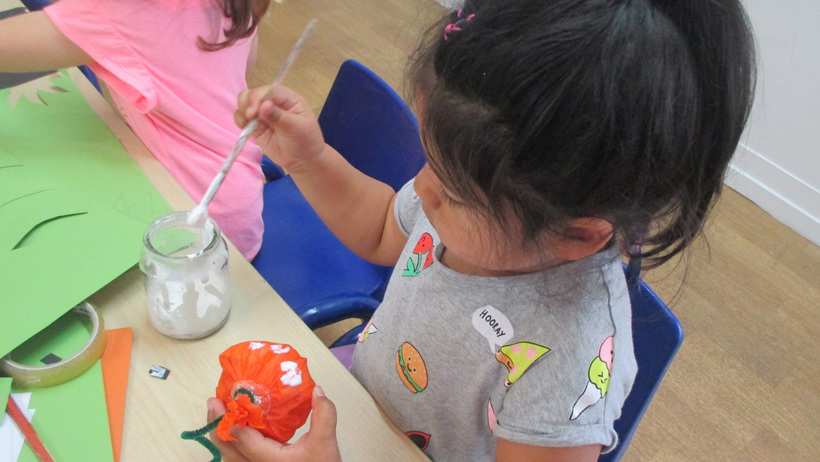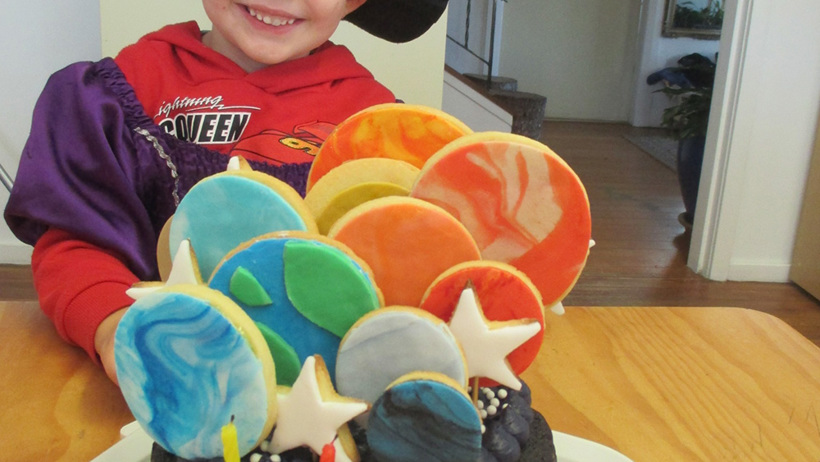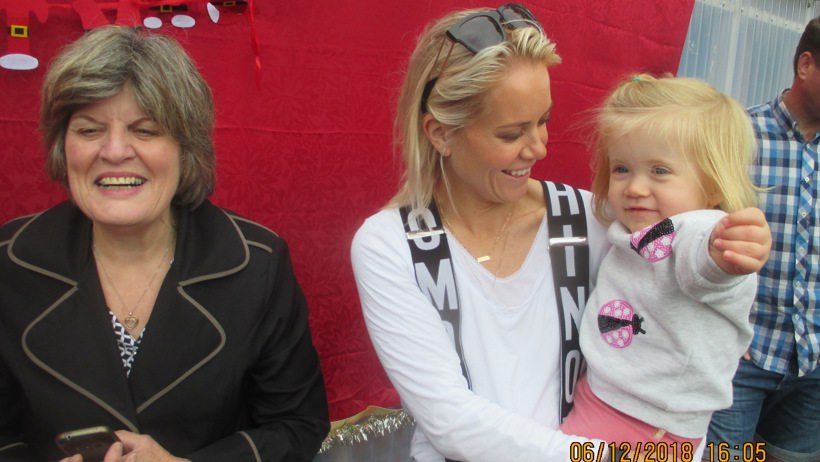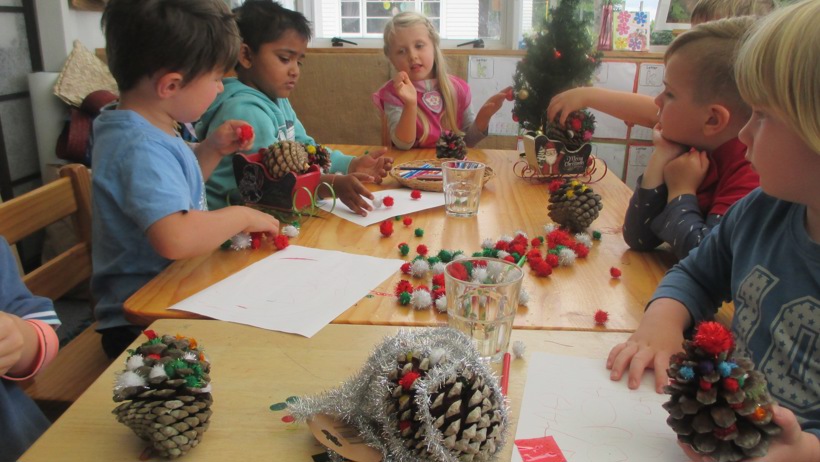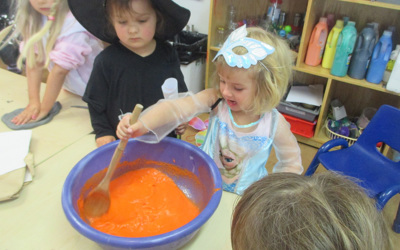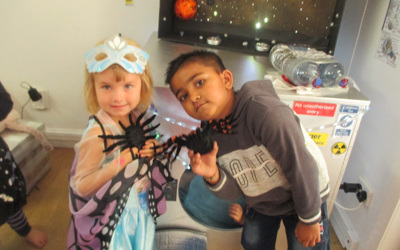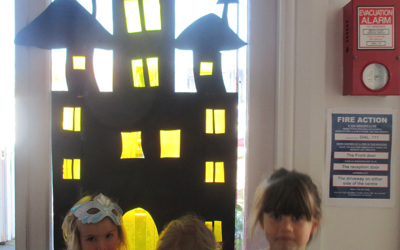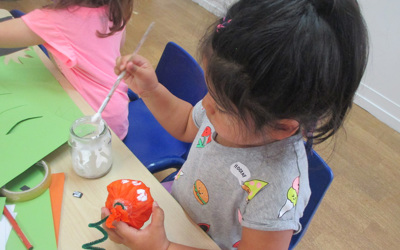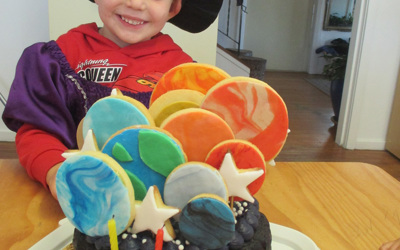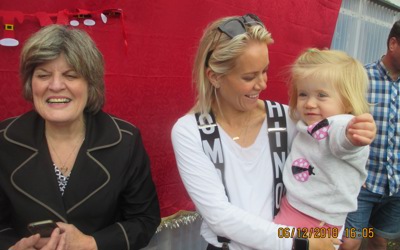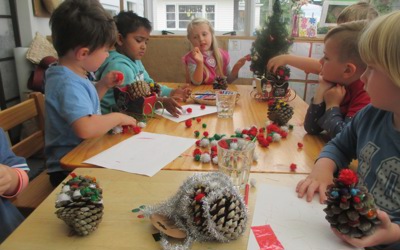 At Lollipops Grey Lynn, we value and respect each child as a unique person, a competent and capable learner who is deserving of the best possible opportunities, care and education. We respect our partners in Te Tiriti O Waitangi and the heritage of our country and its people, along with all cultures that make up our society.
Magda Gerber's Educaring® Approach (R.I.E - Respectful Practice ) and Reggio Emilia philosophies influence our educational programme, environments and centre culture. Children experience a nurturing, stimulating and enriching programme that fosters a sense of wonder and curiosity.
We embrace Te Whāriki, The New Zealand Early Childhood Curriculum. This framework defines outcomes for learners in early childhood environments. Through implementing this curriculum we effectively provide for both planned and spontaneous experiences to support the growth of our tamariki.
We believe that the positive relationships children experience in their day to day lives are fundamental to a holistic education. We are passionate about the role family plays in the growth and development of their children. We strongly value parents as partners and actively encourage family and extended whānau involvement inside and outside of centre life as part of our community of learners.
Lollipops Grey Lynn is a place where learning is a never ending journey – even for teachers! We see ourselves as reflective practitioners with a commitment to professional learning. By modelling this we inspire children to be independent learners and to enjoy learning and discovery as a lifelong experience.
Essentially, we strive to provide a safe and joyful place where children, families and teachers experience the connectedness of warm, caring relationships, where all parties are supported to excel in their development and have fun learning and growing together!
Evolve Education Group is a leader in early childhood education, with over 120 centres across New Zealand offering a range of top quality learning options for all of our families.
Our highly regarded brands – which include Active Explorers, Lollipops, Pascals, Learning Adventures, Little Wonders, Little Lights and Little Earth Montessori – nurture children to love learning and become the best they can be. Rich and diverse educational opportunities are delivered by passionate, experienced educators in purpose designed centres equipped with the latest learning resources.
Evolve Education Group is helping shape the future, preparing little minds for great things in today's ever changing world.