Modern and purpose built, with beautiful natural learning environments, Lollipops Lynfield is a fun loving and family orientated centre for the early years. Our passionate and caring team will bring out the best in your child, setting them up for success as a happy, confident and capable learner.
Seeking the highest quality care and education for your child?  Want a learning environment that's rich, nurturing and inspiring? You've found it here at Lollipops Lynfield.
Contact us today to arrange your visit.
Centre Hours:
Monday to Friday: 7:30 am – 5:30 pm
Closed Saturday, Sunday & public holidays
Ages Catered For:
3 months – 5 years
Very happy with Lollipops Lynfield. Amazing teachers, great resources. My children attended lollipops St Luke's and now Lollipops Lynfield and we are extremely satisfied with both.
My son joined Lollipops when we moved here from the United States. Lollipops really helped my son with that huge transition by making him feel so at home at school. They greet him by name every morning, they ask questions and take an interest in his life and interests and really listen when he speaks. He has made great friends since beginning at Lollipops and his imagination and play skills have really taken off! It's really been a pleasure working with the staff as well, they are great at what they do!
Our daughter has been going to Lollipops Lynfield for almost 9 months now and totally loves it! 
The centre has a wonderful layout, the best I have seen. The amazing classrooms and outdoor area all on one level is perfect for our active little one.
The teachers are amazing and it's great how closely they work with you to ensure your child gets the best start in an education environment, as well as the essential life skills/building blocks and social behaviors. 
The onsite chef is amazing and provides wonderful nutritious meals for the children, thank you! 
Thank you for all you do! My daughter is always so excited to arrive each day!
What's On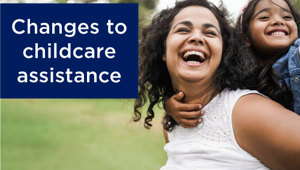 Effective 1 April 2023, more people will be eligible for subsidy and the hourly subsidy rates will increase.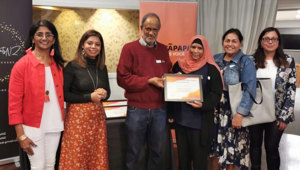 Local families nominated us for the 2022 Puketāpapa Business Voice awards. We won!