Lollipops Lynfield is currently separated into three classrooms – one room for our under 2s and two rooms for our over 2s. Each classroom has its own beautifully designed outdoor play area.
Under Two's
Our under 2s environment is a calm, caring and nurturing home away from home, where every child feels they have a place and knows they are cared for.  Our teachers have strong relationships with both children and parents and open communication is encouraged.  We use daily communication books to let parents know about their child's day. Our learning curriculum is flexible depending on the age and stage of each child. Teachers work alongside children to develop an environment and programme that supports each individual.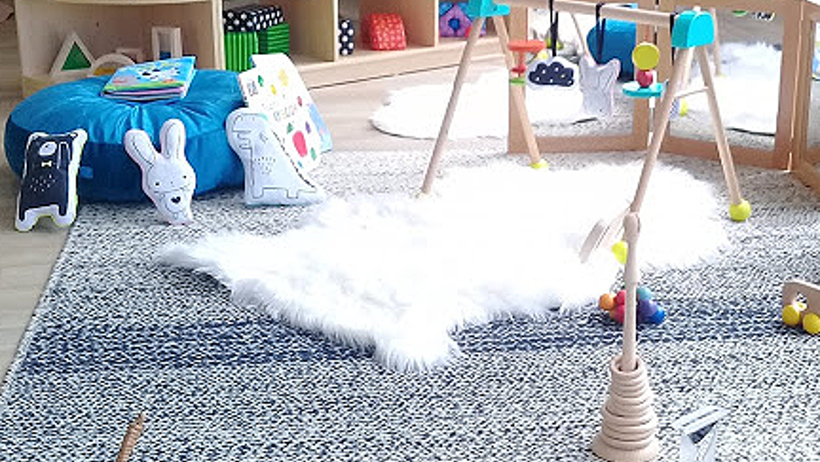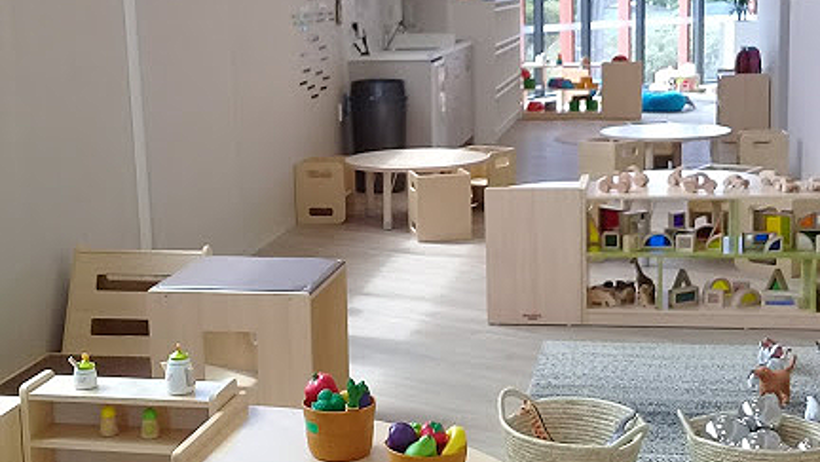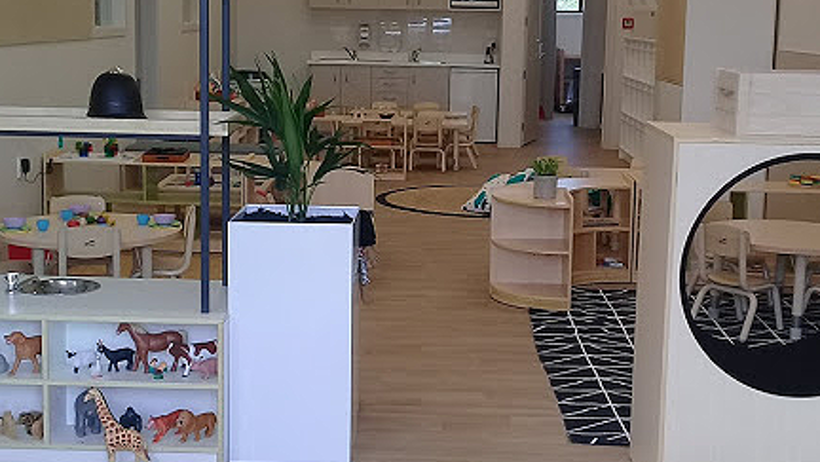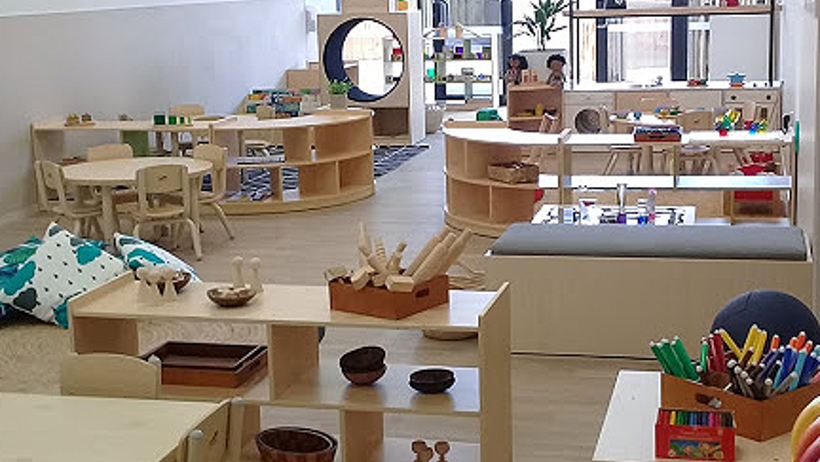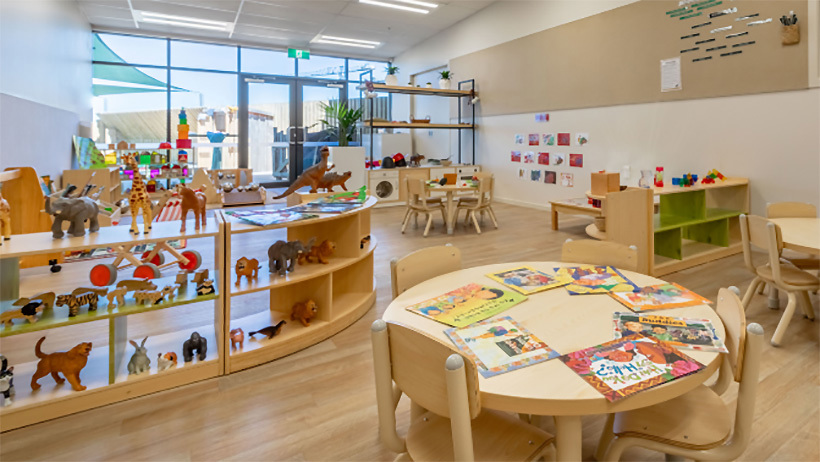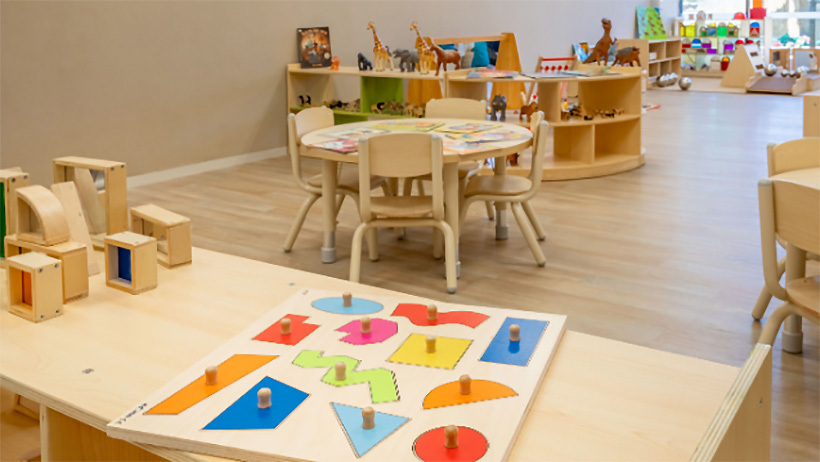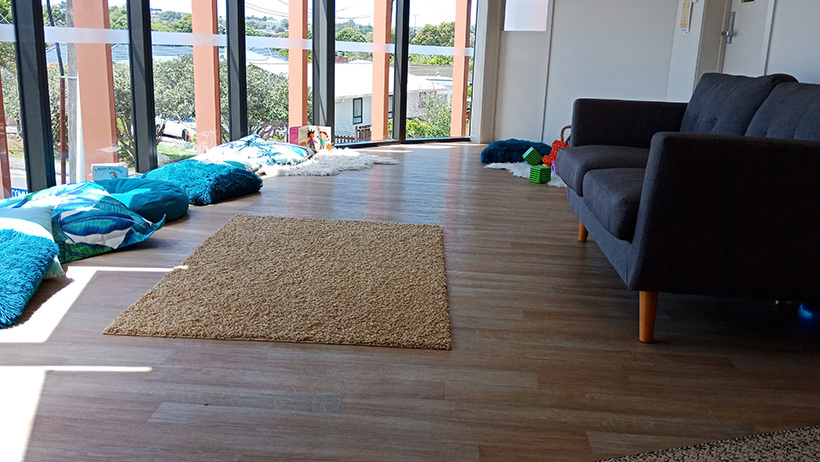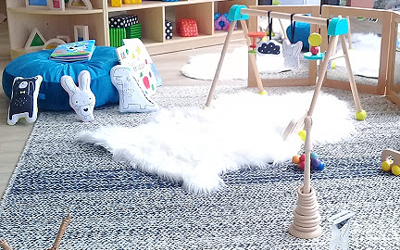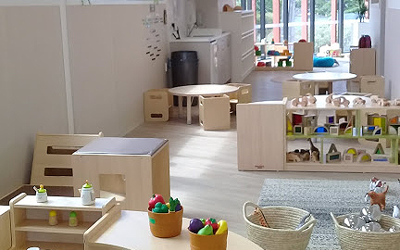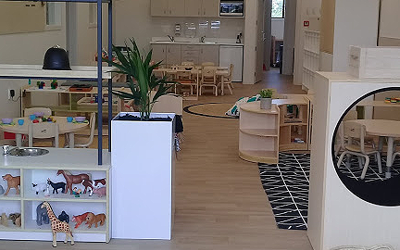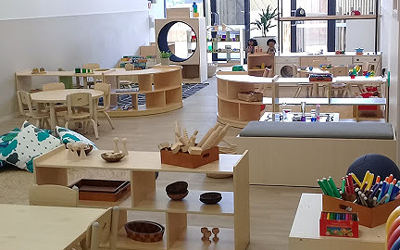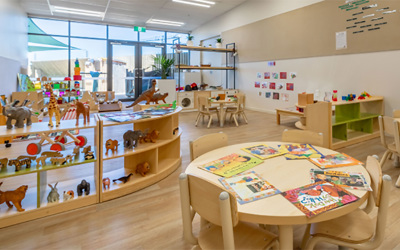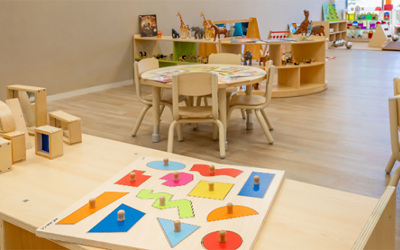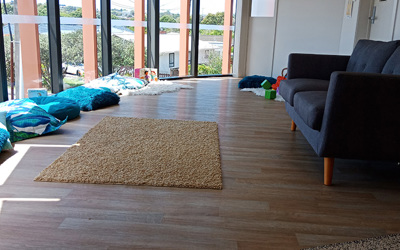 Our over 2s environment is set up to inspire open ended questioning, provoke thinking and challenge our tamariki's little minds. Teachers work alongside children, encouraging them to extend their thinking and learning. Teachers observe each child to see what their interests are, and from here a learning pathway is created. We use Storypark (an online tool) to communicate with parents and families about their child's learning journey.