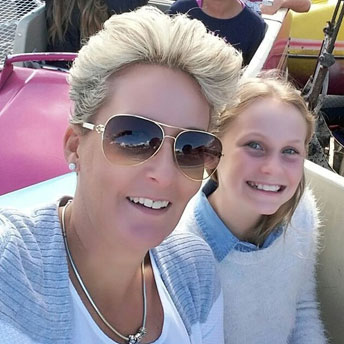 Emma Clifford
Centre Manager
Hello, my name is Emma and I have the pleasure of being the Centre Development Manager for Evolve Education.
As part of my role, I get to develop beautiful centres for our Children in Auckland.
I have been in the Early Childhood sector for over 20 years, where I have been in many different roles from a teacher on the floor to an area manager overseeing several centres.  Each role even though they are very different is about the education and care of children.
I have always had a passion for children, even from when I was a little girl.  I always knew I was going to be a pre-school teacher.  My passion has continued to grow over the years making me a better teacher and mother.
I have two beautiful girls Toria and Amy, whom are the light of my life.
I look forward to meeting you and your family and having them as part of our centre family.