Nestled in sunny Totara Vale, Lollipops North Harbour offers safe, nurturing and inspiring care for the early years. Spread across three separate buildings, each catering for specific ages and stages of development, we provide everything your little one needs to learn and thrive.
Our caring, dedicated teachers strive to bring out the best in each child, in an environment that's respectful, engaging and fun. Children are encouraged to explore the outdoors, embrace adventure, and cultivate curiosity, as they progress on their journey to becoming confident and capable learners.
Give your child the greatest gift. Start their learning journey at Lollipops North Harbour.
Contact us today to arrange a visit!
Centre Hours:
Monday to Friday:
Half days (8:30 am - 3:30 pm)
Full days: (7:00 am - 5:30 pm)
Closed Saturday, Sunday & public holidays
Ages Catered For:
0 to 6 years
The Lollipops North Harbour Team have cared for my daughter since she was seven months old. During her time her at Lollipops North Harbour she has grown into a confident two year old.
She loves her time at Kiwis and often does not want to leave at the end of the day. I know she is in caring and kind hands when I leave her at Lollipops.
Thank you for looking after Cooper, you have all made us feel like part of the Lollipops family. We will be highly recommending you guys to anyone looking for care for their children.
Thank you for everything and we will miss you all
Sammy loves going to Lollipops North Harbour. The Staff are very friendly and always greet us with a warm smile. It is a great feeling knowing your child is in a safe, nurturing and fun environment when you have to leave to go off for work everyday.
What's On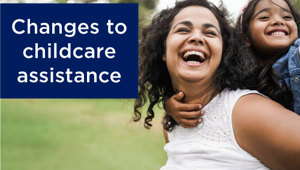 Effective 1 April 2023, more people will be eligible for subsidy and the hourly subsidy rates will increase.
This week at Lollipops North Harbour the children have been learning about helping those in need - in this case, the 41,000 abused and neglected animals that end up at the SPCA each year.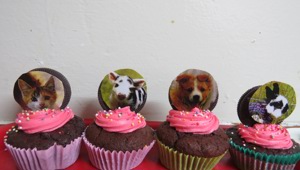 The children at Lollipops North Harbour made cupcakes to sell to raise money for the SPCA.