There are a host of reasons why families choose Lollipops North Harbour. Here are just a few of them:
Three separate buildings specially designed for different age groups
Awesome teachers who love what they do
Half and full day options available
Ideally located away from noise and traffic
Fantastic spacious outdoor areas
Abundant vegetable garden
Two local parks a short walk away
Delicious, nutritious cooked meals provided
Currently working towards renewing our Healthy Heart Gold award
Individual portfolios and online tool 'StoryPark' enable parents, whanau and staff to work together to support development and learning for each child
Centre pets including a rabbit, a cockatiel, and three guinea pigs
Lots of fun activities including dance and Zumba
Close links with Target Road Primary School - we often join their Kapa Haka practices, visit their new entrance classrooms, and get invited to their special events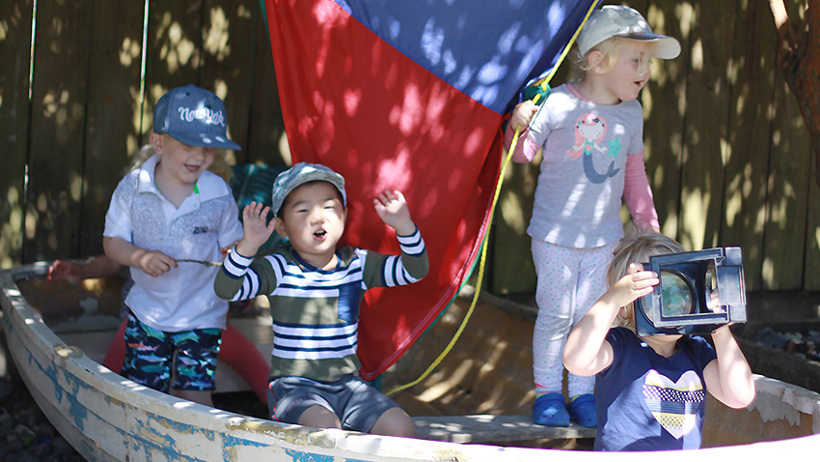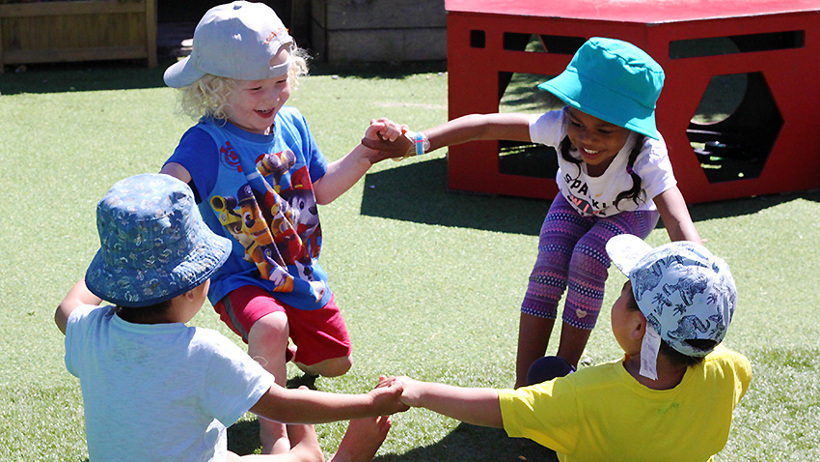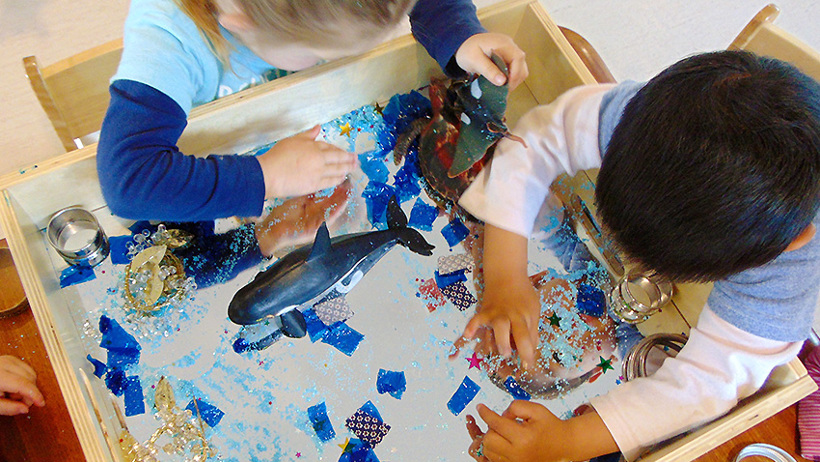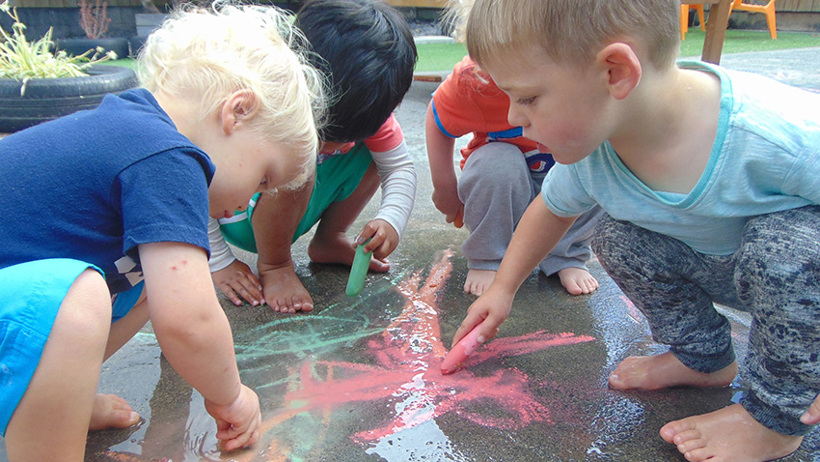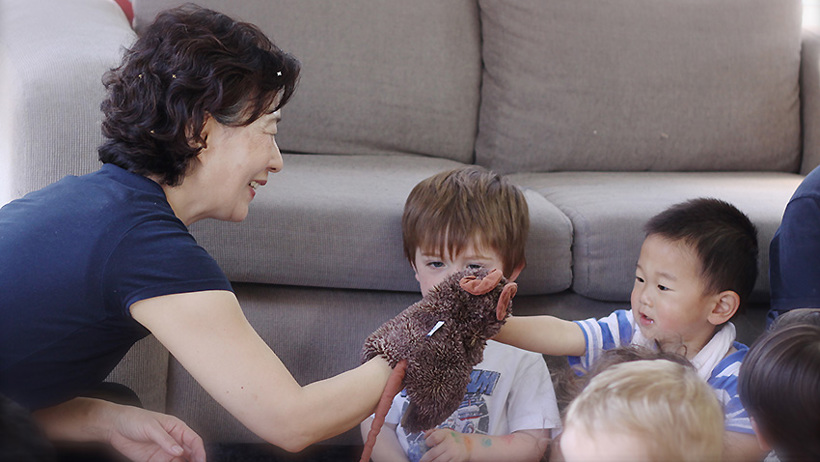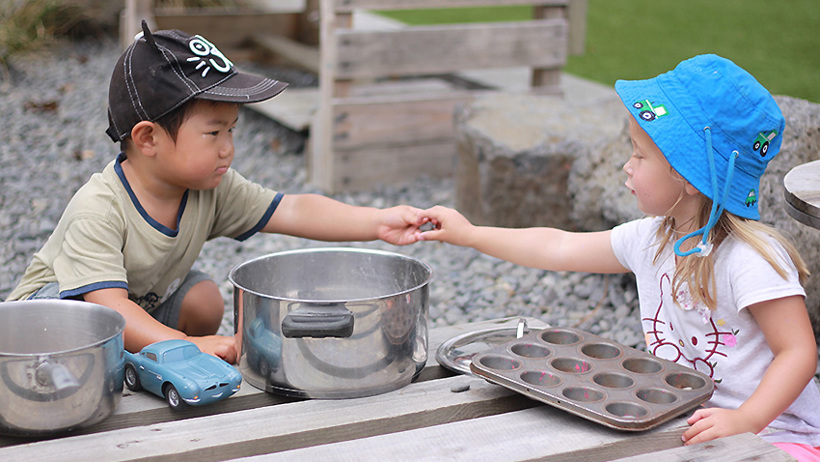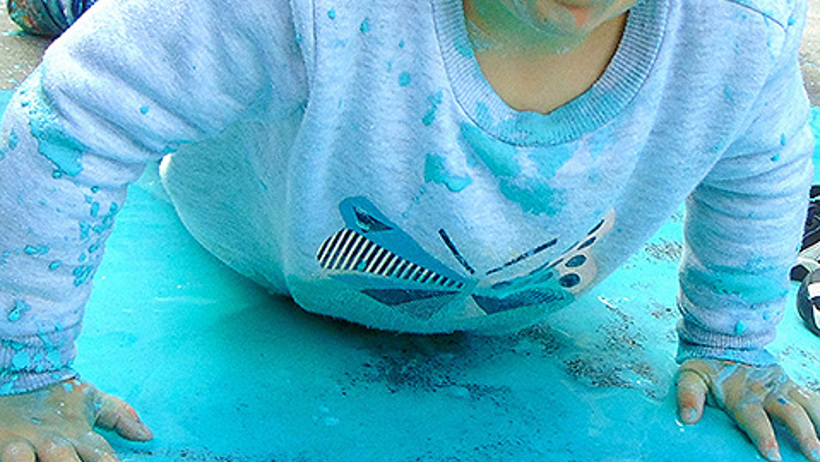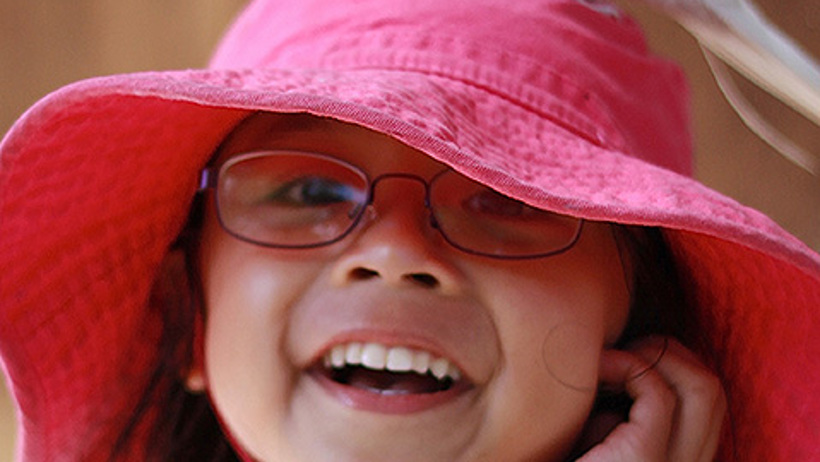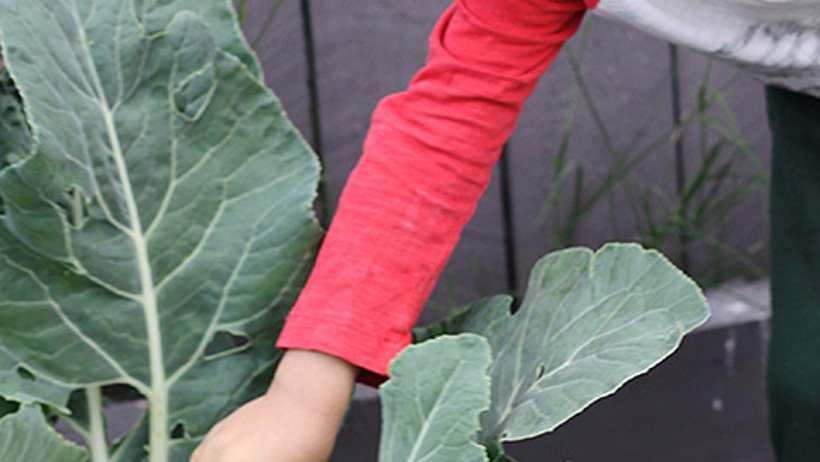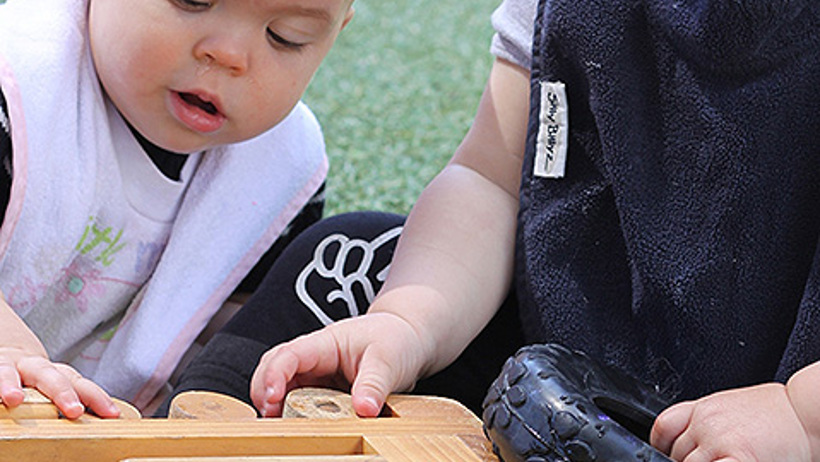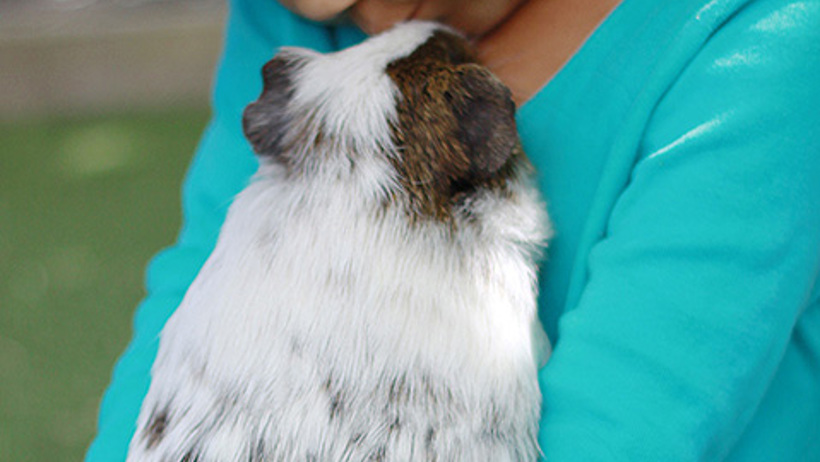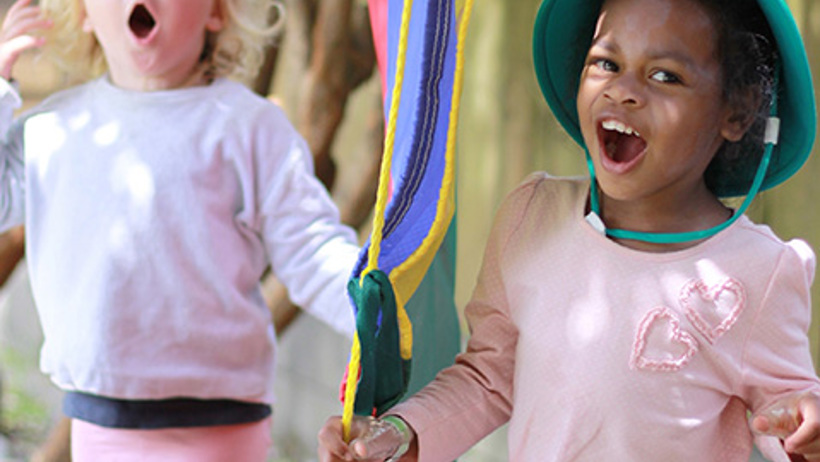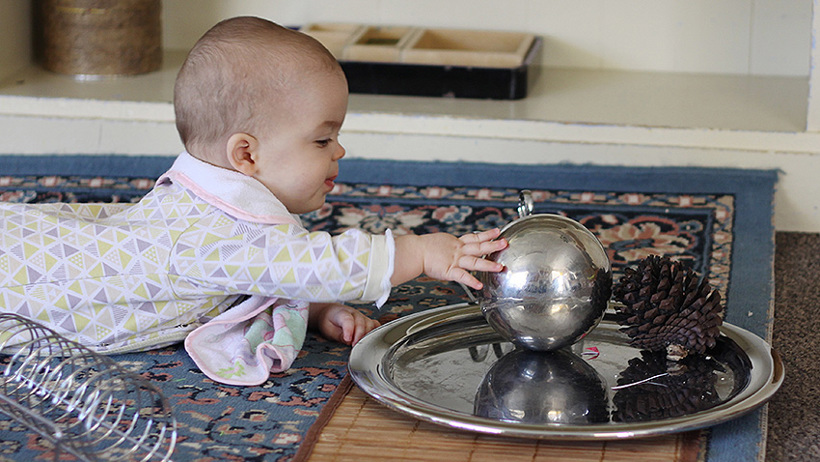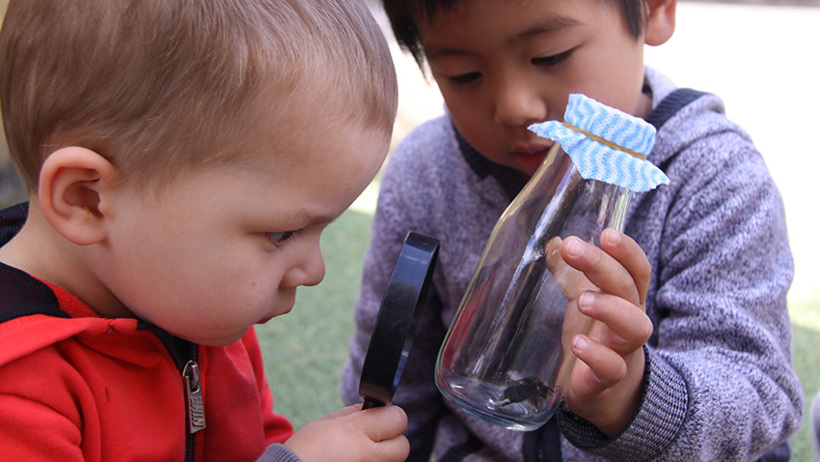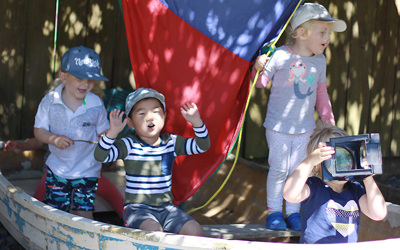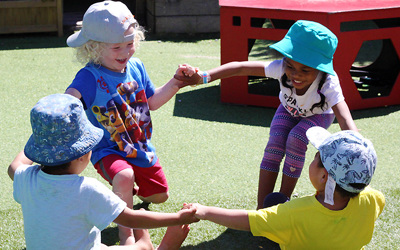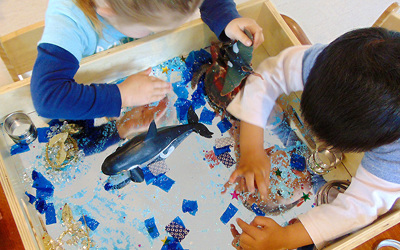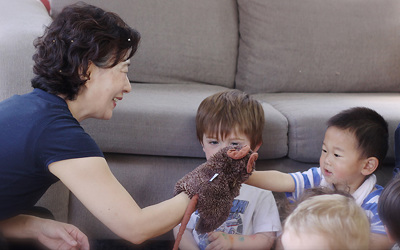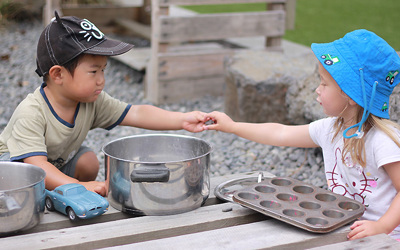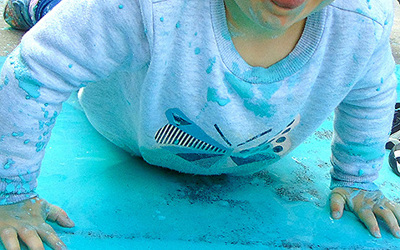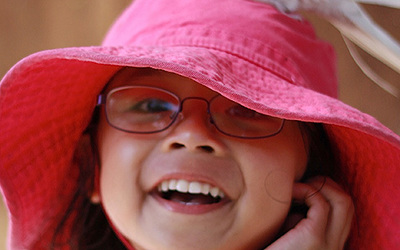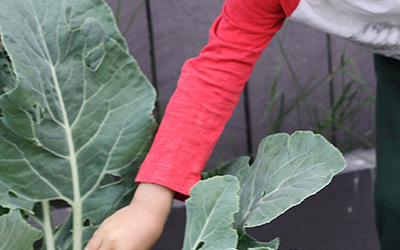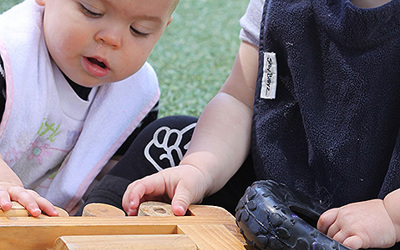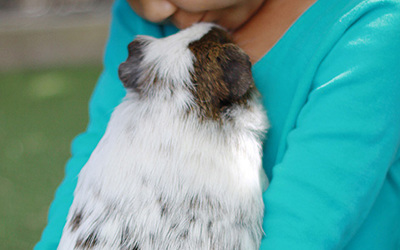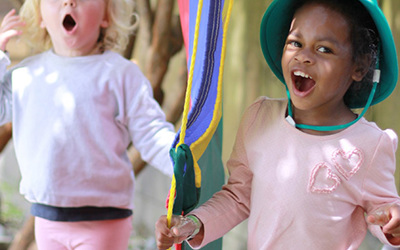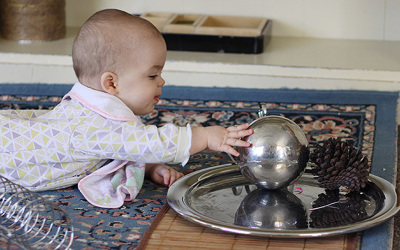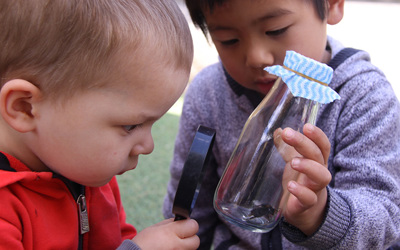 Lollipops North Harbour has three separate buildings to cater for different ages and stages. Each centre has a slightly different philosophy, but they all share the same core value of respect. Our Kiwis building (0 to 2.5 years) follows the RIE approach; our Fantails building (2.5 to 3.5 years) works with aspects of the RIE approach as well as the Reggio Approach; while our Kakapos building (3.5 to 5 years) follows the Reggio approach.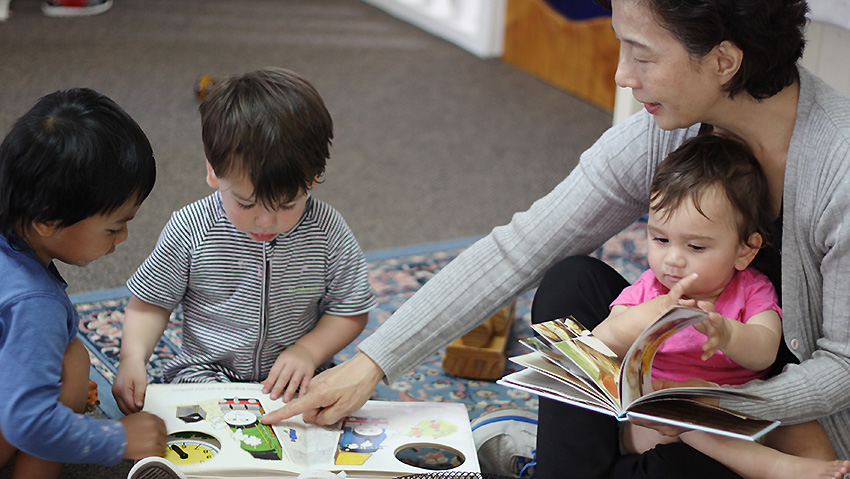 Evolve Education Group is a leader in early childhood education, with over 120 centres across New Zealand offering a range of top quality learning options for all of our families.
Our highly regarded brands – which include Active Explorers, Lollipops, Pascals, Learning Adventures, Little Wonders, Little Lights and Little Earth Montessori – nurture children to love learning and become the best they can be. Rich and diverse educational opportunities are delivered by passionate, experienced educators in purpose designed centres equipped with the latest learning resources.
Evolve Education Group is helping shape the future, preparing little minds for great things in today's ever changing world.