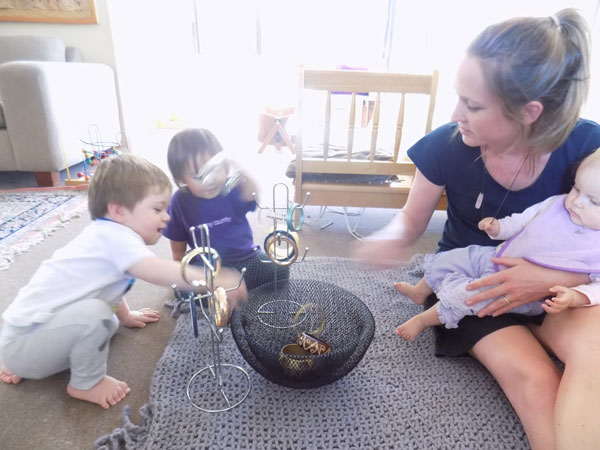 Sophie Taylor
Centre Manager
Hi, my name is Sophie Taylor; I have a Bachelor of Education in Early Childhood (2009) and have wanted to work with children since a very young age.  I was bought up in a large family and have now started a family of my own with my husband Lee.  We have two children, Scarlett & Benjamin who both attend Kids Inn.  In my spare time, I enjoy cooking for others, spending time with my family, and exploring different parts of New Zealand.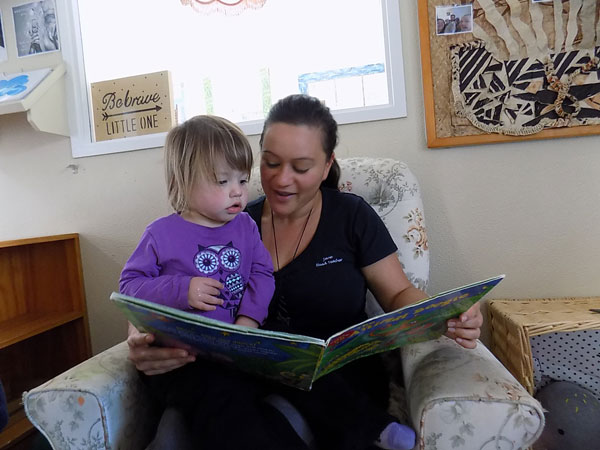 Jane Woodriffe
Kiwis Head Teacher
Kia Ora, my name is Jane Neill and I would like to welcome you to our Kid's Inn family. I aim to know each and every child, their families, and their aspirations for their child's development and learning. I love being a teacher and feel that my degree of Bachelor of Education specialising in Steiner Education gifted me with so much knowledge and inspiration. I'd love to share all of this with your precious little one and your family, so come into our classroom where learning unfolds naturally and in its own time.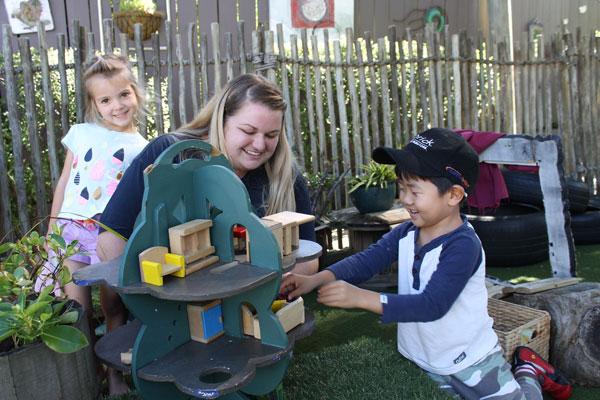 Elise Dawson
Kakapos Head Teacher
Kia Ora, my name is Elise Dawson.  I have a Bachelor of Education in ECE which I completed in 2009. I live locally with my Husband Nick and our daughter Charli who attends Kids Inn.  On the weekends we love to spend time at the beach and parks with our friends and family.  I also enjoy reading and having a go at different crafty projects.  I thoroughly look forward to learning together and getting to know you and your family here at Lollipops North Harbour.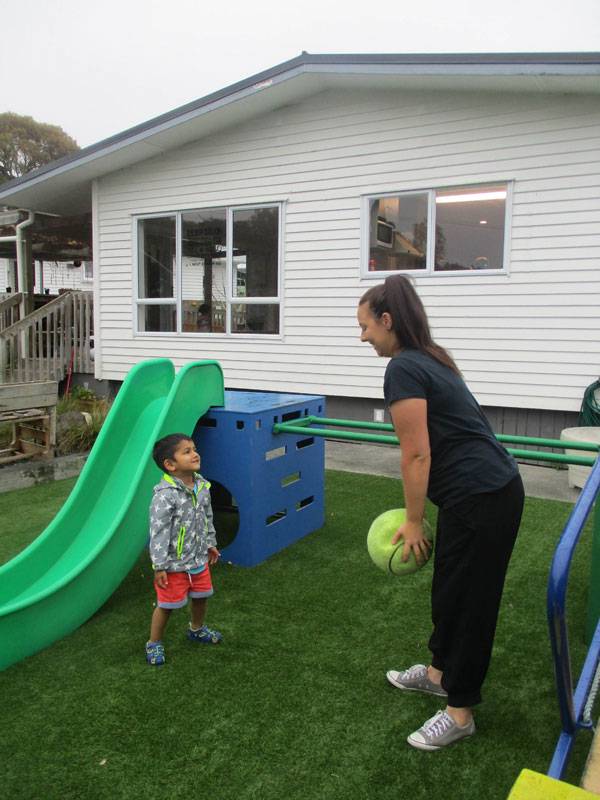 Nadia Shirley
Nadia Shirley
Kia ora, ko Nadia Shirley ahau. I am the mother of a beautiful little boy called Oakley, he and I thoroughly enjoying being a part of the Kids Inn whanau. I studied a Bachelor of Education Endorsed in Early Childhood. I did an extra year of study to gain further knowledge in Social Work, Sociology and Gender Studies. At the core of my teaching philosophy is true passion for exposing children to a wide range of educational experiences, while also empowering them to take a key role in their own education and encouraging their strengths and capabilities to emerge. I believe that introducing the key tools in education allows children to develop and extend their own learning while gaining an understanding of the world and the place they hold within it.