Centrally located in the heart of Papamoa, Lollipops Papamoa is a warm and welcoming home away from home for under fives. Our highly experienced teachers are dedicated to creating the best possible environment for children to have fun, learn and grow.  A top pick for families not just from Papamoa but also Tauranga and Te Puke, our boutique-style centre offers excellent facilities, a supportive team, and a safe and nurturing environment.
Seeking the best possible early childhood care for your little one? Contact Lollipops Papamoa today.
Centre Hours:
Monday to Friday: 7:30 am – 5:30 pm
Closed Saturday, Sunday & public holidays
Ages Catered For:
3 months – 5 years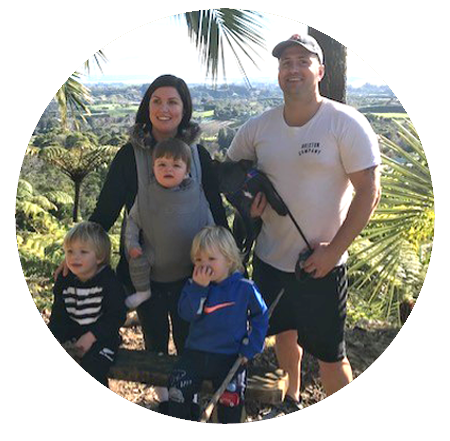 I have watched my three boys (1, 2 and 4) grow and thrive since moving them to Lollipops Papamoa 18 months ago. The teachers go above and beyond; they are attentive, caring and always communicate to ensure my children's' individual needs are met. The teachers at Lollipops have become a second family for us – I cannot recommend them highly enough. Thanks, Lollipops!
It is fantastic – it still has great loving staff who are great to talk to and plan with, to help keep day care and home life flowing. The interaction of what they offer and what you want your child to learn is great.
I have two kids at Lollipops Papamoa and both started in the babies room and moved through to the Weka room. I've found all of the teachers to be really supportive and considerate of their needs and development. 
They have always had a safe environment to explore and are provided with experiences to help them grow. I'm really happy with the their journey at Lollipops and wouldn't hesitate to recommend the team there.
Lollipops Papamoa has been fabulous with our daughter! We have been fortunate enough to have the same teachers for the past 18months which I feel has provided our daughter with wonderful stability. The opening hours are very accomodating and the resources available are fabulous! Would not hesitate to recommend lollipops to anyone.