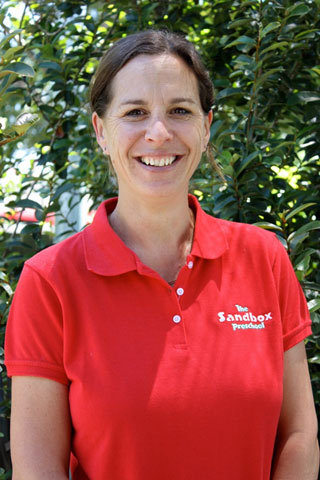 Trudi-ann More
Centre Manager
Trudi-ann More graduated with a Diploma of Teaching in 1999 and a Bachelor of Education in 2000.  Trudi-ann is the longest serving teacher at this centre having worked at Lollipops Papamoa (previously, The Sandbox Preschool) for over 10 years.  Within this time, she has enjoyed both teaching, leadership and management roles.
Trudi-ann is passionate about creating an environment where children make meaningful relationships and develop a sense of themselves as capable and confident learners.  Trudi-ann understands that relationships are the foundation for learning and is supportive of families, children and staff to have the best possible experiences during their time with Lollipops Papamoa.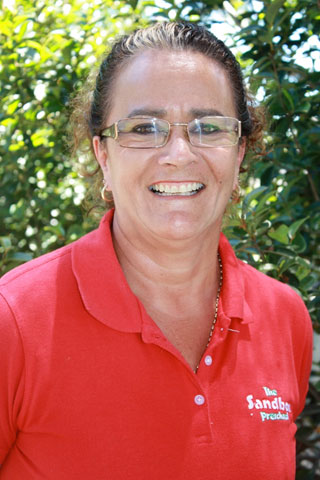 Acushla Gordon
Team Leader
Acushla Gordon graduated with a Diploma of Teaching and Learning (ECE) in 2012 and a Bachelor in 2013.  Acushla is the second longest serving teacher at the centre.  Acushla has covered many roles within the centre and has particular interests in Transition to School and Behaviour and Social Competence.
Relationships are key in Acushla's philosophy and consistent with the centre philosophy; getting to know families well support the learning and development of our chidlren.  Acushla believes in ongoing professional development and actively seeks new knowledge in order to improve her teaching practise.