There are a host of reasons why families choose Lollipops Patten Street. Here are just a few of them:
Extended opening hours (7.30am to 6pm) great for working parents
Homely and supportive environment
Enthusiastic, caring teachers
We welcome and encourage family/whanau involvement
Regular celebrations including Mother's Day, Father's Day, Chinese New Year, International Child's Day, and Matariki
Multicultural inclusive environment
Online tool 'StoryPark' enables parents, whanau and staff to work together to support development and learning for each child
Children have the chance to increase their knowledge and understanding of Maori language, culture and practices
Five purpose built rooms to cater for every developmental stage in the early years
Playball included for 3 to 6yrs 
Sunscreen included 
Shared family centre library 
Onsite Plunket service (see news article)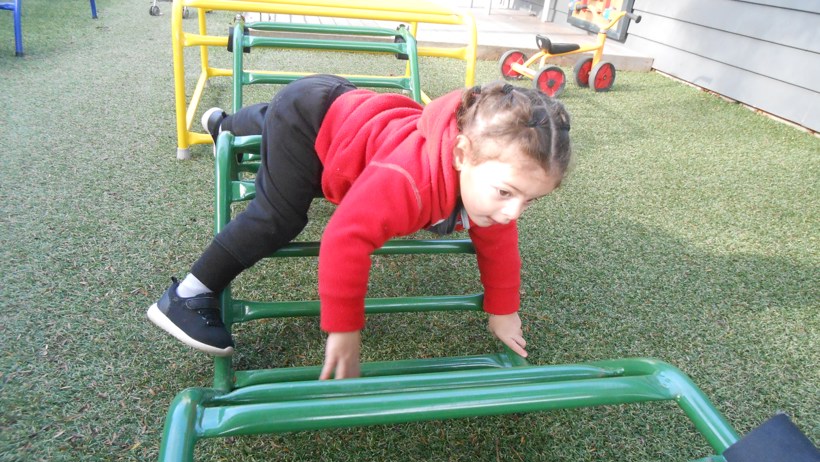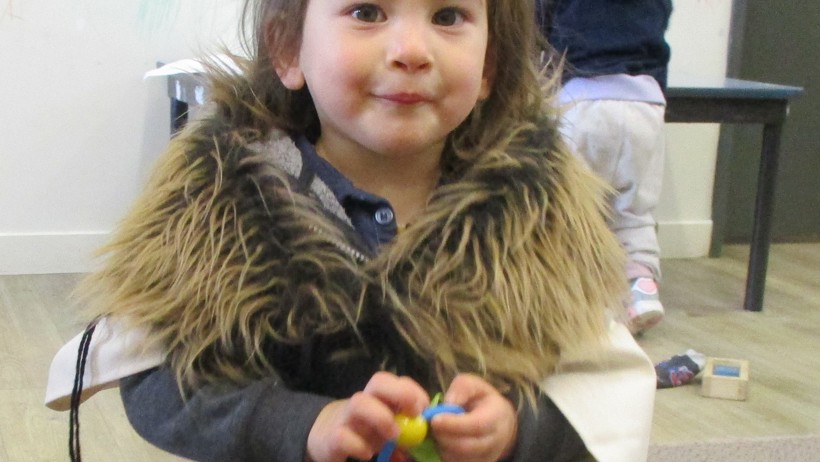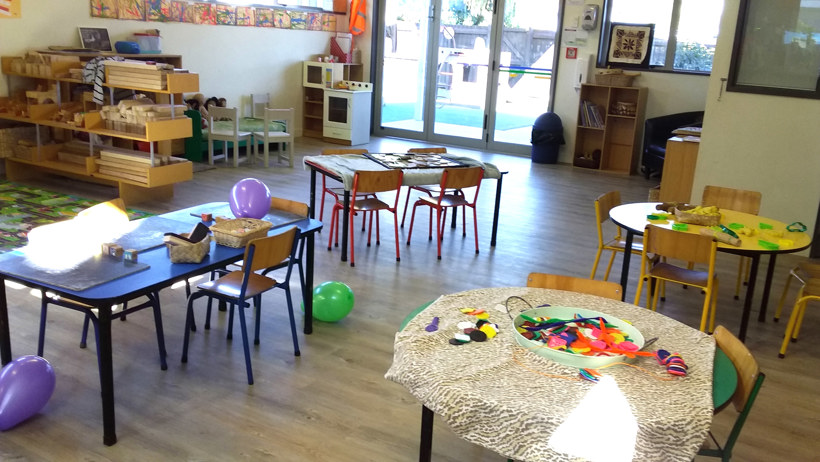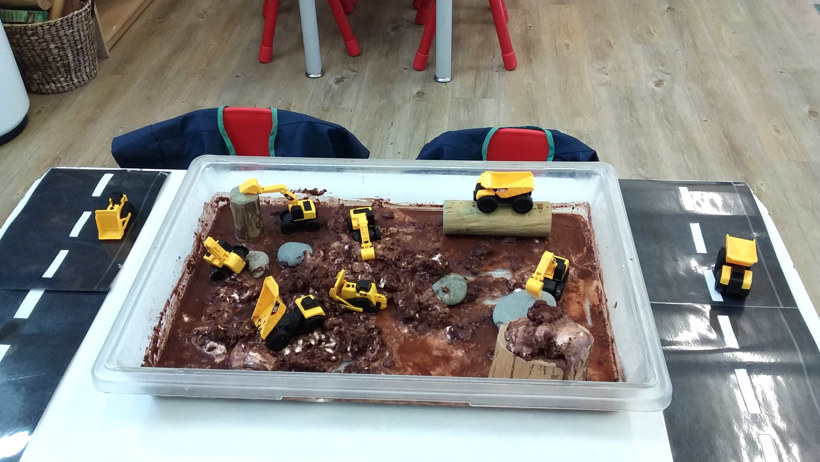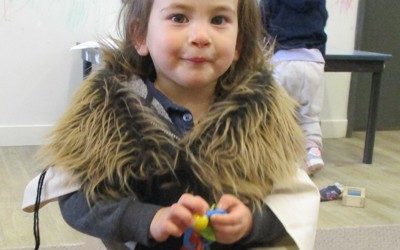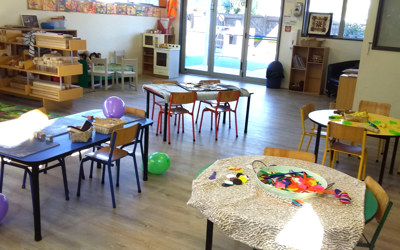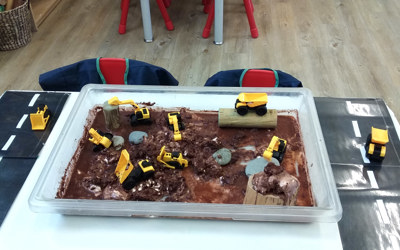 People:
Centre practices focused on building respectful reciprocal relationships across the whole of our community. Fostering acceptance, support and empowerment.
Environment:
Our welcoming and safe environments are set up to reflect the age and stage of development of tamariki, being inclusive of each child's individual needs, enabling learning through play, exploration and discovery.
Play:
We believe in the value of play as learning - enabling tamariki (children) to learn through self-discovery, exploration, investigation and natural curiosity.
Holistic Development:
The mana of the child – supported to flourish through consistent and intentional teaching influencing the physical, emotional spiritual, intellectual and social grow of each tamaiti (child).
Cultural Heritage:
Respecting the principles of Te Tiriti o Waitangi of Partnerships, Participation and Protection. Always striving to make these visible within our environments, practices and pedagogy.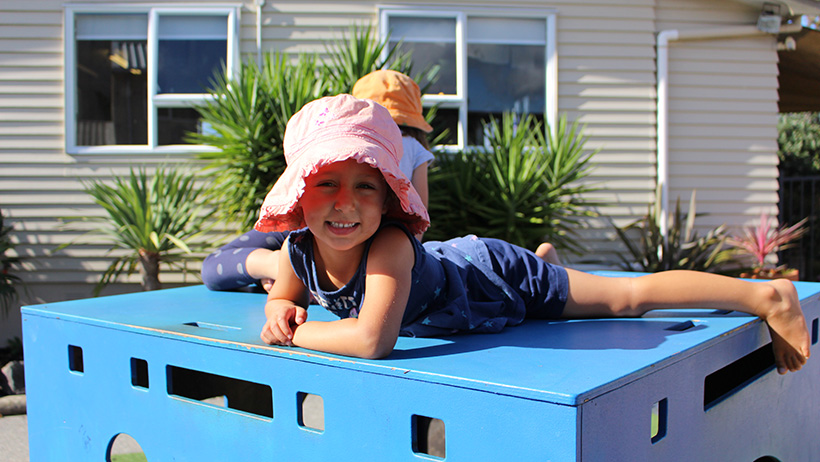 Evolve Education Group is a leader in early childhood education, with over 120 centres across New Zealand offering a range of top quality learning options for all of our families.
Our highly regarded brands – which include Active Explorers, Lollipops, Pascals, Learning Adventures, Little Wonders, Little Lights and Little Earth Montessori – nurture children to love learning and become the best they can be. Rich and diverse educational opportunities are delivered by passionate, experienced educators in purpose designed centres equipped with the latest learning resources.
Evolve Education Group is helping shape the future, preparing little minds for great things in today's ever changing world.