Emma
Centre Manager
My name is Emma. I am a qualified Early Childhood teacher with over fifteen years teaching experience both in North Canterbury and on the West Coast.
I am passionate about working collaboratively alongside children, their families, teachers and the community building trusting and respectful relationships.
I believe in providing a fun play rich environment which empowers children to be confident and competent learners; through a balance of intentional teaching and free choice learning experiences that are flexible and responsive to children's individual interests and learning styles
As a leader I am dedicated to empowering teachers to grow professionally, encouraging them to realise their own potential as well as build new strengths and embrace challenges.
When I am not at preschool, my husband Johno and two beautiful school aged girls Ella and Lily keep me busy with a variety of interests such as motorbike riding, water sports, horse riding and hunting.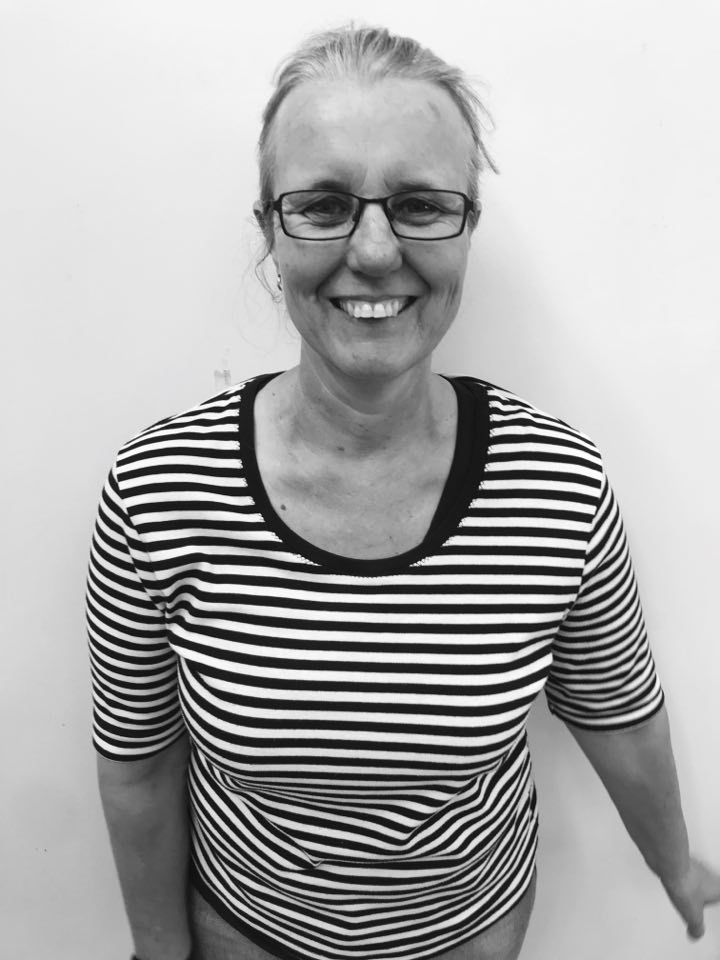 Alison
Teacher
Kia Ora, my name is Alison and I have been working as part of the Lollipops team since December 2017, after finishing my degree earlier in the year. 
I am passionate about working with children of all ages and are currently one of the qualified early childhood teachers in the Totara room. 
I believe that my role as a teacher in this room is to foster and support children's development so they become confident and competent, as well as having a love for learning. I enjoy spending time to build relationships with the children in my care, providing experiences that will extend and engage them, and bringing a sense of fun to daily preschool life. 
Outside of Lollipops, I enjoy spending time with my family and friends, as well as time  outdoors - gardening, biking, walking and rafting.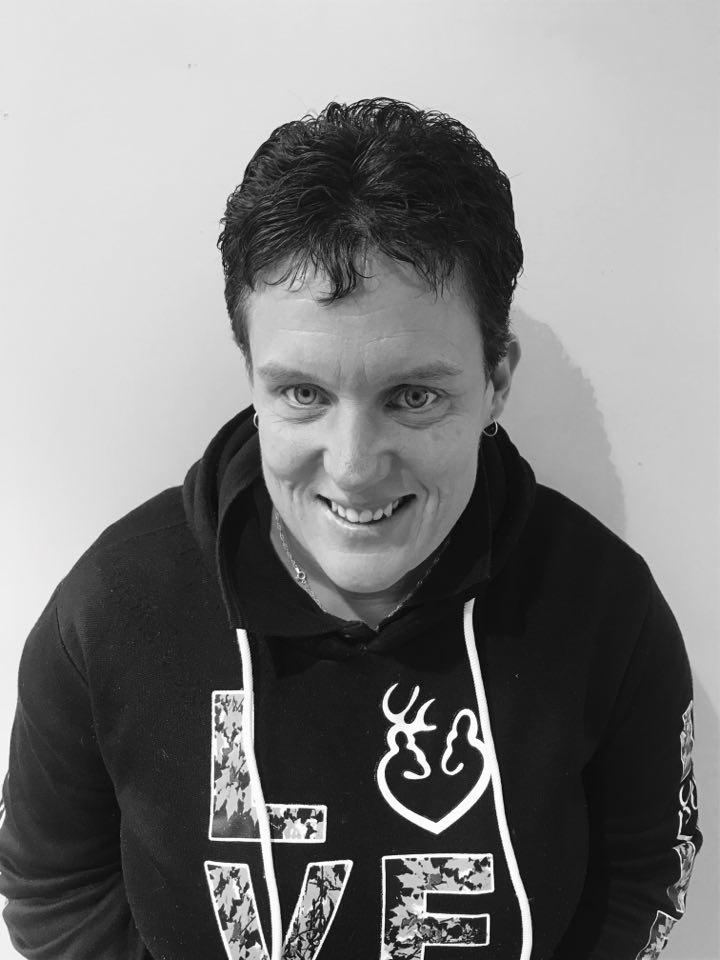 Leiah
Teacher
Tena koutou. I'm Leiah. I started my journey as a teacher in  Early Childhood Education in 2009. I have experiences in both nursery and preschool. My hobbies include baking, and spending time with my family and friends. From a young age I wanted to be an Early Childhood teacher. I love seeing children have fun through learning and watching and encouraging them as they grow in knowledge and wisdom and confidence.