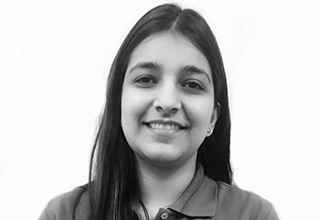 Rashmeek Sharma, Centre Manager - Maternity Leave
What do you love most about what you do?
I am passionate about working collaboratively alongside children, their families, teachers and the community, and building trusting and respectful relationships.
What is your personal ECE philosophy?
I believe in providing a fun, rich, play environment which empowers children to be confident and competent learners. This is achieved through a balance of intentional teaching and free choice learning experiences that are flexible and responsive to children's individual interests and learning styles.

What else do you find rewarding in your role as centre manager?
As a leader I am dedicated to empowering teachers to grow professionally, encouraging them to realise their own potential as well as build new strengths and embrace challenges.
Where can we find you when you are not at work?
When I am not at preschool, my husband Johno and our two beautiful school aged girls Ella and Lily keep me busy with a variety of interests such as motorbike riding, water sports, horse riding and hunting.
more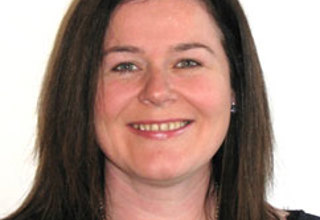 Leslyn Graham , Acting Centre Manager