There are a host of reasons why families choose Lollipops Ruapehu Drive. Here are just a few of them:
Extended opening hours great for working families (7:30am to 6pm)
Healthy Heart cooked meals provided
Nappies provided
We are sustainable and teach children to care for their environment
Awesome outdoor spaces with fruit trees, vegetable gardens and a worm farm
Monday morning football for 2 to 5 year olds
Wednesday morning swimming lessons for 3 to 5 year olds
Weekly nature walks
Regular excursions to Summerset Retirement Village, local shops, cafes, supermarket
Trips into the community (e.g. library, Te Manawa, airport, the Esplanade, the gym)
Regular baking with the children
Centre rabbit, birds and a fish
Lots of celebrations and events (e.g. Matariki, birthdays, annual disco, fish and chip nights, parent-teacher nights)
We value and encourage parental involvement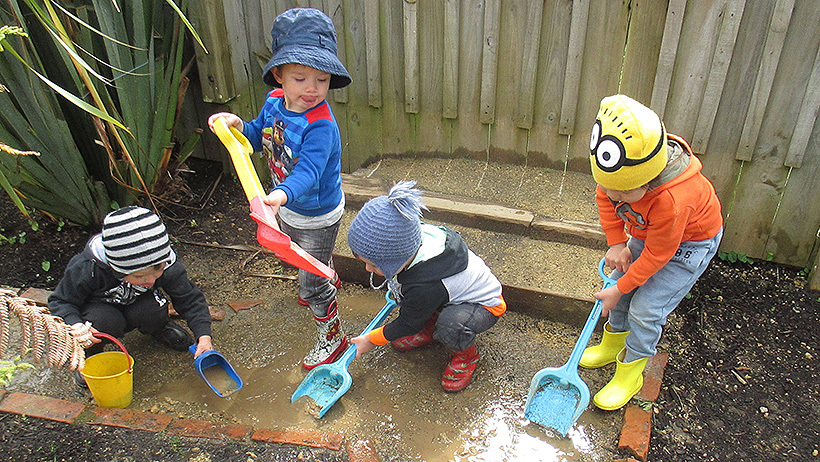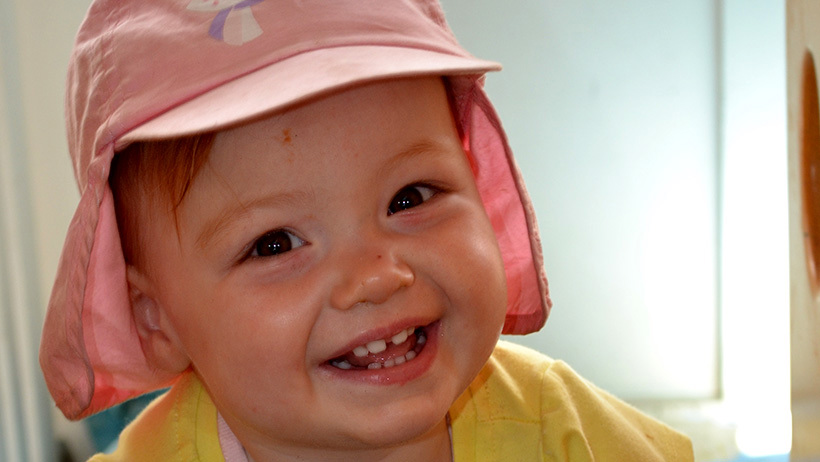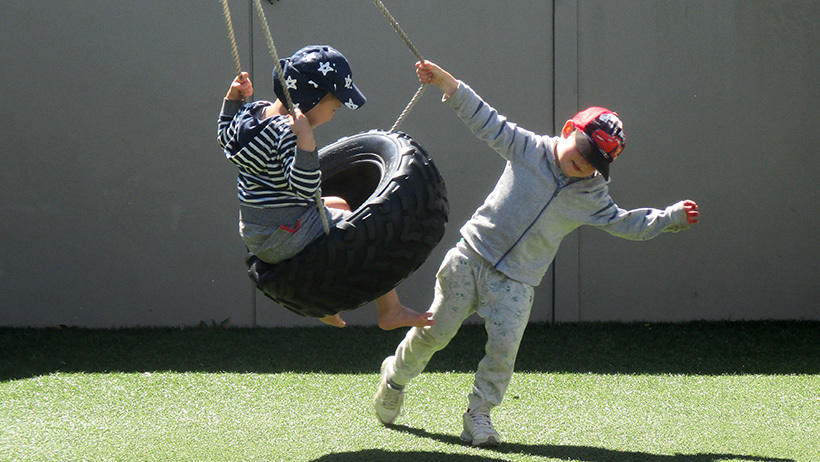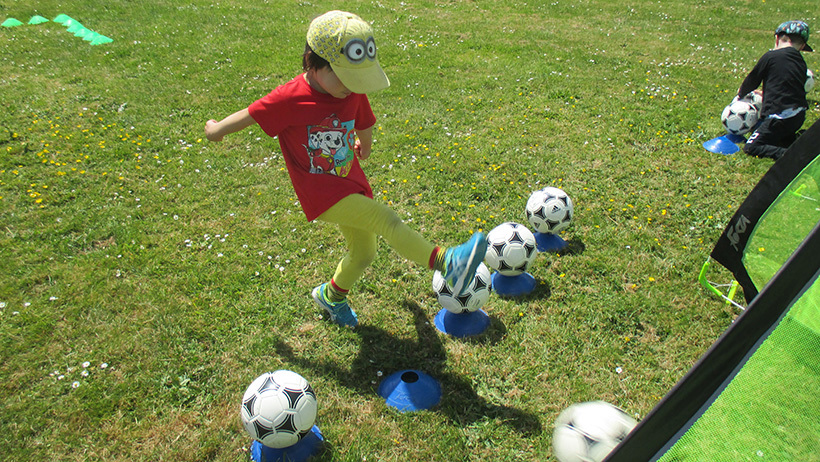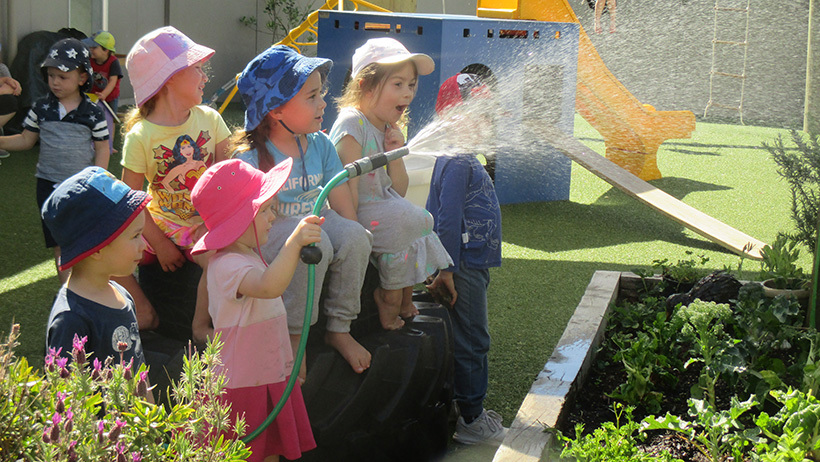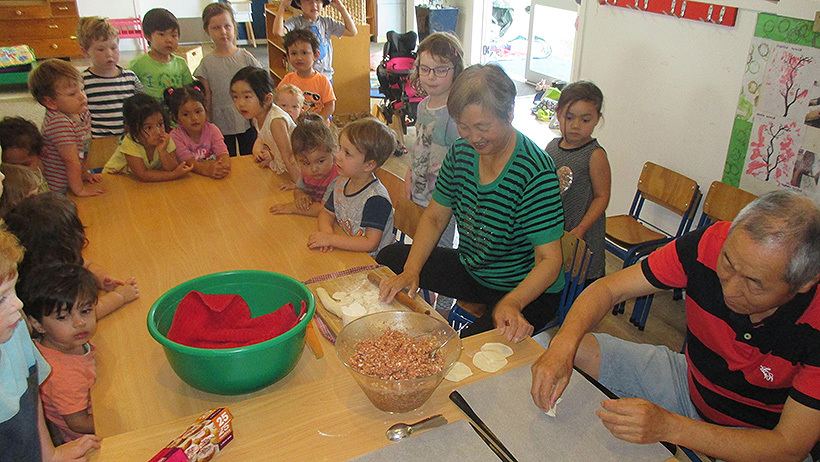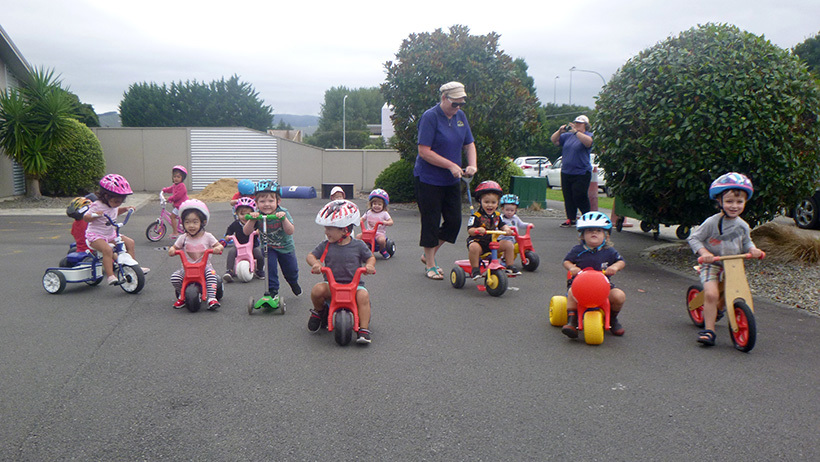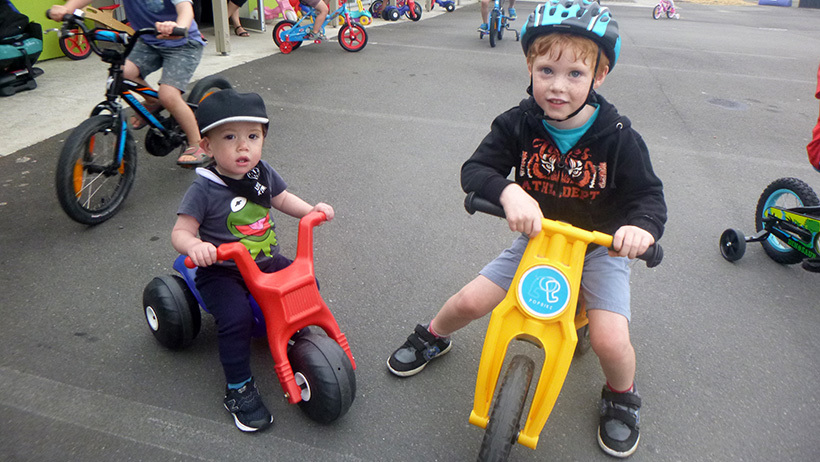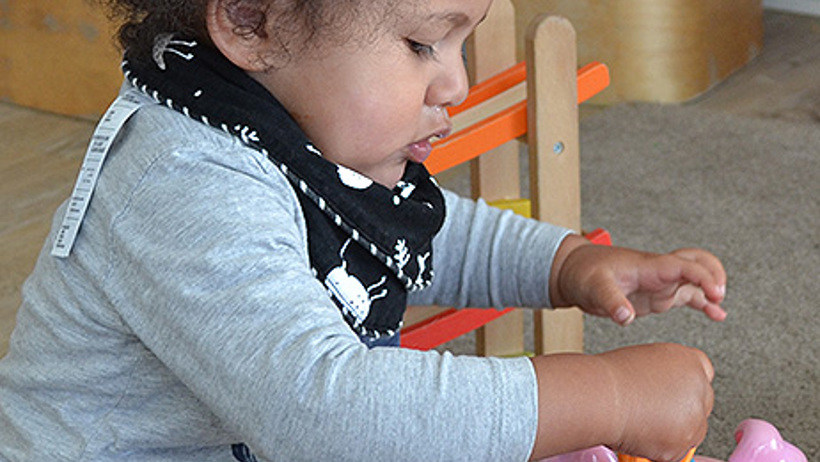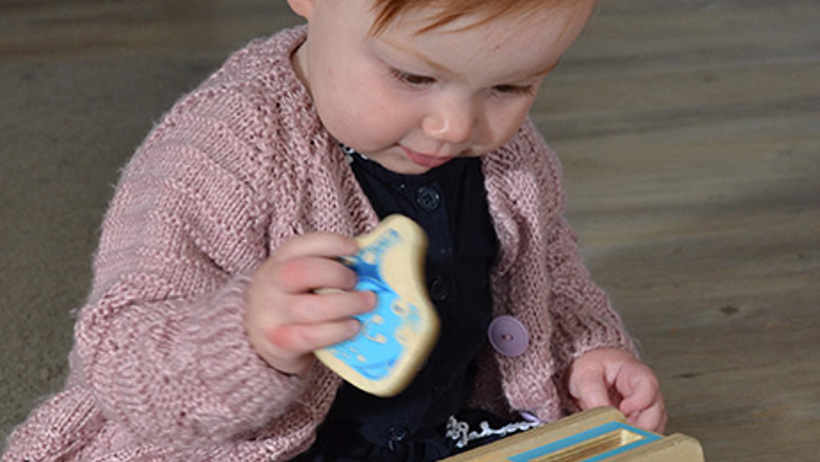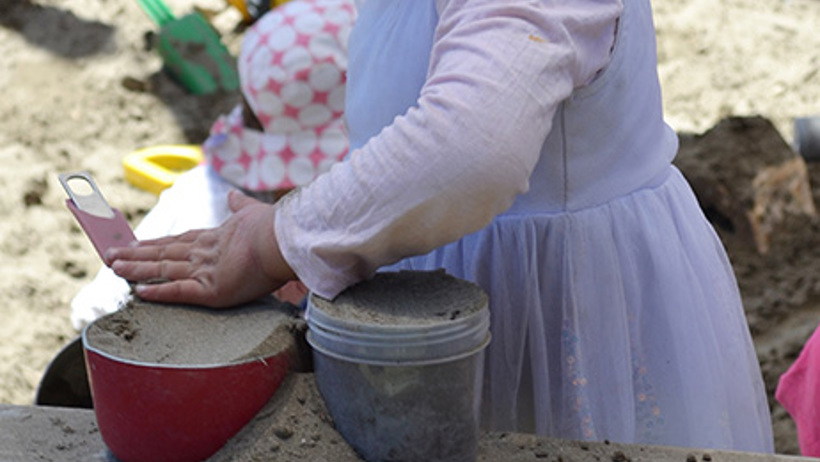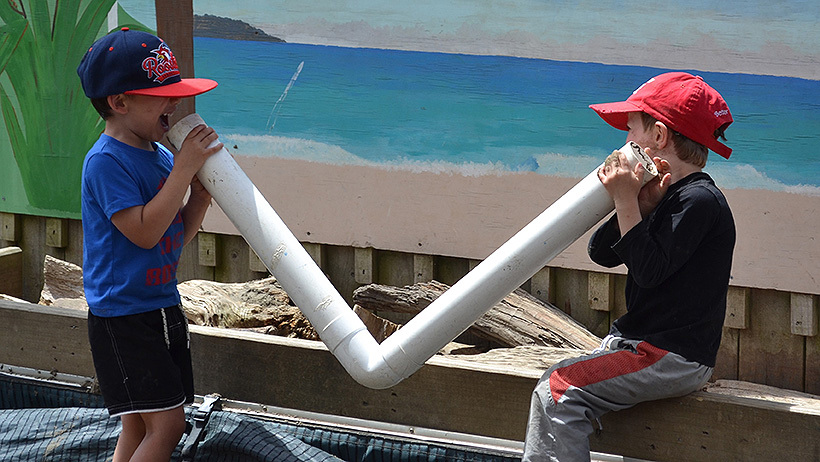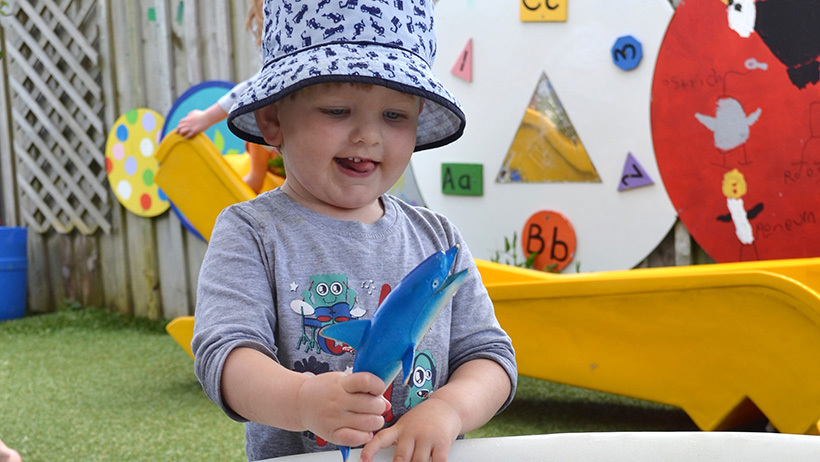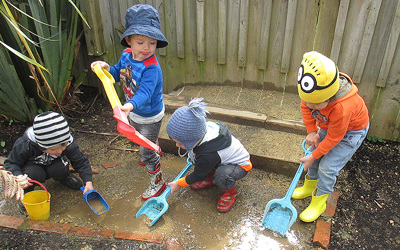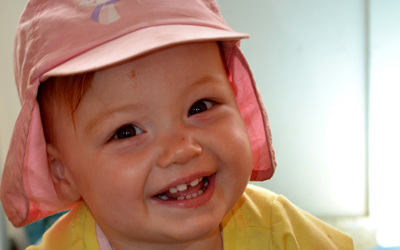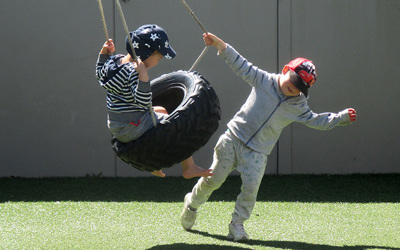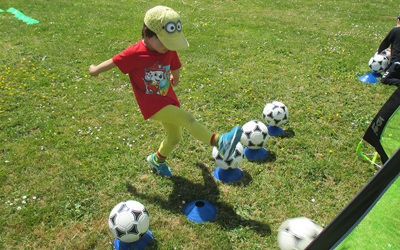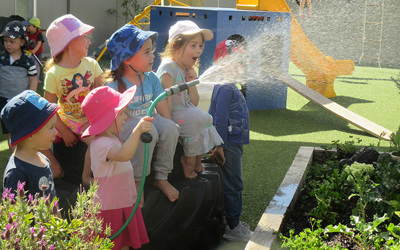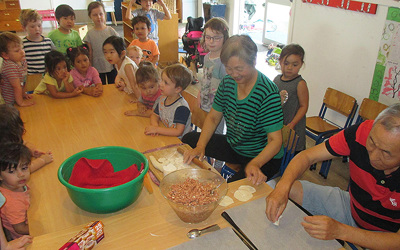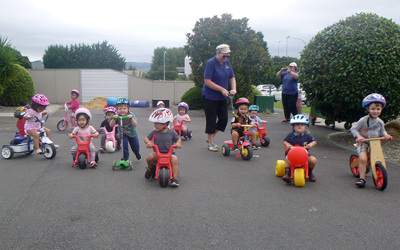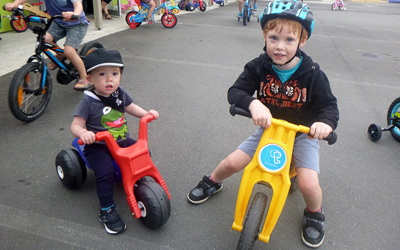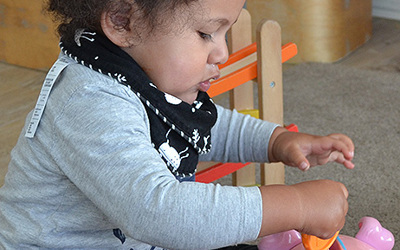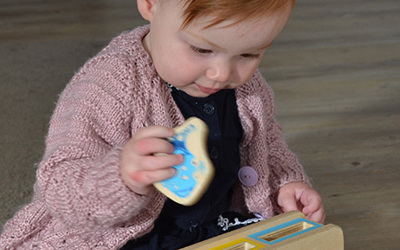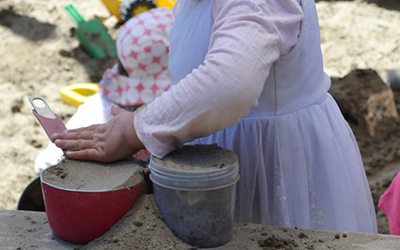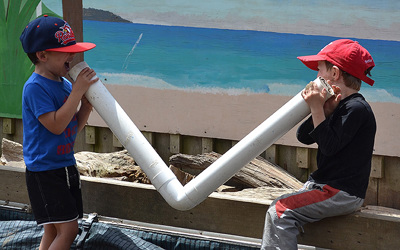 At Lollipops Ruapehu Drive we nurture children to be their best

Graceful, respectful explorers who embrace freedom and adventure growing in tune and in partnership with nature

Building resilience, fostering trust through peaceful and purposeful relationships

We value our unique kiwi culture and our diverse akōnga

We enable harmonious relationships and work in partnerships with our local community

Where children experience full sensory based learning with a sense of wonder and joy

Where teachers are prepared in their heads, hearts and hands
Children's work is their play
Ko te mahi a te tamaiti, te tàkaro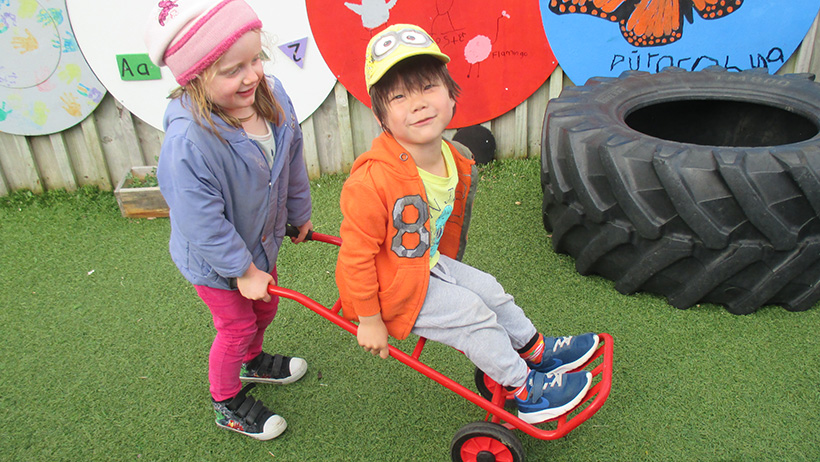 Evolve Education Group is a leader in early childhood education, with over 120 centres across New Zealand offering a range of top quality learning options for all of our families.
Our highly regarded brands – which include Active Explorers, Lollipops, Pascals, Learning Adventures, Little Wonders, Little Lights and Little Earth Montessori – nurture children to love learning and become the best they can be. Rich and diverse educational opportunities are delivered by passionate, experienced educators in purpose designed centres equipped with the latest learning resources.
Evolve Education Group is helping shape the future, preparing little minds for great things in today's ever changing world.