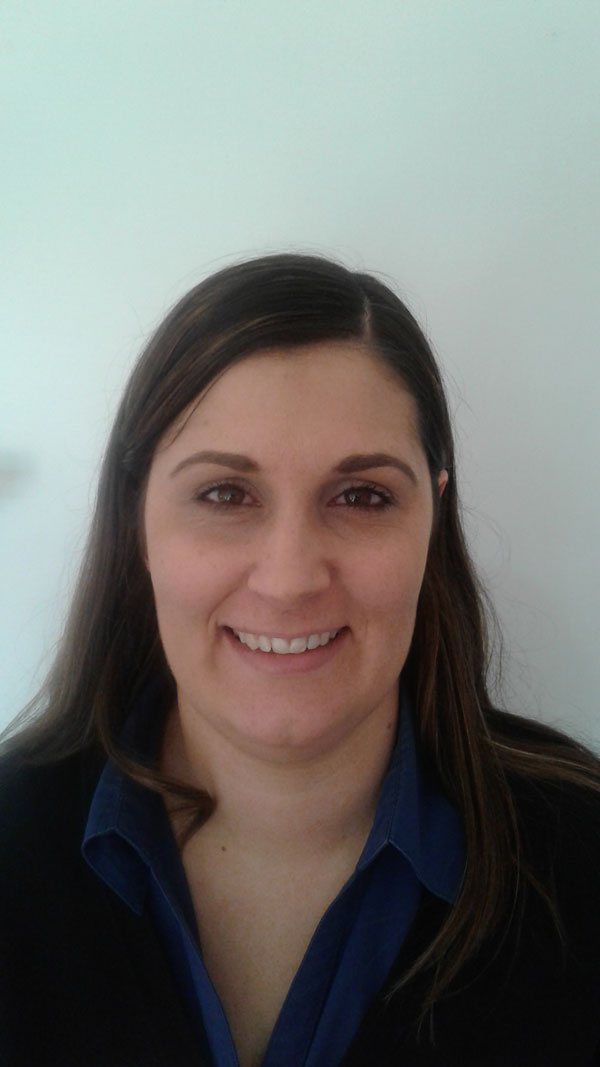 Peta Probert
Centre Manager
Bachelor of Education early years 0-8, Workplace First Aid Qualified
Peta has over eleven years experience in early childhood education. She grew up in Ashhurst and has been working for Lollipops Ruapehu since February 2010, Centre Director since March 2014.
Working with children and watching them grown into life-long learners is something that Centre Manager, Peta Probert considers a privilege. Approachable and friendly, Peta is always available for parents who wish to discuss any aspect of their children's care and development. With a young family of her own, Peta understands the stresses of family life and the importance of quality early childcare. Combined with her previous early childhood education experience, Peta's skills within the centre are a huge asset and of great value to the staff, parents, and children.

"I love working alongside children as they develop their self confidence and esteem through learning and discovery. It's very satisfying to be working within a positive team that shares the goal of ensuring that our centre is operating at its fullest potential."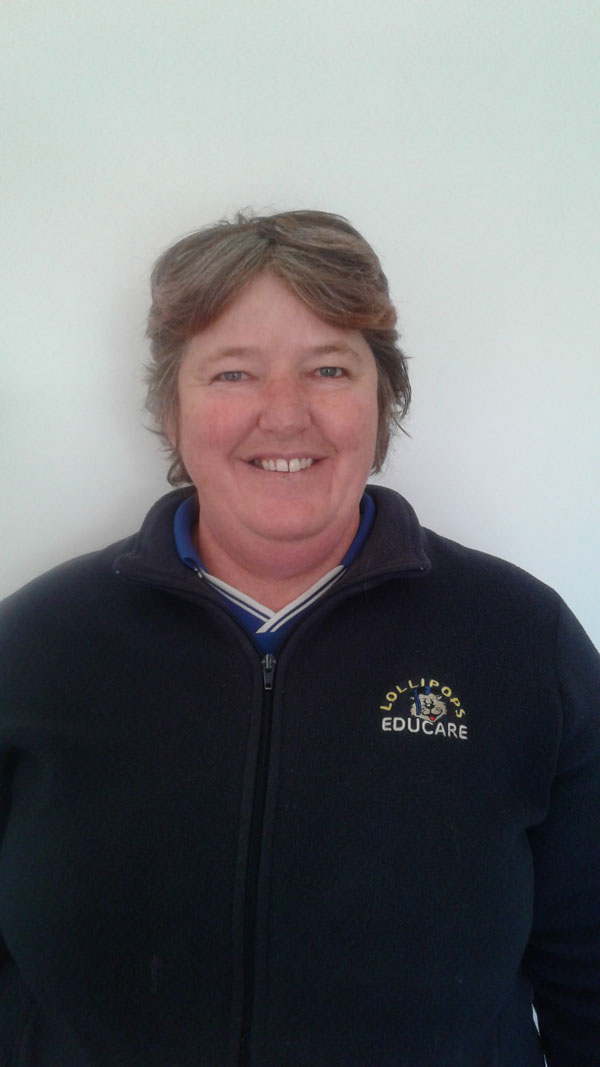 Sue McGlasson
Team Leader Kea and Kakapo Rooms
Diploma of Teaching in ECE, Workplace First Aid Qualified
Sue has been with Lollipops since February 2010. Sue has over seventeen years experience in early childhood education in both teaching and leadership roles. Sue loves to create and design learning experiences that are challenging and exciting for children while having a lot of fun.
Sue has a great sense of humour which shows in her relationships with children and whānau. Sue is passionate about nature an d being outdoors, she is the lead educator for our weekly nature bush walks. Interesting facts about Sue... she is Mrs Fix It, if anything needs fixing, Sue is our go to Handy Nanny. Sue is a Nanny and was born in Scotland.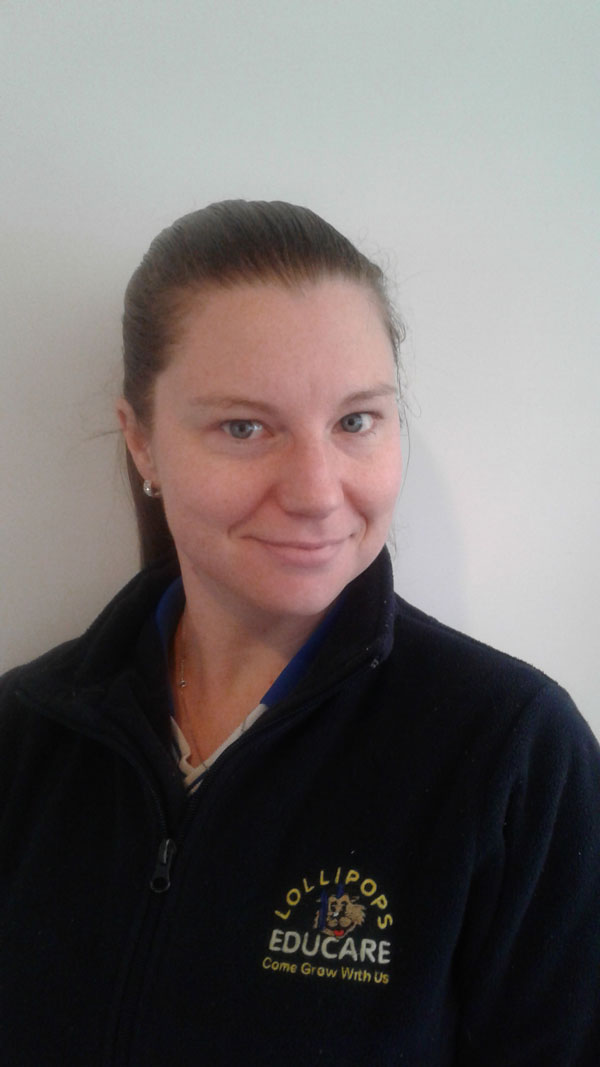 Tracy Fearon
Team Leader Kiwi Room
Bachelor of Teaching ECE, Workplace First Aid Qualified
Tracy has been the Kiwi Team leader at Lollipops Ruapehu Drive since February 2015. Tracy has over fifteen years experience in early childhood education in various leadership positions. Tracy is a calm, nurturing teacher who gives lots of hugs and shares stories with enthusiasm and passion.
Tracy has a strong passion for infants and toddlers being seen as strong, capable learners. Tracy has three children of her own and her family loves to be outdoors and enjoys being self sufficient (growing their own food) and caring for animals both big and small.
Tracy and her family relocated from Auckland to Feilding in 2014 which they now call home.  Interesting facts about Tracy... she can make great animal sounds and is full of life!