There are a host of reasons why families choose Lollipops Takanini. Here are just a few of them:
Purpose built, modern centre
Great location
Onsite cook prepares healthy hot meals and home baking
Natural learning environment
Professional, passionate teachers
Regular walks to the local park and trips around the community
Free nappies for under 2s
Reggio Emilia inspired focus
Lots of outdoor activities that connect children with nature
Regular cultural celebrations
Good relationship with Conifer Grove School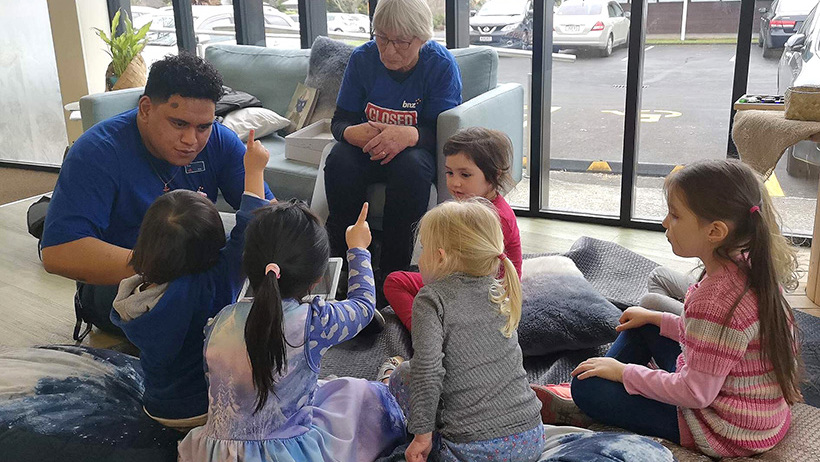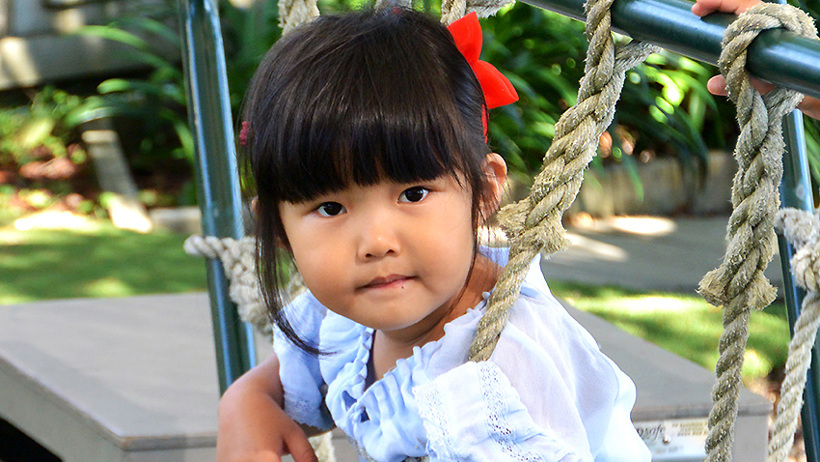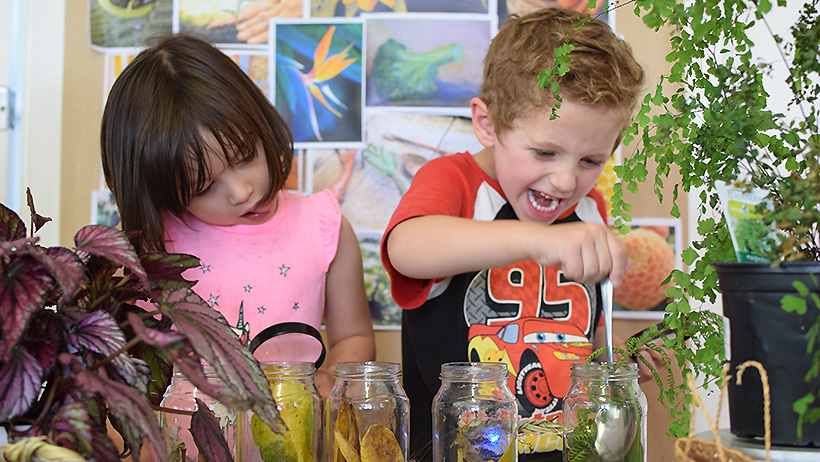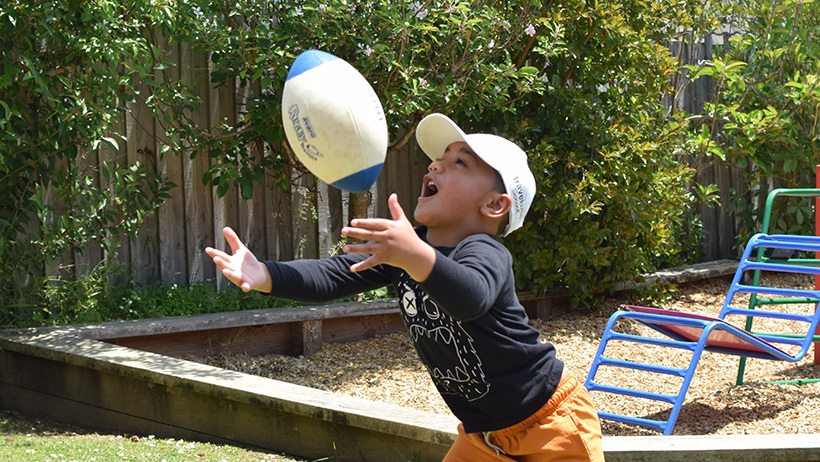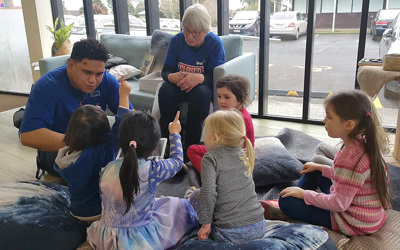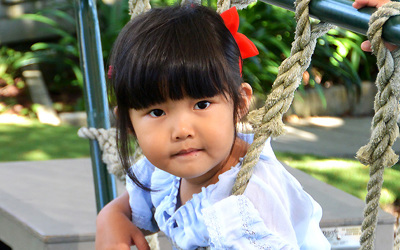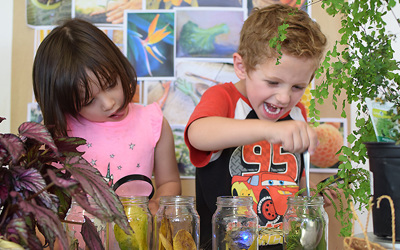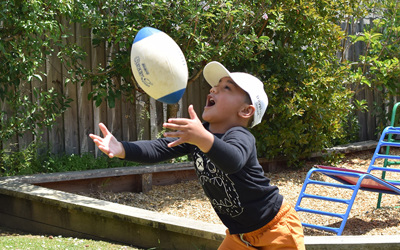 Here at Lollipops Takanini we believe each child is a unique individual, who has the ability to grow into a happy, confident, competent and capable learner. This is achieved when everyone is empowered to unfold and embrace their creative, unique individuality in a safe warm, and welcoming space. A place where aspirations and diversity are embraced and created, this is achieved in providing a supporting environment where self-belief, self-esteem, self-worth and one's own identity is valued and aspired too.
We believe kinship (encompassing family/whanau) is the foundation of building relationships. Being a part of a larger community builds a sense of relationship within our surroundings. We believe communication in its diverse nature provides everyone with the ability to be expressive, listened to, acknowledged and understood in an open, honest, and reciprocal environment.
We believe all children are explorers and they thrive in a holistic environment that is natural, stimulating and engaging. This is achieved by encouraging a heuristic approach to learning, in an environment that is aesthetically pleasing, and where everyone is passionate in the promotion of, and appreciation of, beauty, curiosity, investigation and wonder. We believe that respect is to tend to, and care for, ourselves, the rights of and dignity of others, and the environment that sustains life. A place that nurtures knowledge, skills and attitudes for life and about life. This is achieved in all areas of centre life as there is a strong commitment to development of social skills within set limits and boundaries which promote self-esteem, fun and empowerment to learn.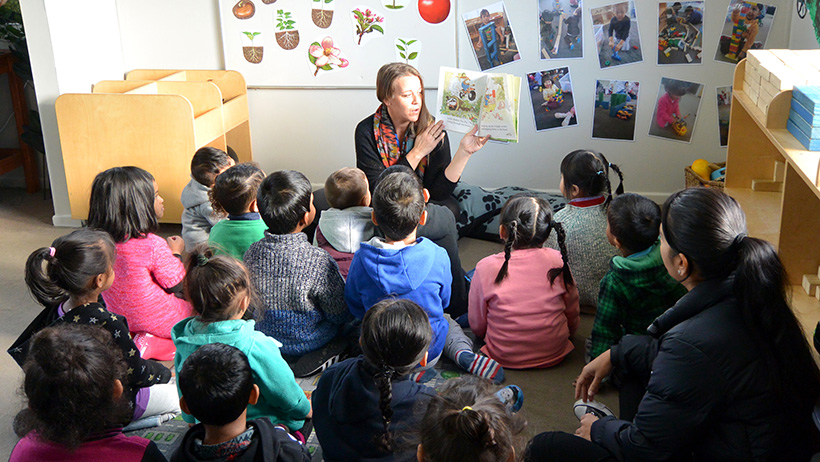 Evolve Education Group is a leader in early childhood education, with over 120 centres across New Zealand offering a range of top quality learning options for all of our families.
Our highly regarded brands – which include Active Explorers, Lollipops, Pascals, Learning Adventures, Little Wonders, Little Lights and Little Earth Montessori – nurture children to love learning and become the best they can be. Rich and diverse educational opportunities are delivered by passionate, experienced educators in purpose designed centres equipped with the latest learning resources.
Evolve Education Group is helping shape the future, preparing little minds for great things in today's ever changing world.