Christina Ahokava , Centre Manager
What inspired you to become an early childhood teacher?
My love for children and catering for their well being
How long have you been working in this sector?
Since 2011
What do you love most about what you do?
I love making connections with children, parents, colleagues that can never be replaced
I love giving the skills and tools that children need to become life long learners
What are three things that make Lollipops Takanini special?
We all care and love what we do
Happy and fun
Children and heard and valued
What is your favourite time of the year?
Growing up in the UK, Christmas is a very special time and so that is my favourite time
more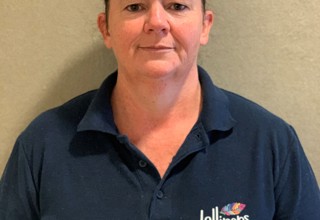 Kay, Cook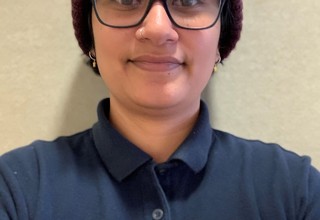 Felicity , Administrator
Kia Ora, Ko Felicity toku ingoa.
I am a half cast Maori and French Polynesian. I am originally from Wallis and Futuna Islands. I speak fluent French and English is my second language. I have been living in New Zealand for 12 years.
I have two beautiful children: a 4-year-old son named Rangatahi and a 2.5 years old daughter named Mareikura.
I have been with the Evolve Education Group company for nearly two years and I work across 3 different centres as an Administrative personnel.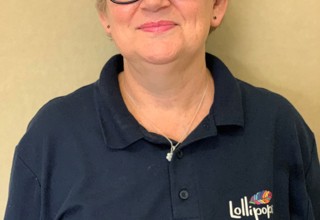 Janine , Head Teacher - Tui and Fantail
Hi I have 2 daughters and I completed my Bachelor in ECE back in December 2015. Prior to undertaking my studies, I worked in various roles in the Primary sector.
I was a Voluntary Teacher with Bible in schools and was a Teacher aid with primary aged children. When my own children were young, I was a stay at home mother who also looked after other children in a home-based childcare. I believe that children learn best in a safe, secure but stimulating environment. Learning should be made fun and expand on the child's own personal interests. As teachers in an ECE setting, we are responsible for empowering and supporting them through the changes they experience whilst placed in our care.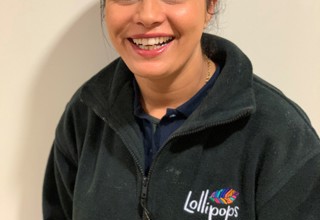 Kamal, Teacher
My name is Kamaldeep Kau Pandher. I am from Punjab, India. I came to NZ in 2007. I have two children; my son is 10 years old and goes to Conifer Grove School. My daughter is 3.5 years old and she is in Kakapo Room at Lollipops.
I am in my last year towards a Bachelor of Education with a view of becoming a fully qualified Early Childhood Educator. Previously, I have done Level 5 and 6 at NZTC College.
I enjoy working alongside children, supporting their development, and allowing them to become confident and capable learners. I am always available to support our tamariki on their learning journey.
more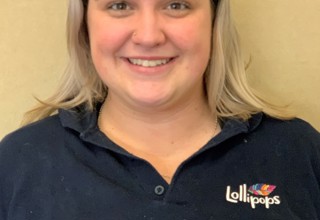 Britanny, Teacher
I have been working in Preschools and Nannying for the past four years.
I have recently come back from full time Nannying in Australia.
I have a big passion for Early Childhood and I am also a Qualified makeup artist and hairdresser.
I look forward to enhancing your child's mind and their well being.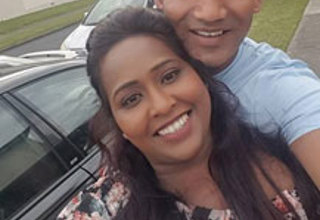 Rose Naidu , Team Leader Kiwi Toddlers (2 – 3.5yrs)
Hi my name is Roshila Naidu also known as Rose Rao. I am originally from Fiji. I am married and have 2 beautiful children.
I am currently the Team Leader of the Kiwi Toddlers room.
I have been in the ECE sector for over 10 years.  My loves in life are my church, my family and working with children.
I have a passion for children and have a caring heart, I would go the extra mile to ensure that every child in my care has their needs met.
I love to have team work.  I am excited to be part of the Lollipops Takanini team and open to learn more to improve my teaching career to benefit the children around me.
As a saying goes "Every child, every person, adds unique value to our world"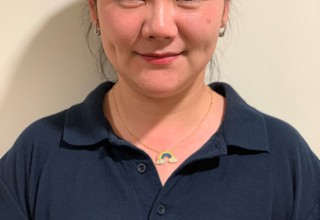 Joy, Teacher
Hello my name is Joy Xia and I am originally from China. I am the proud mum of two boys.
I have trained and worked in the Early Childhood Education sector for over 6 years and I absolutely love working with and educating our young tamariki.
I have completed my Level 6 certificate in Early Childhood Education in New Zealand.
In my spare time, I love spending time with my family, doing face painting and watching movies.
I love to be apart of the Lollipops whanau and looking forward to a wonderful teaching and learning journey.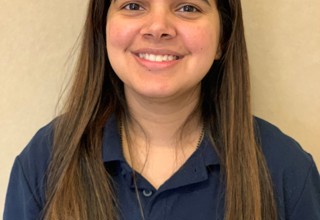 Rohini, Teacher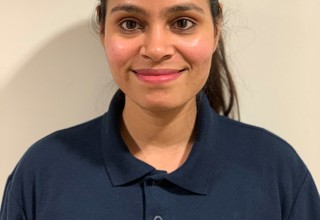 Pallvi, Head Teacher - Kiwi Room
Kia Ora, Namaste! My name is Pallvi Vashisht and I have two gorgeous twin daughters with a loving and caring husband. I am very passionate about Early learning and teaching. I have done Graduate and Post Graduate Diploma in Early Childhood Education. I believe that life is an ongoing journey and one should keep on learning from each other throughout their life.I strongly believe in the concept of AKO.I believe that every child is unique and have different strengths. It is very important to develop respectful and positive relationships with children and their whanau to recognise their abilities and strengths; and to further develop their dispositions so that they can develop into confident and competent learners.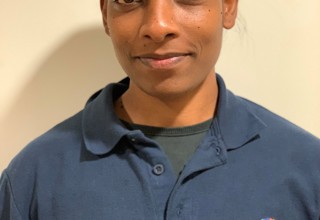 Michelle, Teacher
I come from a Hospitality and Tourism Supervising background with 6 years' experience. I am a proud mother of 5 children and spent two years being a stay at home mother.
I have 16 years' experience dealing with young children from new-born to 16 years of age. I have the loving nature of a mother and patience and understanding for our young tamarikis. I am an Unqualified teacher here at Lollipops with the potential to start studying my way to becoming a qualified ECE teacher in the future. I look forward to getting to know the tamariki and their whanau and growing with them and learning from them.
more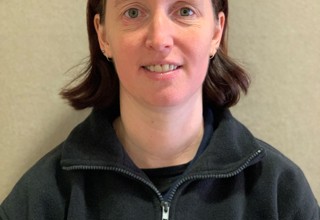 Malina, Head Teacher - Kakapo Room
I have been working in Early Childhood for 20 years. I am married and have five children: three girls and two boys. My youngest Isaiah is with me at Lollipops Takanini.
I enjoy watching children have fun exploring through play, building relationships with teachers and their friends, and taking part in the centre activities.
I look forward to teaching and caring for your child and watching them learn and grow.
more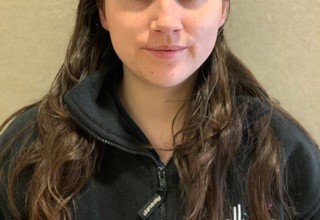 Megan, Teacher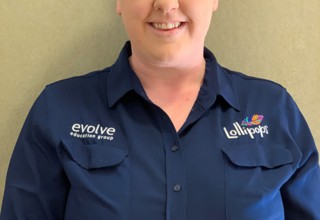 Nina, Teacher
Hi there, my name is Christina. I am originally from Wales and am fluent in Welsh and English but live within a Tongan community. I am married and we have two beautiful children. I graduated with a Bachelor of Education in and have worked in ECE for over years now and have been a Centre Manager for almost 2! I have always loved working with children and my passion is to ensure that I give my colleagues and the children the best opportunities through effective teaching styles to make them lifelong learners, considering their physical, emotional, intellectual and spiritual needs. Relationships are a strong passion for me, so I look forward to getting to know you all.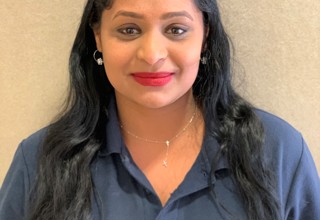 Priya, Teacher
Hi my name is Priya.
I have been with Lollipops Takanini since 2015 as a reliever and I am now a full time permanent teacher in the Kakapo Young Children's room.
I have a 10 year old daughter, and my favorite sport is netball which I love to watch and play.
I am from Fiji Islands and I am a Christian. I enjoy going to church and spending time with children.
I have previously done a Diploma in Accounting.
I look forward to meeting you all.