Manu Thakur , Centre Manager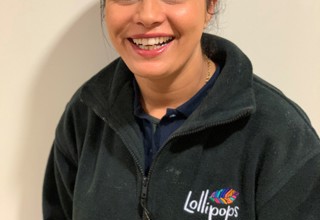 Kamal, Teacher
My name is Kamaldeep Kau Pandher. I am from Punjab, India. I came to NZ in 2007. I have two children; my son is 10 years old and goes to Conifer Grove School. My daughter is 3.5 years old and she is in Kakapo Room at Lollipops.
I am in my last year towards a Bachelor of Education with a view of becoming a fully qualified Early Childhood Educator. Previously, I have done Level 5 and 6 at NZTC College.
I enjoy working alongside children, supporting their development, and allowing them to become confident and capable learners. I am always available to support our tamariki on their learning journey.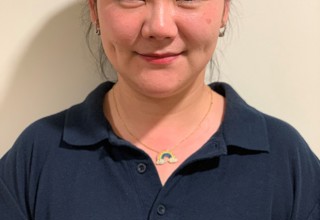 Joy, Teacher
Hello my name is Joy Xia and I am originally from China. I am the proud mum of two boys.
I have trained and worked in the Early Childhood Education sector for over 6 years and I absolutely love working with and educating our young tamariki.
I have completed my Level 6 certificate in Early Childhood Education in New Zealand.
In my spare time, I love spending time with my family, doing face painting and watching movies.
I love to be apart of the Lollipops whanau and looking forward to a wonderful teaching and learning journey.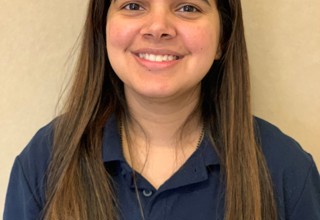 Rohini, Teacher
Hi all, my name is Rohini Sharma. I am married to my wonderful husband and we have one beautiful daughter named Samaira.
It is my passion to work with children.
As a kindergarten teacher, I always make sure that all the children under my supervision feel safe and secure.
I am a fun, loving, caring and bubbly person.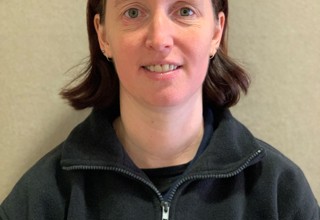 Malina, Head Teacher - Kakapo Room
I have been working in Early Childhood for 20 years. I am married and have five children: three girls and two boys. My youngest Isaiah is with me at Lollipops Takanini.
I enjoy watching children have fun exploring through play, building relationships with teachers and their friends, and taking part in the centre activities.
I look forward to teaching and caring for your child and watching them learn and grow.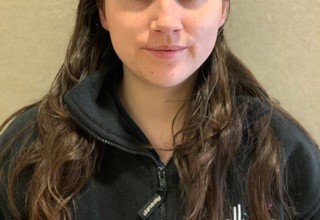 Megan, Teacher
My name is Megan Aitkenhead. I am a qualified and provisionally registered teacher since 2018.
I have been working at Lollipops Takanini in the Kakapo Room since January 2020 and I feel very blessed to be a part of the awesome team here.
I am the mother of a beautiful 5-year-old daughter called Amelia and we live locally.
I believe that children learn best through play and that concepts such as literacy and numeracy can be incorporated through play to prepare children for school.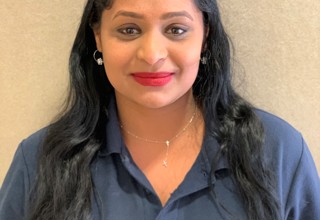 Priya, Teacher
Hi my name is Priya.
I have been with Lollipops Takanini since 2015 as a reliever and I am now a full time permanent teacher in the Kakapo Young Children's room.
I have a 10 year old daughter, and my favorite sport is netball which I love to watch and play.
I am from Fiji Islands and I am a Christian. I enjoy going to church and spending time with children.
I have previously done a Diploma in Accounting.
I look forward to meeting you all.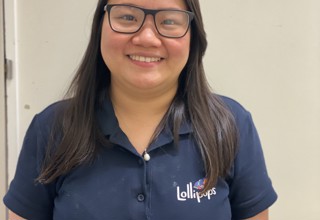 Marcline, Teacher
Kia Ora Koutou Katoa! My name is Marcline and I recently just joined Lollipops Takanini and I am one of the teachers in the Under 2's room. I am originally from the Philippines and migrated to NZ in 2009 with my family. I graduated at Laidlaw College with a Bachelor of Teaching (Primary). In my 3 years of teaching, I have encountered various learning opportunities that provided me teaching exercises that shaped me to become who I am today. Creative planning and boundless energy are what I consider my strengths in teaching. I believe that creativity is the key to learning. When children learn to explore and discover, they can create and make a difference. Teaching is my passions and being able to work as a teacher is something I consider as a blessing.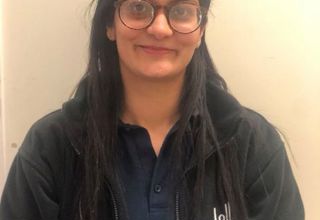 Harneet, Teacher
Kia Ora, My name is Harneet and I have been in ECE sector since 2004. I am a mum of 2. I have a daughter who will be 12 in November this year and my son is 6. I am basically from India.
I believe in simple living and high thinking. I have a strong passion to work with young children as I strongly believe in making trustworthy relationships with tamariki and their whanau so that together we can work to take their interests and dispositions to the next level.
Looking forward with a positive and 'can do' attitude towards the children and their family as well as my colleagues.