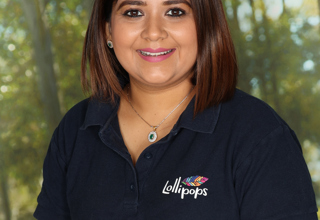 Manu Thakur, Centre Manager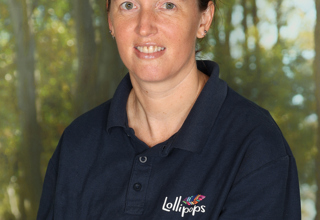 Malina, Head Teacher - Kakapo room
I have been working in Early Childhood for 20 years. I am married and have five children: three girls and two boys. My youngest Isaiah is with me at Lollipops Takanini.
I enjoy watching children have fun exploring through play, building relationships with teachers and their friends, and taking part in the centre activities.
I look forward to teaching and caring for your child and watching them learn and grow.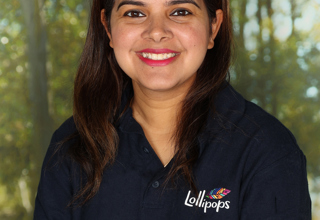 Rohini, Teacher, Tui/Fantail room
Hi all, my name is Rohini Sharma. I am married to my wonderful husband and we have one beautiful daughter named Samaira.
It is my passion to work with children.
As a kindergarten teacher, I always make sure that all the children under my supervision feel safe and secure.
I am a fun, loving, caring and bubbly person.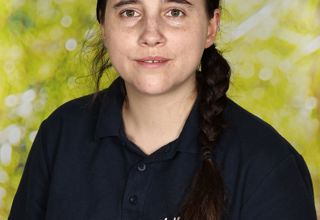 Megan, Qualified Teacher, Tui/Fantail room
My name is Megan Aitkenhead. I am a qualified and provisionally registered teacher since 2018.
I have been working at Lollipops Takanini in the Kakapo Room since January 2020 and I feel very blessed to be a part of the awesome team here.
I am the mother of a beautiful 5-year-old daughter called Amelia and we live locally.
I believe that children learn best through play and that concepts such as literacy and numeracy can be incorporated through play to prepare children for school.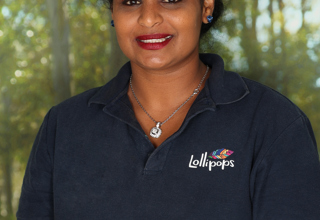 Priya, Teacher, Kakapo room
Hi my name is Priya.
I have been with Lollipops Takanini since 2015 as a reliever and I am now a full time permanent teacher in the Kakapo Young Children's room.
I have a 10 year old daughter, and my favorite sport is netball which I love to watch and play.
I am from Fiji Islands and I am a Christian. I enjoy going to church and spending time with children.
I have previously done a Diploma in Accounting.
I look forward to meeting you all.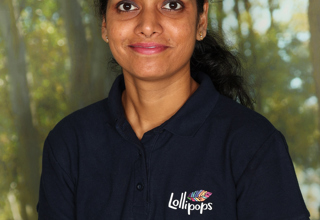 Susmitha, Qualified Teacher, Kiwi room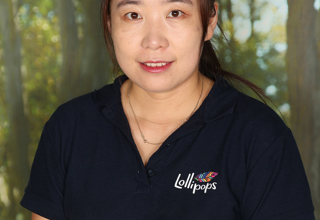 Irene, Registered Teacher - Team Leader - Kiwi room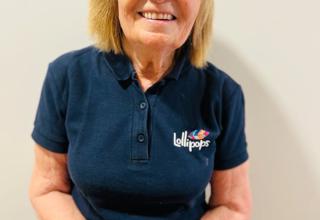 Linda, Qualified Teacher - Tui / Fantail room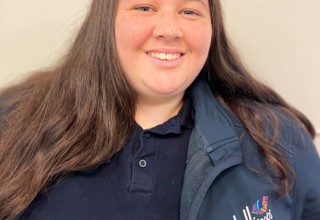 Kya Davys, Teacher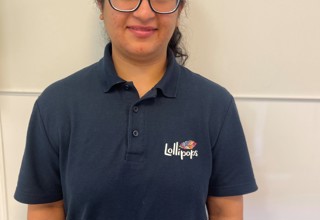 Srishti Sharma, Teacher, Kakapo room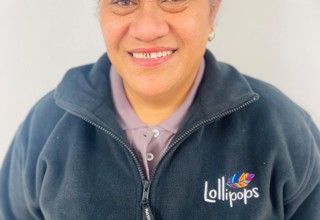 Esera Gese, Qualified Teacher, Kakapo room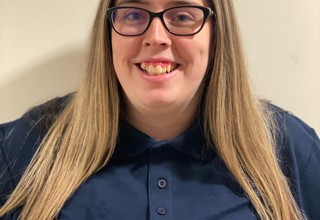 Jasmine, Administrator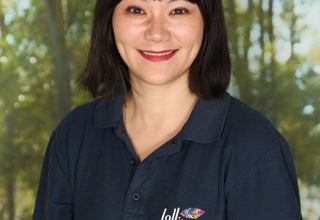 Joy, Reliever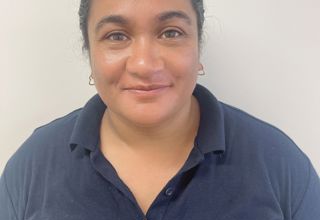 Lisa, Cook