Welcome to Lollipops Tauranga – an innovative and inspiring early childhood centre offering top quality care and education for under 5s. Purpose built, with three spacious rooms catering for each age and stage, we provide enriching learning opportunities in a home away from home environment. With a well thought out curriculum and nurturing and experienced teachers, we are committed to helping your little one learn and grow.
Become part of our Lollipops Tauranga family. Call us today to arrange your visit.
Centre Hours:
Monday to Friday: 7:30 am – 5:30 pm
Closed Saturday, Sunday & public holidays
Ages Catered For:
3 months – 5 years
Great, friendly educators. Caring environment and I trust the educators to keep my kids safe, well fed and well looked after. The teachers always listen to and act on my requests, and are always happy to chat and fill me in on how the kids day has been. I'm also so happy with the good staff retention, size of the baby room, friendly atmosphere and interesting toys/equipment.
Lollipops Tauranga is conveniently located for my family and the staff are really nice. My child loves the teachers and has made lots of good friends.
What's On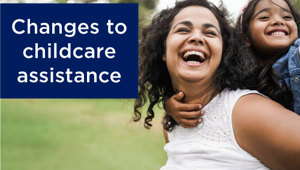 Effective 1 April 2023, more people will be eligible for subsidy and the hourly subsidy rates will increase.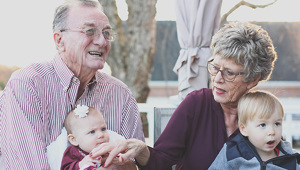 Every Friday, a group of preschoolers from Lollipops Tauranga catch the bus to Bob Owens Retirement Village to join the residents in their daily fitness session.