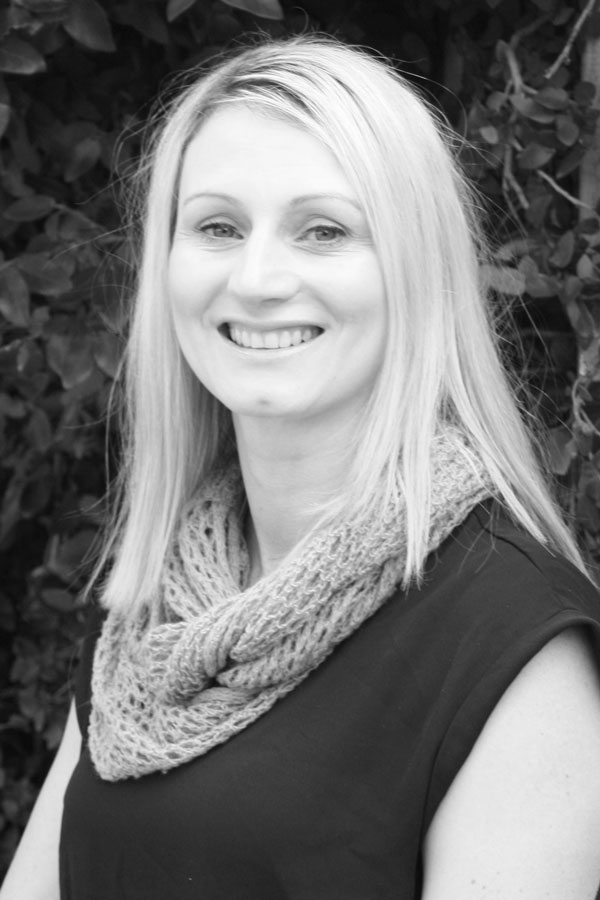 Nicole Young
Manager
Tena Koutou Katoa,
Ko Piko te maunga Ko Pārengarenga te moana, Ko Kurahaupo te Waka, Ko Pōhurihanga toku tupuna, Ko Ngāti Kuri te hapu, Ko Nga Puhi te Iwi, Ko Lee McFadyen toku Papa, Ko Beth Thomas toku Mama, Ko David toku Rangatira, Ko Xavier ratou Isabella toku tamariki, Ko Nicole Young toku ingoa.
I am a passionate, experienced and qualified ECE teacher. I flourish through developing evolving education programmes that are inclusive of all tamariki, Kaiako and whanau. I am dedicated to tamariki and whanau of our community to provide a rich environment that acknowledges aspirational outcomes for all.
I look forward to getting to know you and your whanau, as we together embrace whakawhanaungatanga (connectedness) that foster kotahitanga (holistic) being of each person and their culture. 
Nga mihi nui
Nicole Young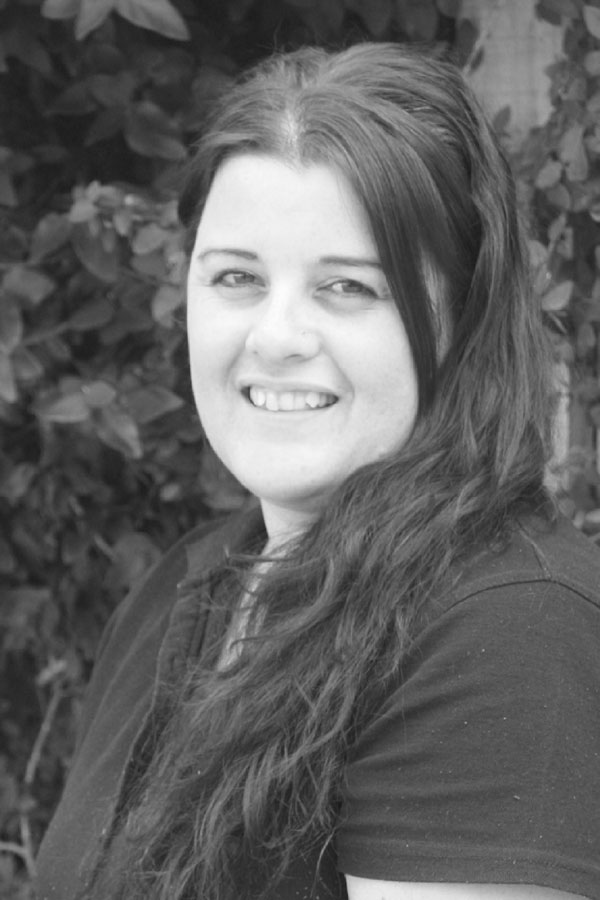 Shannon Durbin
Head Teacher
Kia ora Koutou,
I became a qualified ECE teacher in 2003 with a bachelor of Early Childhood Education.
I am a mother of three children, one son and two daughters. My husband and I moved to Tauranga 2011 and this is where I started my journey in ECE in Brookfield. I am a caring, nurturing and open minded teacher. I believe every child is an individual and I support teachers to foster this approach with offering many opportunities for children to further their knowledge and development.
"A great teacher is someone who can learn from their students, who can learn with them, and learns for them. I facilitate thinking, I engage minds, I listen to questions, I encourage risk, I support struggle, I cultivate dreams, I learn every day I teach!" - Robert John Meehan