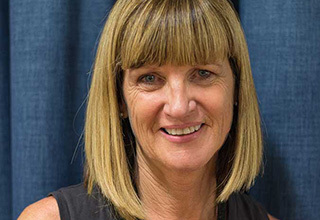 Louise Strode Penny, Centre Manager
What inspired you to become an early childhood teacher?
A genuine enjoyment of young children from an early age. I've worked in this field for over 30 years now!
What do you love most about what you do?
Watching children grow and learn and how this unfolds on a  daily basis.
What sets your centre apart?
A proven deep commitment to the value of relationships with children and their families; a cook who prepares morning tea, lunch and afternoon tea daily; and the fact that we are a purpose built centre with three distinct spaces to cater for our babies, toddlers and preschoolers.
What is your favourite time of the year at the centre?
Christmas - making time for families and the community.
What is your personal ECE philosophy?
I have been strongly influenced by The Reggio Emilia Approach to early childhood education. This approach views the child as strong, capable and resilient; rich with wonder and knowledge.  I am truly fascinated by each child's deep curiosity and potential and this innate curiosity that drives their interest to understand their world and their place within it.
What do you like to do outside of work?
Walking, reading, Pilates
NZ Kindergarten Teaching Diploma, Bachelor of Education, Master of Education
more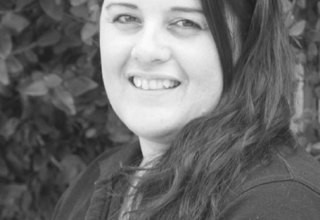 Shannon Durbin , Assistant Manager
Kia ora Koutou,
I became a qualified ECE teacher in 2003 with a bachelor of Early Childhood Education.
I am a mother of three children, one son and two daughters. My husband and I moved to Tauranga 2011 and this is where I started my journey in ECE in Brookfield. I am a caring, nurturing and open minded teacher. I believe every child is an individual and I support teachers to foster this approach with offering many opportunities for children to further their knowledge and development.
"A great teacher is someone who can learn from their students, who can learn with them, and learns for them. I facilitate thinking, I engage minds, I listen to questions, I encourage risk, I support struggle, I cultivate dreams, I learn every day I teach!" - Robert John Meehan