There are a host of reasons why families choose Lollipops Tauranga. Here are just a few of them:
Convenient location
Spacious, well equipped and purpose built centre
Affordable
Great teachers
Regular parent and family events
Strong relationships with families/whanau
Nutritious morning tea, lunch, and afternoon tea provided by onsite cook daily
Playball
Yoga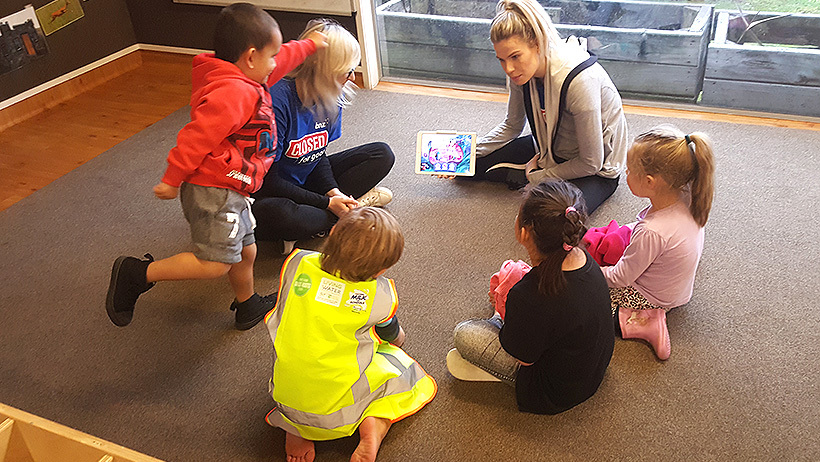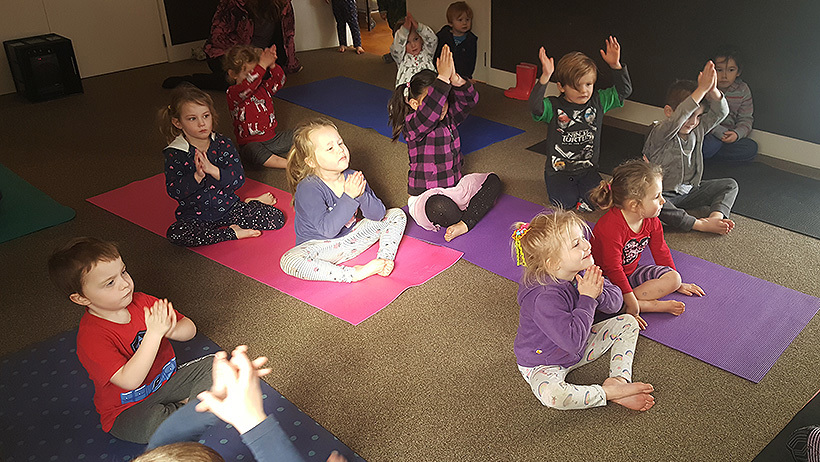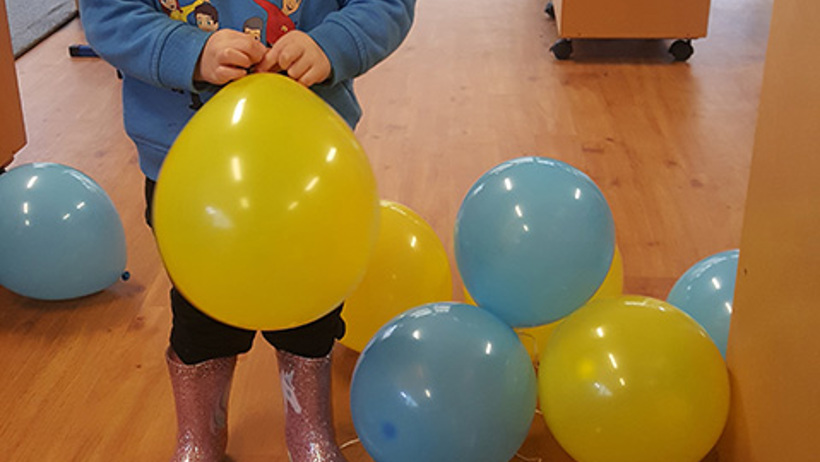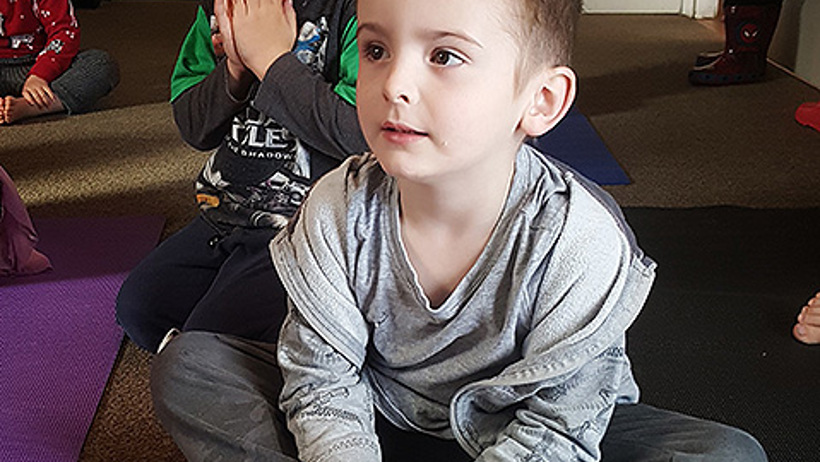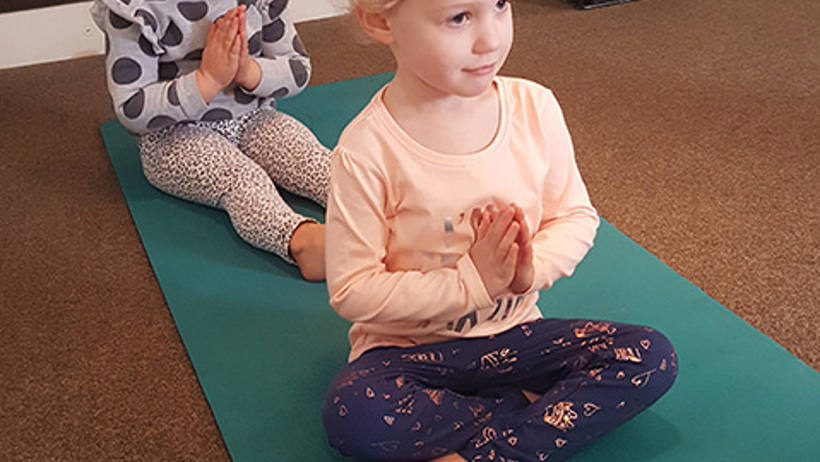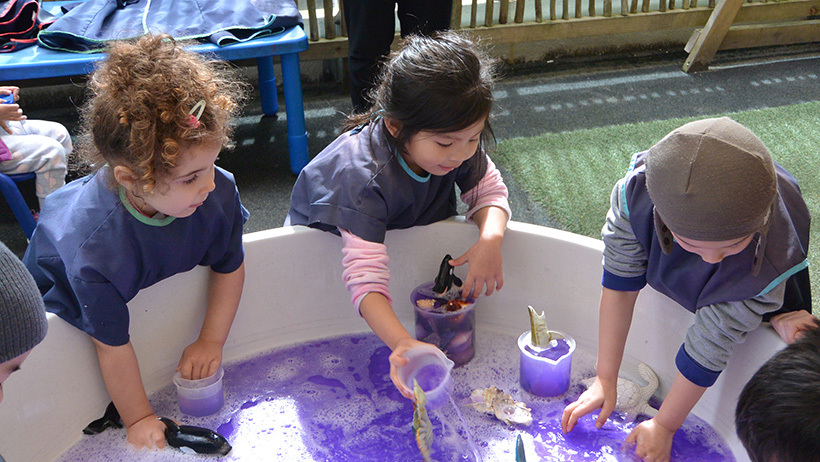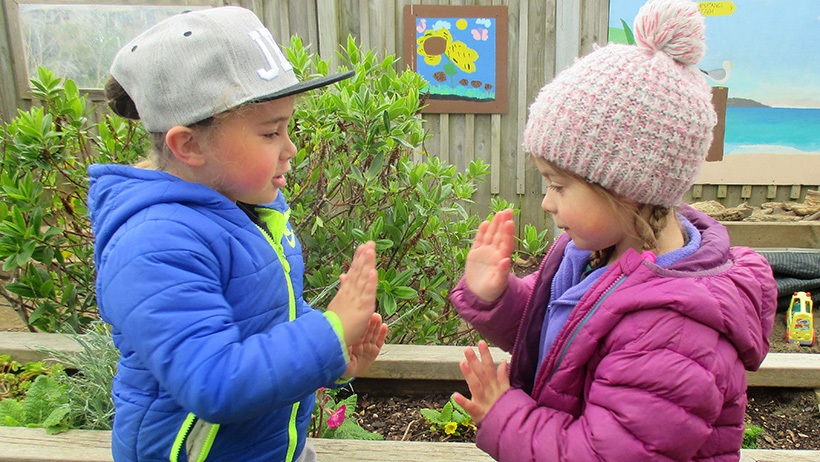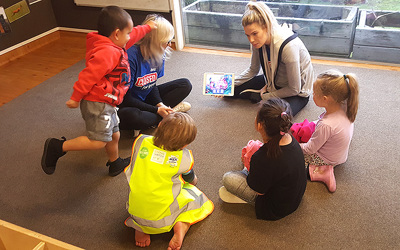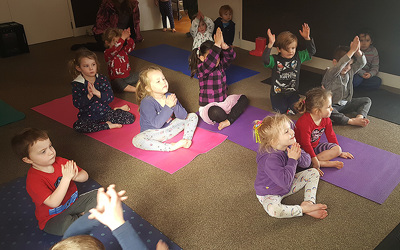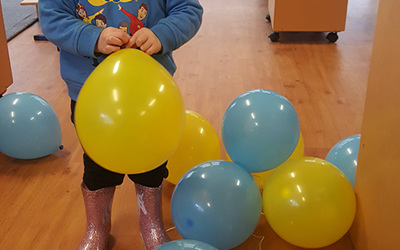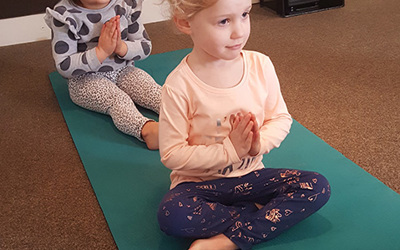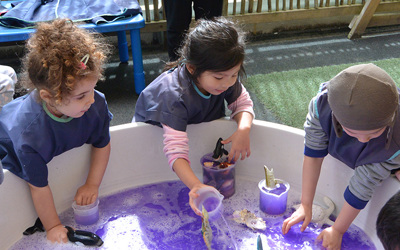 We provide an environment which fosters relationships through confidence and respect through authentic tailored learning opportunities for young children of the 21st century.
Independence: We trust and support children to know who they are as individuals, and to develop the ability to be self-sufficient, to self-organise, to self-motivate and to self-manage.

Creativity: We provide a naturally rich environment that supports children's imaginative, spontaneous and innovative ideas, where exploration and discovery experiences are valued through an understanding of the importance of overall learning journey.
Resilience: We have authentic teachers that respect children's ideas and allow children the time and space to think and solve problems for themselves.  This develops the ability to adapt to change and bounce back after setbacks, through the support of children's temperament, personality and spirit.
Connectedness: We promote partnership with families/whānau through two-way communication, where each child's culture, aspirations and thoughts are captured in a holistic way.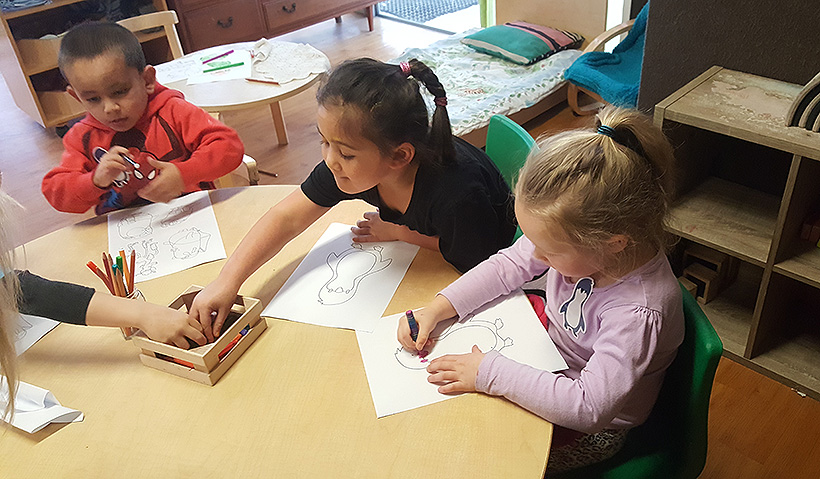 Evolve Education Group is a leader in early childhood education, with over 120 centres across New Zealand offering a range of top quality learning options for all of our families.
Our highly regarded brands – which include Active Explorers, Lollipops, Pascals, Learning Adventures, Little Wonders, Little Lights and Little Earth Montessori – nurture children to love learning and become the best they can be. Rich and diverse educational opportunities are delivered by passionate, experienced educators in purpose designed centres equipped with the latest learning resources.
Evolve Education Group is helping shape the future, preparing little minds for great things in today's ever changing world.