Diyas and Dancing at Diwali
Diwali, the festival of lights, was celebrated with great ceremony and show at Lollipops Millennium.  We decorated our rooms, and the children painted diyas (earthen lamps) and made Rangoli patterns (an Indian art form where gorgeous patterns are created on the ground using coloured rice, sand, flour, or petals).
Celebrated by millions of Hindus, Sikhs and Jains around the world, Diwali symbolises the triumph of good over evil and light over darkness. Everybody at Lollipops Millennium dressed up for the occasion, there was plenty of dancing, and the children put on a concert. It was such a fun-filled day!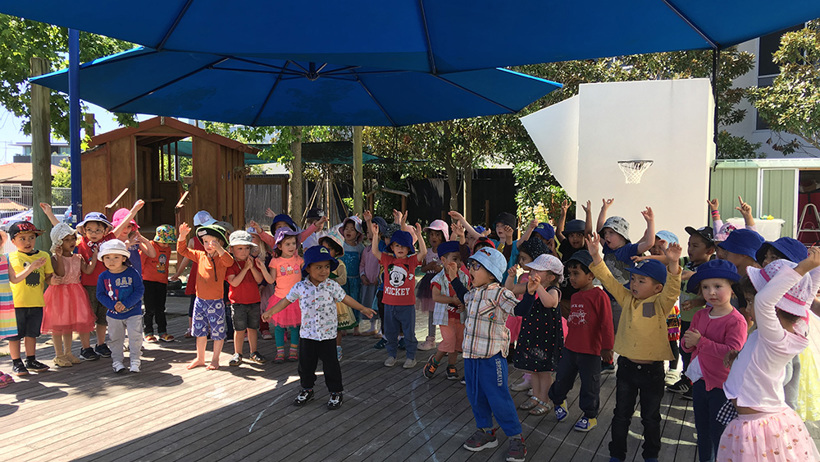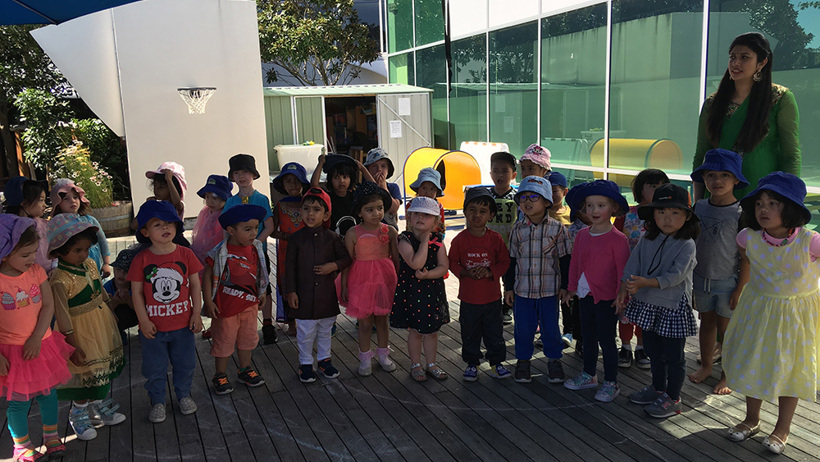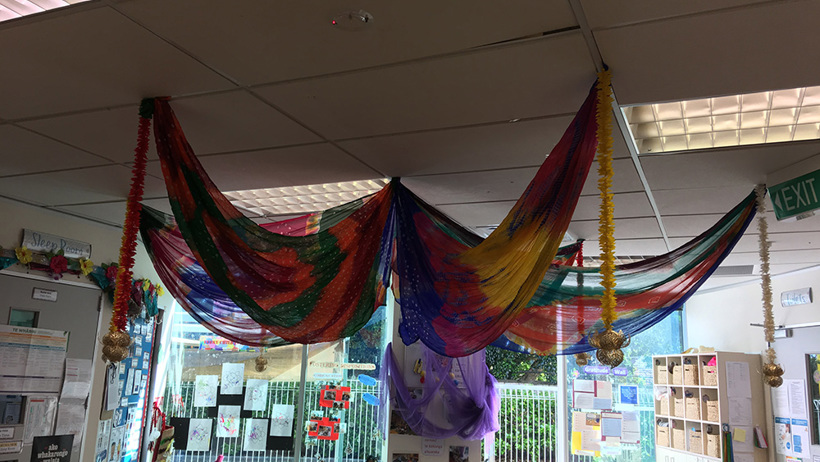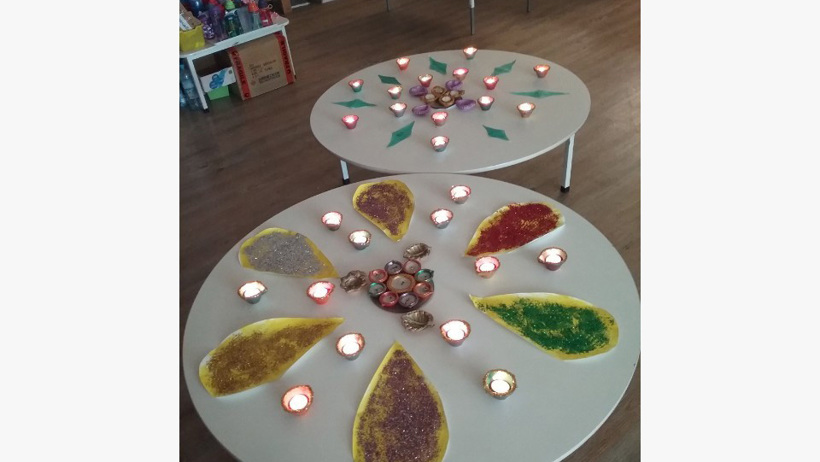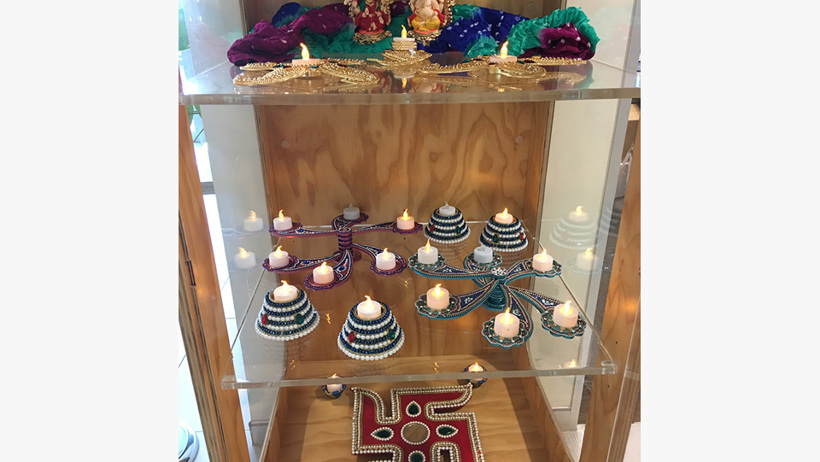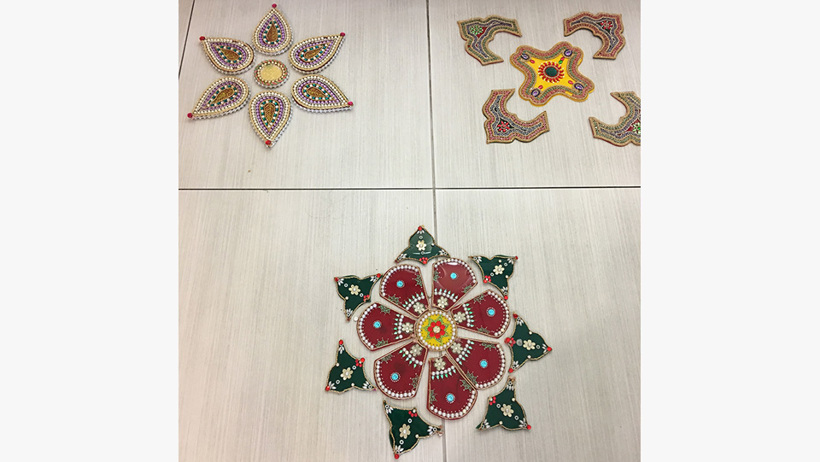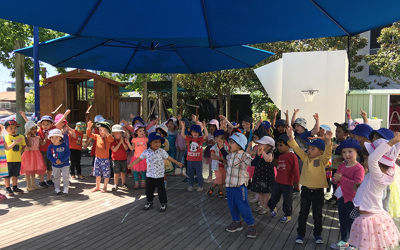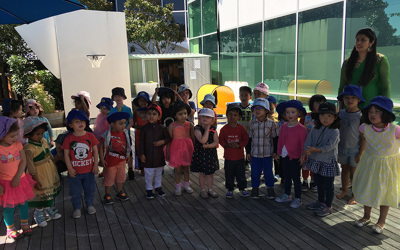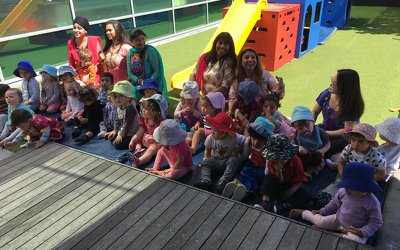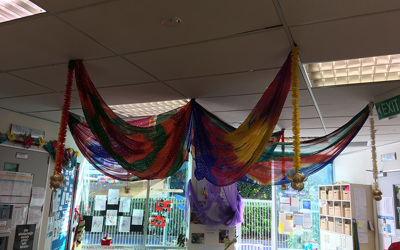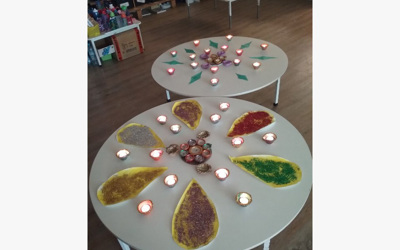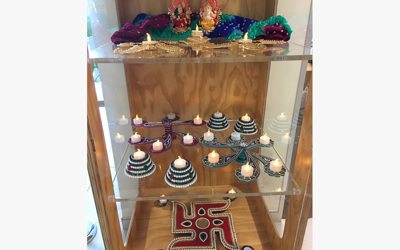 )