It's not every day that ponies, goats, sheep, pigs, roosters, bunnies and rats drop into their local early learning centre. But on August 8, the children at Lollipops Waiuku were treated to a day of farmyard fun, thanks to a visit from Old MacDonald's Mobile Farmyard.
"Farmer Fleur brought her truck to our centre carpark and inside she had a goat, sheep, pig, rooster, two bunnies and three rats that the children could look at and pat," says centre manager Lois Lowe.
"She also brought along two ponies, Cricket and Silver, for the children to ride. But it wasn't just the under 5s who embraced the rural experience – the teachers also got in on the act, dressing up as farmers!"
As well as providing a lot of fun, the farmyard visit proved to be a valuable hands-on learning experience, helping children expand their vocab, improve their fine motor skills and boost sensory learning.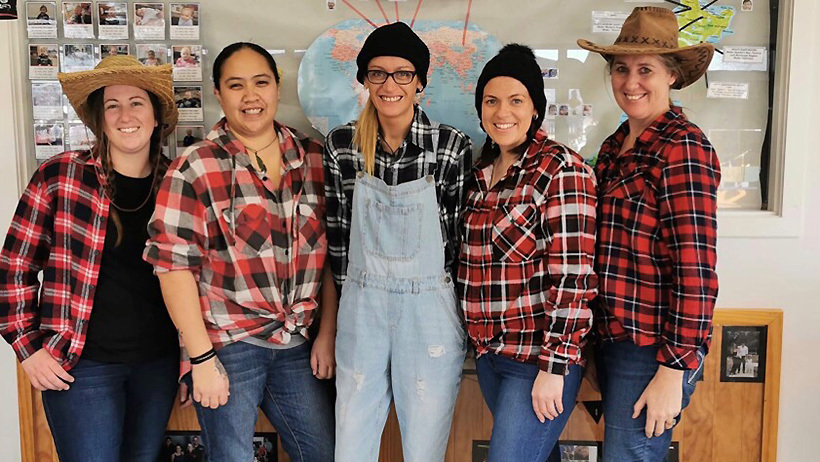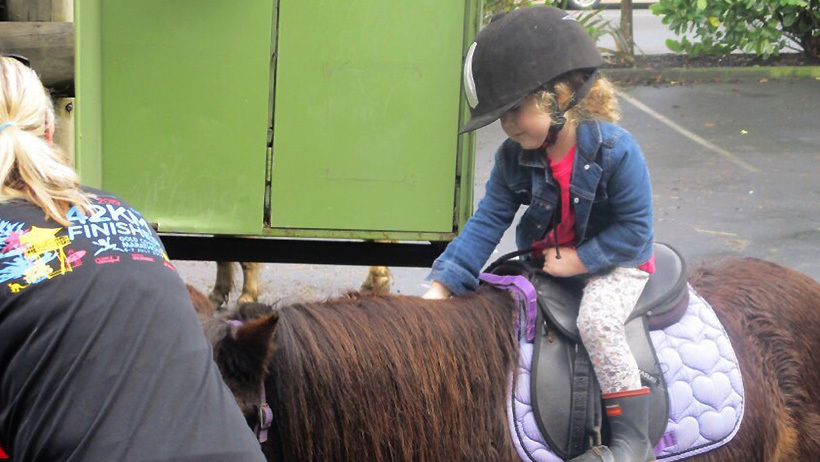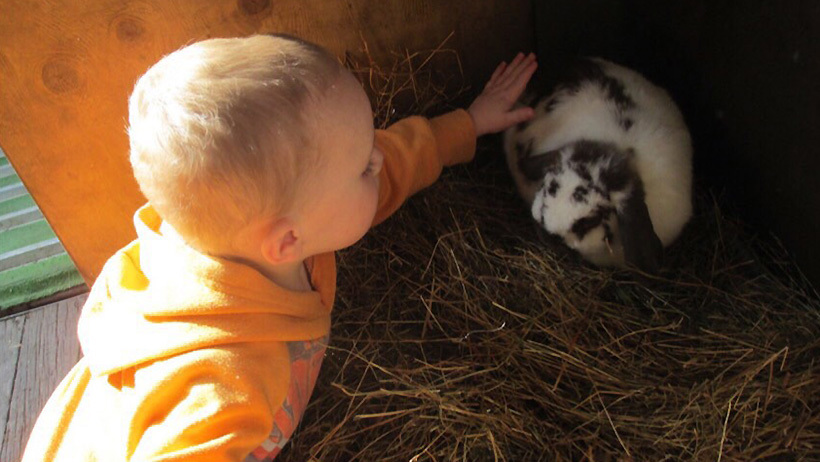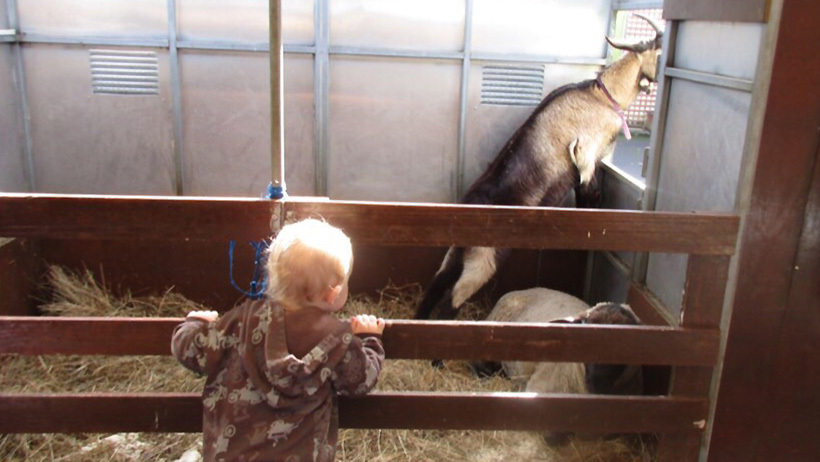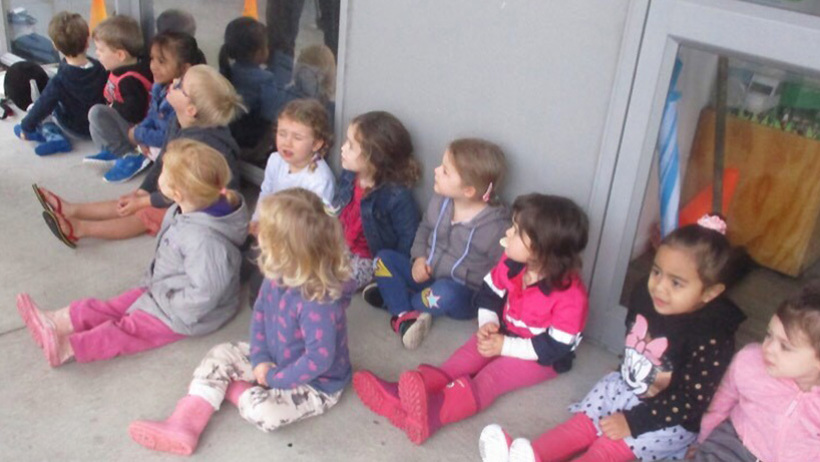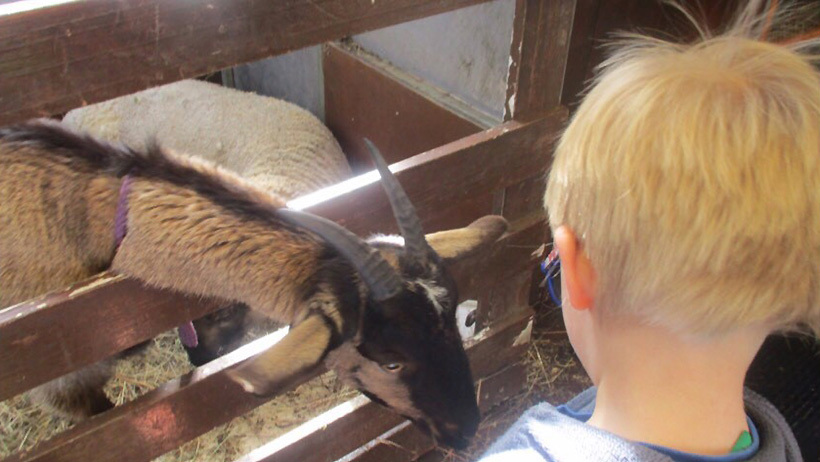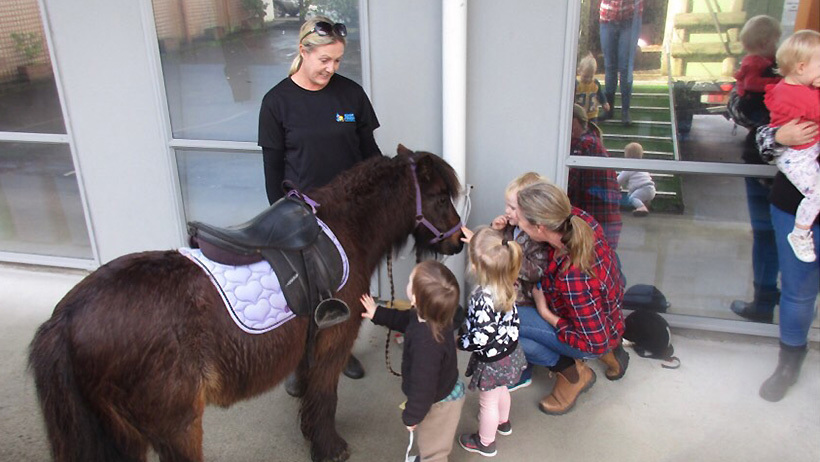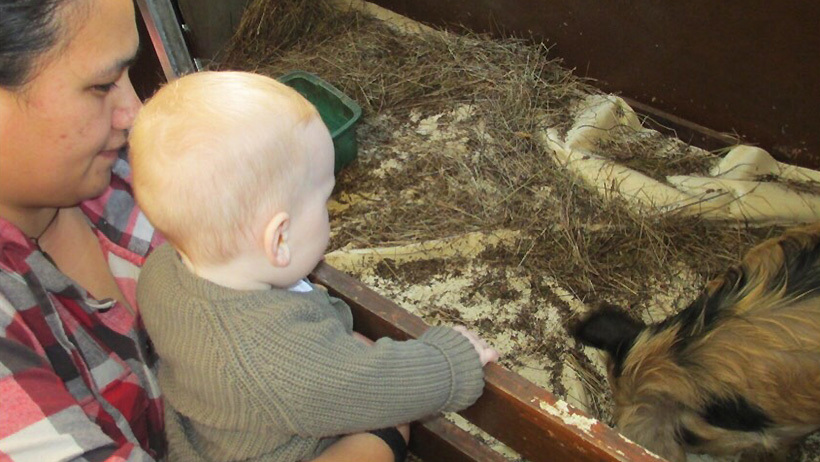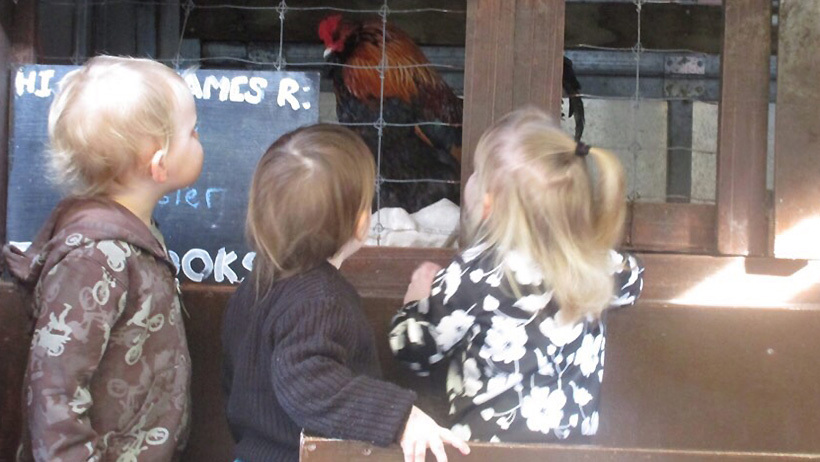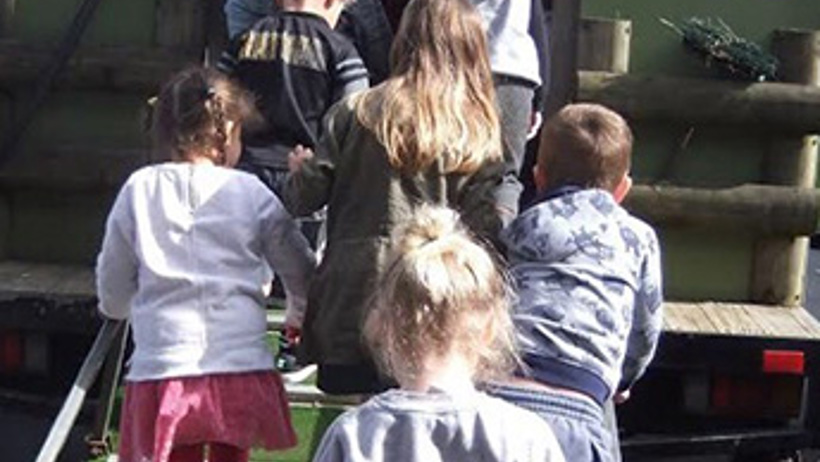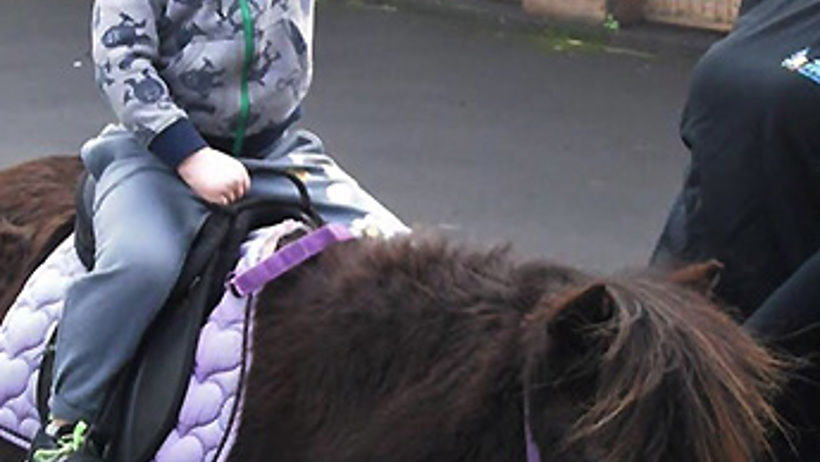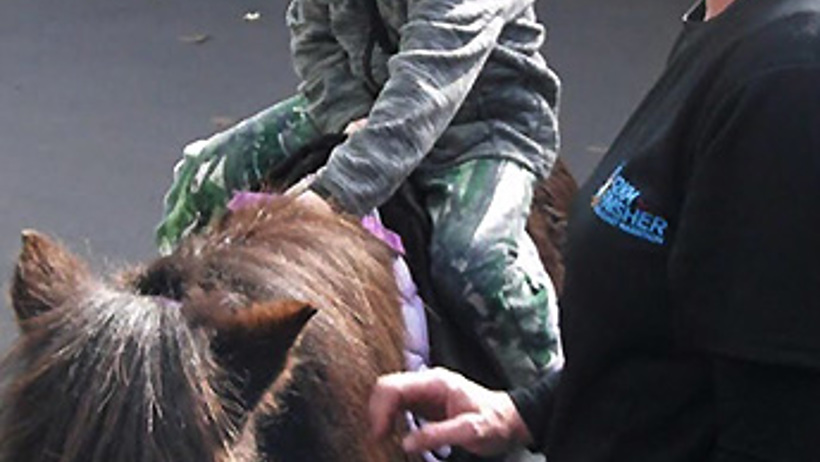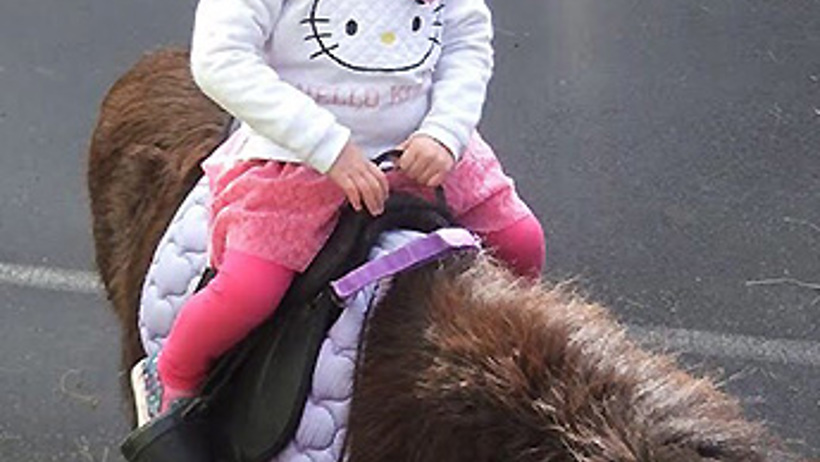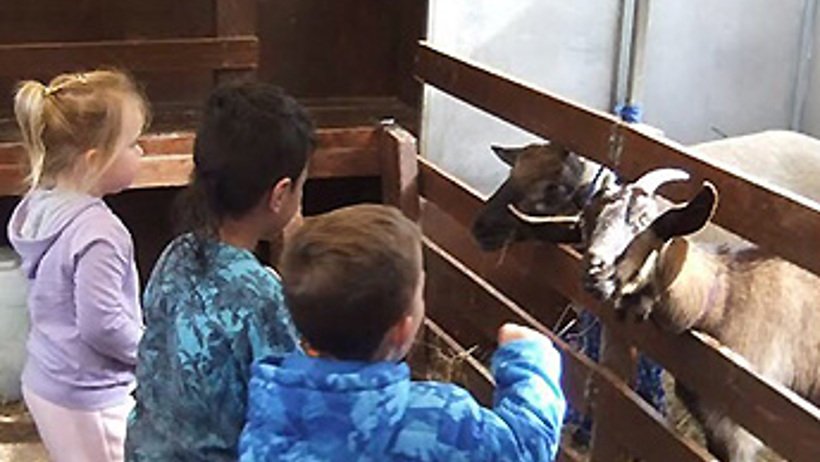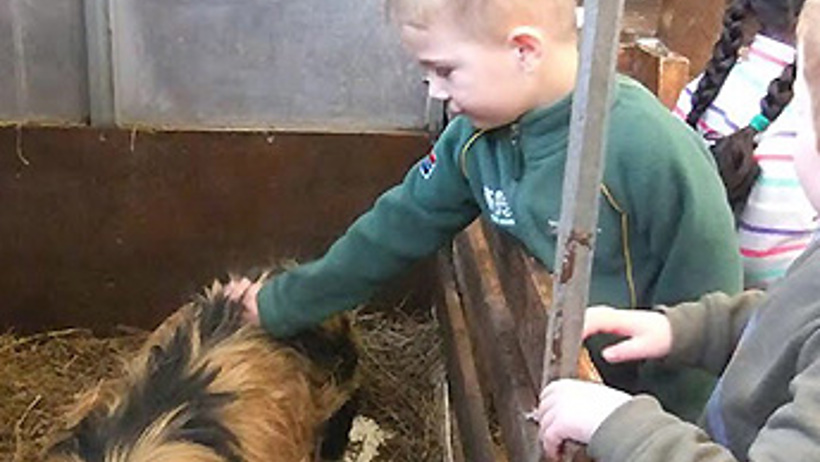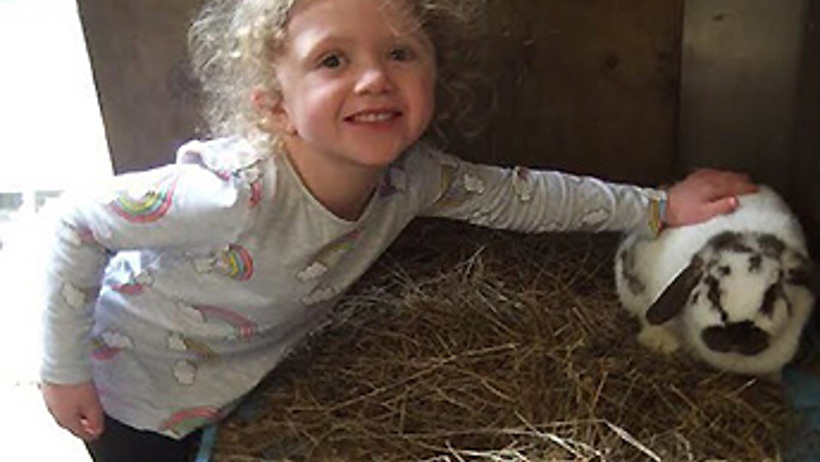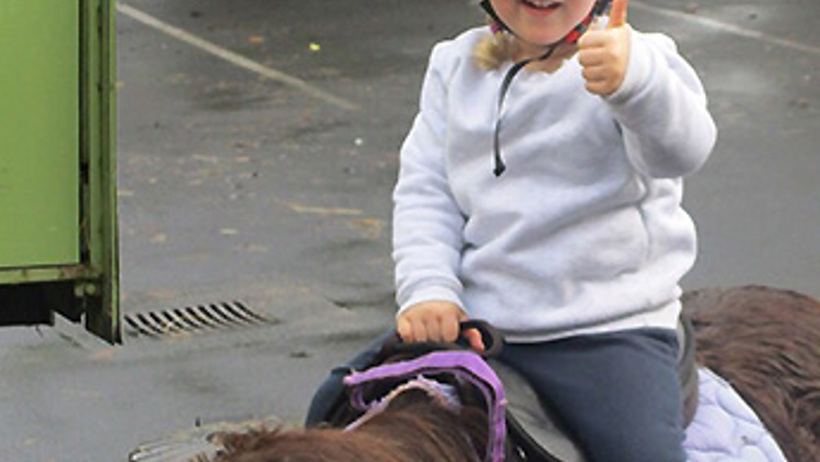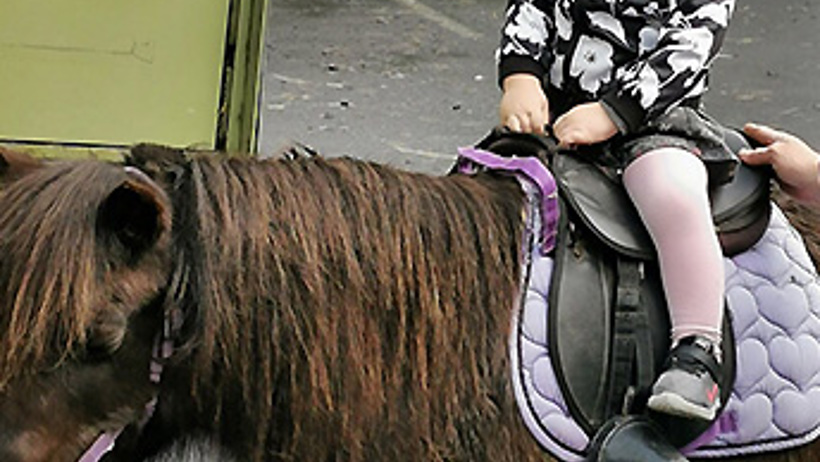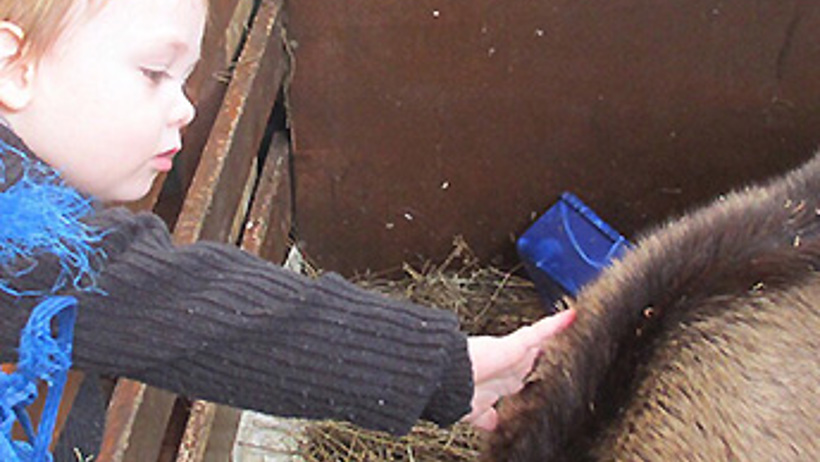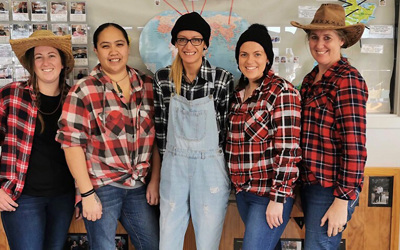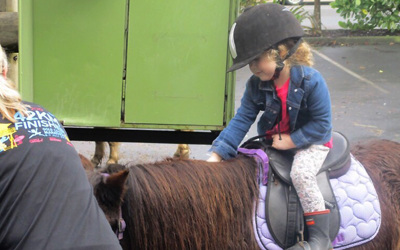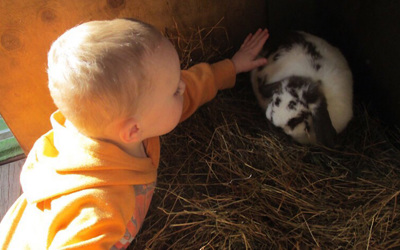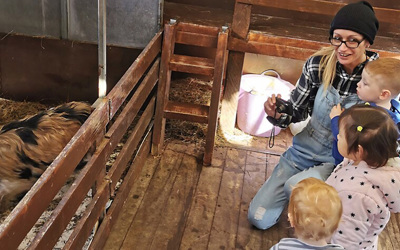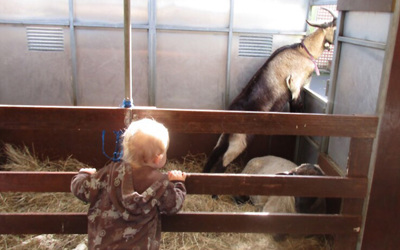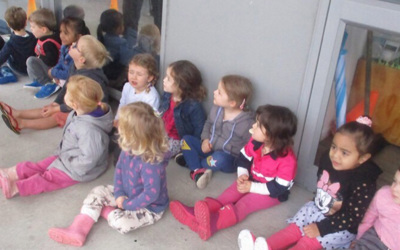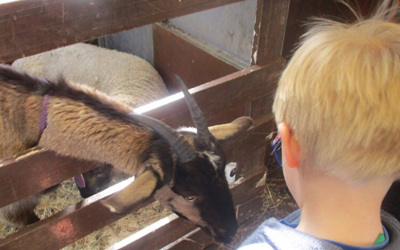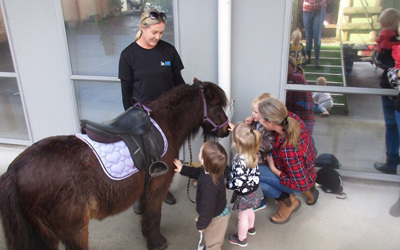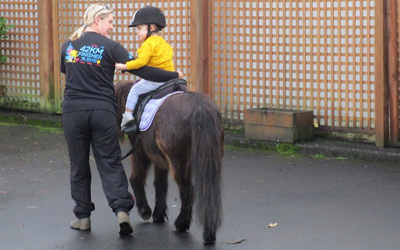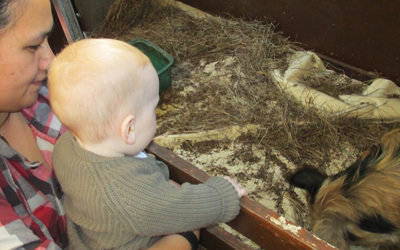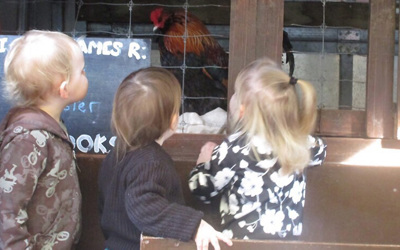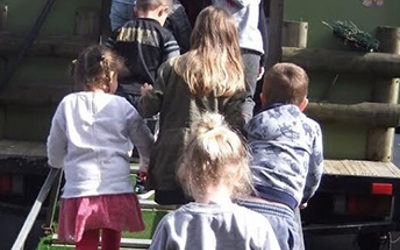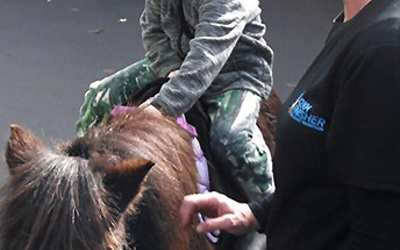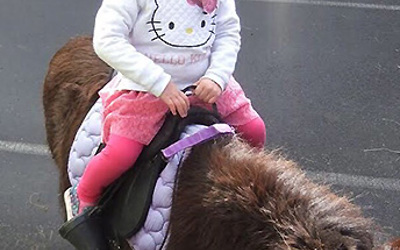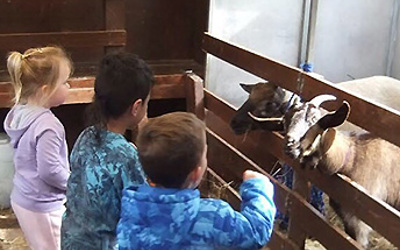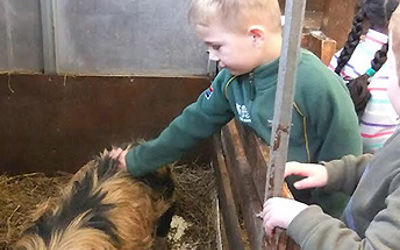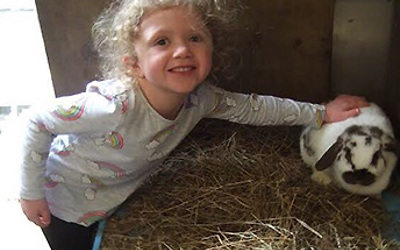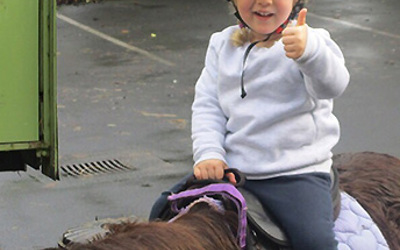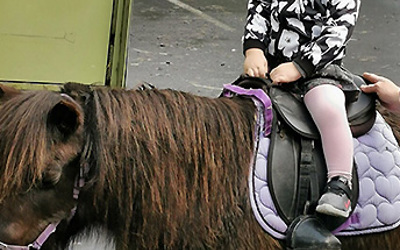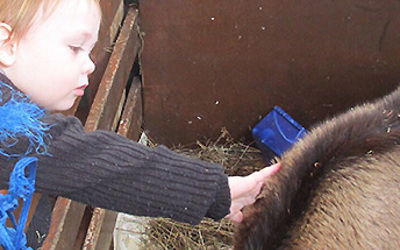 )