Fathers Day at Lollipops Newton Road
Dads played a starring role at our fun-filled Father's Day celebrations - an epic evening packed full of games, activities and lots and lots of laughter!
"The dads arrived in their sportswear all geared up for the event and they took part in sports challenges such as skipping, instructional games and stretching," says centre manager Bharti Gautam.
To top it all off the children danced and dished out some beautiful thoughtful presents to their awesome dads.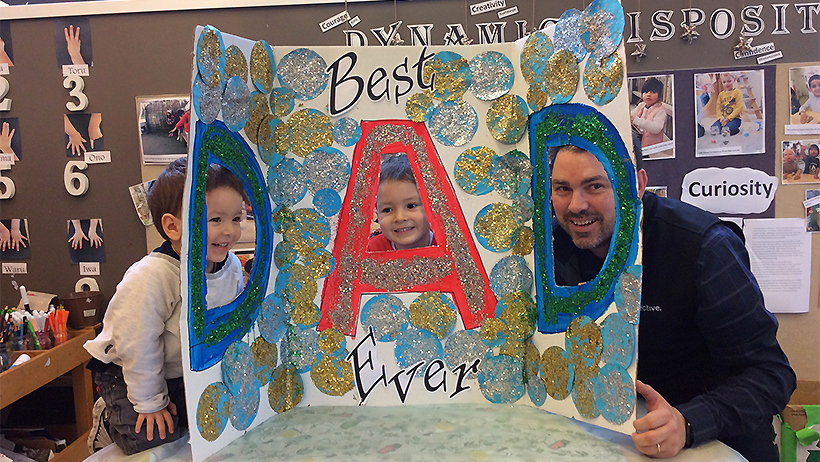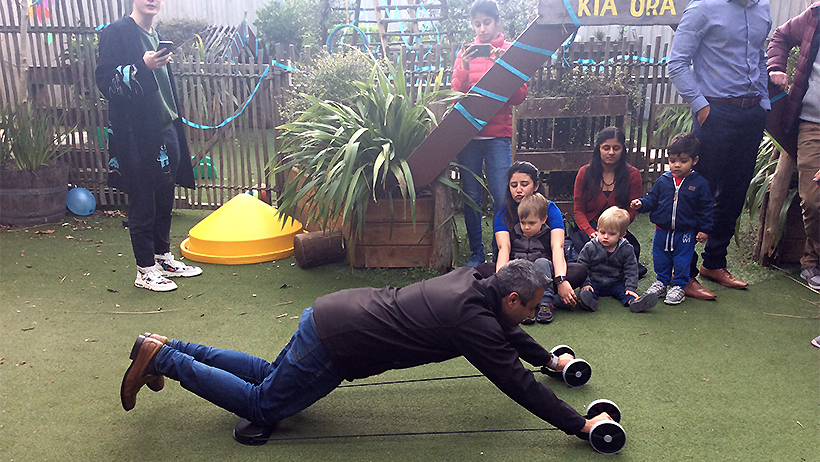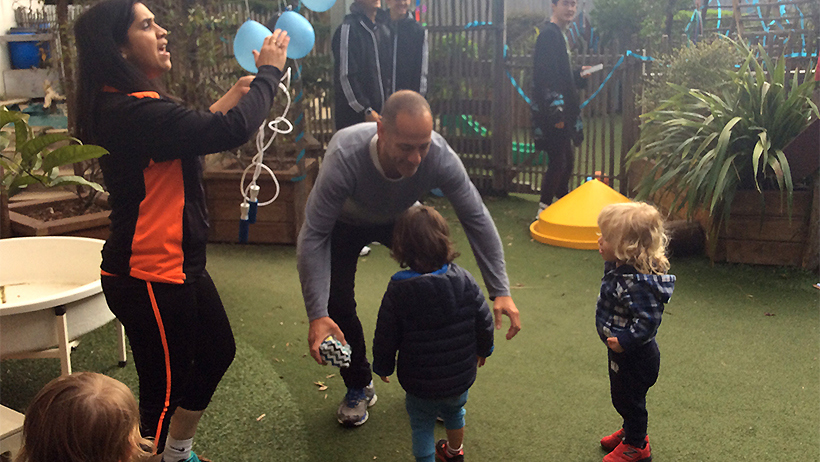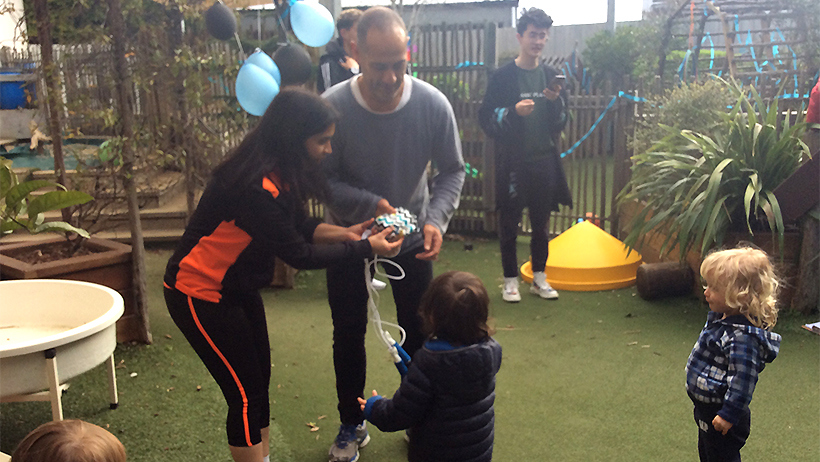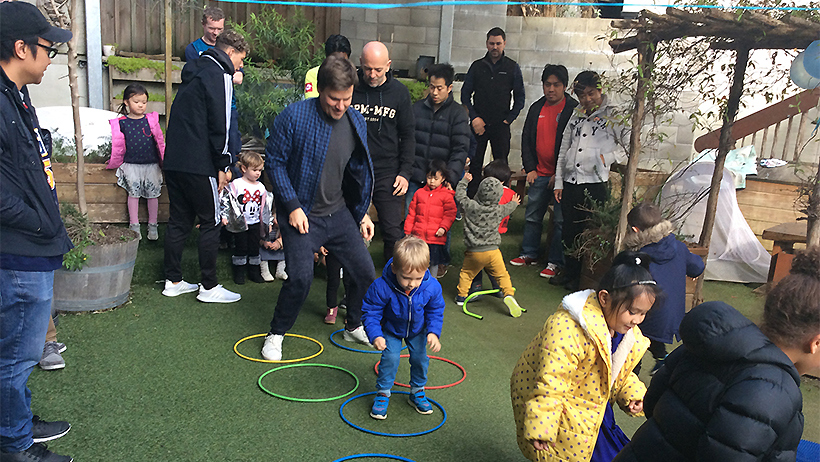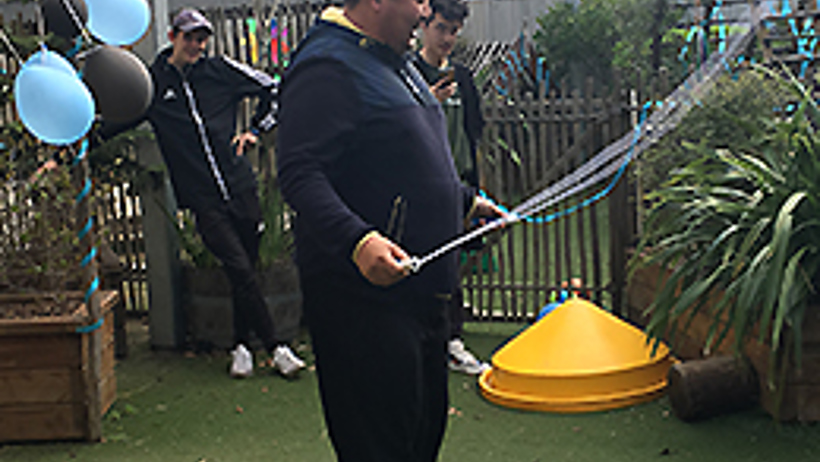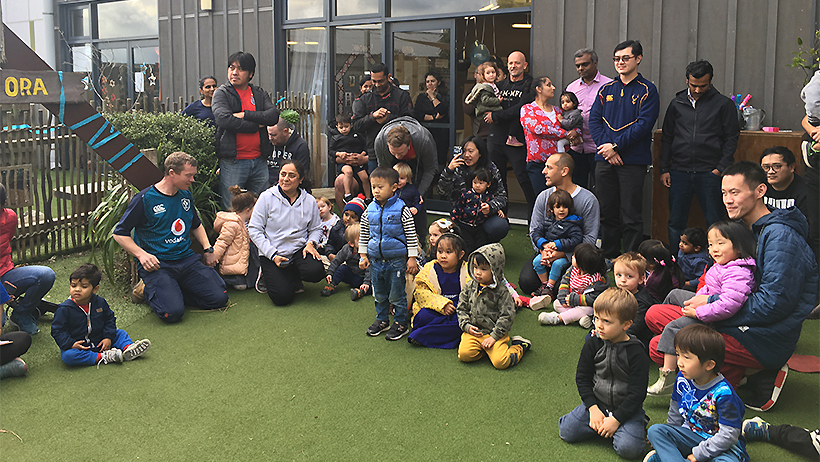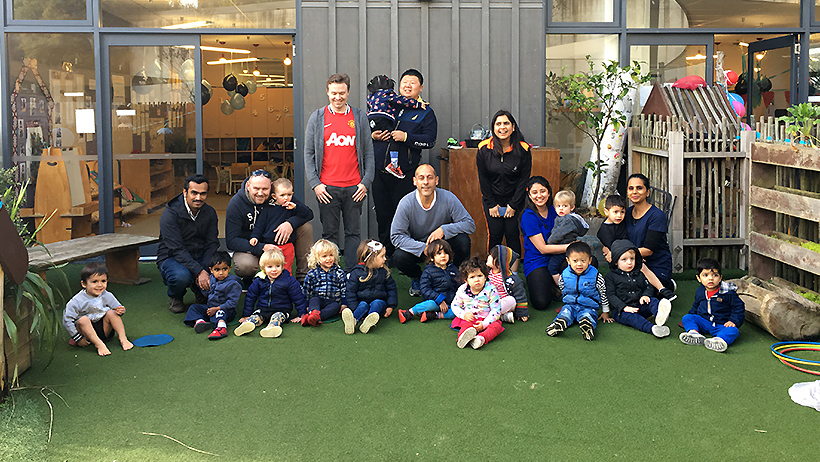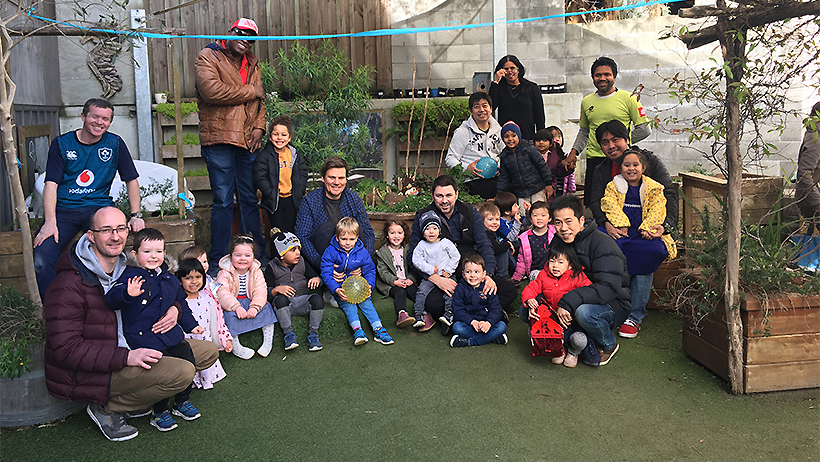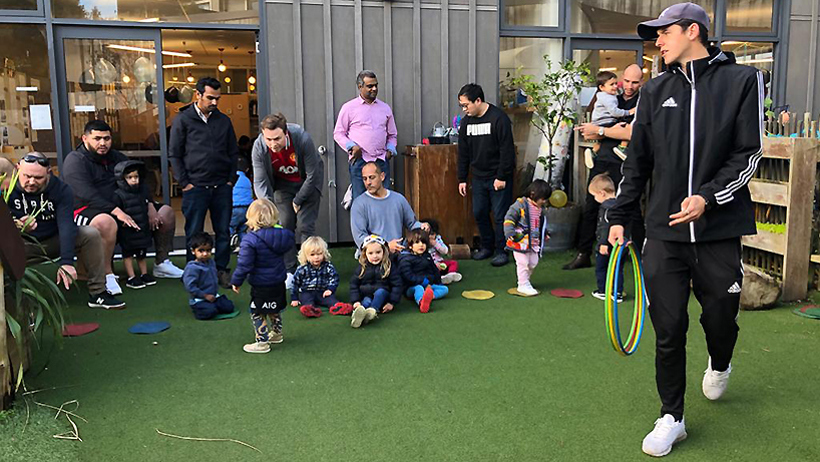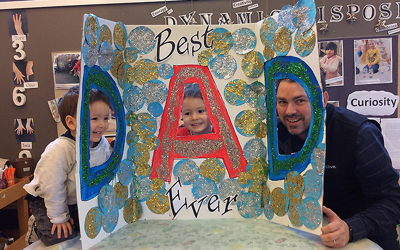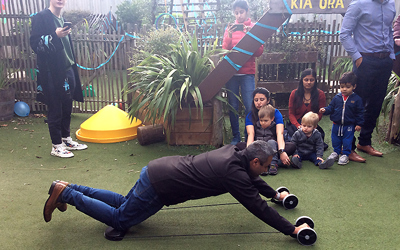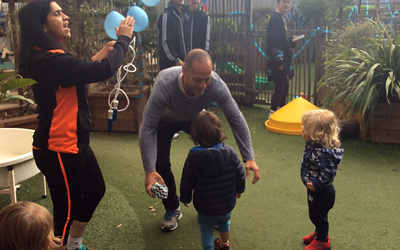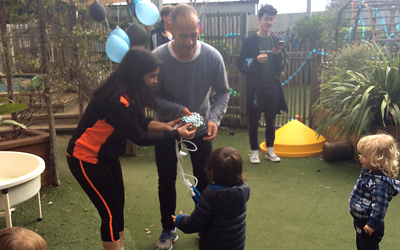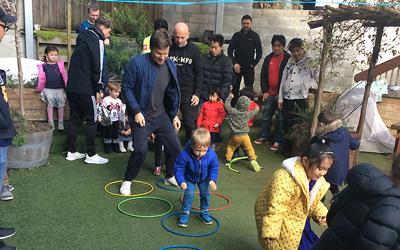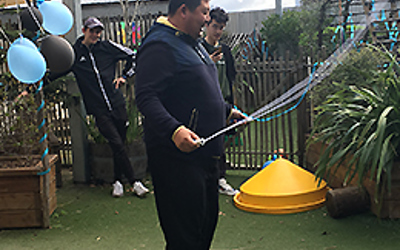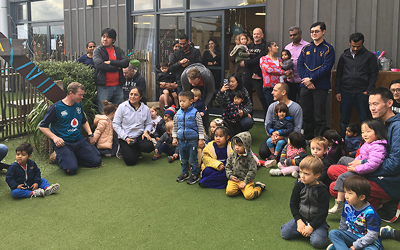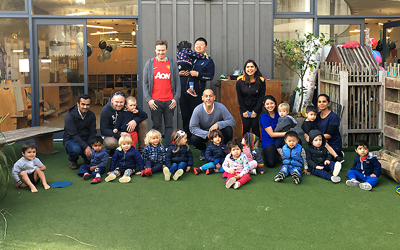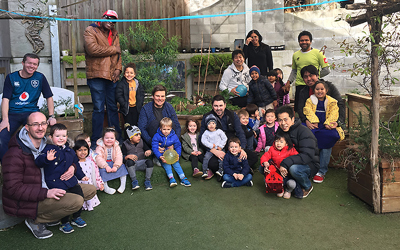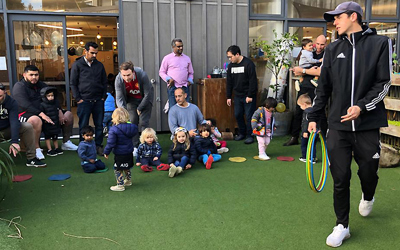 )