Hands on Creatures came to Green Bay Lollipops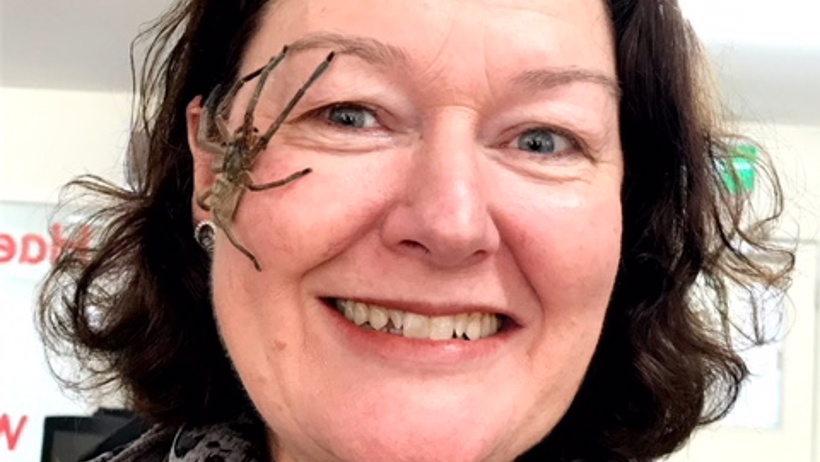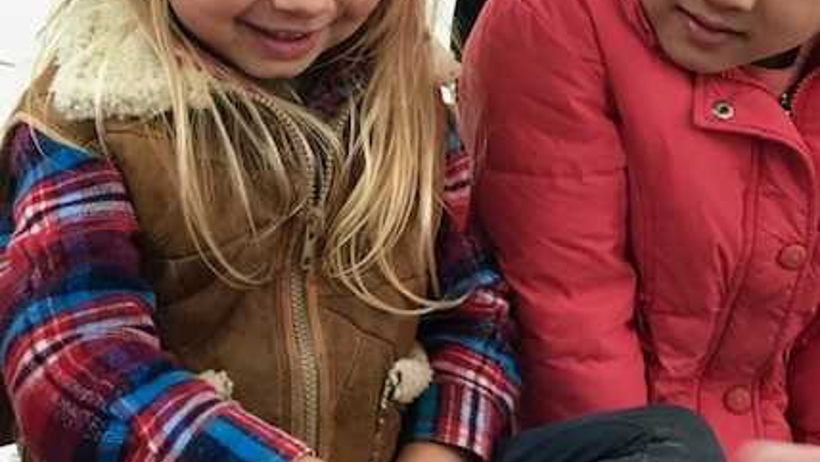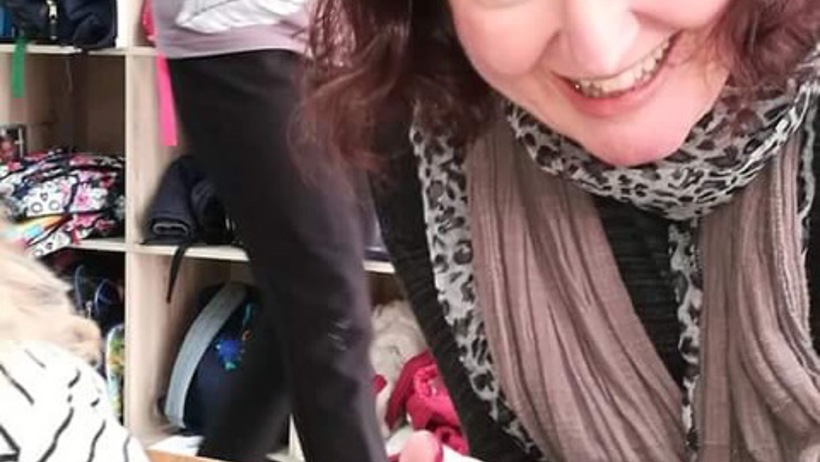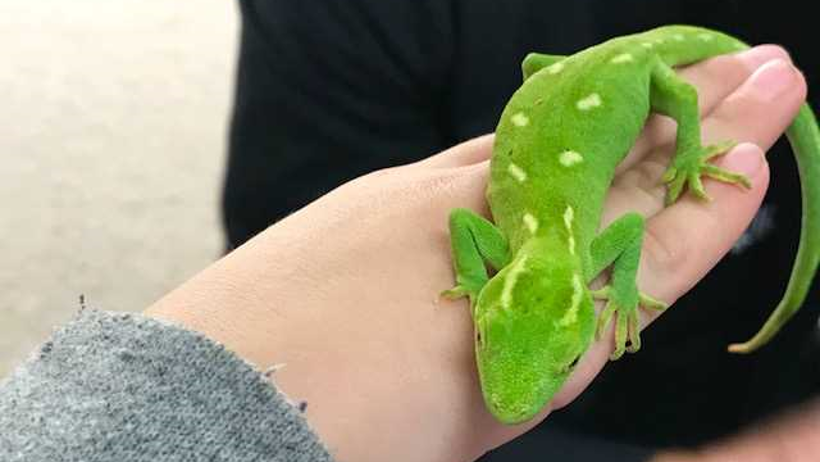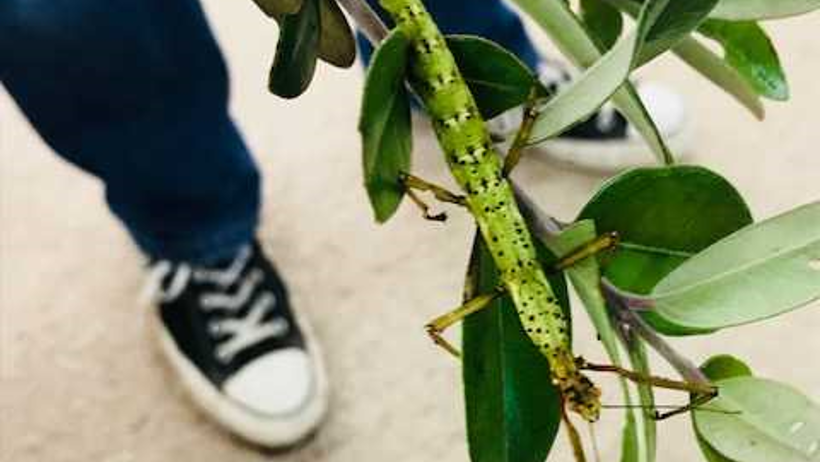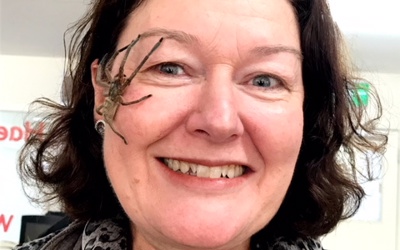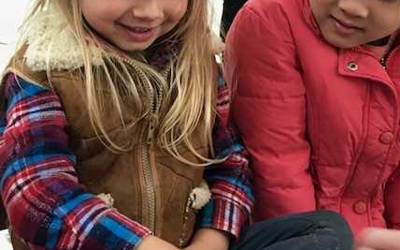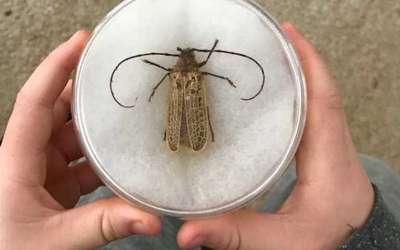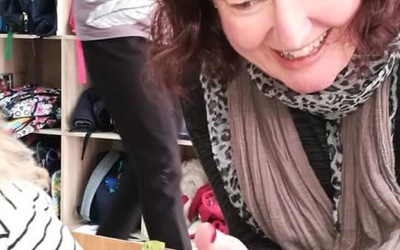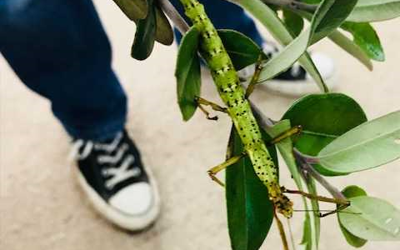 Brian Lawton runs this show, he is super enthusiastic about his creatures and has in his life as a 'professional bugger' (as per his business card) been the curator of the live animals at the Auckland Museum Weird and Wonderful section, provided creatures for Movie and TV series. He brings the most amazing array of insects and animals for the children to get up close and personal with. Some of these experiences are challenging for both children and teachers alike – it is an opportunity to see insects that are native to New Zealand that most of us will never see. He breeds Avondale spiders, he brings cave weta's that leap across the carpet, native lizards, giant centipedes, a hedgehog called Prickles, beautiful lizards, he fed praying mantis, frogs and turtles and educated the children along the way about each of the creatures. The highlight of the show has to be the Avondale Spiders, a massive paki paki to our brave and courageous Viv!
One little bug went out to play,
On a spider's web one day.
He had ever so much fun,
He called for another bug to come.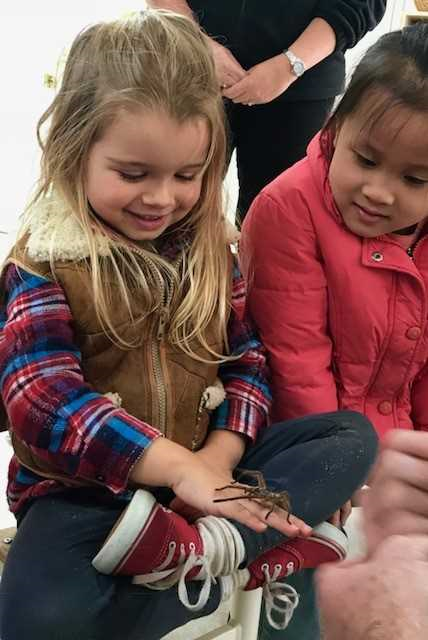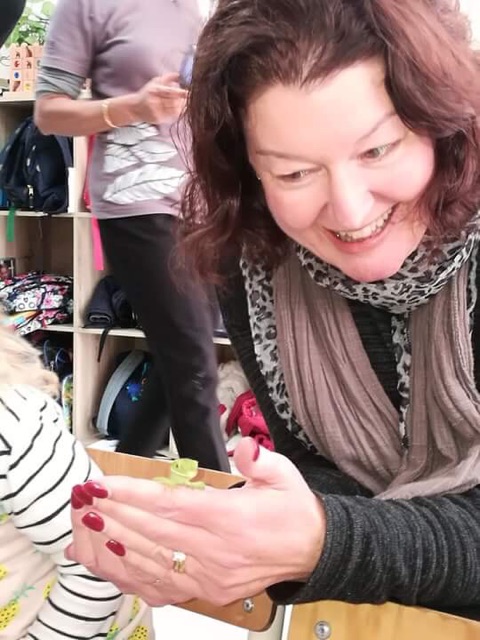 )