Heart Day at Lollipops Ruapehu Drive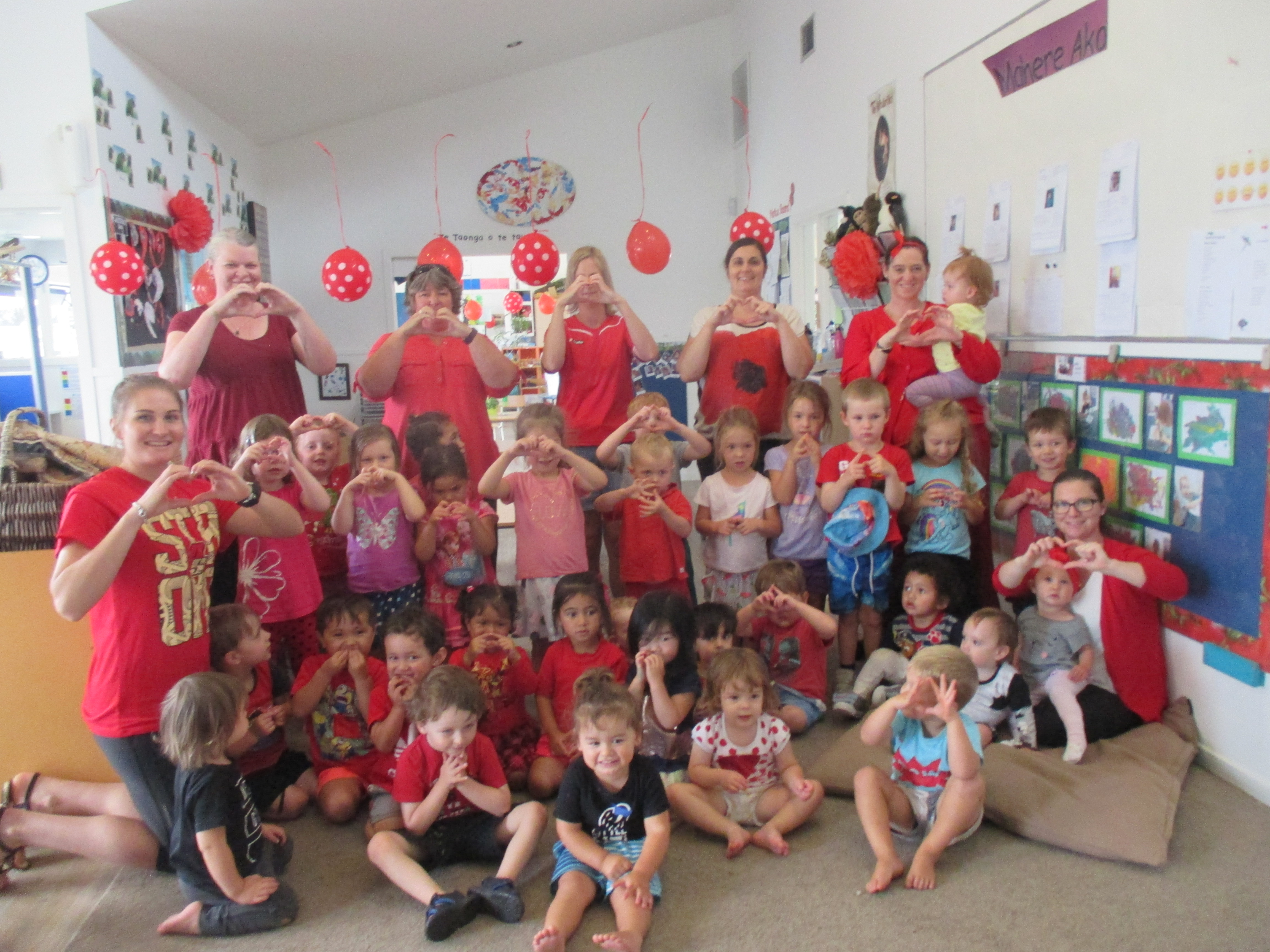 Lollipops Ruapehu Drive in Palmerston North held their Heart Day on the 14th of February. Heart Day is celebrated on the same day as Valentine's Day to raise awareness for the New Zealand Heart Foundation. 
To encourage healthy eating, the centre offered beetroot dip and vege sticks for morning tea, tortilla pizza with a vegetable sauce and cheese for lunch, and fruit kebabs, heart biscuits and strawberry smoothie ice blocks for afternoon tea. A bike day was arranged to raise awareness of the importance of an active, healthy lifestyle.
As an added bonus, one of the centre's grandparents visited, and made dumplings with the children to celebrate Chinese New Year!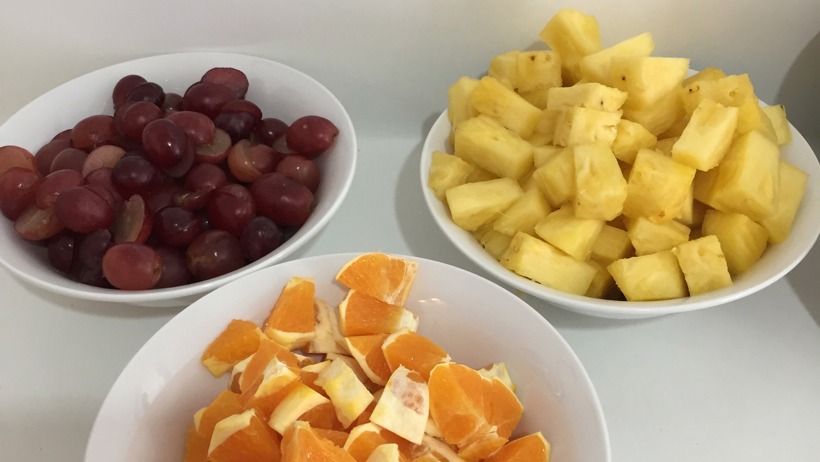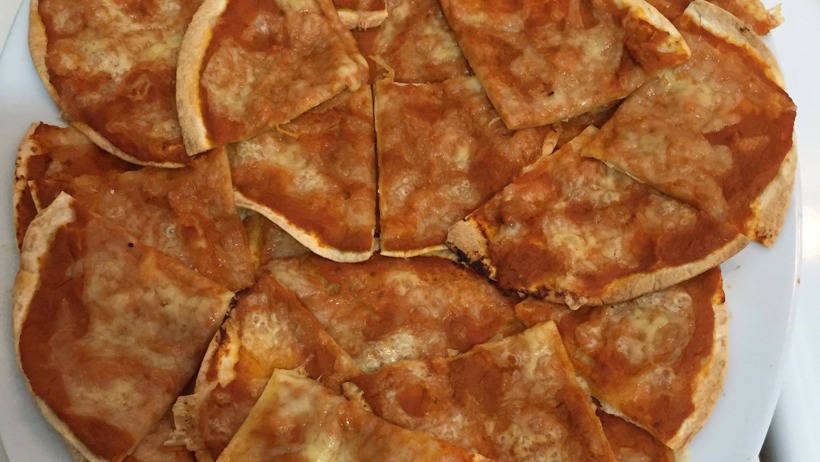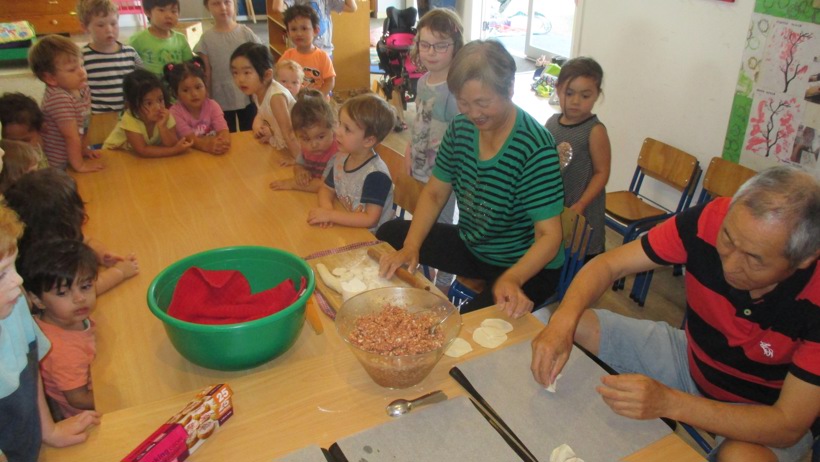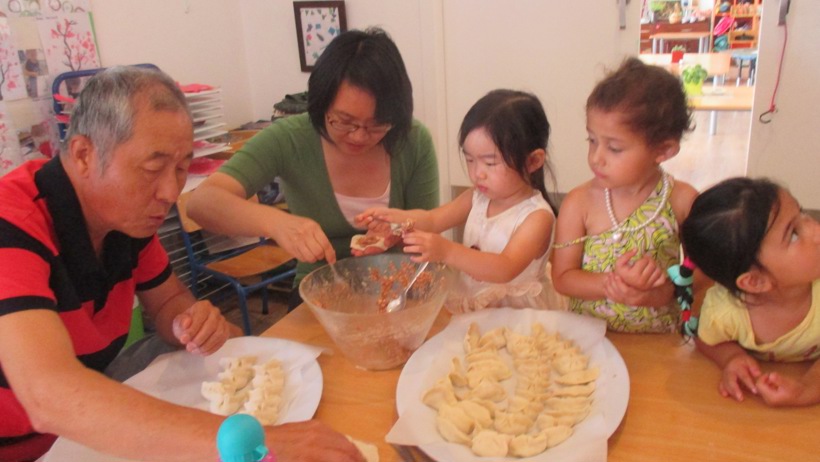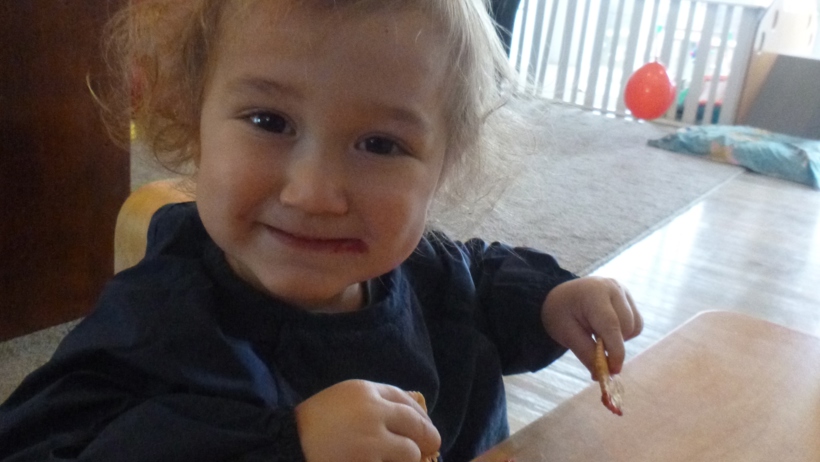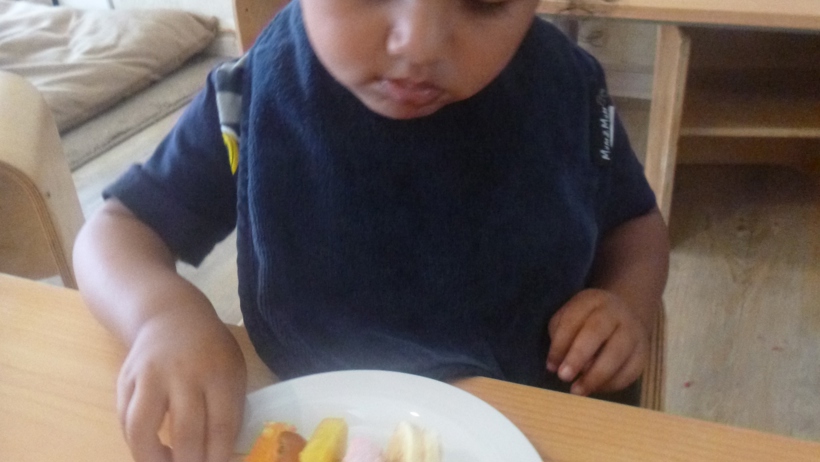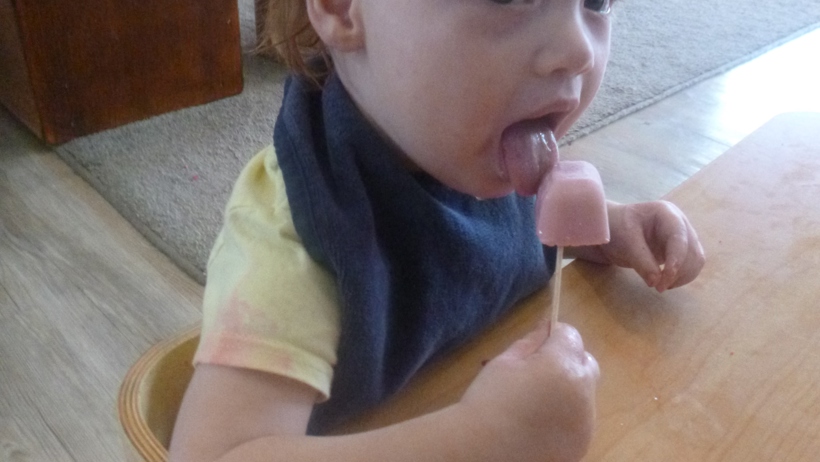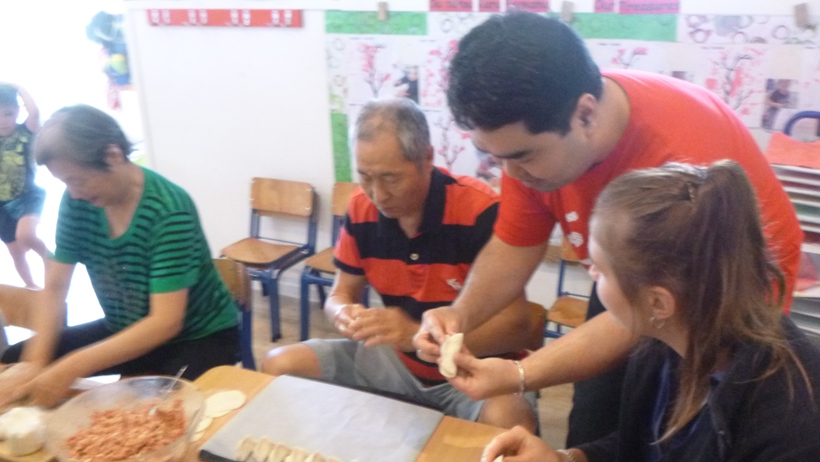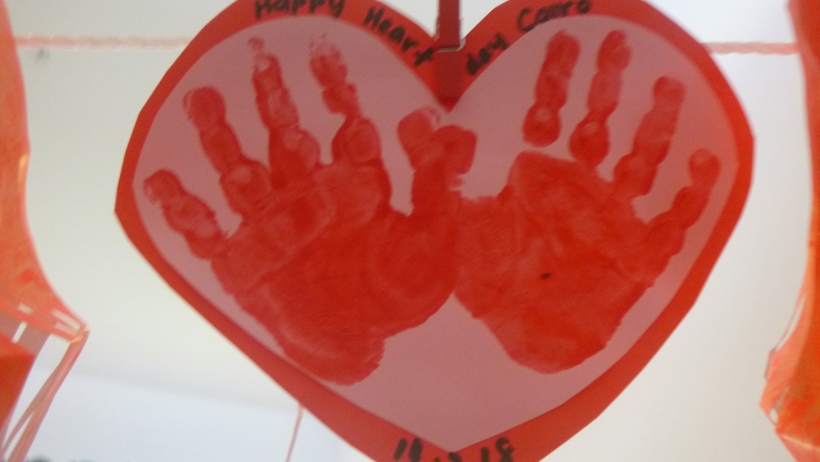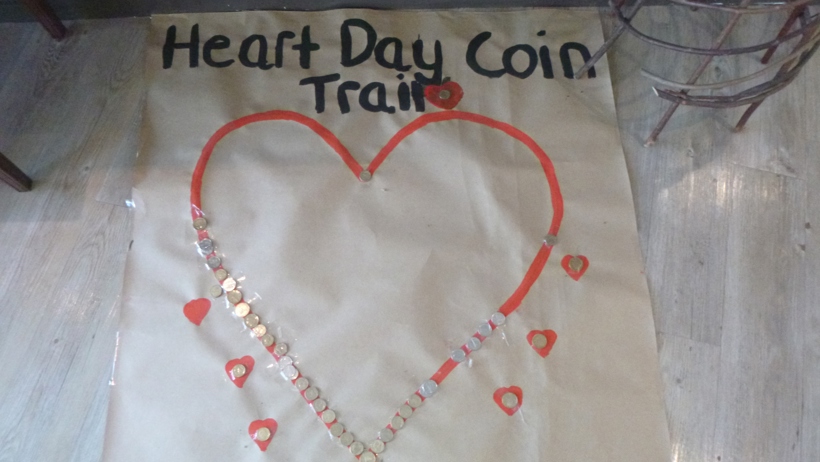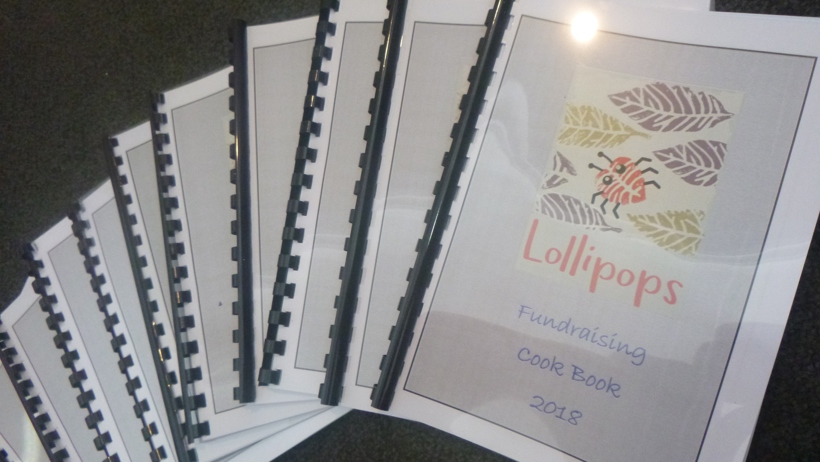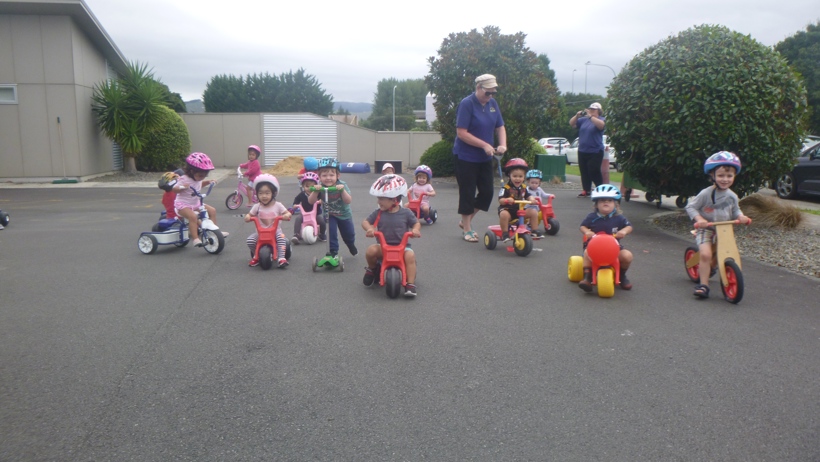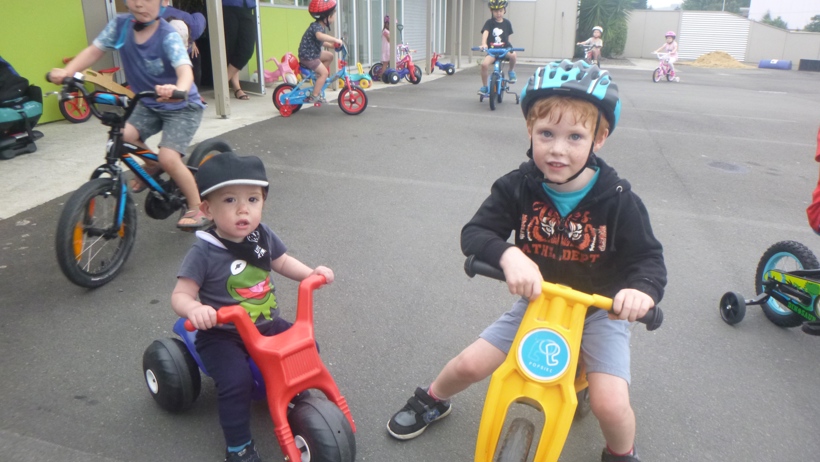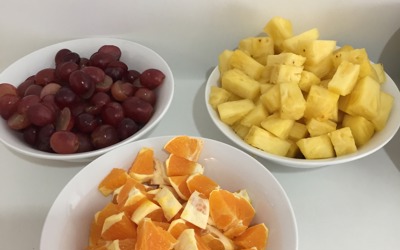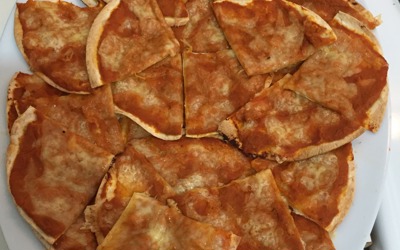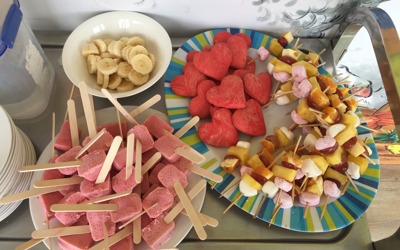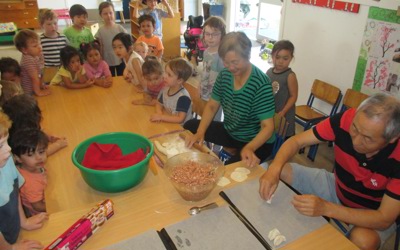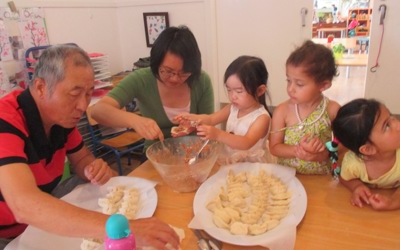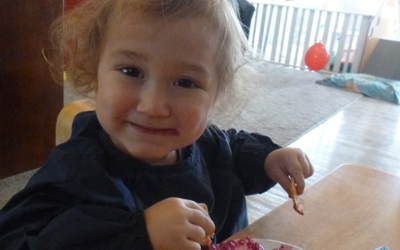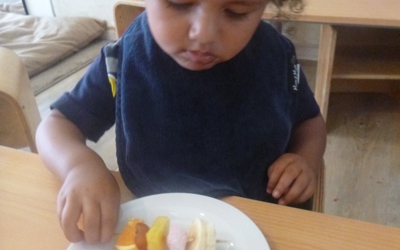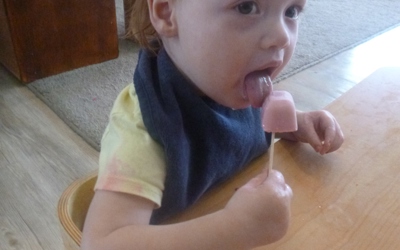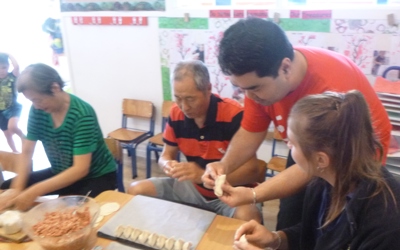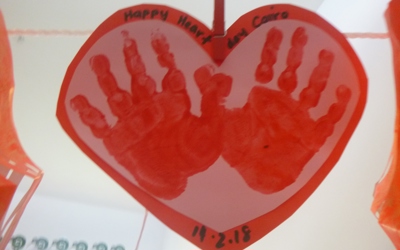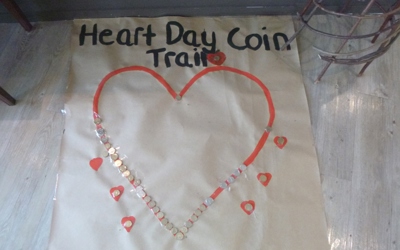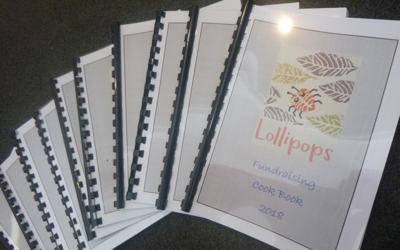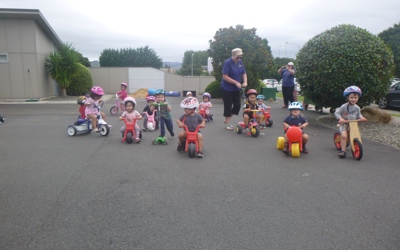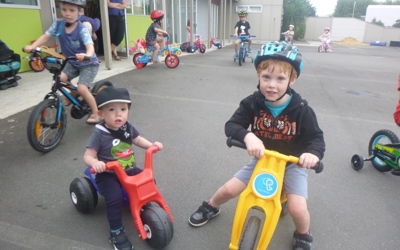 )