Matariki at Lollipops Greenlane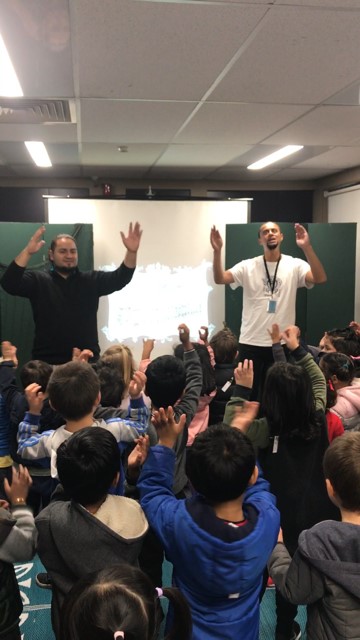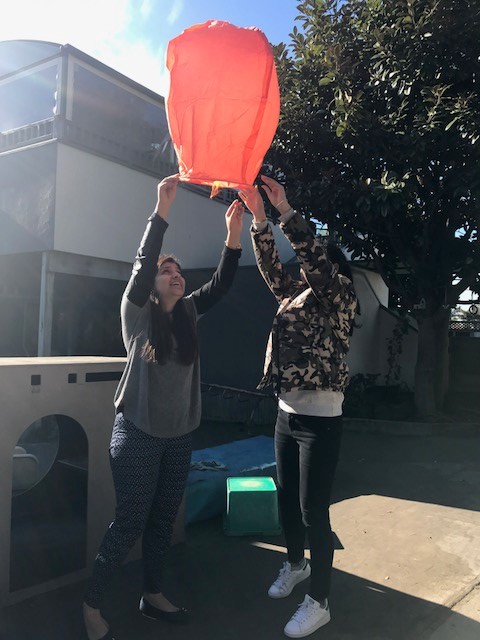 "Ehara taku toa I te toa takitahi engari he toa takitini- I come not with my own strengths but bring with me the gifts, talents and strengths of my family, tribe and ancestors" (Te Whariki 2017).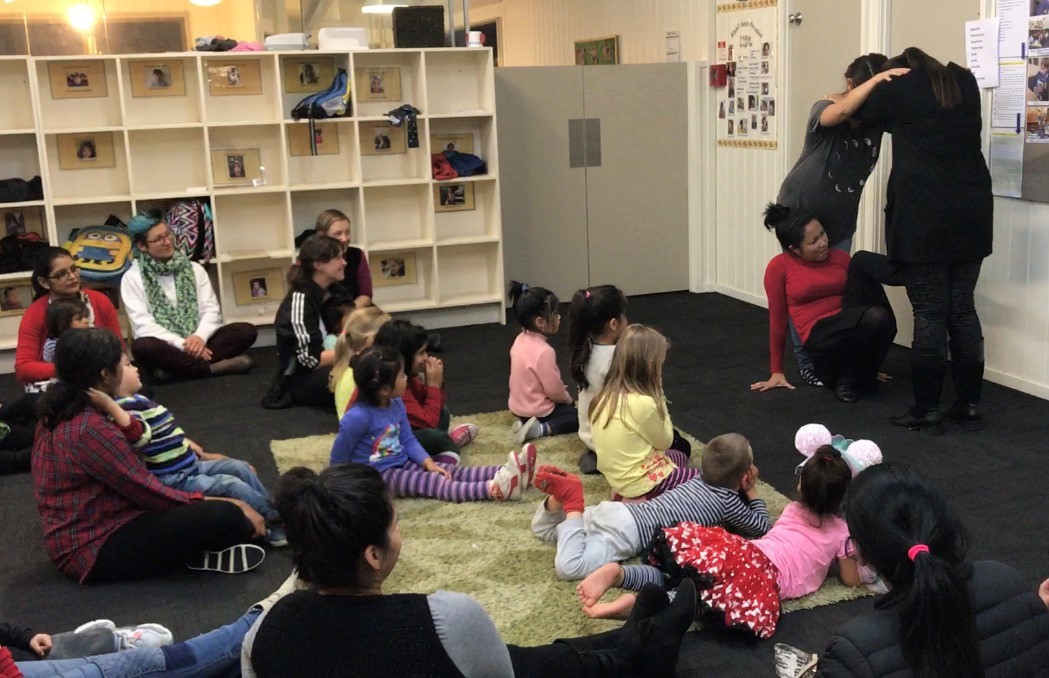 For the past year here at Lollipops Greenlane, we have been reflecting on our bi-cultural practices and the ways of moving away from tokenistic approach (Tangata Whenuatanga). We were fortunate to be invited to attend a workshop on delving deeper and understanding the real meaning of Matariki.
In that workshop, we listened to Dr. Rangi Matamua's lecture on Maori astronomy. One thing that hit us the most was when he said that Maori should be at the forefront of teaching Matariki (Manaakitanga) and that 'Matariki' is an inappropriate name for this special festival. He informed that the real name is 'Nga mata o te ariki o Tawhirimatea' because the constellation of stars started to form with the eyes of Tawhirimatea- the blind atua of wind. Contrary to the common belief, there are nine stars in the Matariki cluster not seven.
In honour of the nine stars we celebrated Matariki for nine days instead of seven this year. Each day we provided children with an experience that was significant to the star of the day. Whanuangatanga and wananga became evident when children, families and teachers gathered together to experience the culture that is of importance to wider Maori community.
We must tell that we saw many tears when teachers dramatized the emotional legend of 'Nga mata o te ariki o Tawhirimatea'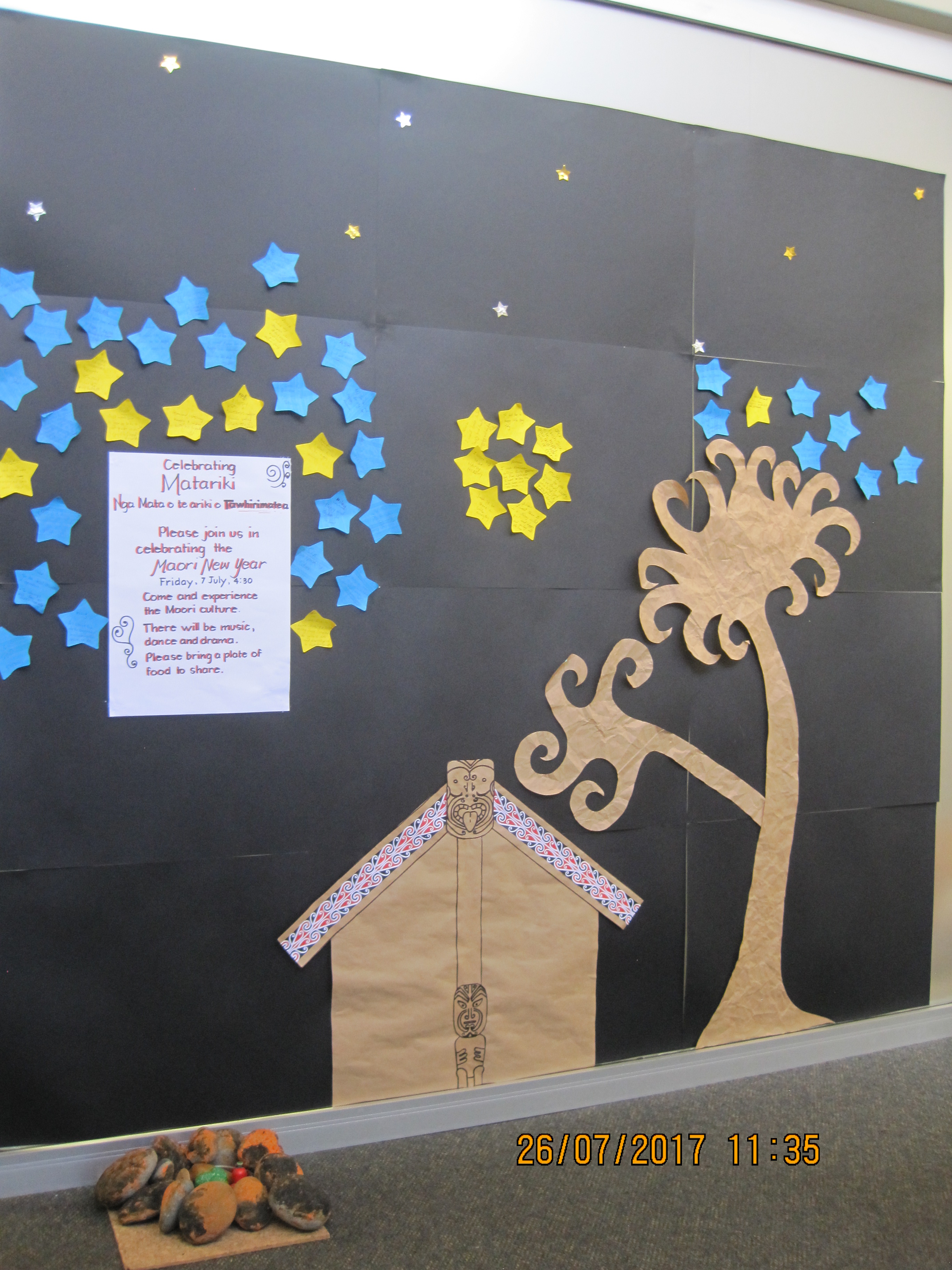 )