Outdoor Adventures in the Heart of the City
Winter may be here, but a group of Grey Lynn preschoolers are enjoying more outdoor learning opportunities than ever before, thanks to the just-completed renovation of Lollipops Grey Lynn.
The eight week, $250,000 facelift has included a raft of improvements and upgrades and the centre now offers the ultimate outdoor spaces for adventure-seeking kids. New facilities include a fully working mud kitchen, new playground equipment, landscaping, installation of Astro Turf and the addition of a huge covered area enabling children to play outside even when it is raining.
"We now provide a massive outdoor environment in the heart of Grey Lynn. That's very unique for a preschool in this area," says Centre Manager Jessica Ashford.
"The renovation has enabled us to utilise the whole outdoor area, and our children are benefitting from the enhanced learning opportunities."
Located in an iconic property on Surrey Crescent, Lollipops Grey Lynn is well known for its innovative and holistic learning programmes. Weekly classes include Jitterbubs Movement and Dance, Playball, yoga, cake decorating and even Spanish.
"Our curriculum is carefully designed to set children up with a love of learning, and encompasses a wide range of areas that build skills, creativity, coordination, and confidence," says Jessica.
Spanish classes were launched at the start of this year, and have proven to be a big hit.
"All our 3 to 5 year olds have the opportunity to learn Spanish on Monday mornings. A second language - or third language in some cases – is a great way to learn about the world and different cultures. The children have begun to count, use greetings and sing songs in Spanish."
Kids' yoga was also recently introduced and according to Jessica, comes laden with benefits.
"Yoga is a fantastic way to get children thinking about their bodies and being mindful. Teaching them fun ways to calm themselves, balance and move their bodies is an excellent way to support muscle development."
Classes are delivered by a fully qualified yoga teacher who also happens to be a trained primary school teacher.
"The children love it because she incorporates their interests into the sessions and gets them to act out some of their favourite stories using yoga poses."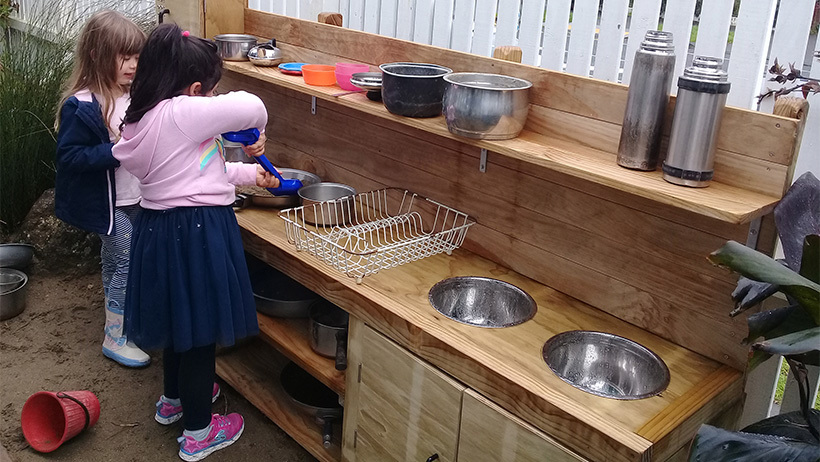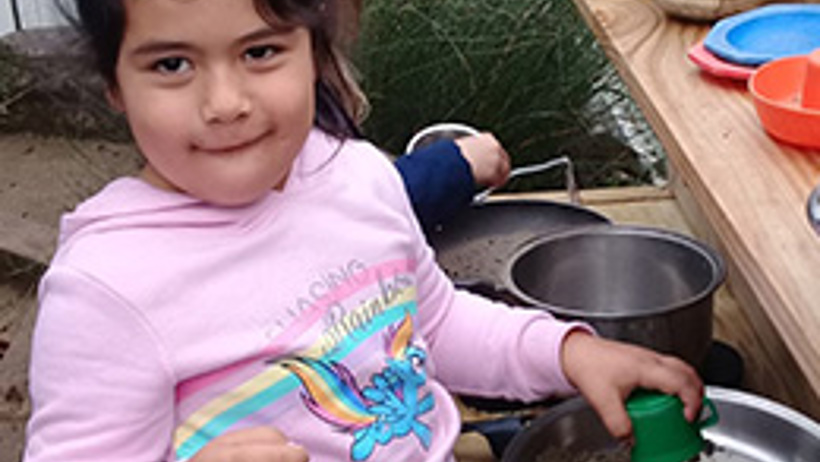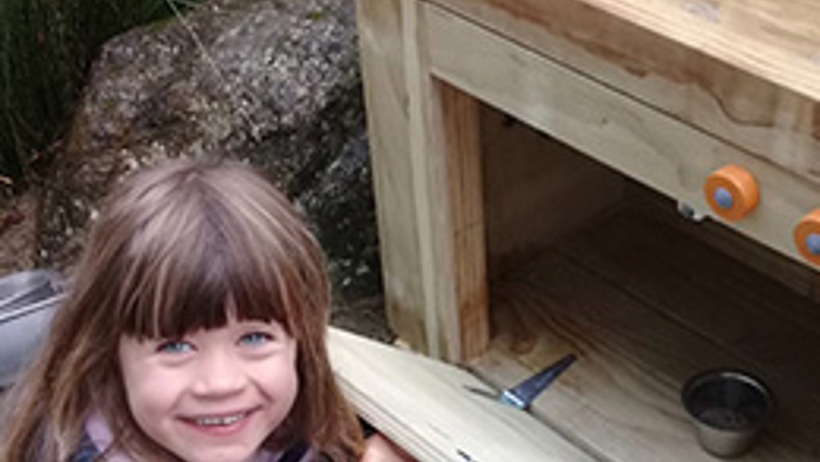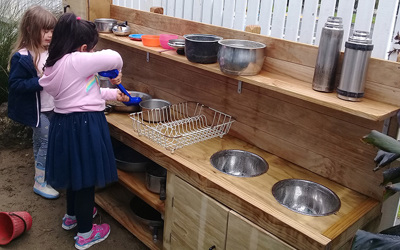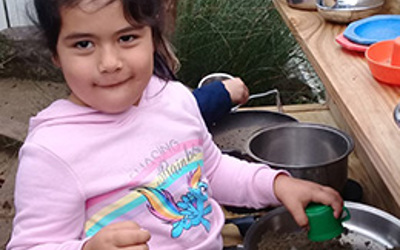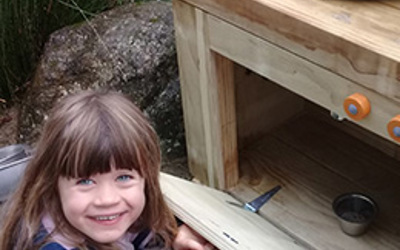 )