Pet Safari and Diwali at Lollipops Newton Road
PET SAFARI AT LOLLIPOPS NEWTON
Children had a great opportunity to have a wild time with the Pet Party team and their amazing line-up of animals on 18th October! They met tiny tortoises, groom and feed the exotic breed guinea pigs and watched the performing pups. There was a giant skunk to learn about, dragon lizards on laps, mice and leopard gecko zoo parks to create. Guided by an enthusiastic and knowledgeable animal expert, children had  lizards and guinea pigs on their laps, built animal habitats, learnt about dog safety, and overall saw and petted a diverse range of small mammals and reptiles. It was loads of fun and an interactive learning experience for everyone!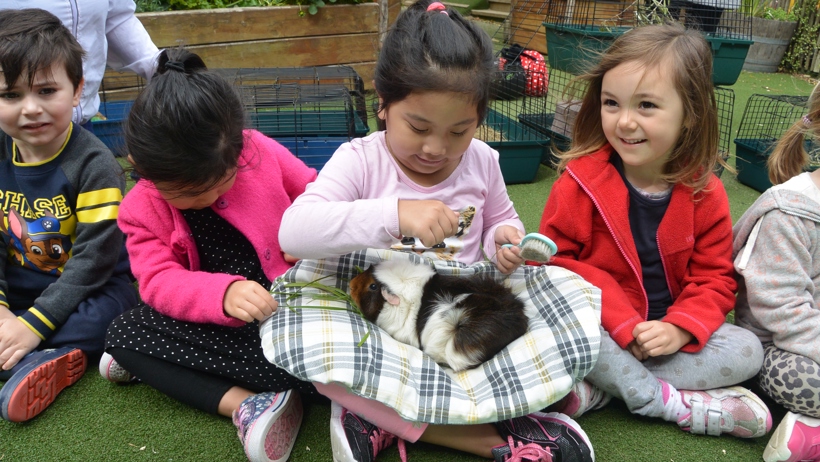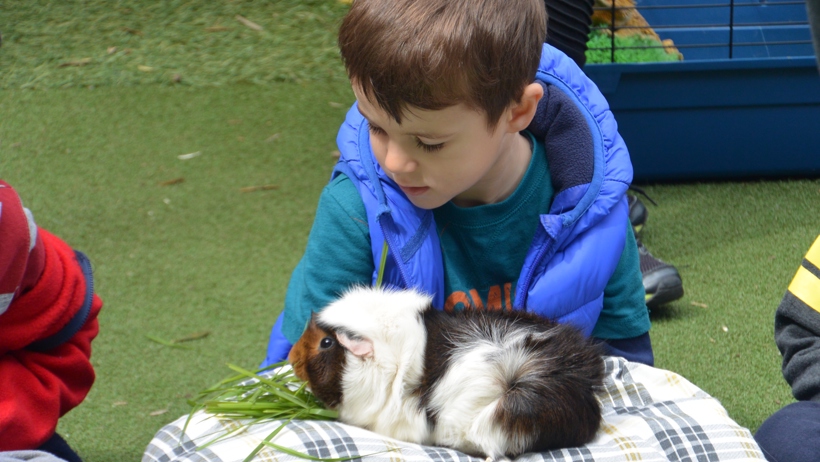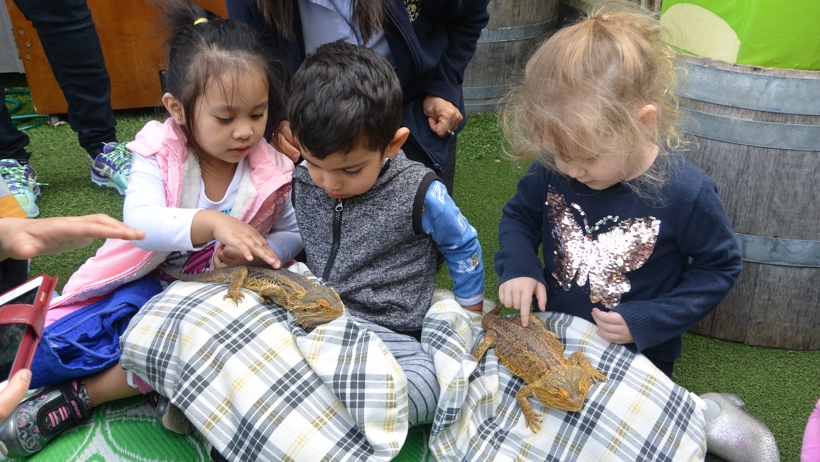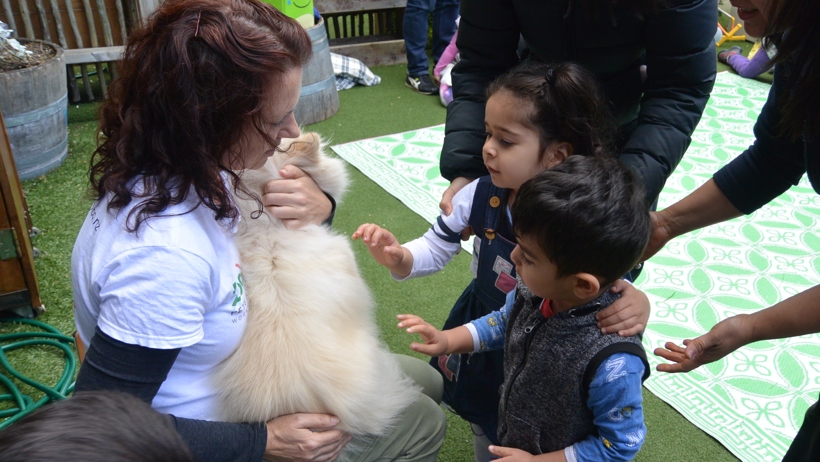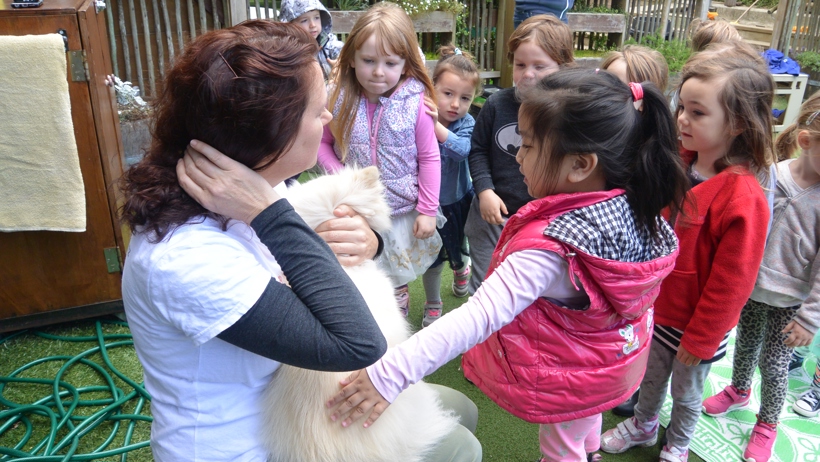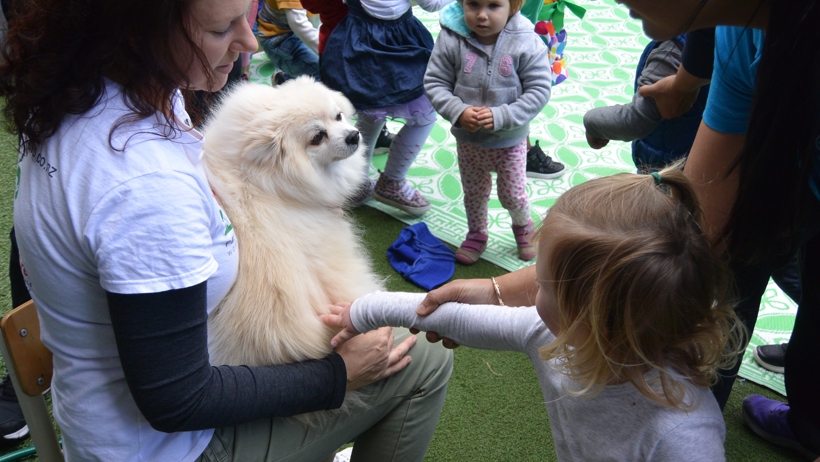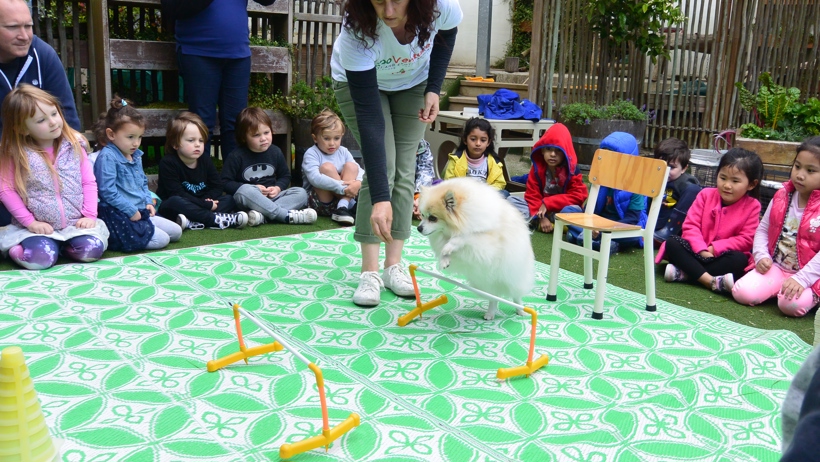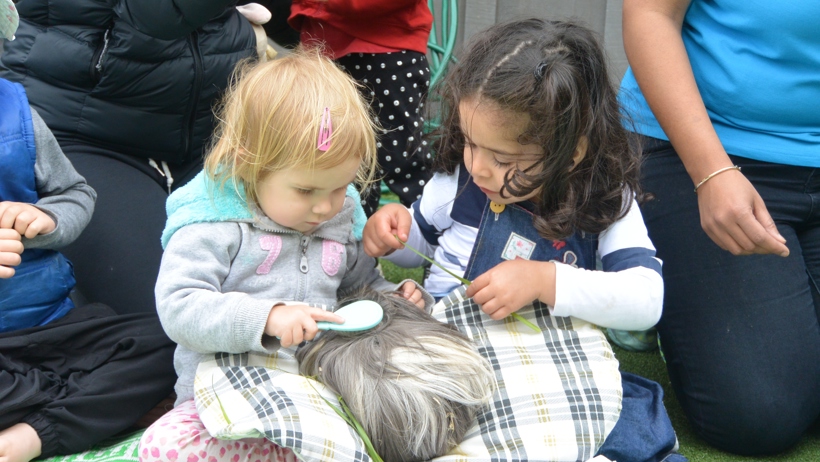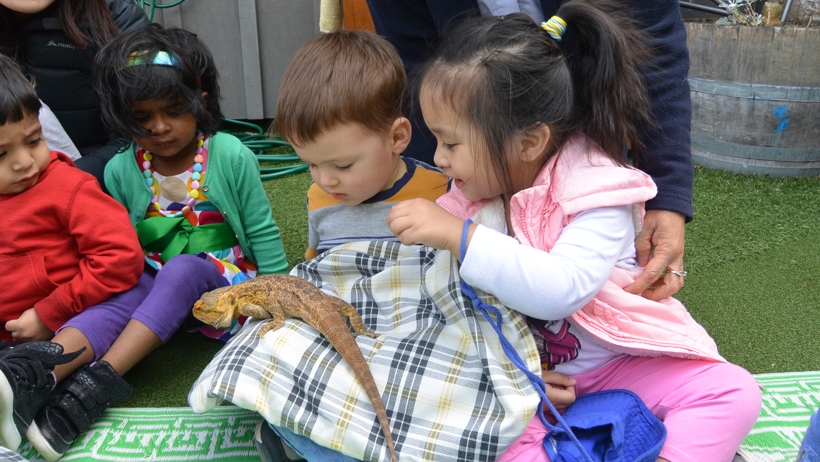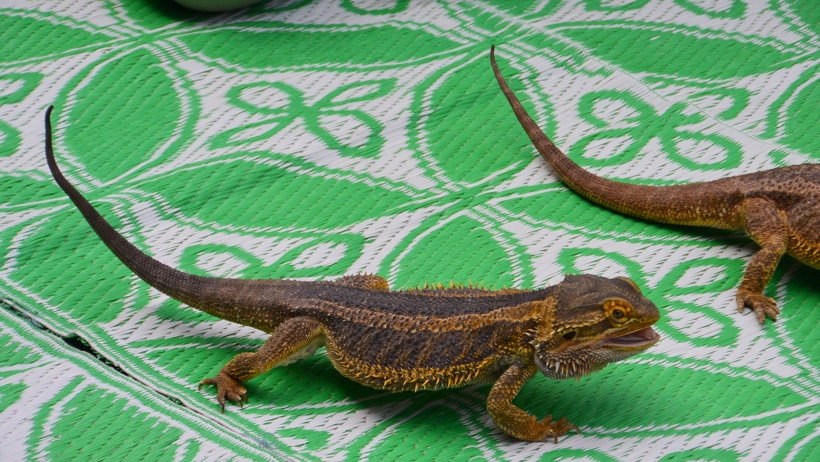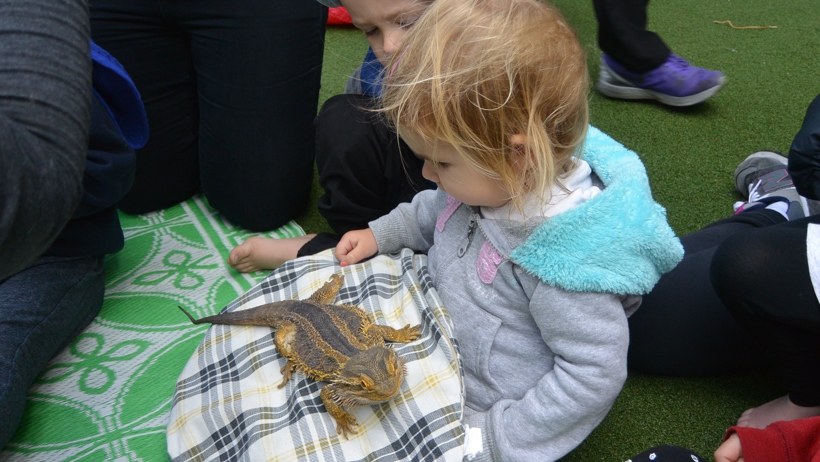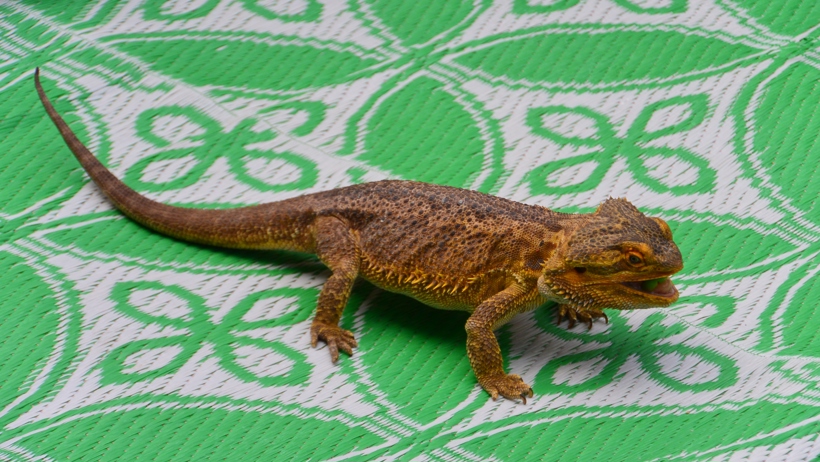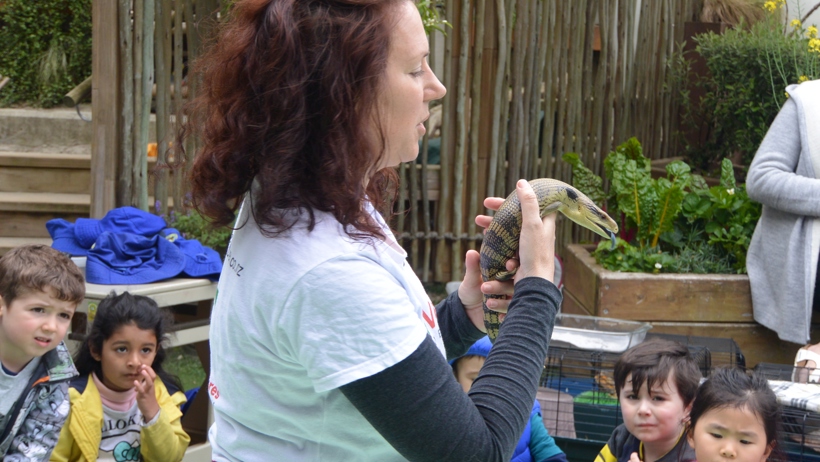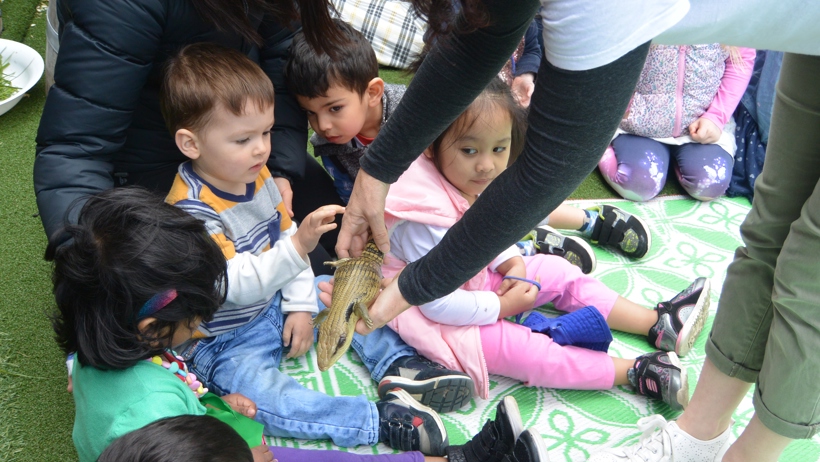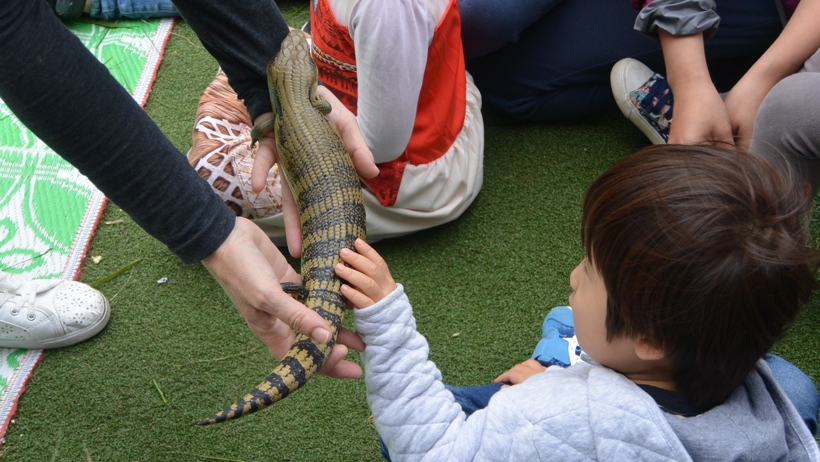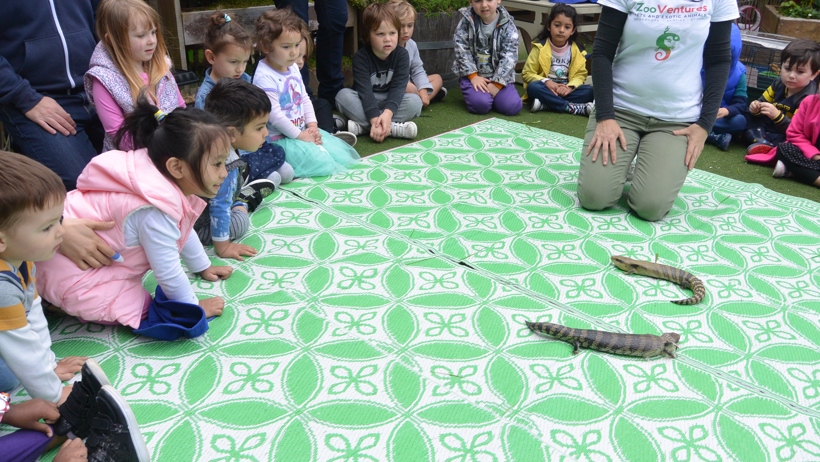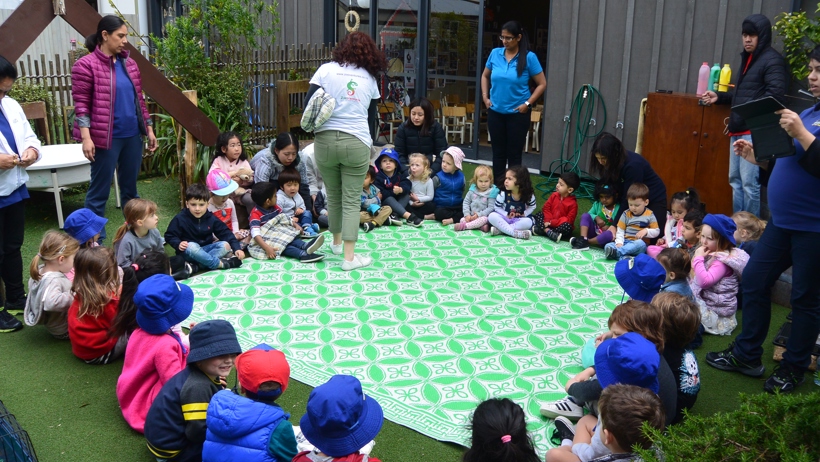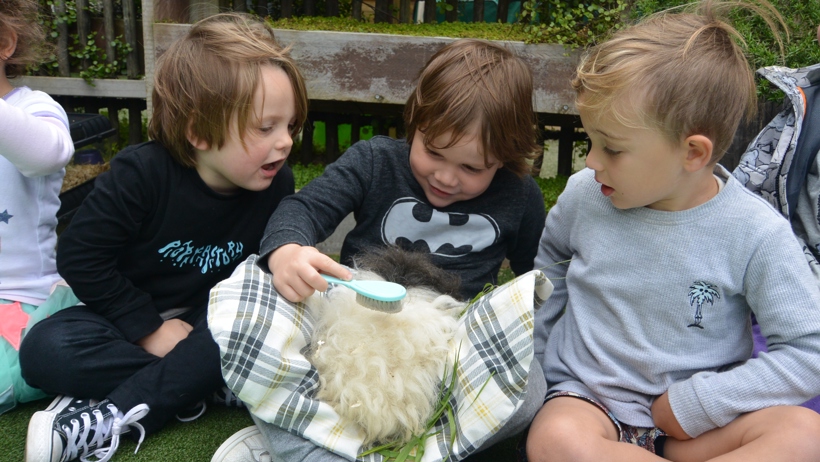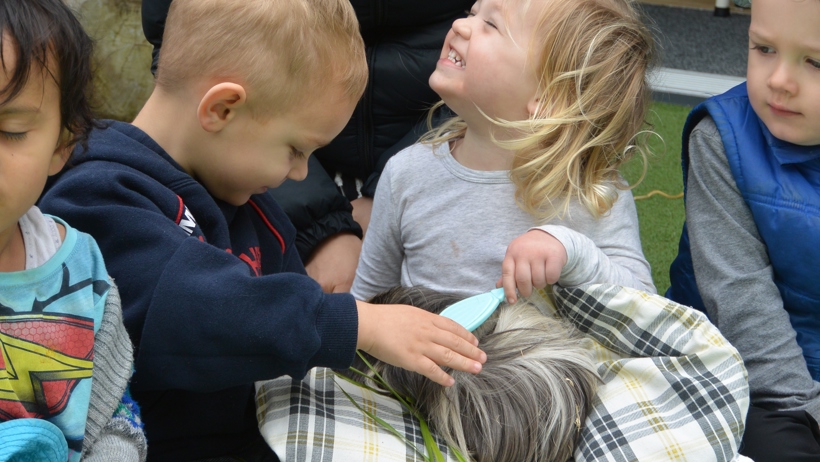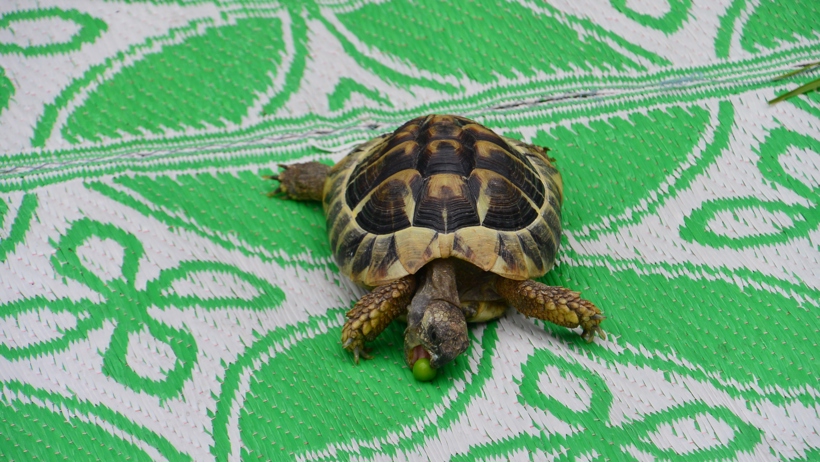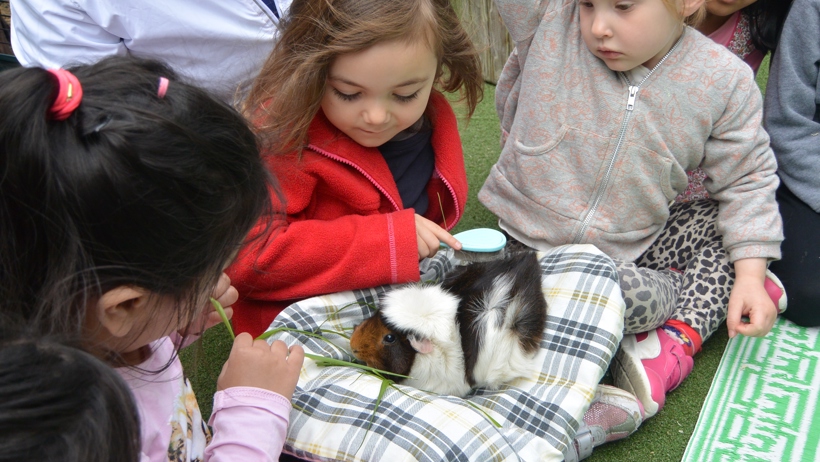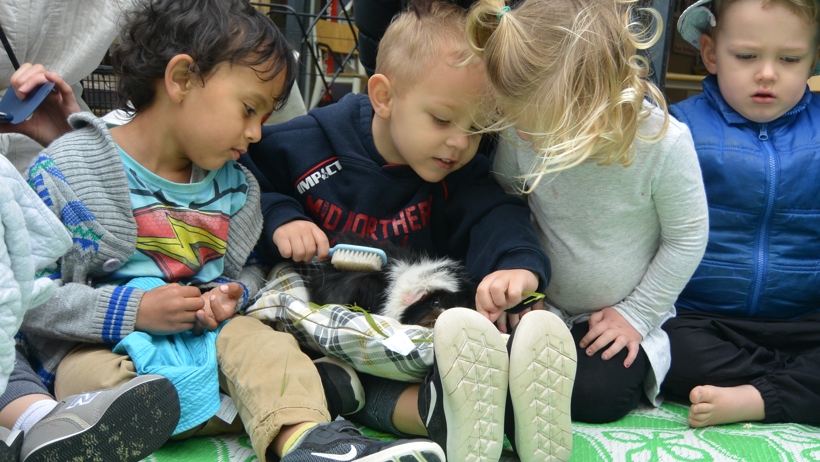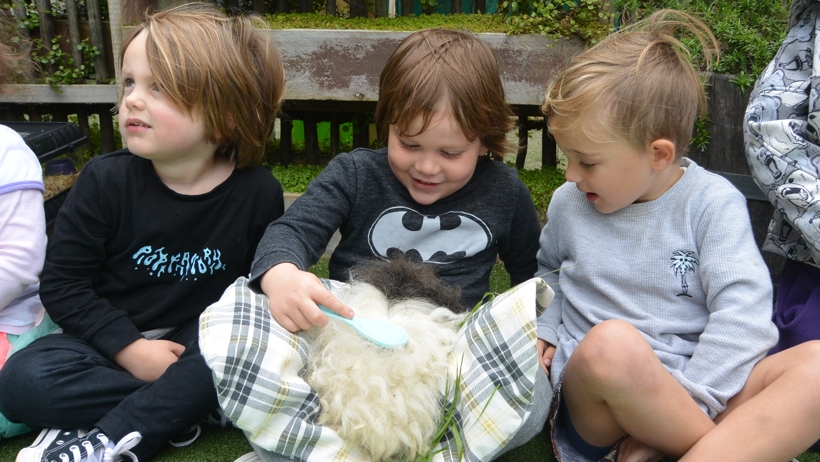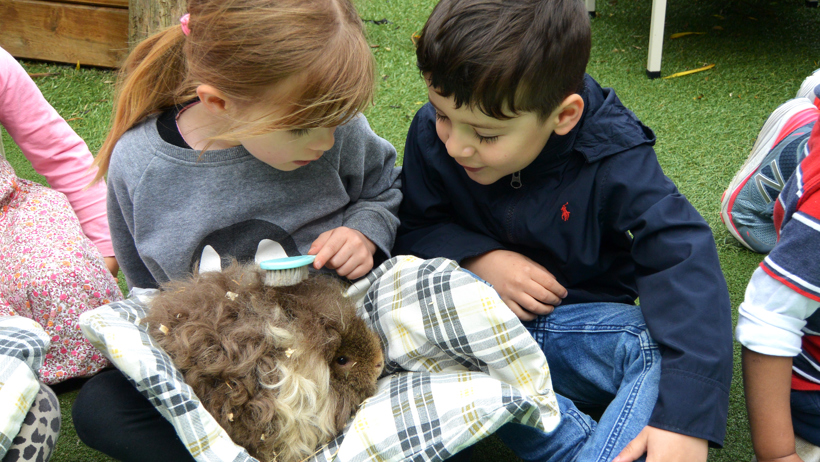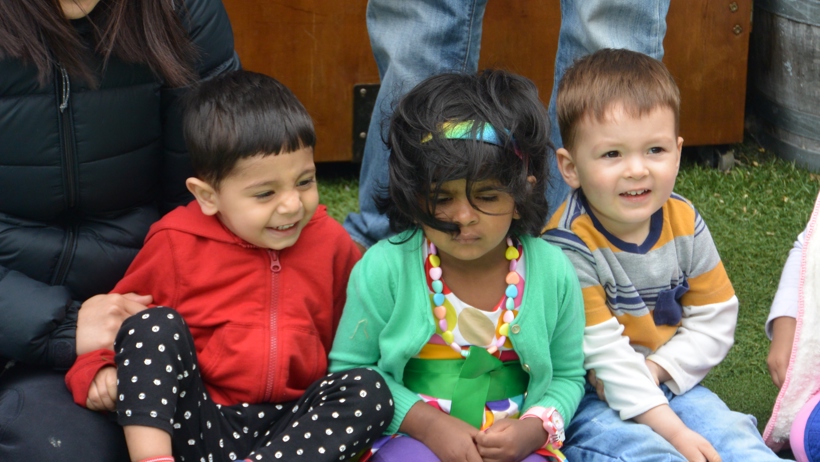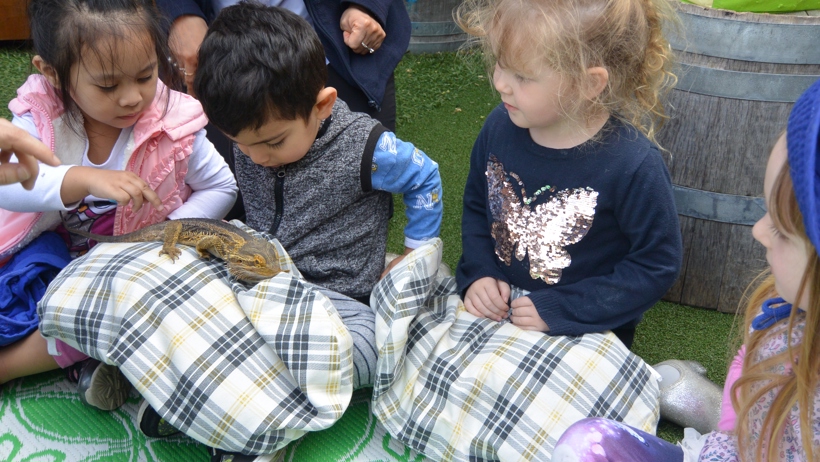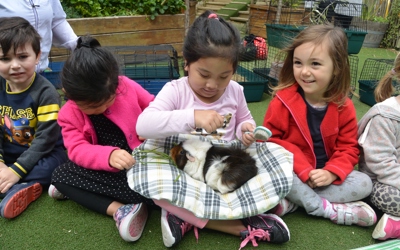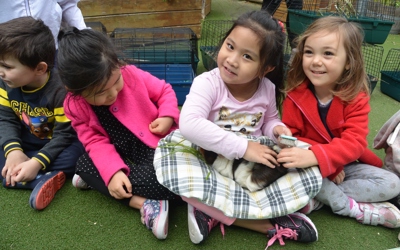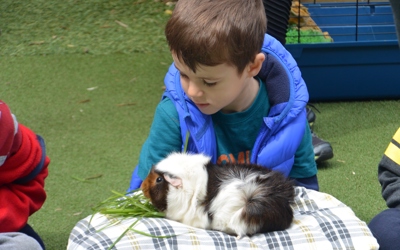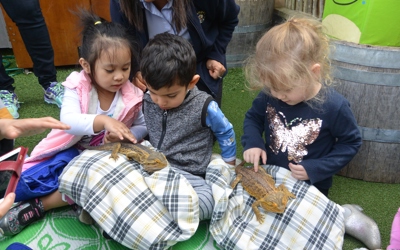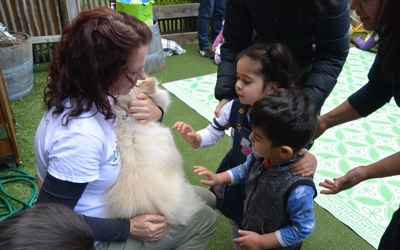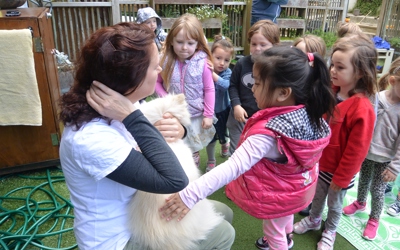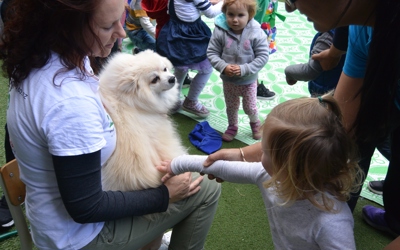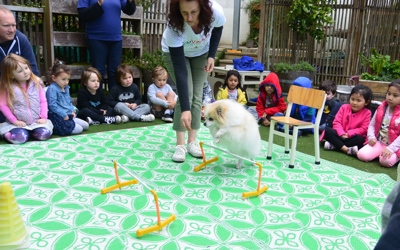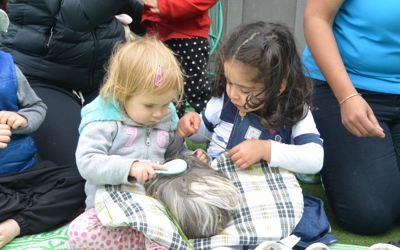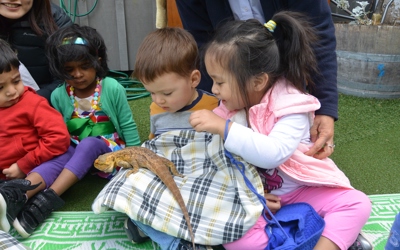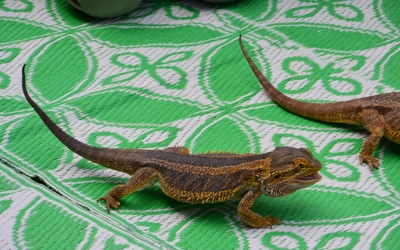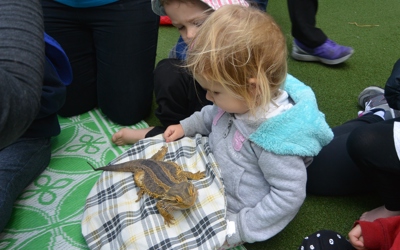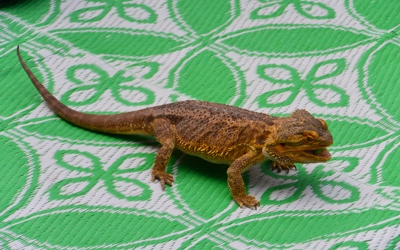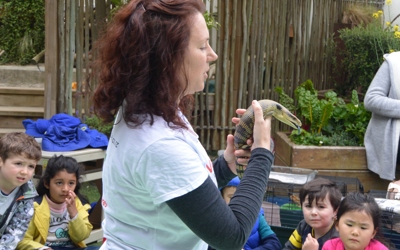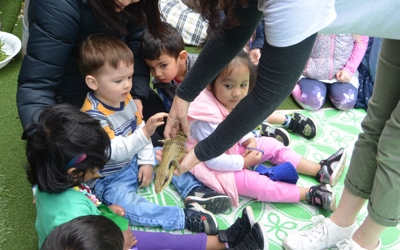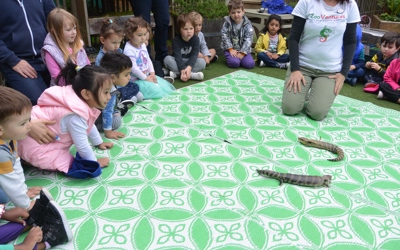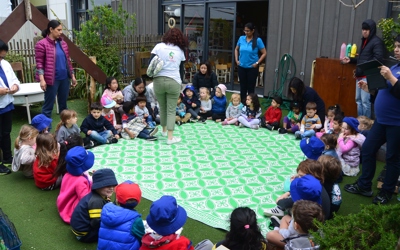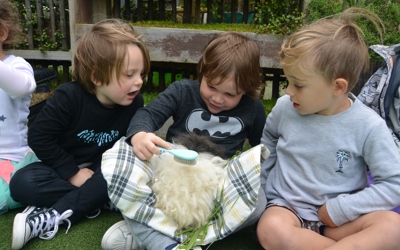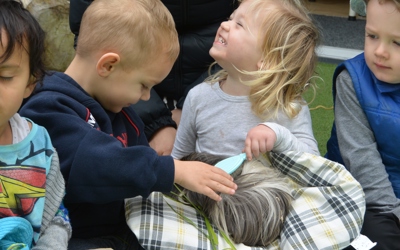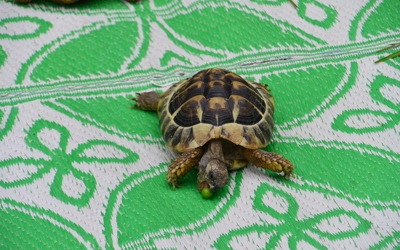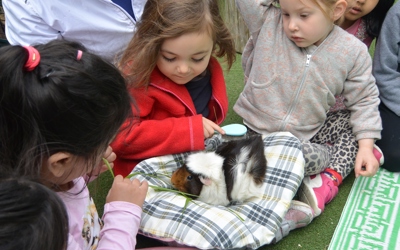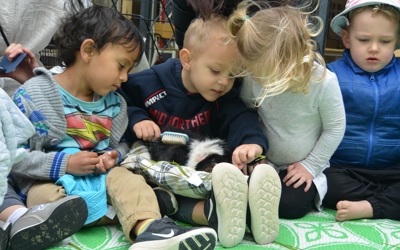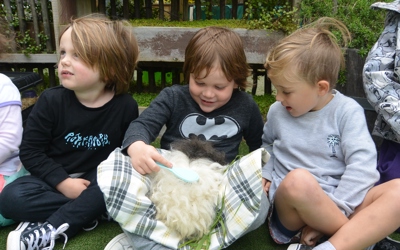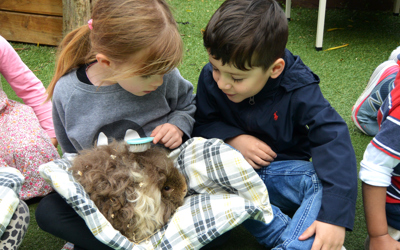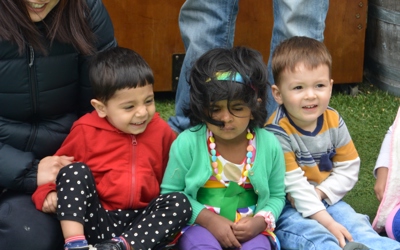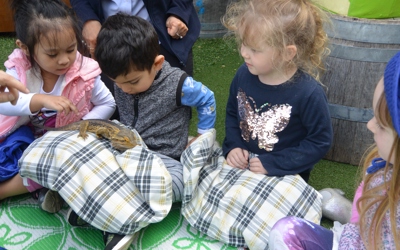 DIWALI CELEBRATION AT LOLLIPOPS NEWTON
Lollipops Newton celebrated the festival of lights  "Diwali" on 19th October,2017
There were yummy, delicious Indian sweets and savouries to enjoy for all the parents, and a very special Indian lunch for our wonderful children. Teachers were busy decorating the rooms and the centre with the children.Everyone  dressed up in either Indian attire or beautiful dresses which was special to their own culture. We took this opportunity to celebrate the multicultural essence of our centre. We ended the fun filled day with a dance session with all our parents and children.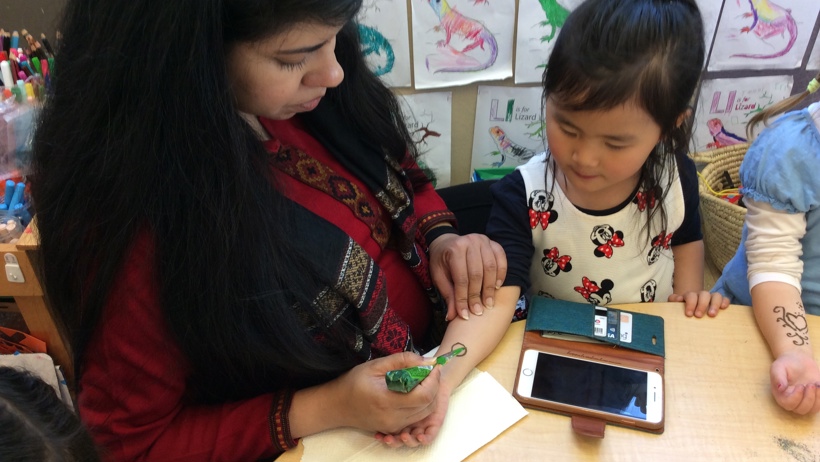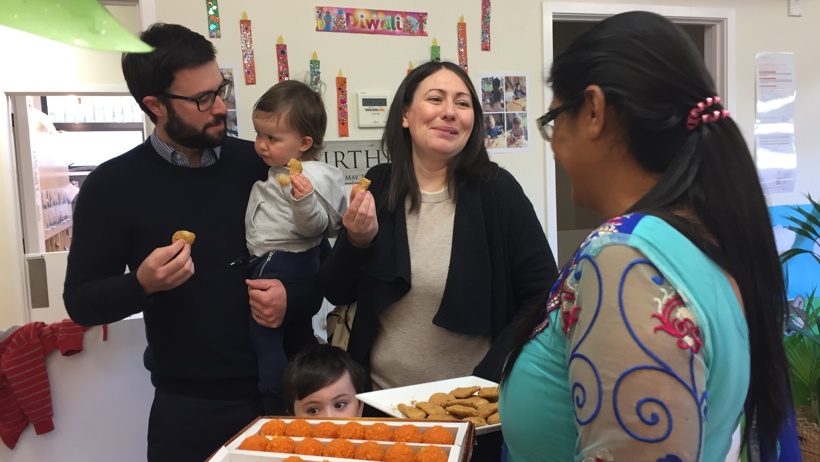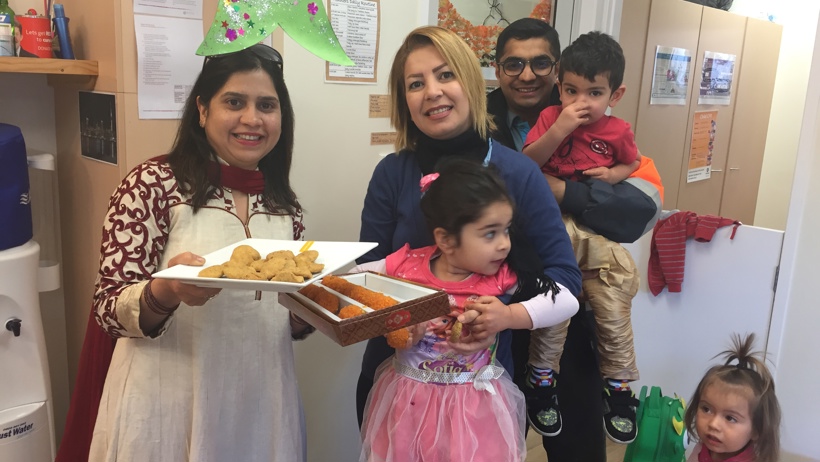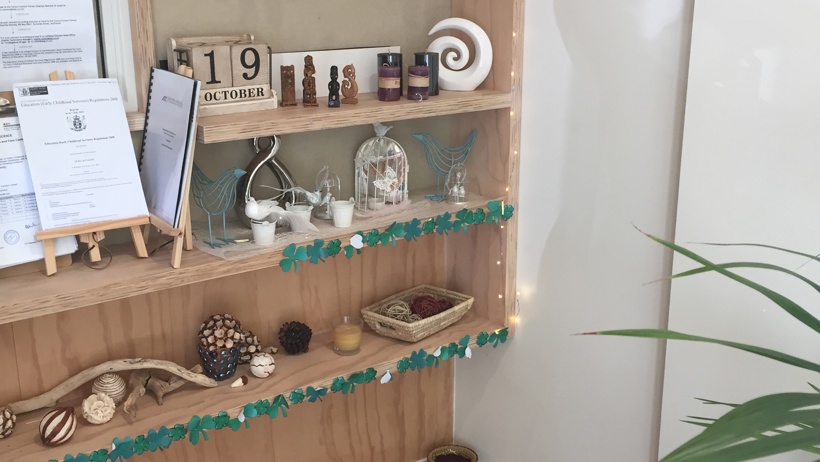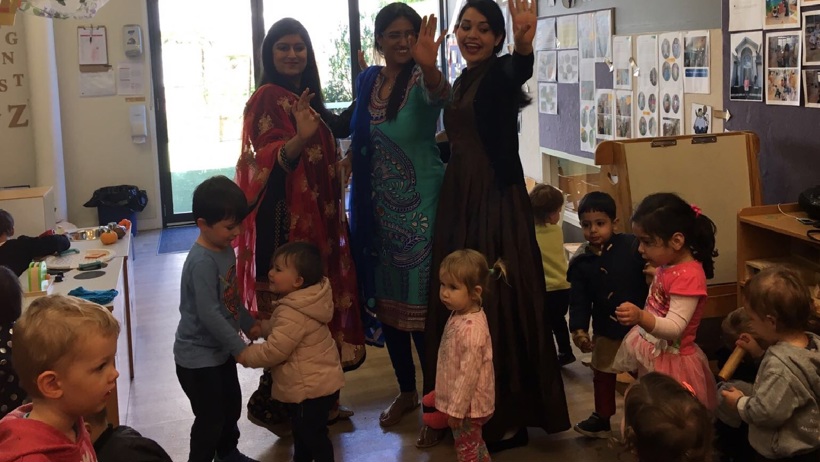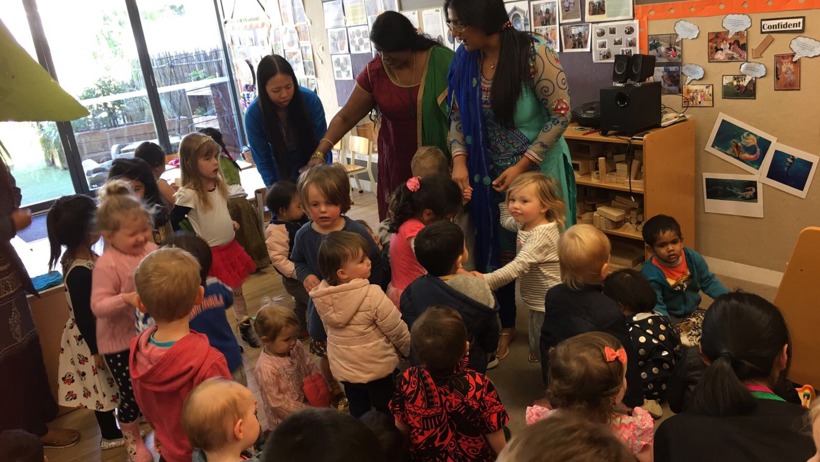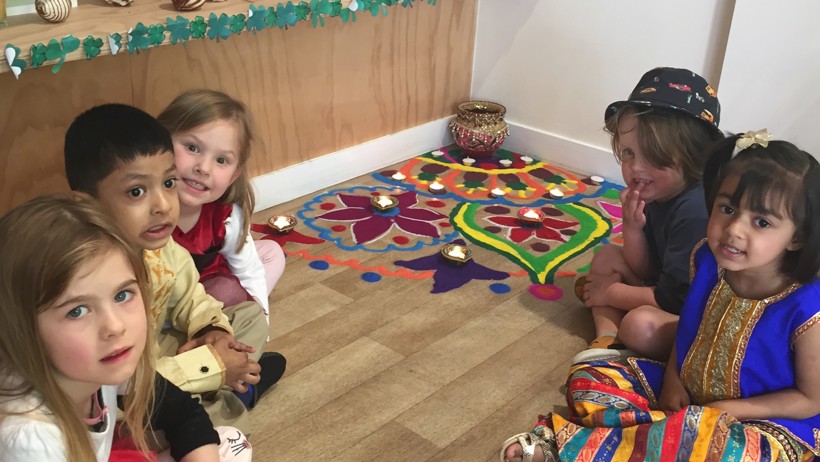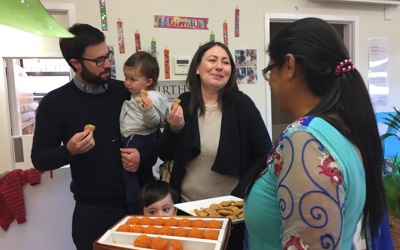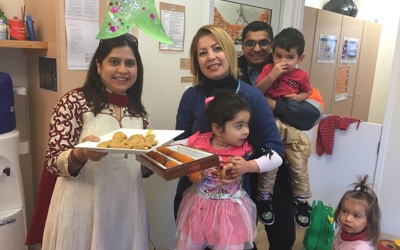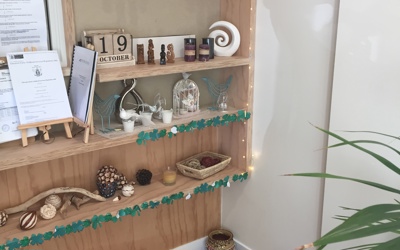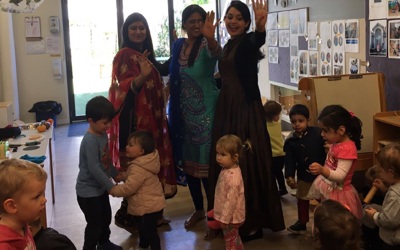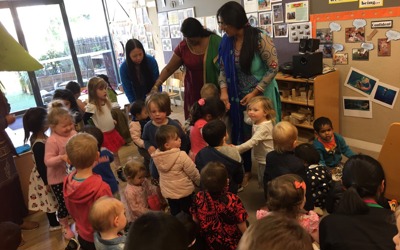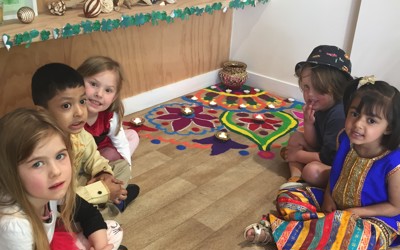 )